What better way to celebrate National Fragrance Day, which follows the first day of spring, than a new fragrance launch? That's exactly what Ariana Grande and Nicki Minaj are doing. Join us in welcoming the two celeb spring fragrances that may take the spot as your new signature spring scent. Ariana Grande's CLOUD Eau de Parfum and Nicki Minaj's QUEEN Eau de Parfum are both light and fresh scents that are unique in their own way.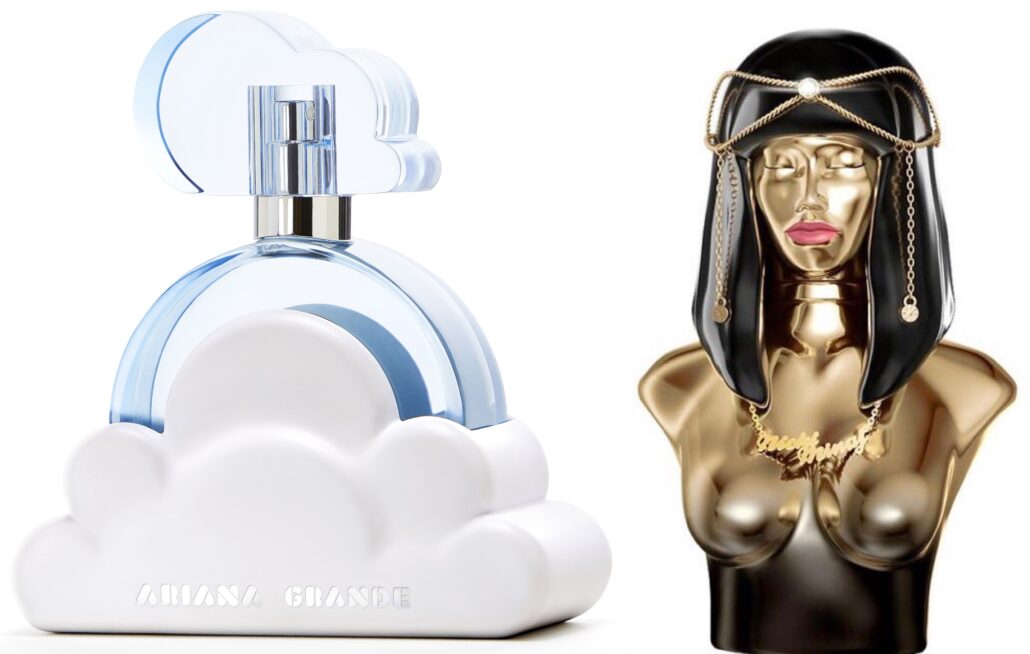 With National Fragrance Day coming up tomorrow, the start of the spring season, and of course National Women's History Month, we couldn't think of a better time for these two powerful women to launch these. Get to know these new celeb spring fragrances below:
Ariana Grande CLOUD

($60.00)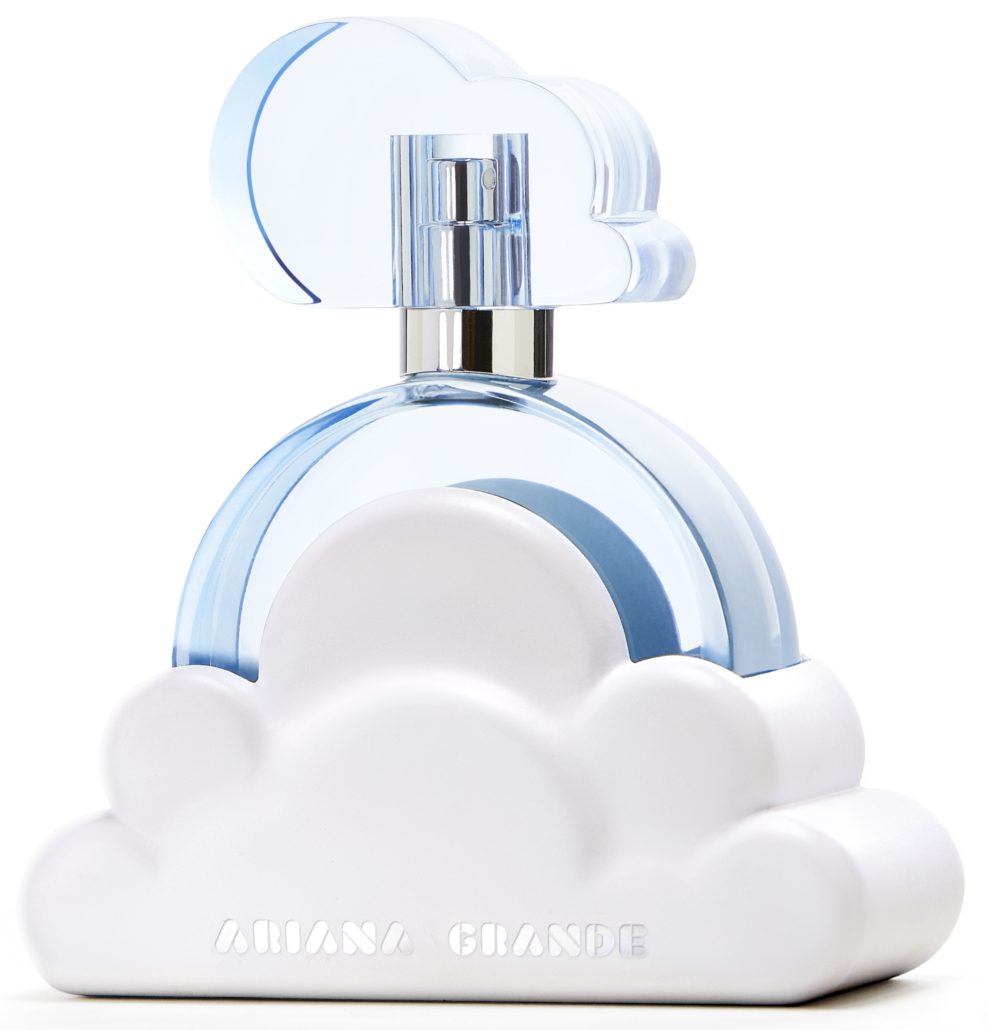 Inspired by optimism and hope, the uplifting and addictive scent imbues a thoughtful, artistic expression of positivity and happiness from Ariana to her fans. It opens with a dreamy top blend of alluring lavender blossom, forbidden juicy pear, and mouthwatering bergamot. The heart features a whipped touch of crème de coconut, indulgent praline, and exotic, vanilla orchid. Sensual musks and creamy woods fade out for a cashmere-like feeling that seduces the senses. Not to mention this cute bottle would be the perfect addition to brighten up anyone's vanity or desk! Get yours before they sell out at www.ulta.com.
Nicki Minaj QUEEN ($75.00)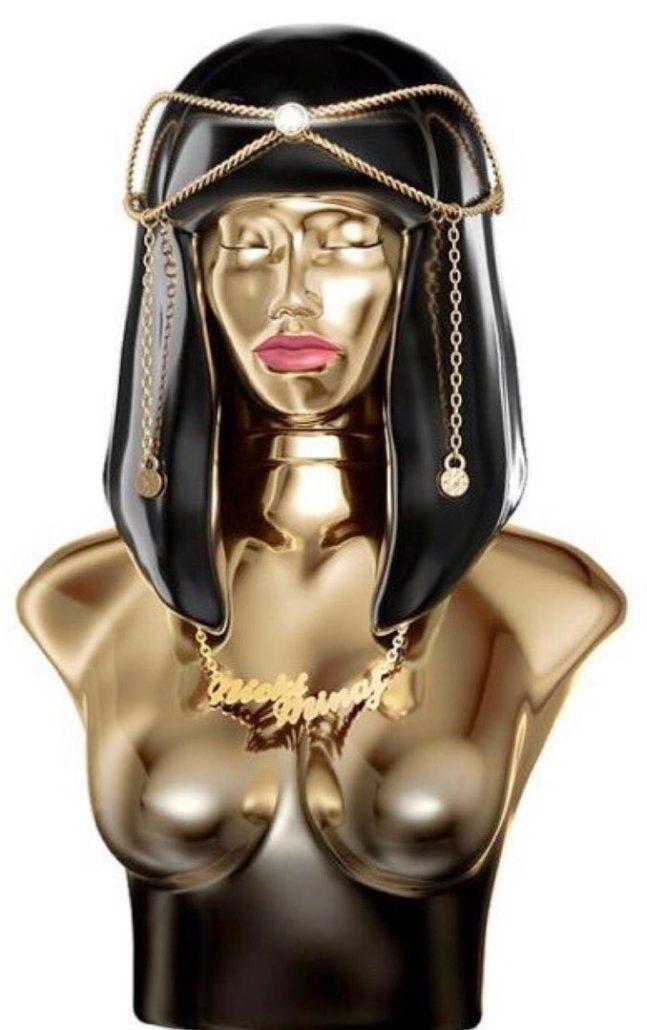 Inspired by Nicki's bold and unapologetic approach to life, the QUEEN fragrance exudes luxury, attitude, and strength – the ultimate way to celebrate the "Queen" in all of us. The intoxicating fragrance opens with sexy top notes of Asian Pear and Bergamot.  The smooth sensual creamy dry down is wrapped with notes of Sleek Woods, Praline and Musk. Nicki's iconic bottle is dipped in gold and further adorned with a removable headpiece that can be worn as a bracelet – a little something extra for her Barbz. Get this limited edition fragrance at www.nickiminajfragrance.com.
What are your thoughts on these two celeb spring fragrances? Will you be looking into new fragrances in celebration of National Fragrance Day? Do you think these bottles represent the entertainers well?