Every season we find ourselves on the hunt for something special; whether it be shoes, clothes, or bags. We love seasonal launches because, like the changing of the season, these launches promise new possibilities. As we say hello to the Spring 2019 season, we welcome the NEW Hex Kindred Bag Collection. The award-winning fashion accessory brand just announced the release of the collection which features sneaker and gym duffels, backpacks, slings, and waist packs.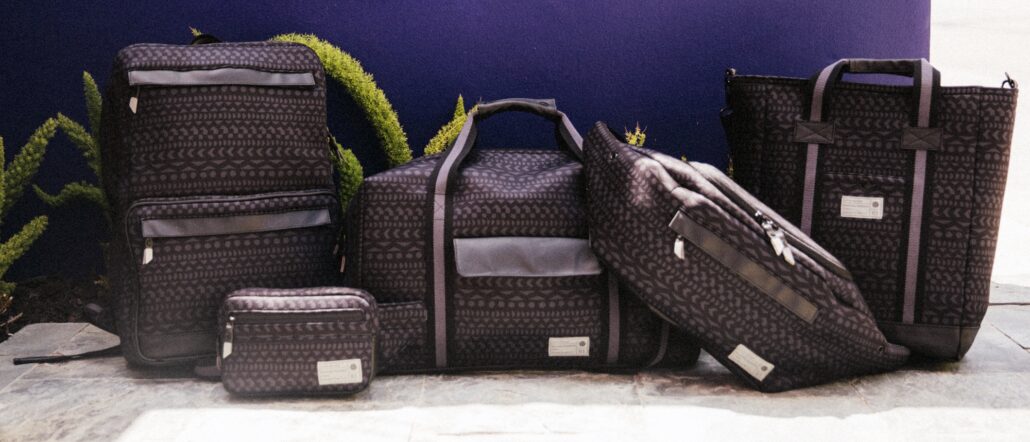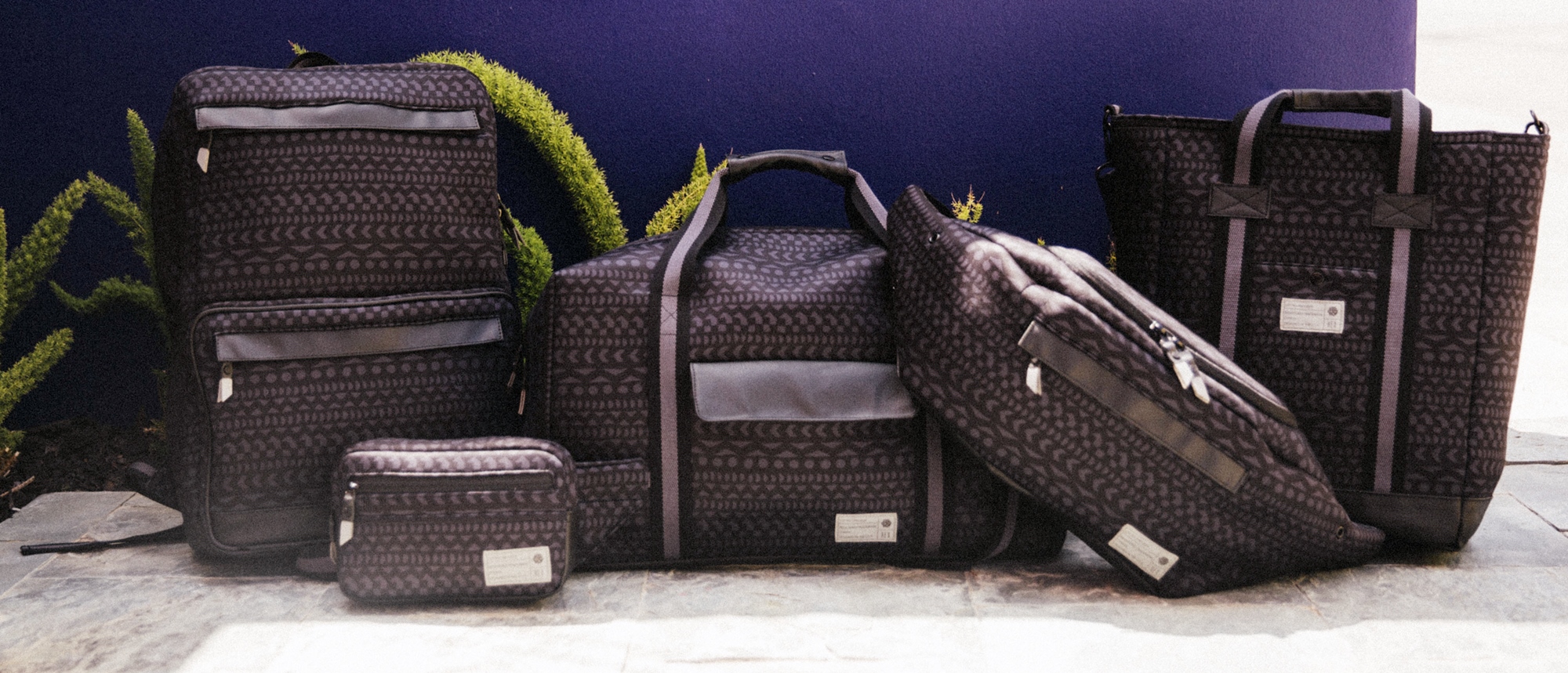 The Hex Kindred Bag collection features a subtle tonal-patterned neoprene that offers a sophisticated and distinctive look. The outer shell is constructed of water-resistant, coated canvas, assuring your bag and its contents are safe from inclement weather. The new look bags are available in eight of the best-selling HEX designs, including the Kindred Sneaker Duffel ($159.95), Kindred Medium Gym Duffel ($149.95), Kindred Sneaker Backpack ($149.95), Kindred Drifter Duffel ($99.95), Kindred Signal Backpack ($89.95), Kindred Sneaker Sling ($59.95), Kindred Waist Pack ($34.95), and Kindred Dopp Kit ($29.95).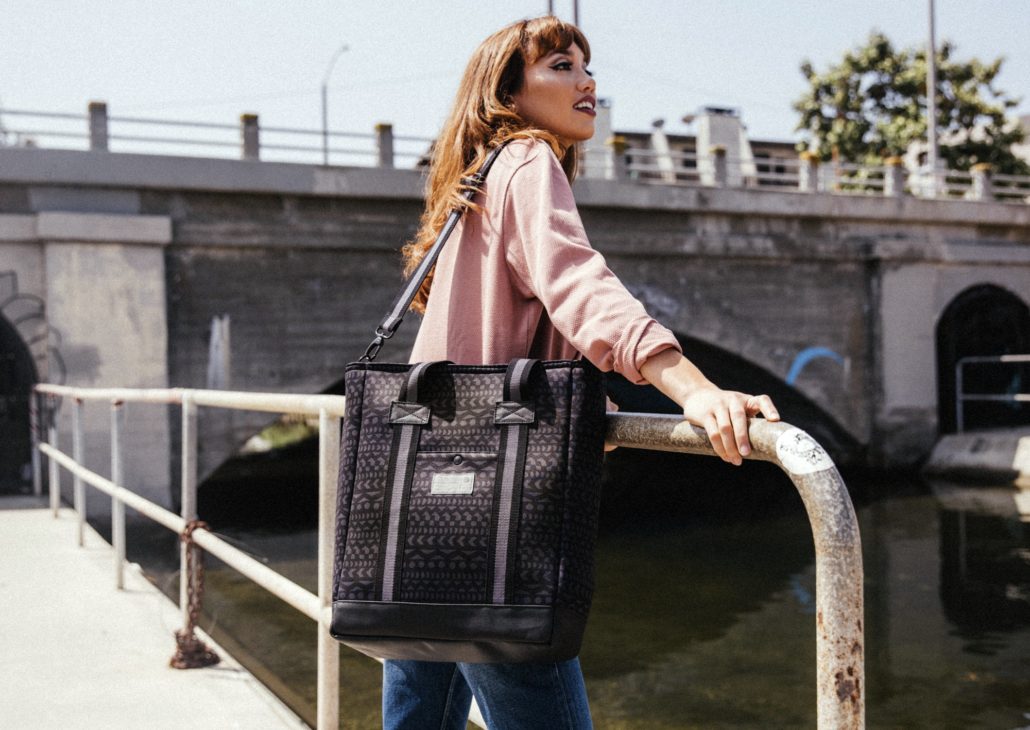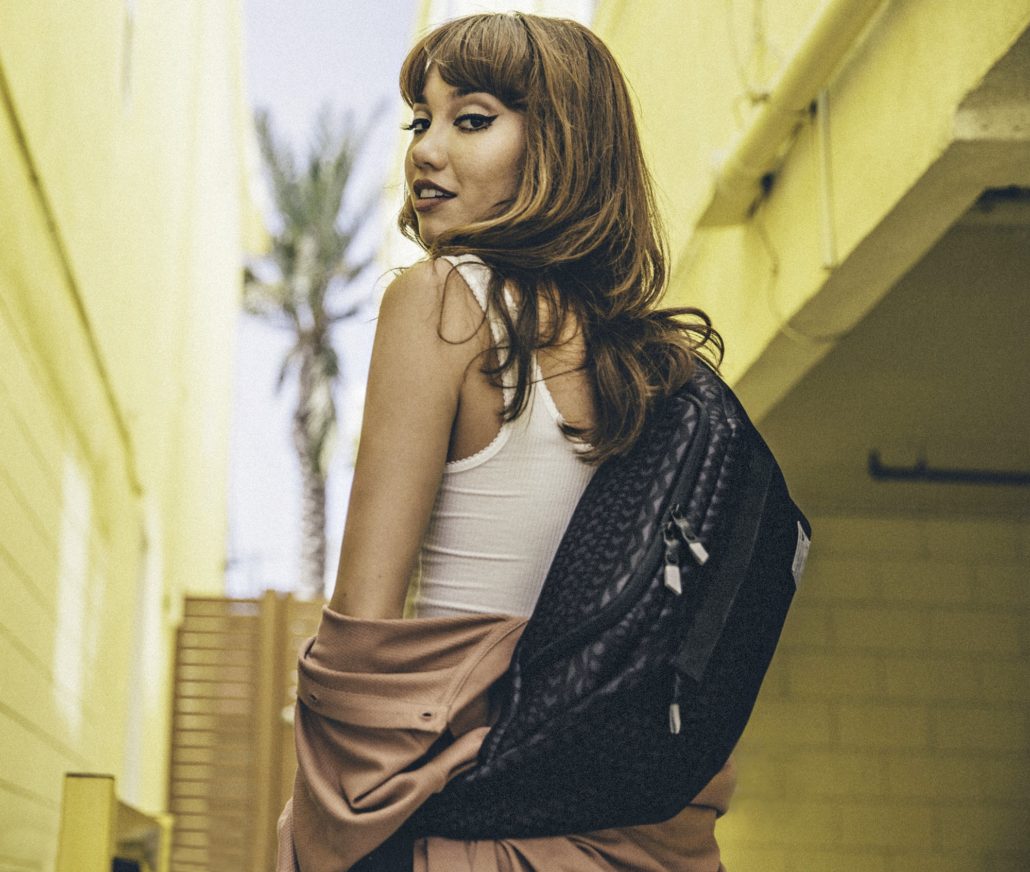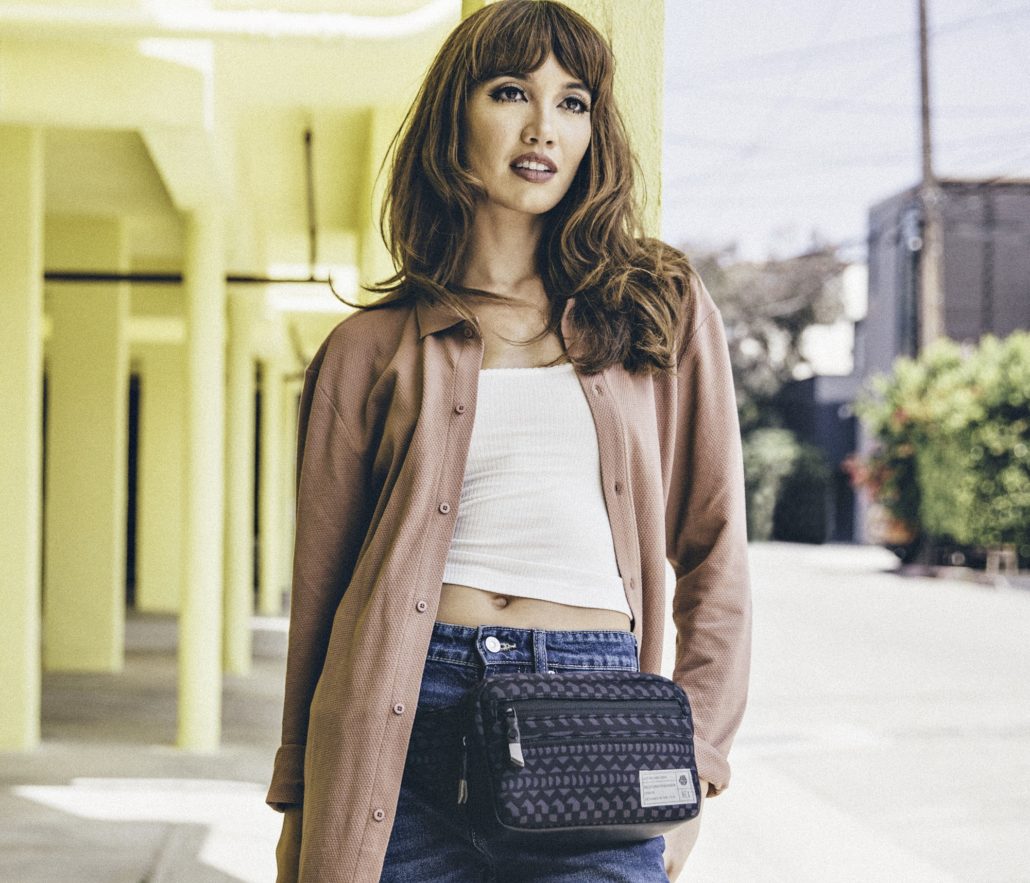 We are completely enamored with the oversized tote bag. We can also think of over a dozen times and situations where the sneaker sling would come in handy. Several styles from the Hex Kindred Bag Collection boasts removable straps, fleece-lined and padded interiors, and pockets.
"The dark tones of our global stripe pattern are inspired by kindred tribes of the world," says Trent Valladares, Co-Founder. "It says I'm a part of the global village, plus of course the subtle monochrome tones can complement any look."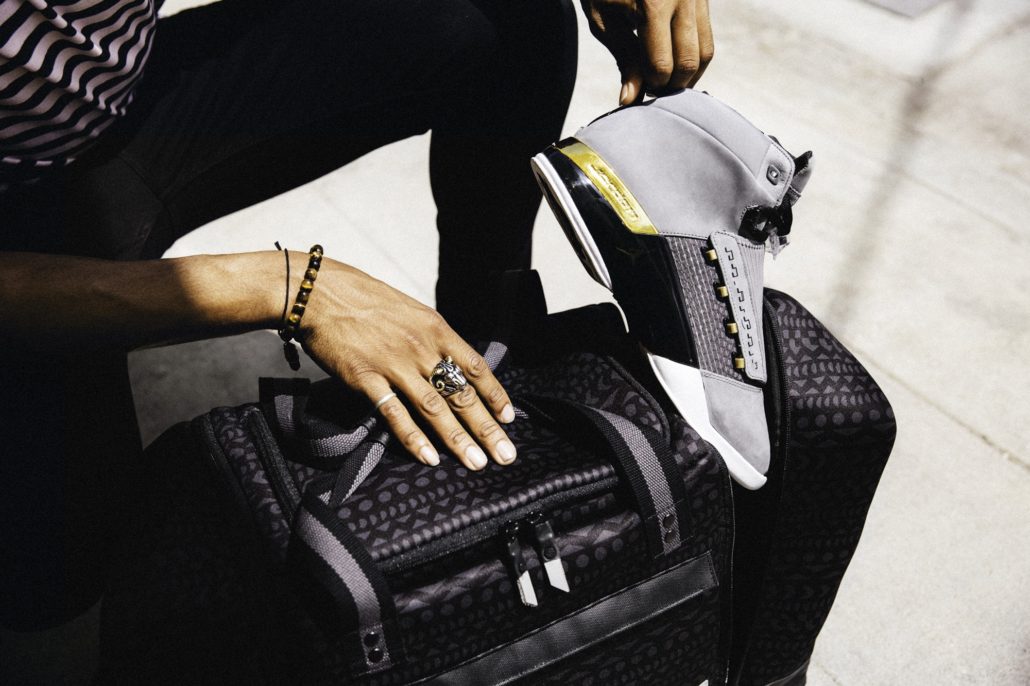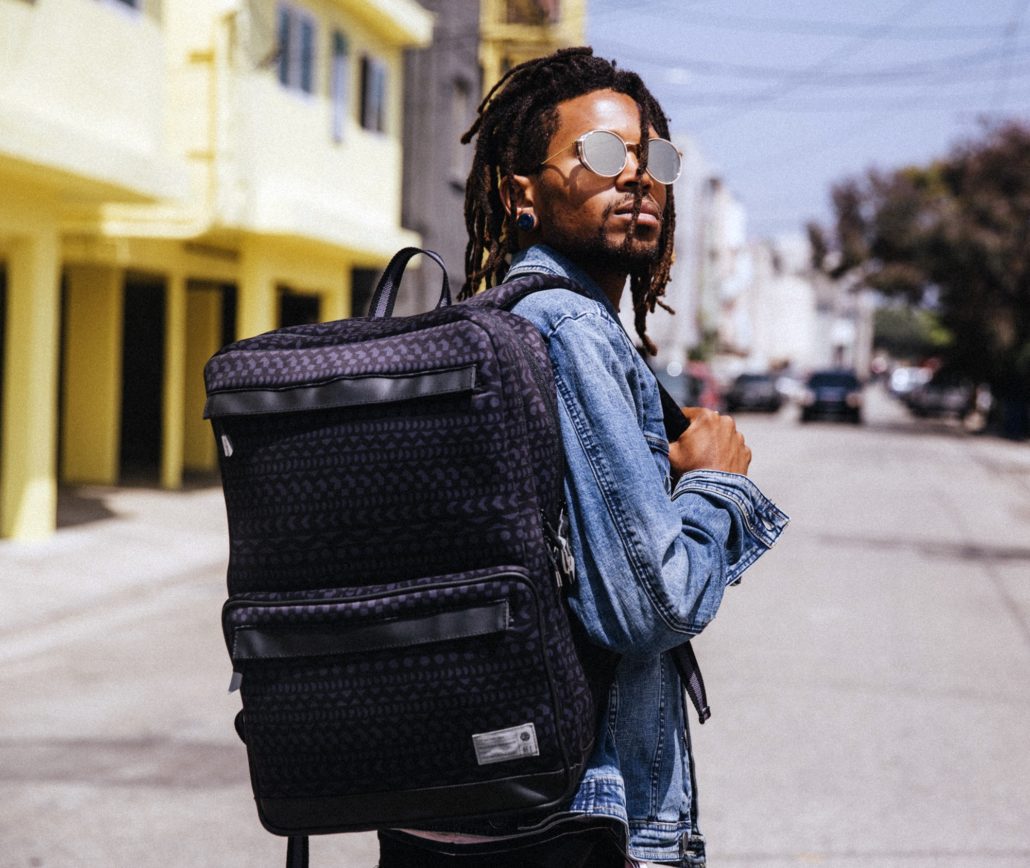 The Hex Kindred Bag collection is available now at www.hexbrand.com, HEX's Los Angeles retail store, and premium retail partners around the world.