Although the holiday season and holiday fashion may be far from your minds, we want to highlight a collection that has us looking toward the future, the Hahn Merriman Holiday 2019 Collection. The former style blogger turned fashion designer presented a stunning collection that celebrates her lifelong love affair with fashion. Hahn's first holiday collection was inspired by elegant abstract influences, featuring modern, soft and bold details.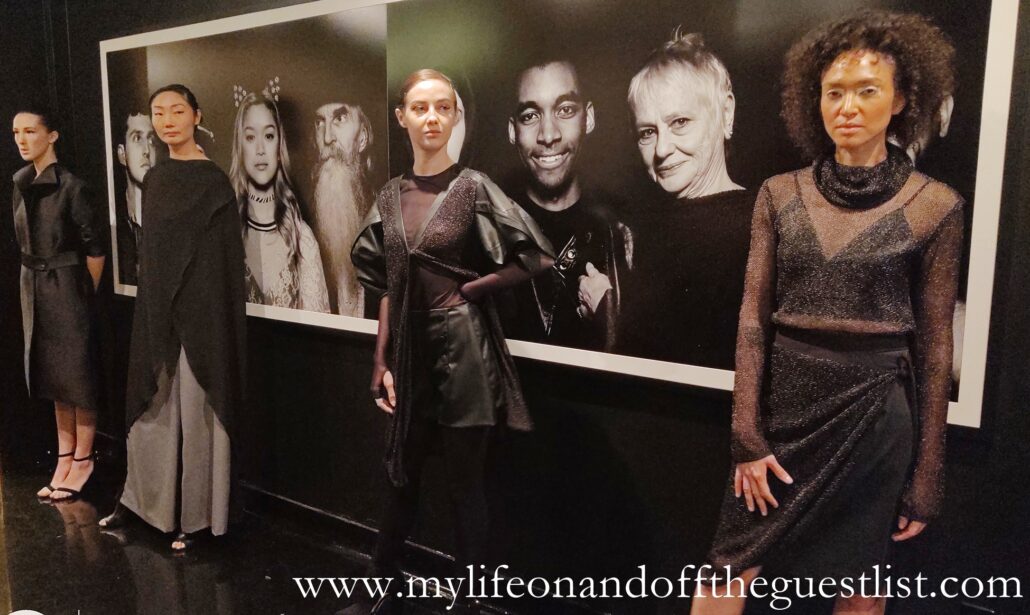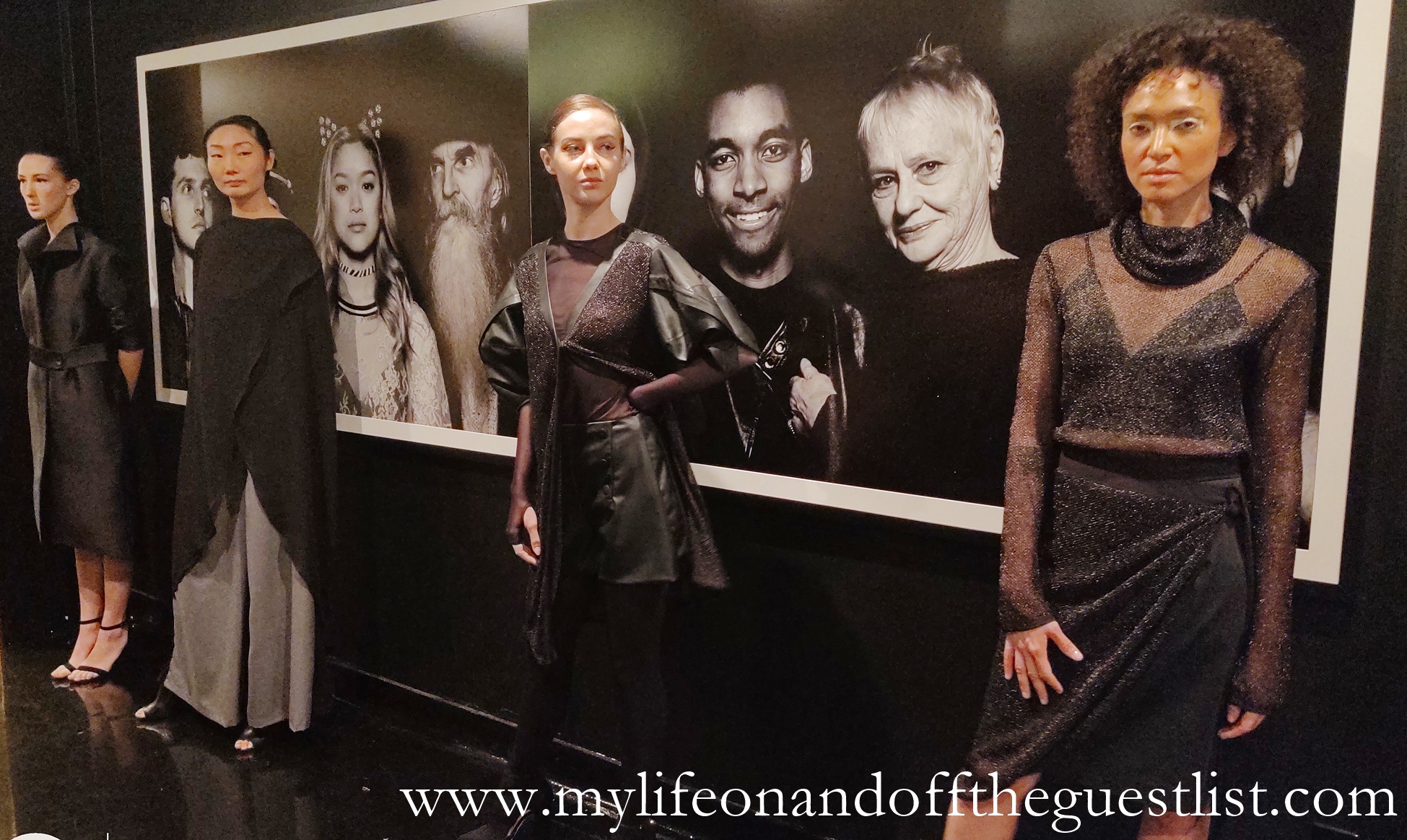 The adventurous collection, which was a mix of structured pieces, layering looks, a small variety of textures, and abstract details, featured a black, white, and grey color palette. The collection's elegant edginess was what stood out for us. The exaggerated collars, structured draping, voluminous pieces, and modern sensibility were the stars in the crisp white looks.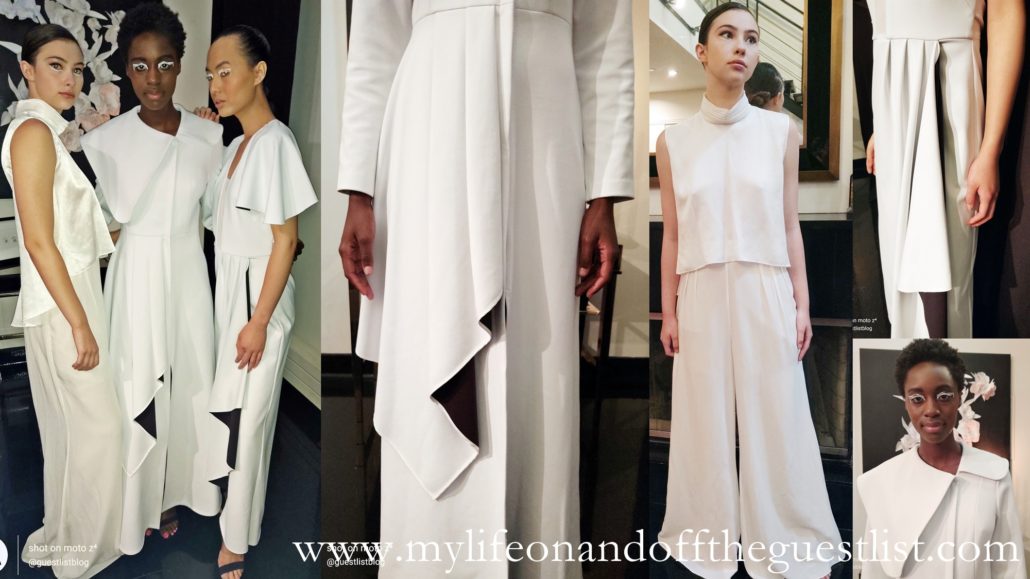 The grey and black looks featured more everyday wear details. It's quite easy to find pieces from this ready-to-wear collection to marry into your wardrobe as they pair well with many classic pieces. We love Hahn's juxtaposition of fabrics, her tonal color palette, and her general design aesthetic. Sheer fabrications and layering pieces are prominent throughout the collection.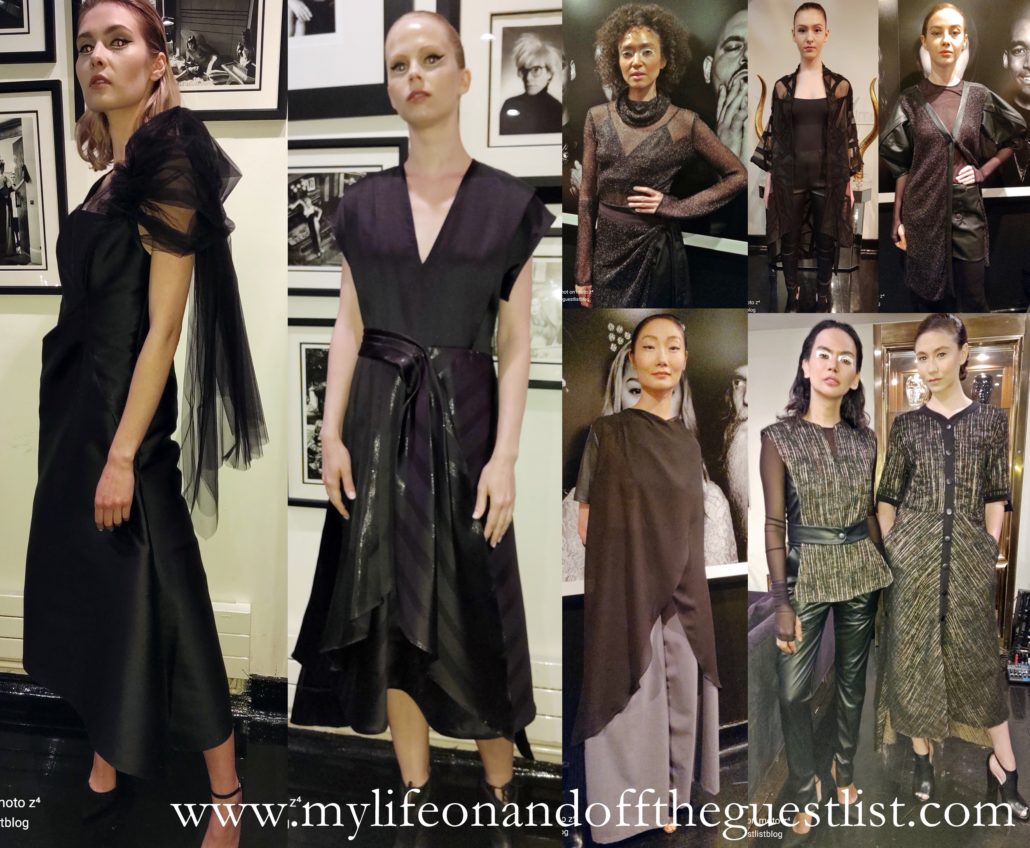 With her Holiday 2019 collection, Hanh Merriman isn't recycling old style ideas, she's inventing new ones. She founded her eponymous collection in the Spring of 2018 as a fashion and lifestyle brand that's committed to supporting luxury manufacturing in the United States. She describes her women's ready-to-wear's aesthetic as "The perfect pairing of pop and restraint."
Every season, Hanh Merriman adds the essence of her personal style and sensibility into her designs, so they can breathe accessibility and ease; expressing herself artistically through her designs. Although this is our first experience with Hanh Merriman, we hope her Holiday 2019 collection isn't our last.
We'd love to hear what you think of the looks from the Hahn Merriman Holiday 2019 Collection? Do you have any favorite looks from the collection?