What better way to celebrate the 50th anniversary of the Stonewall riot than to celebrate the LGBTQIA+ community. With a long-standing commitment to the LGBTQIA+ community, Smirnoff and Queer Eye star Jonathan Van Ness hosted a House of Pride event toasting to World Pride and Pride Month. The House of Pride event, which also celebrated Smirnoff's 2019 "Welcome Home" campaign, featured a home-inspired, immersive pop-up experience features six insta-worthy rooms; each painted one of the colors of the pride flag.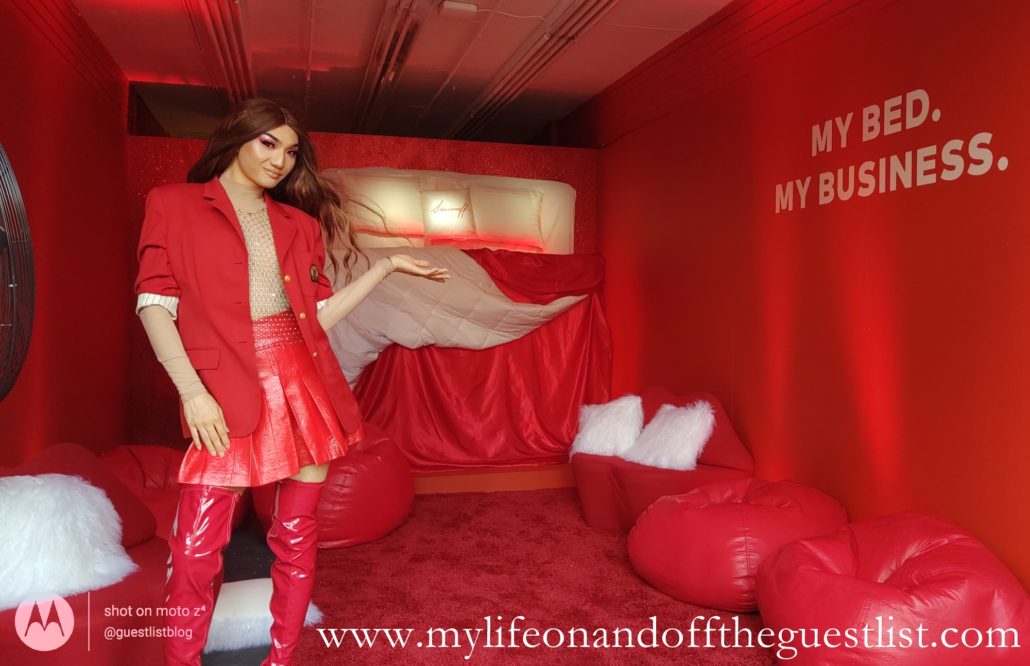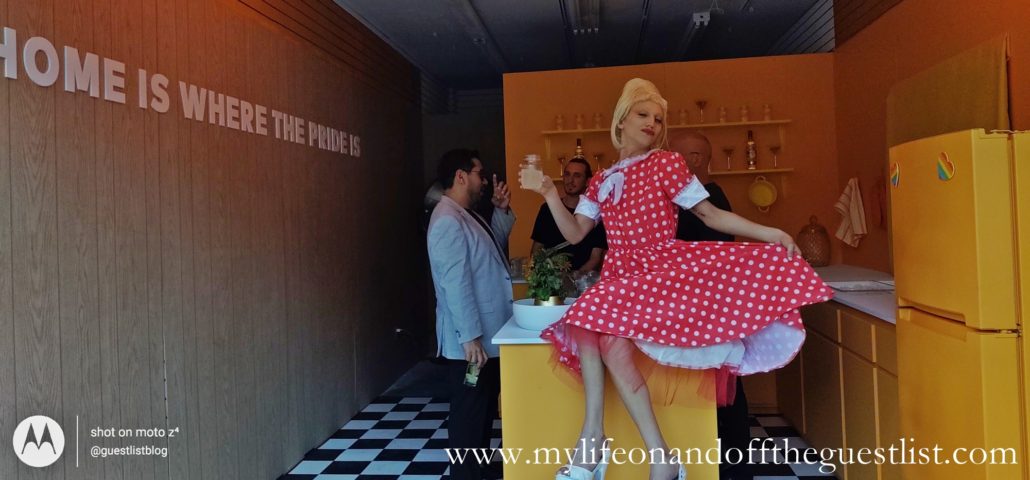 The "red" room boldly stated "My Bed. My Business" and featured a giant bed with room for many; an orange room which featured a vintage kitchen; a yellow room which promised makeovers and playing dress-up; and a green room with a garden of Eden-like swing.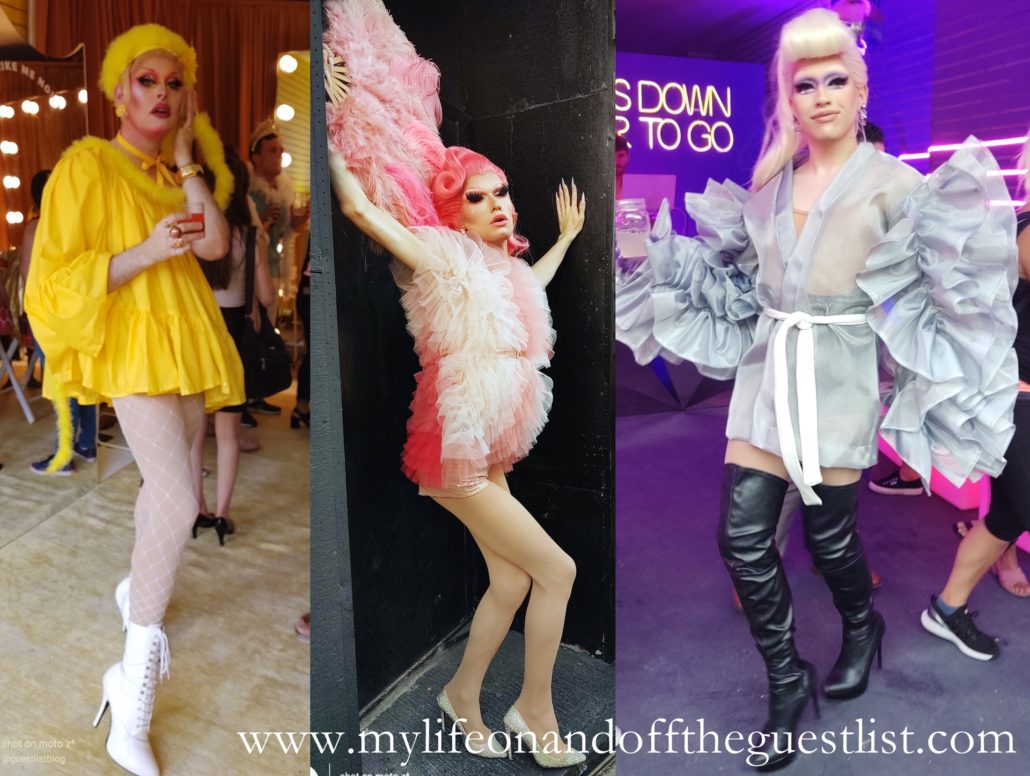 The event featured so many stunning drag queens who sprinkled utter fabulousness throughout the entire event. Forgive us for not getting all their names but once the Smirnoff started flowing…you know how that goes.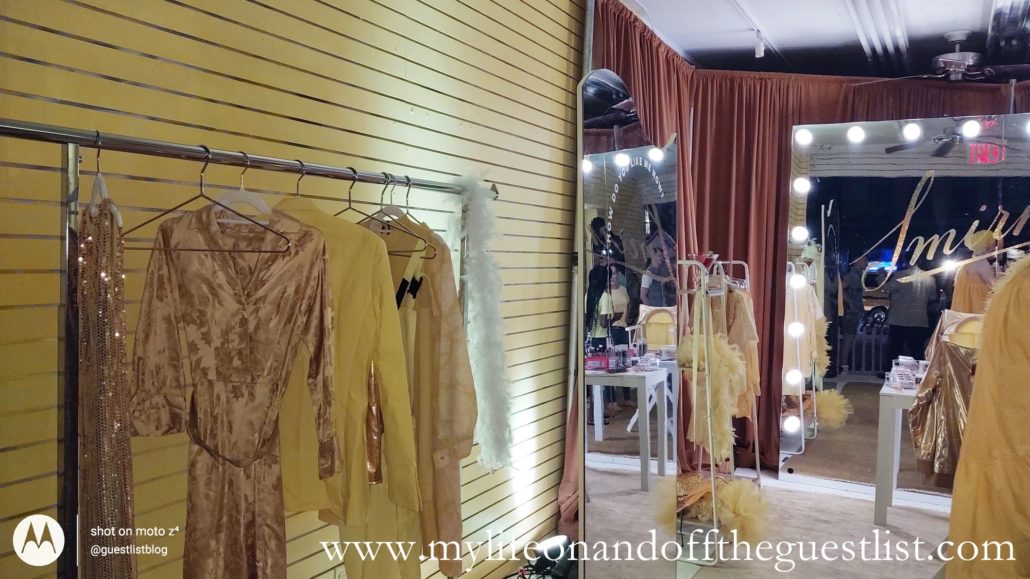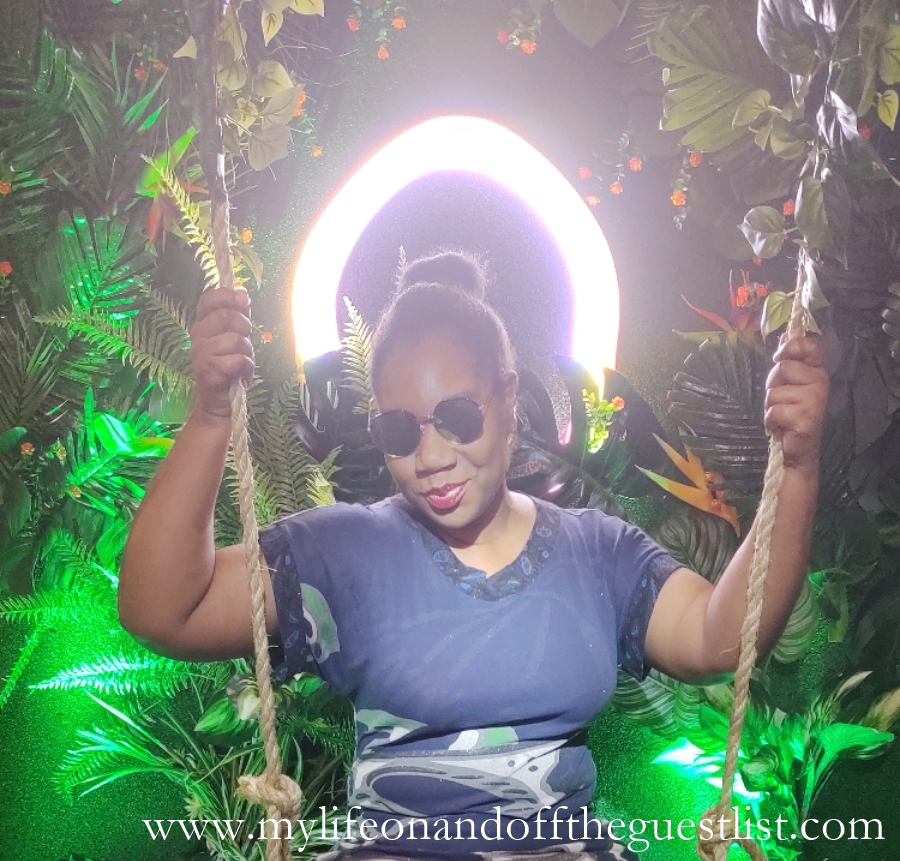 Numerous cocktails flowed as Fashion Designer and Celebrity DJ, Timo Weiland, kept the crowd moving with some of the most iconic songs by LGBT+ loved artists old and new. The "blue" room featured international cocktails, almost all of which were made with the classic Smirnoff 21 "Love wins" vodka.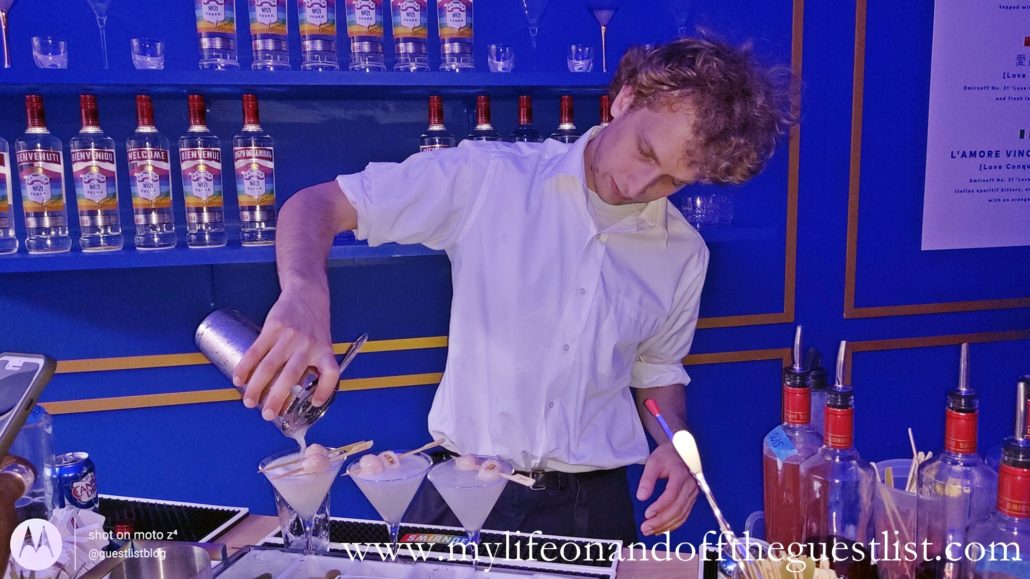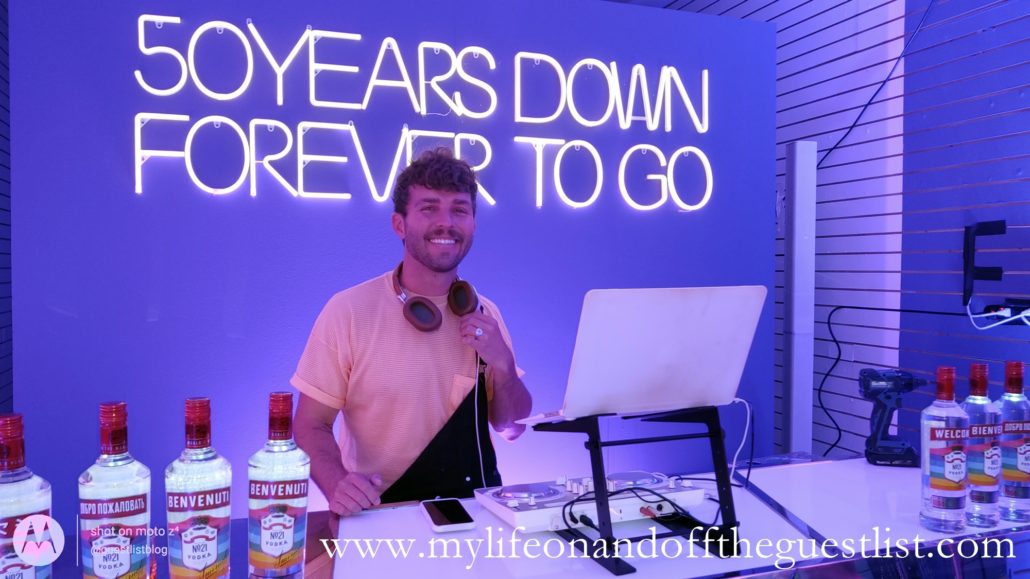 As the event was underway, host Jonathan Van Ness made his entrance in epic pride fashion, arriving in a rainbow taxi. sipped on specialty Smirnoff cocktails while toasting to Pride Month and the LGBTQIA+ community with guests. Check out Jonathan Van Ness' Welcome Home speech on our Instagram.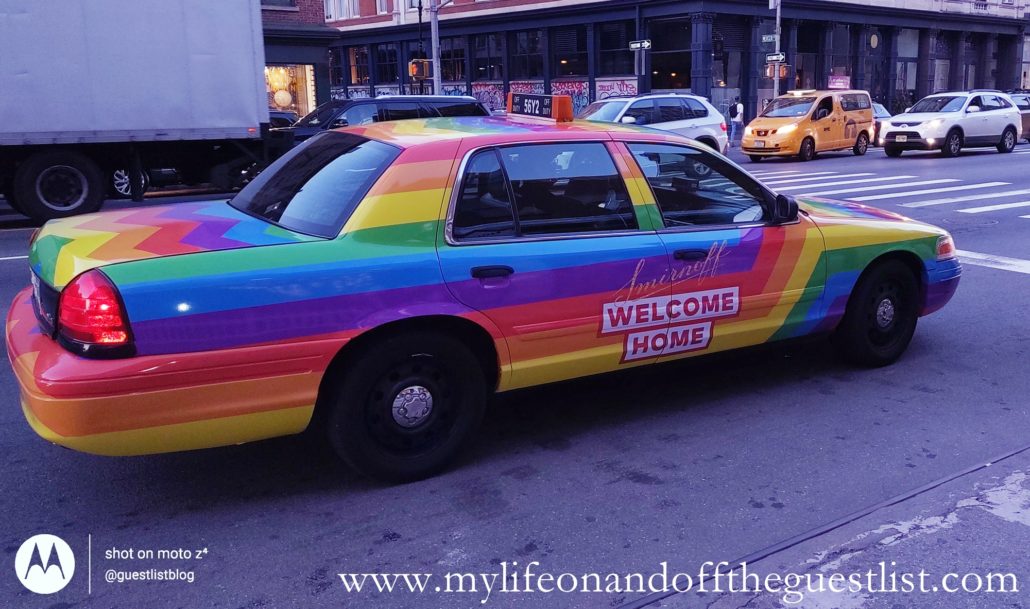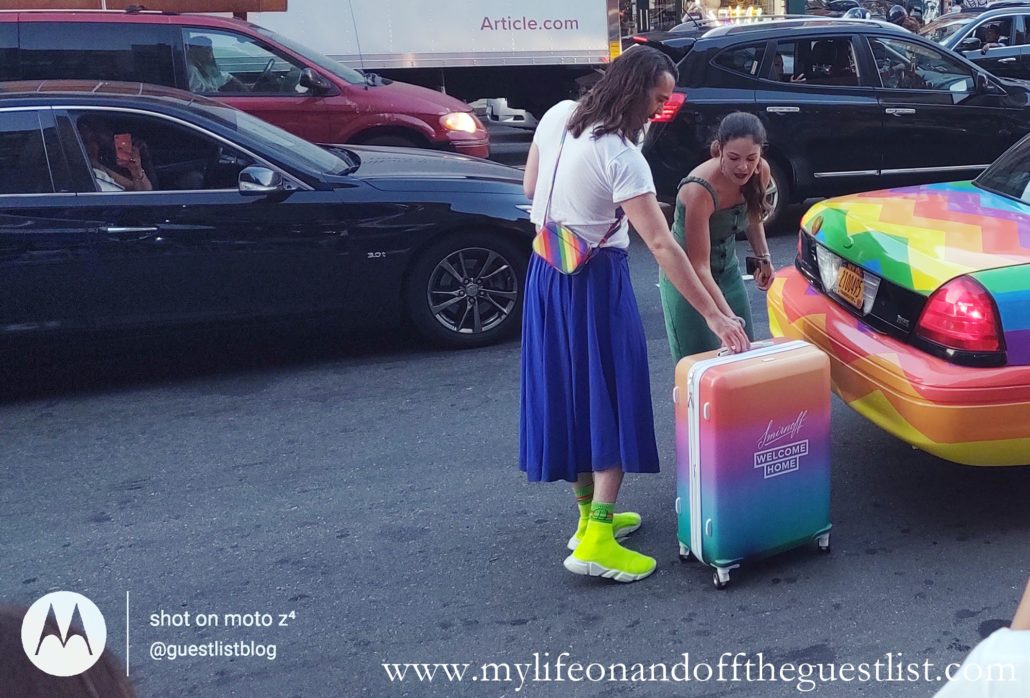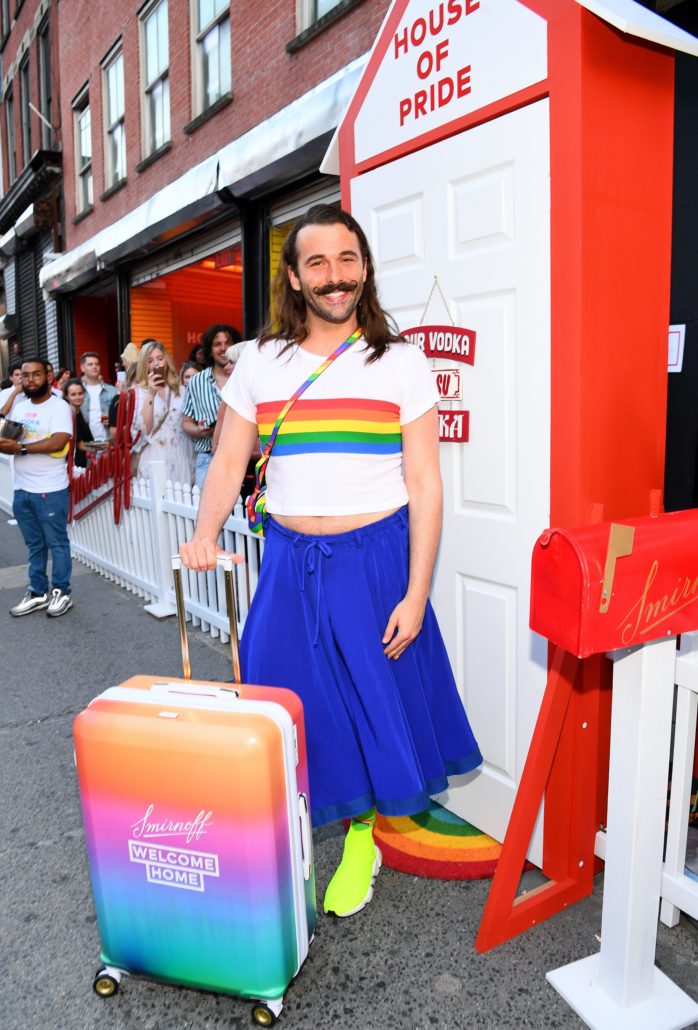 Jonathan Van Ness and Smirnoff celebrate the LGBTQIA+ community and ongoing fight for equality with House of Pride pop-up on June 27, 2019 in New York City. (Photo by Dave Kotinsky/Getty Images for Smirnoff)Driving home the global celebration of Pride, and Smirnoff's Welcome Home campaign, were the bottles of Smirnoff vodka which boasted the word "welcome" in various languages including English, French, Italian, and Spanish.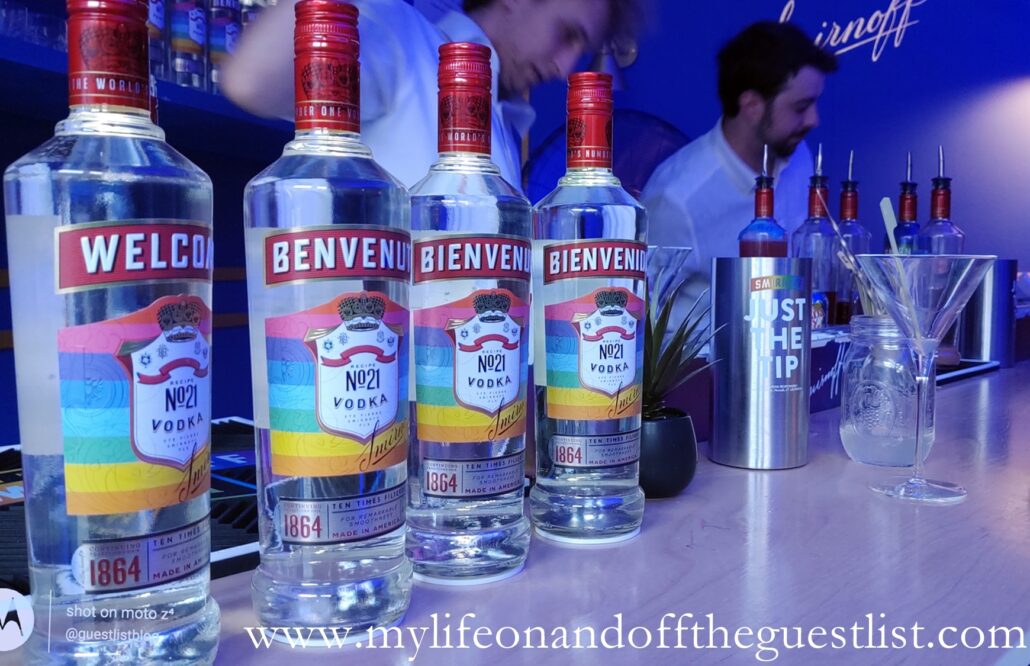 The revelry continued well into the night as the Jonathan Van Ness and Smirnoff House of Pride event was the place to be. When we left, the party was still in full swing and the vodka cocktails still flowed.