There is no doubt that Korean beauty has conquered the US. You will find K-beauty brands and products in almost every beauty store. But that's not the only Korean must-haves you must make note of. K-Fashion is set to makes waves in the Korean must-have space. We were recently introduced to Twice Shy Earrings, an international jewelry brand bringing uniquely curated and affordable earrings straight from the cool Seoul streetwear style to US fashionistas.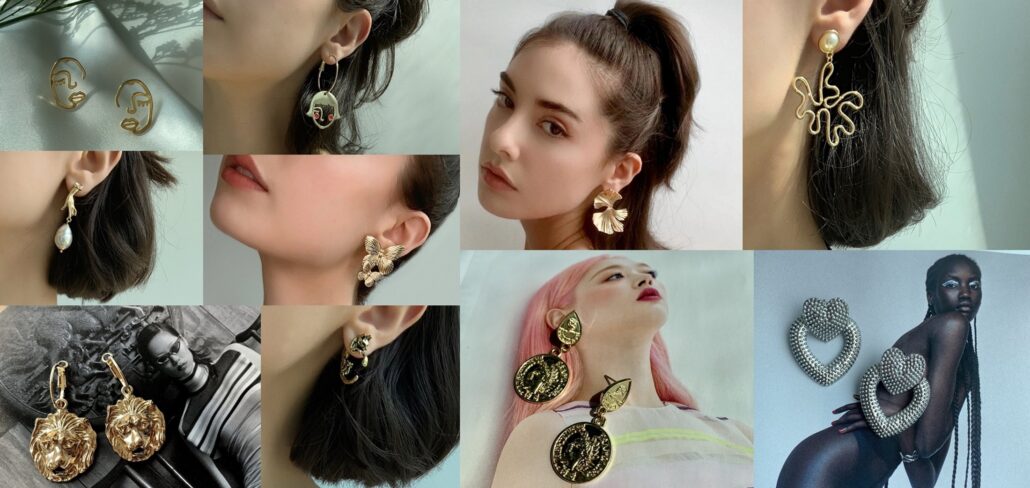 Founded in April of 2019 by twin sisters Natalie and Rachel, Twice Shy offers unique styles of drop earrings, hoops, studs, and ear cuffs. With one sister in Korea and one in the US, they come together to create a unique jewelry brand; one that is a direct reflection of their own personal styles. The best part, these stunning jewelry pieces are incredibly affordable. None of them are over $20.00. Check out a few of our favorite Twice Shy Earrings below: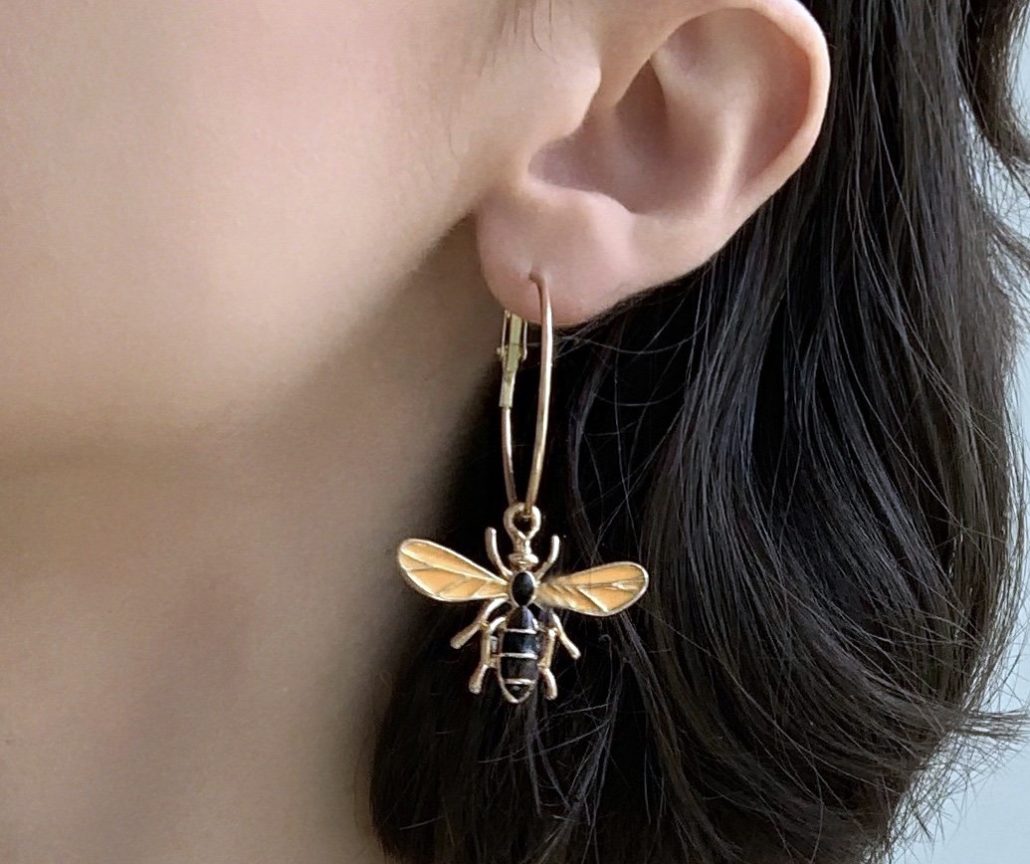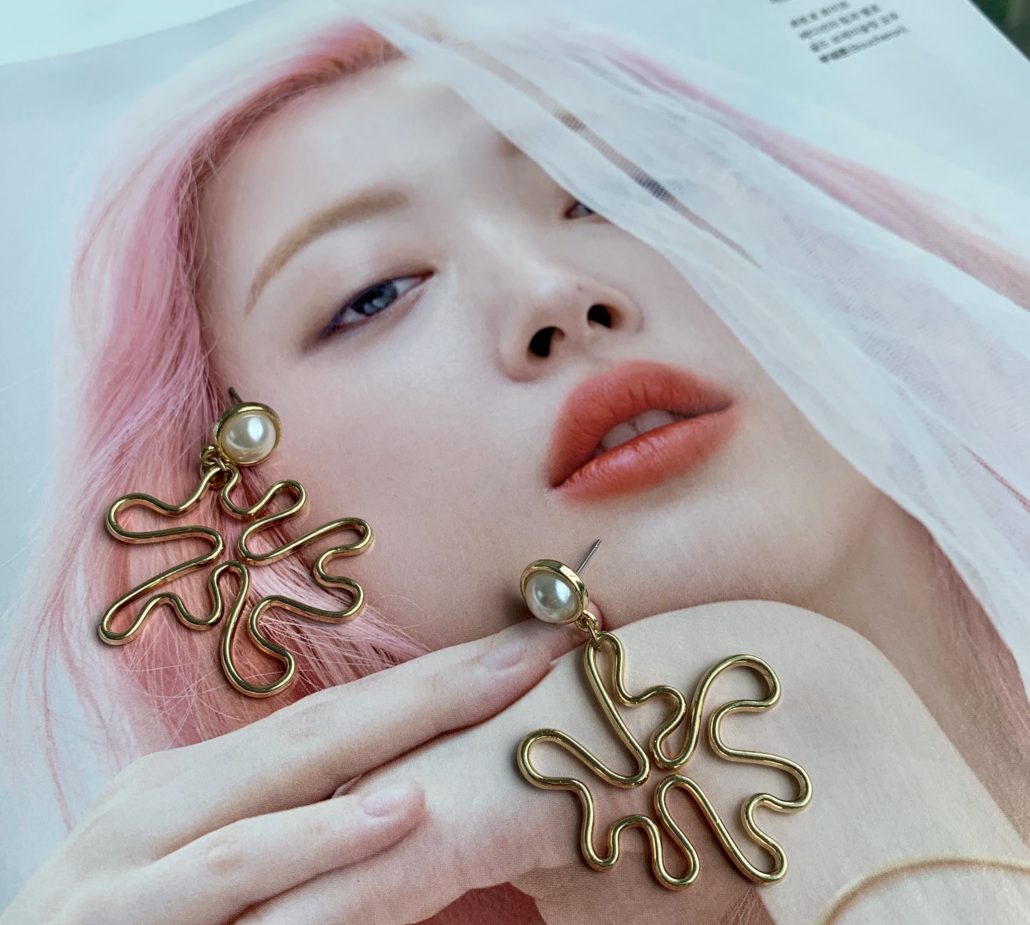 Generate all the buzz with some of their best sellers, like their Beatrix Honey Hoops ($14.00), adorned with playful bumble bee charms. Celebrate the artistic part of your style with the Celeste Abstract Drop Pearl Earrings ($15.00), which features a playful shape and delicate pearl embellishment.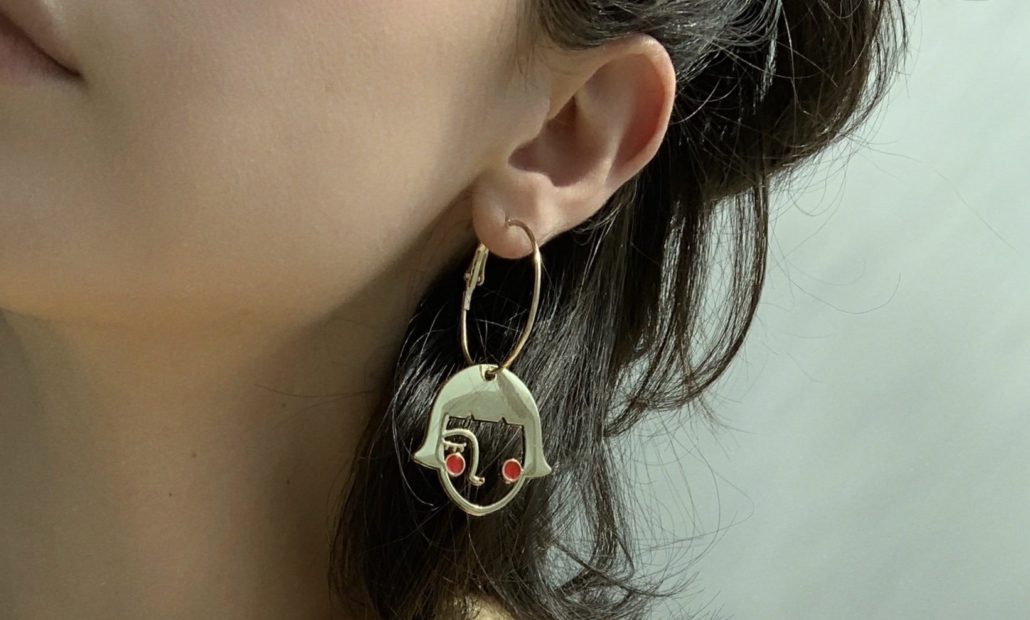 For those looking for some Seoul style, the trend-setting, funky pair of Blushing Bella Hoops ($13.50, our absolute favorite pair) will definitely sure to turn heads. We hope you're ready for non-stop compliments because these darlings will bring more style praise than your ego can handle.
Our second favorite Twice Shy Earrings are these Yvie Pearl Drop Earrings ($17.00); you'll love these enchanting pair of hand-shaped golden studs complimented by delicate faux pearl drops. We believe these will be very popular as they combine both an edgy and sophisticated aesthetic; plus you can't beat this awesome price.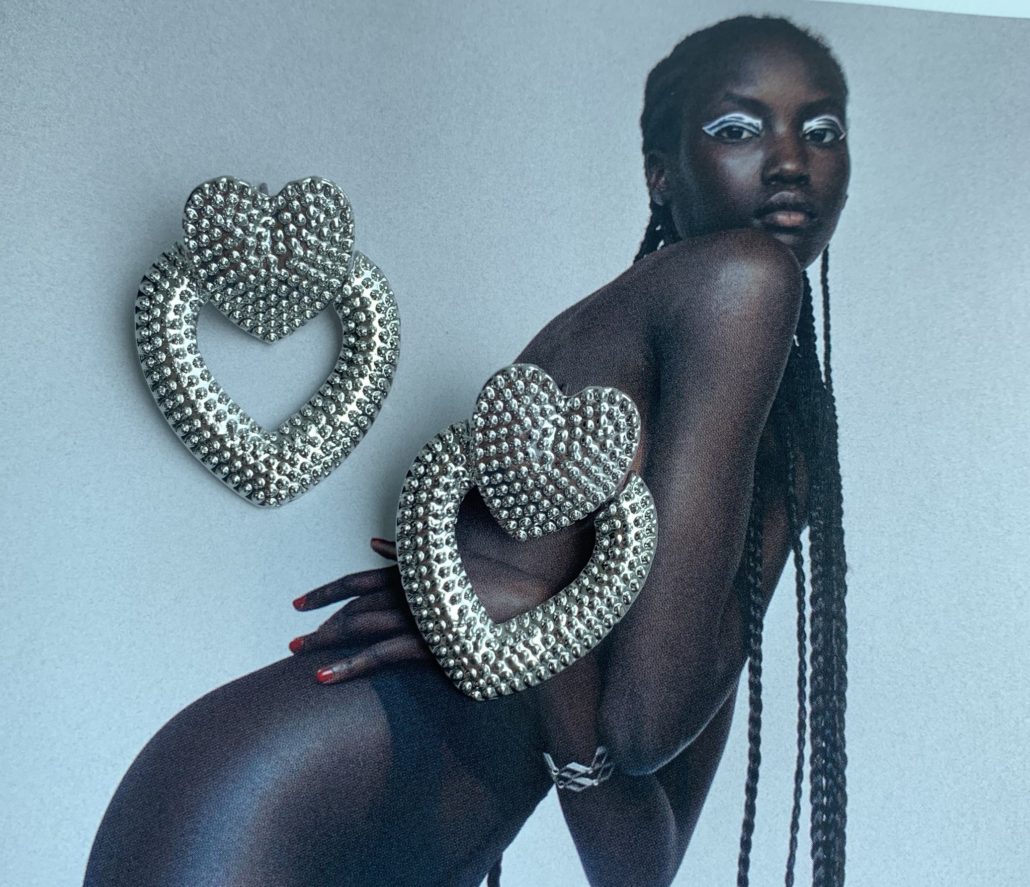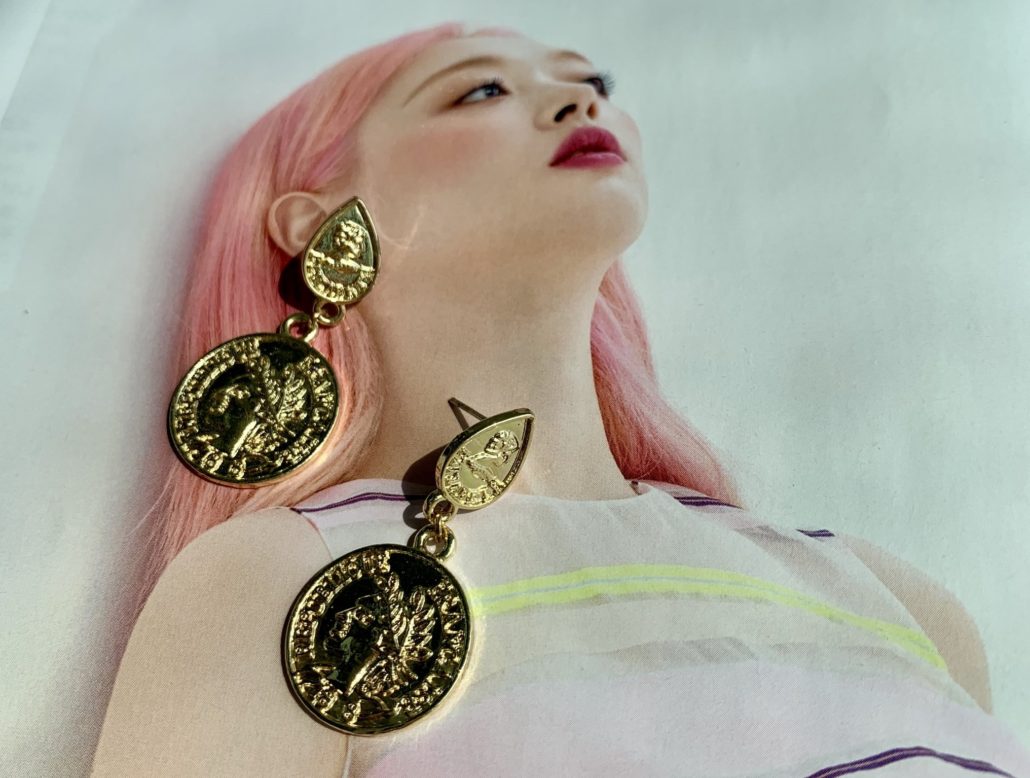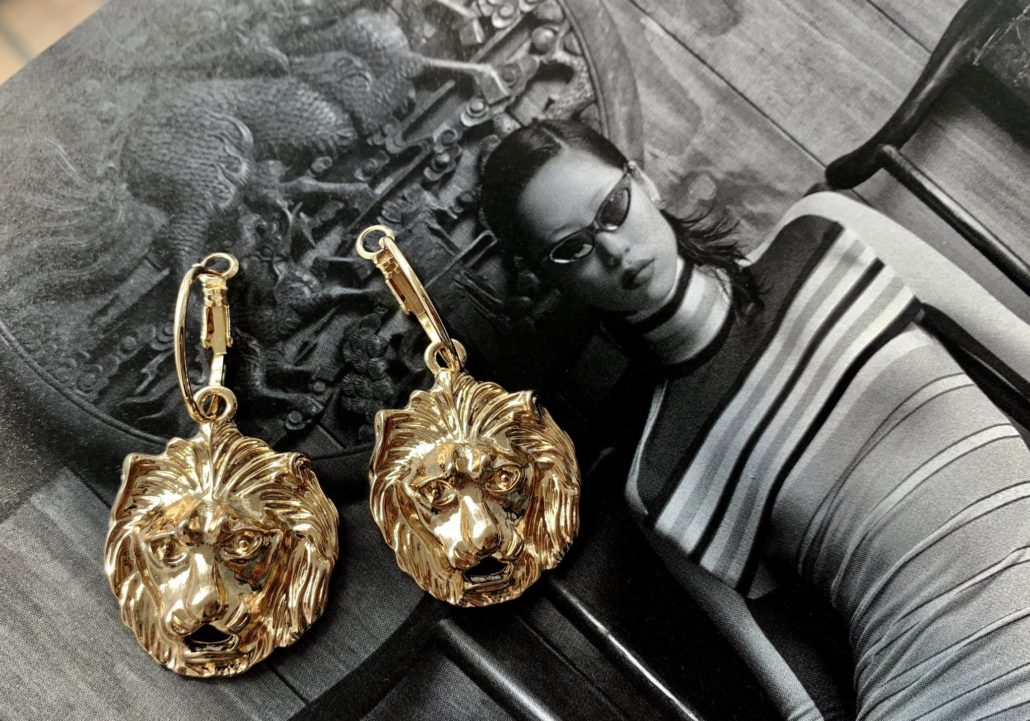 Whether you're an earring fanatic or just love jewelry in general, you'll love all the unique earrings Twice Shy offers. You'll instantly fall in love with heir earrings, we surely did. We promise you'll find your new favorite earrings in no time.