Looking for a unique gift that clean beauty lovers will adore this holiday season? Look no further than Rosy & Earnest! This exciting, woman-owned, and operated brand has burst onto the fragrance scene, offering exceptional fine perfumes with worry-free ingredients that cater to health-conscious consumers. Crafted by the brilliant nose of Nathalie Feisthauer, an award-winning Master Perfumer from Paris, France, these scents redefine luxury and transparency.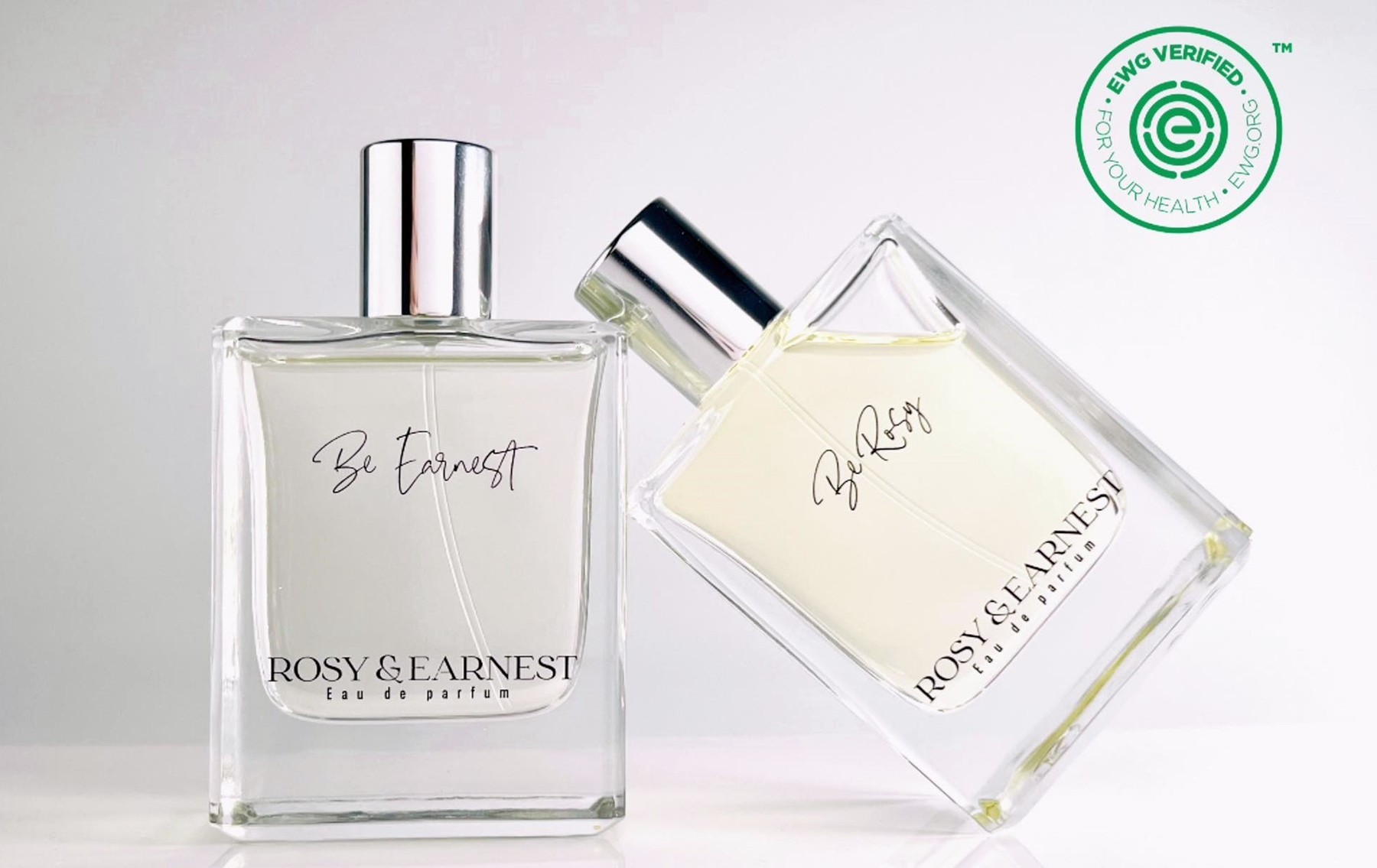 One of the main concerns in the beauty industry is the use of harmful ingredients in personal care products. Many popular fragrance brands include endocrine disruptors, immune-system disruptors, known carcinogens, and unassessed ingredients, all of which can have adverse effects on your health. Rosy & Earnest takes a different approach, priding itself on complete ingredient transparency and a commitment to providing non-toxic, lovely fragrances. Their perfumes are EWG Verified, ensuring they are free from chemicals of concern, making them a healthier choice for perfume enthusiasts.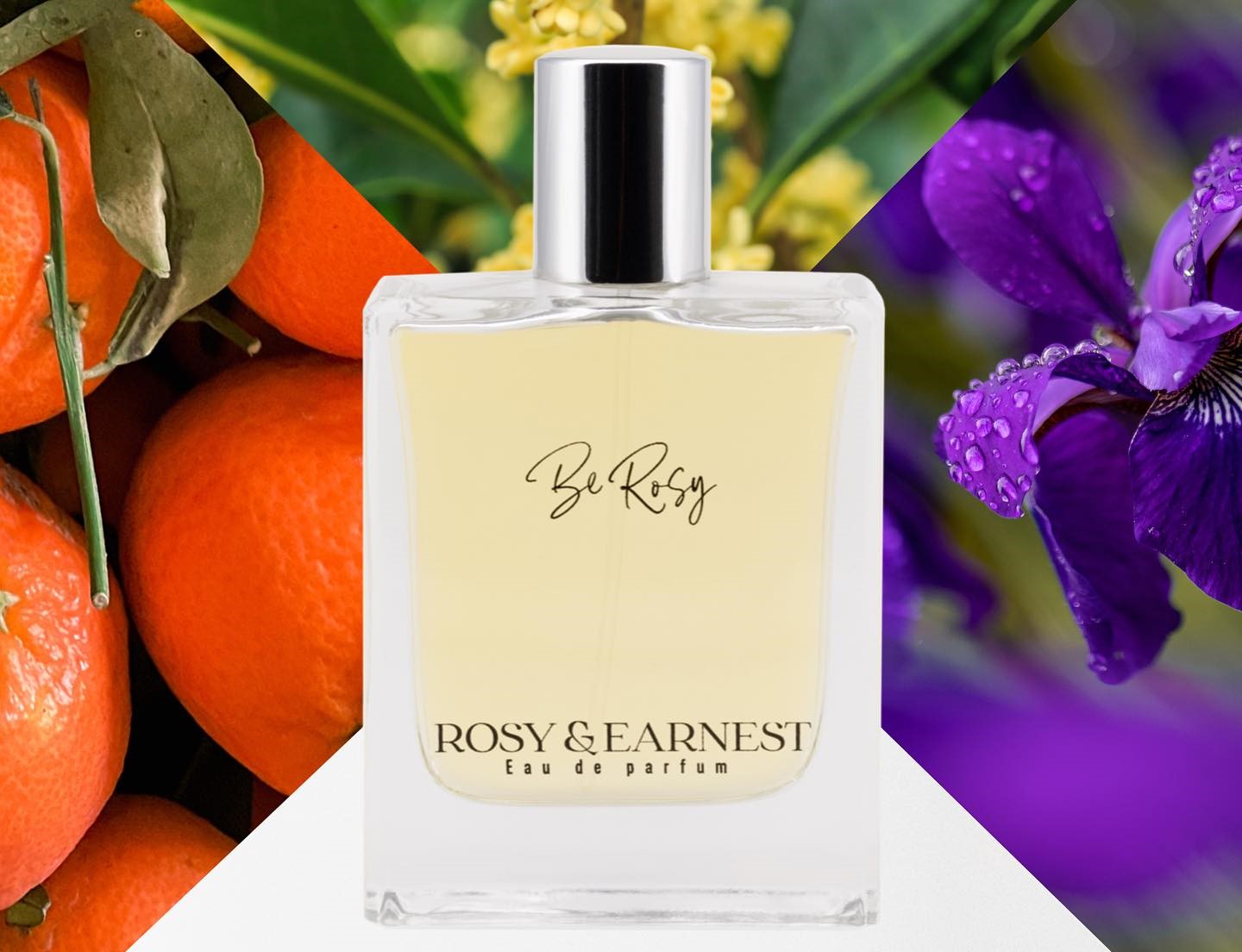 Rosy & Earnest not only leads the way as the second Eau de parfum brand globally but also stands as the first Canadian brand to receive EWG Verified certification, setting the bar for cleaner fragrance alternatives. But it's not just about creating safe fragrances; it's also about making a positive impact on the community and the environment. The brand donates profits to the Campaign for Safe Cosmetics, advocating for safer beauty and personal care products. Their fragrances are vegan, and cruelty-free, and their minimalist, recyclable packaging reflects their commitment to minimizing their environmental footprint.
Rosy & Earnest offers two distinct flagship scents: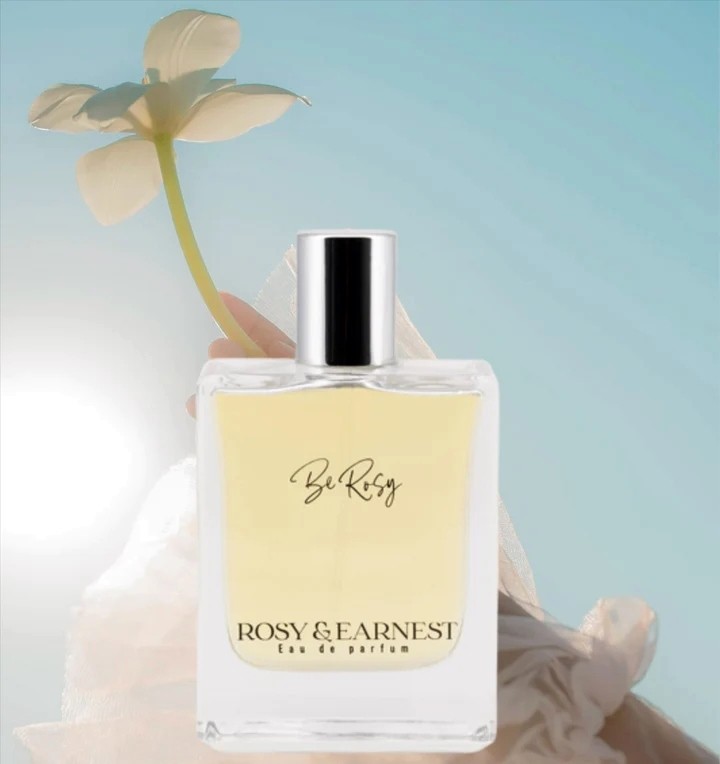 1. Be Rosy Eau de Parfum, $125.00: A luminous and uplifting fragrance that's perfect for everyday wear. It features clementine oil and crystalline floral notes, accentuated by osmanthus absolute, black tea extracted by CO2, and a touch of precious orris butter. Be Rosy invites you to embrace a rosy mood.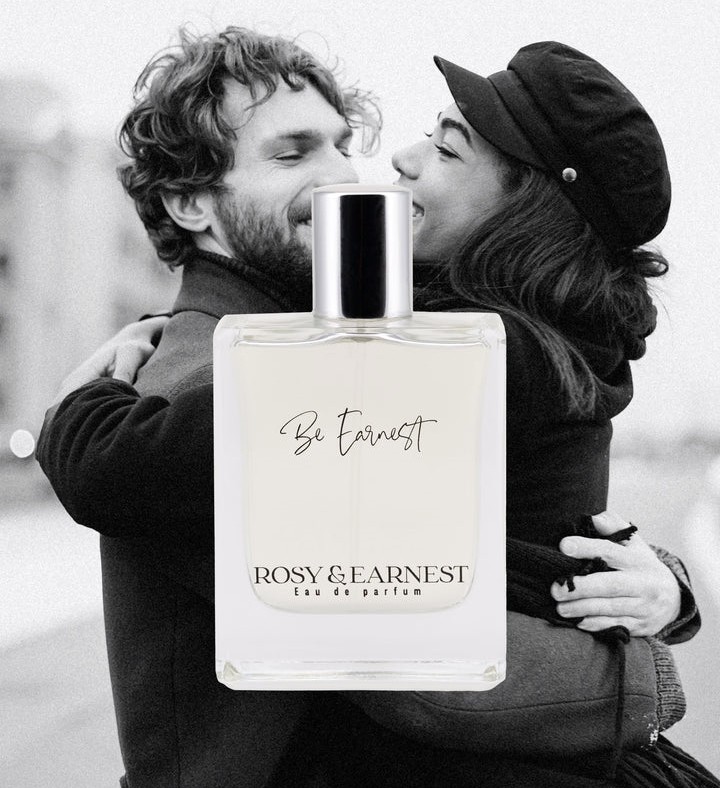 2. Be Earnest Eau de Parfum, $125.00: This grounding and alluring scent combines the depth of wood with sparkling rhubarb and apple notes. It encapsulates strength, determination, vulnerability, and authenticity, making it ideal for both day and night wear. Be Earnest inspires confidence to pursue your wildest dreams.
With Rosy & Earnest, you can gift the fragrance without compromise. These exquisite scents are not just a treat for the senses; they also promote a healthier, safer, and more sustainable approach to personal care, making them the perfect gift for the conscientious clean beauty lover in your life this holiday season.