We enjoyed an exclusive Golden Hour Tasting hosted by San Diego-based Brand Ambassador and mixologist, Adhel Martinez. Join us as we embark on a sensory journey exploring the remarkable botanicals from both Baja and Alta California. These botanicals were blended, creating two captivating borderless blends that are Las Californias Gin's offerings. Las Californias Gin tells a captivating tale that transcends borders and celebrates the unity of the United States and Mexico along the Pacific Coast. The brand's journey into the heart of the Las Californias region uncovered the profound interconnectedness of the ecosystem, challenging the notion of artificial divisions.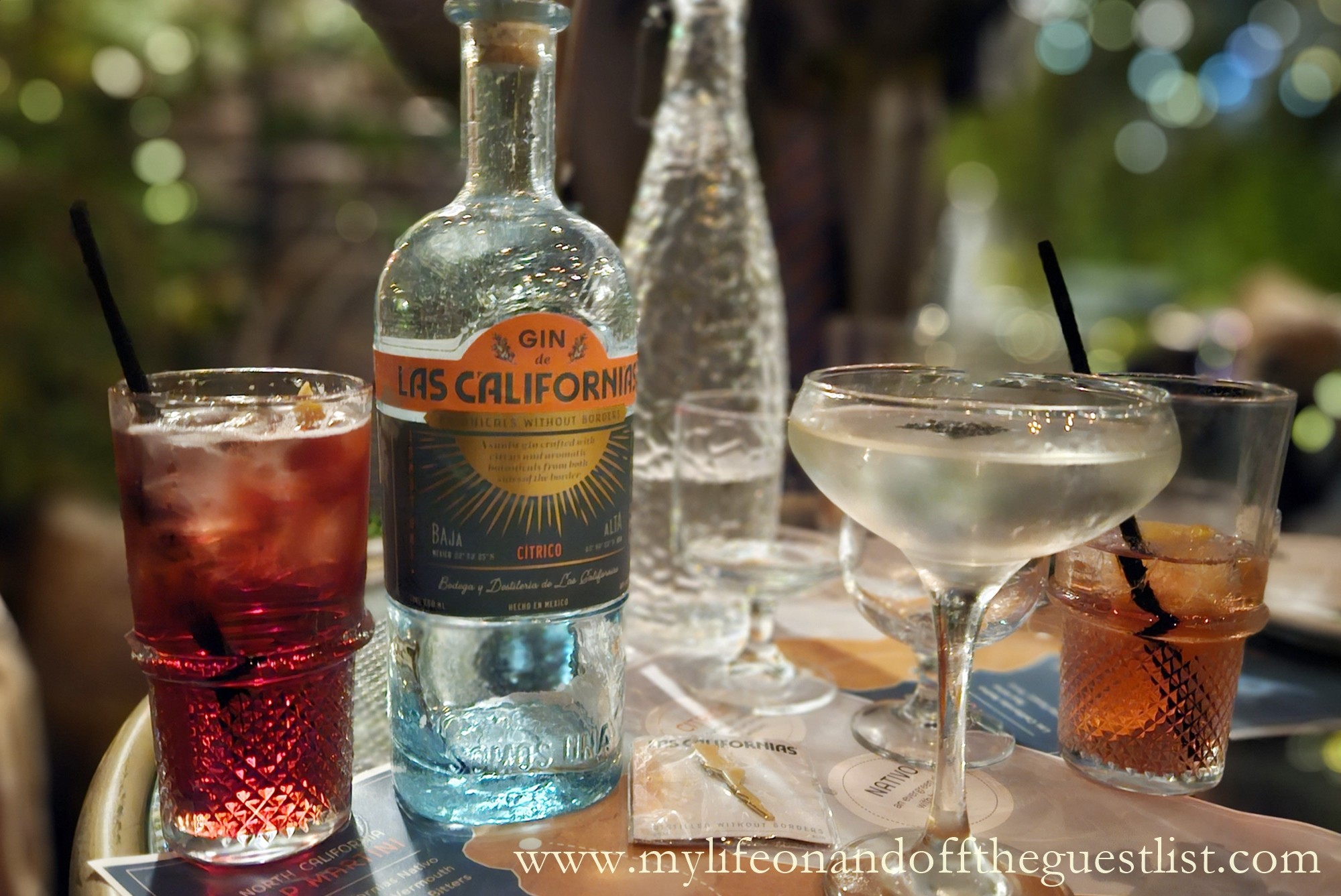 In their pursuit of the perfect flavor profile, Las Californias Gin embraced the diverse botanicals found on both sides of the border. This harmonious blend symbolizes the cultural exchange and migration that have shaped the Las Californias territory over time. The result is spirits that go beyond geographical constraints, embodying the spirit of unity and collaboration.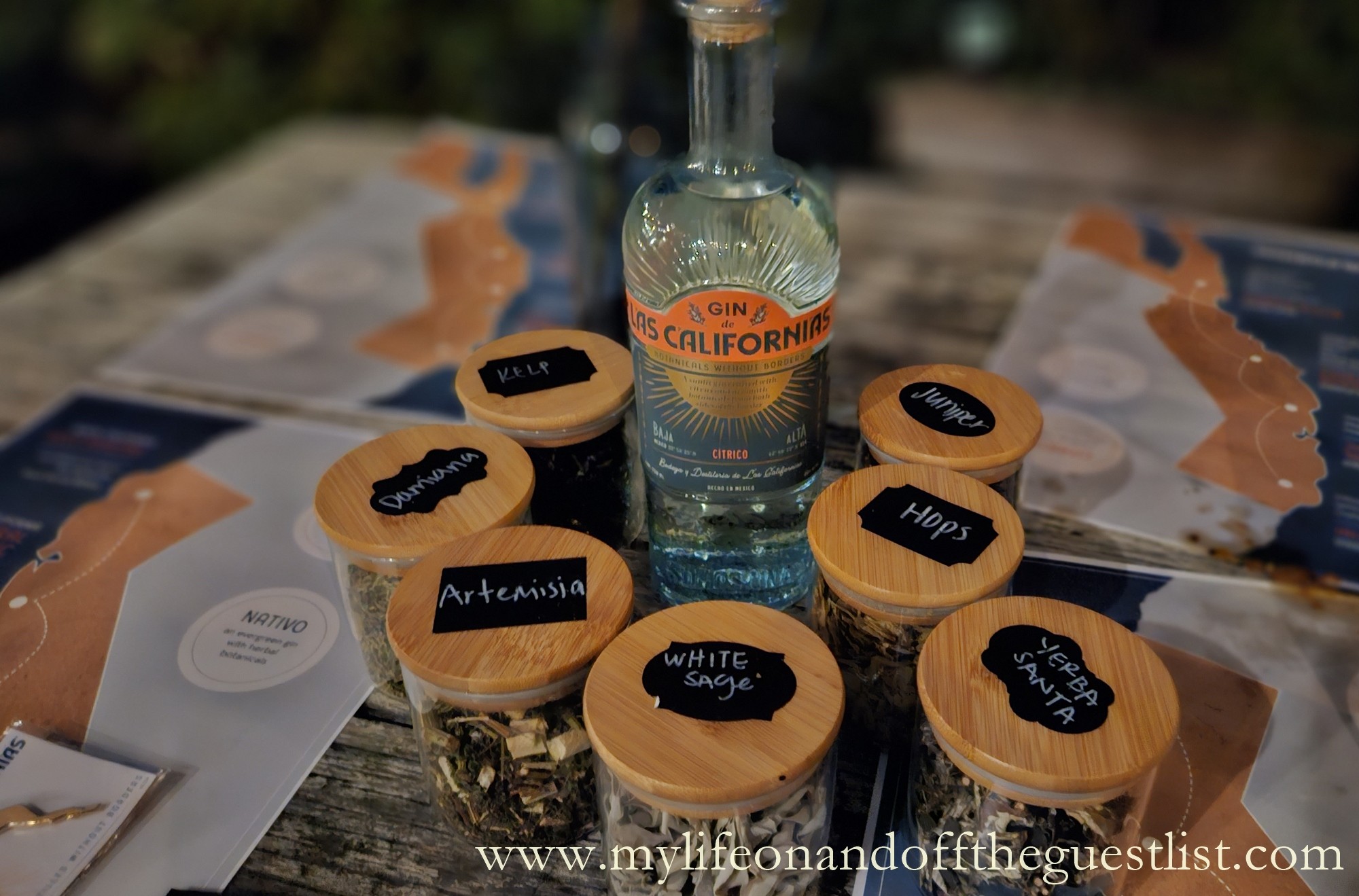 The Cítrico variety of Las Californias Gin is a testament to this cross-border fusion. With a bright and citrusy blend featuring botanicals like fig, apricot, almond, citrus leaves, lemongrass, California juniper, and grape vines, it captures the essence of the region's diverse flora. The golden hues and vibrant notes of grapefruit, mandarin, and herbal undertones create a sensory journey that reflects the richness of Las Californias.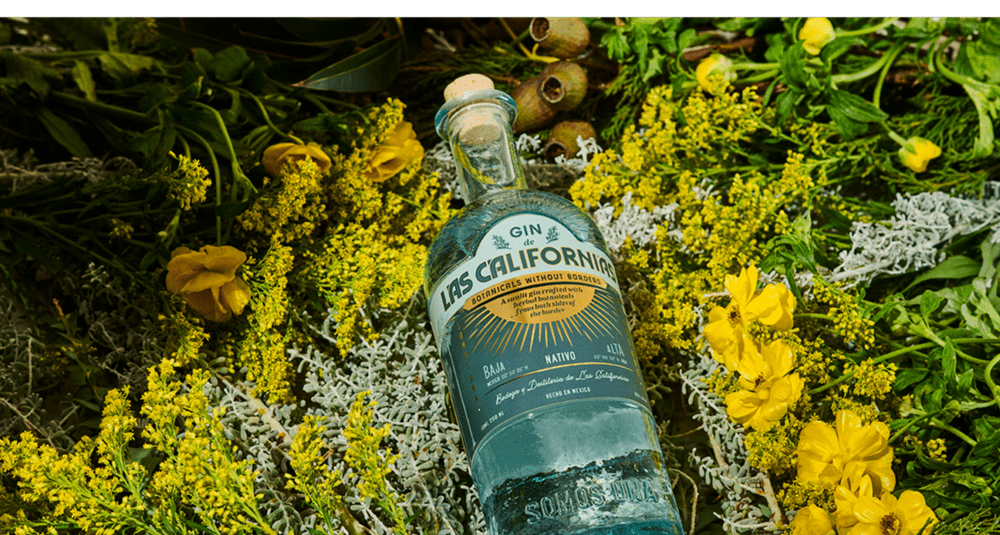 On the other hand, the Las Californias Nativo Gin takes a bold and earthy approach, showcasing endemic botanicals that predate human interaction with the region. Distilled with kelp, Californian Hops, white sage, California artemisia, yerba santa, and Damiana, this evergreen gin is a nod to the region's ancient roots. Its complex aroma, featuring herbal, humid, and oceanic notes, culminates in a layered and expressive taste with a fresh, slightly bitter finish.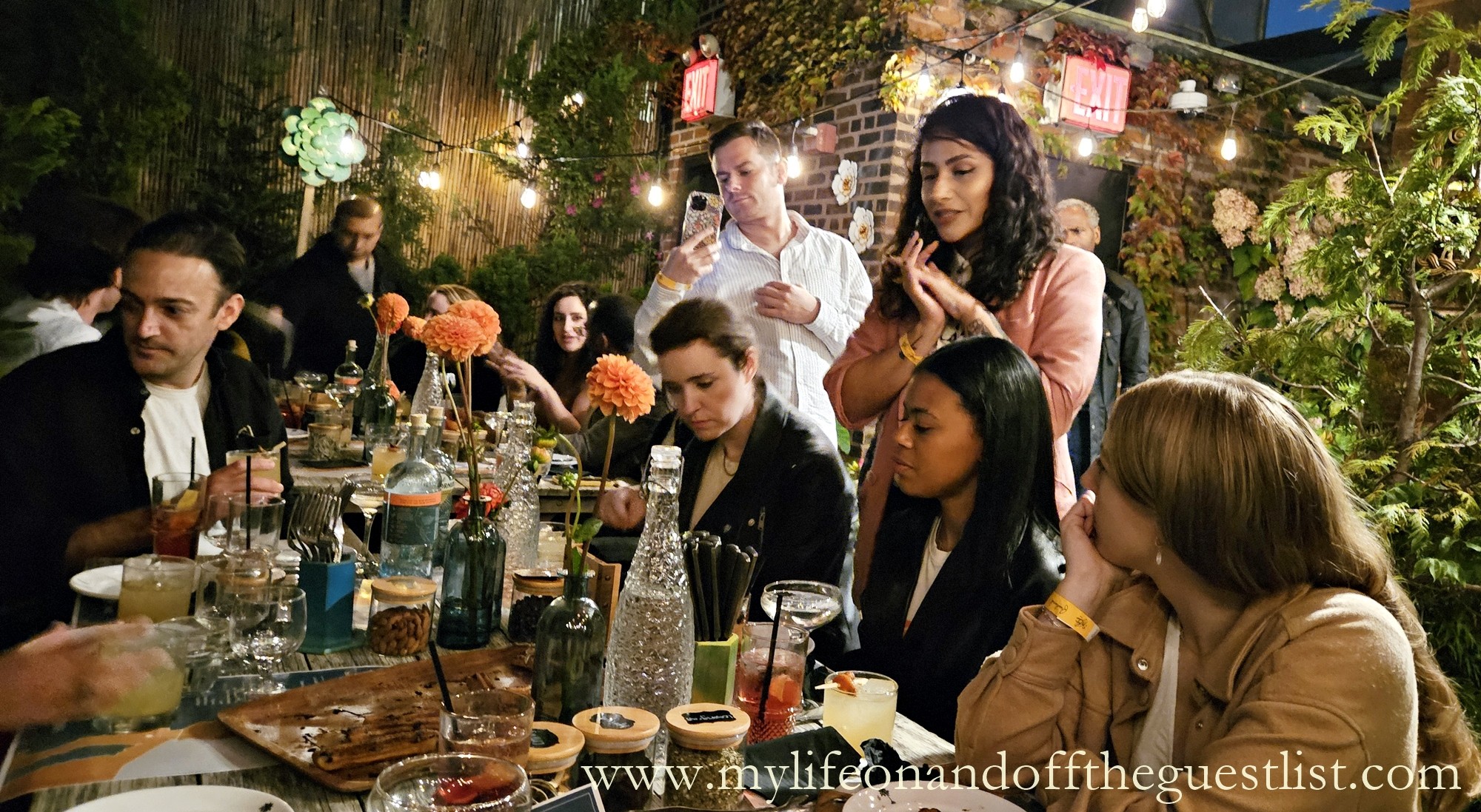 Both varieties of Las Californias Gin embody the brand's commitment to exploring, respecting, and honoring the Las Californias region. By distilling the essence of the land and embracing the diverse botanicals that transcend borders, Las Californias Gin offers not just a beverage but, a sensory experience that encapsulates the true spirit of unity and interconnectedness.