Somewhere over the rainbow skies are blue………. and yellow, and red, and orange…..oh my, every shade of the rainbow is here, Inglot presents Rainbow Eye Shadow.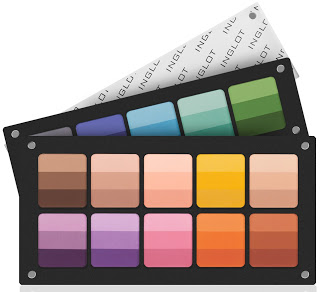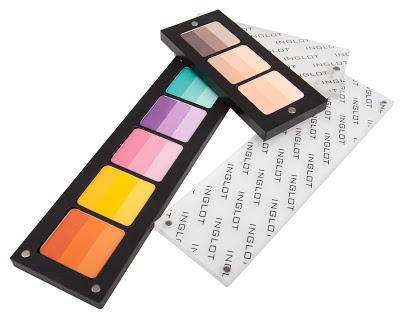 Don't think 80's punk, embrace sophisticated pallets – cat eyes, use a hint of yellow; need a smokey look, consider navy blue; for a day look, just a smudge of light pink and nude. The possibilities are endless and the best part of the collection is the colors glide on smooth, no caking and no flaking. A two shade palette from the Rainbow Eyeshadows starts at $24 and they are available now.
So go and experiment!