For Spring 2012, American Eagle welcomes a happy mix of prints (bold florals, pretty paisley and tribal), stripes, mixed textures, striking color, bold accessories and swimsuits. The American Eagle Spring 2012 Collection is a wonderful mix of Farmgirl innocence and California cool and in typical American Eagle manner, also allows consumers to mix and match as well as layer the pieces.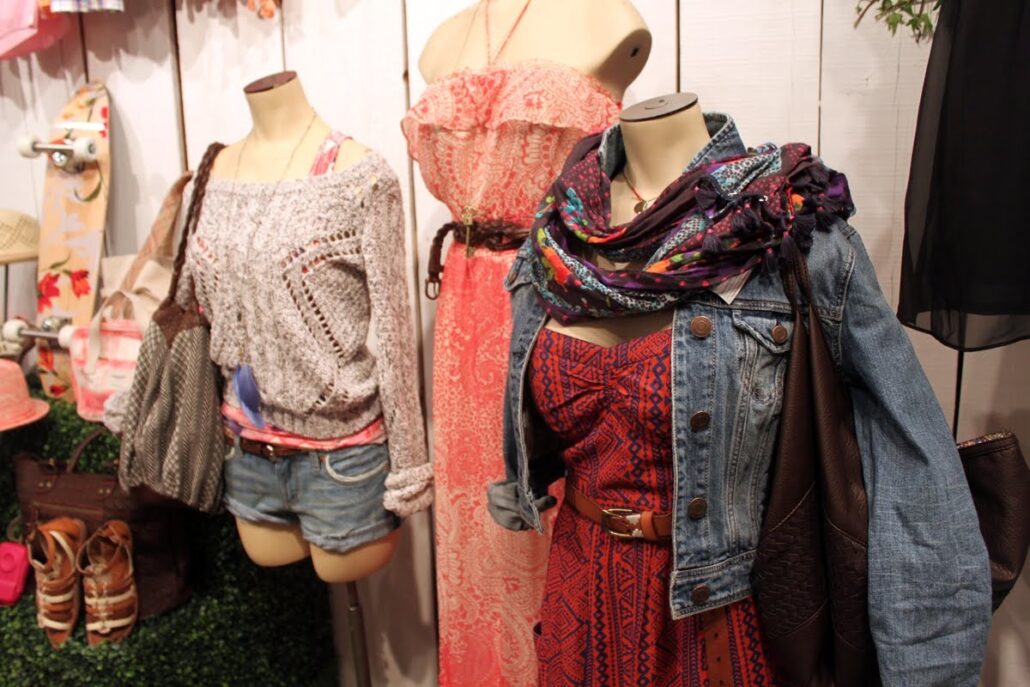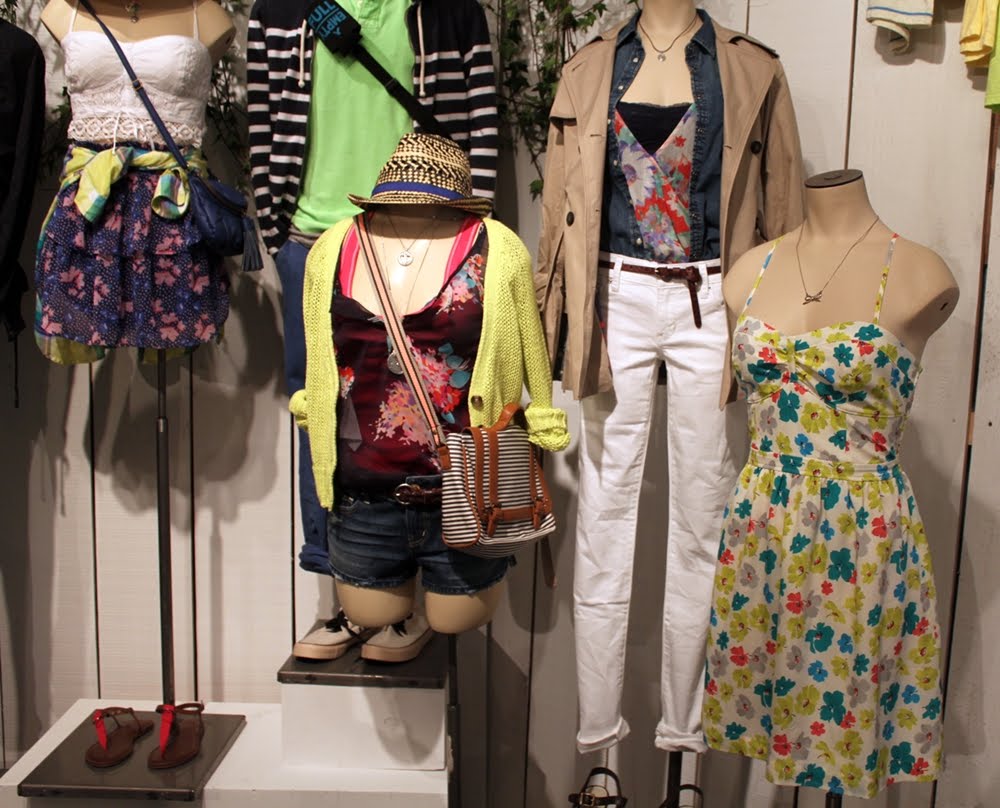 Several looks/pieces in the AE Spring 2012 stood out to me, including the peekaboo shirt with the lace insert, the adorable colorful ikat skirt, the color-blocked striped tee and the modern lace tee

The 2012 American Eagle Swimwear collection, which showcased a lot of halter-style tops, also features lots of fun, girly prints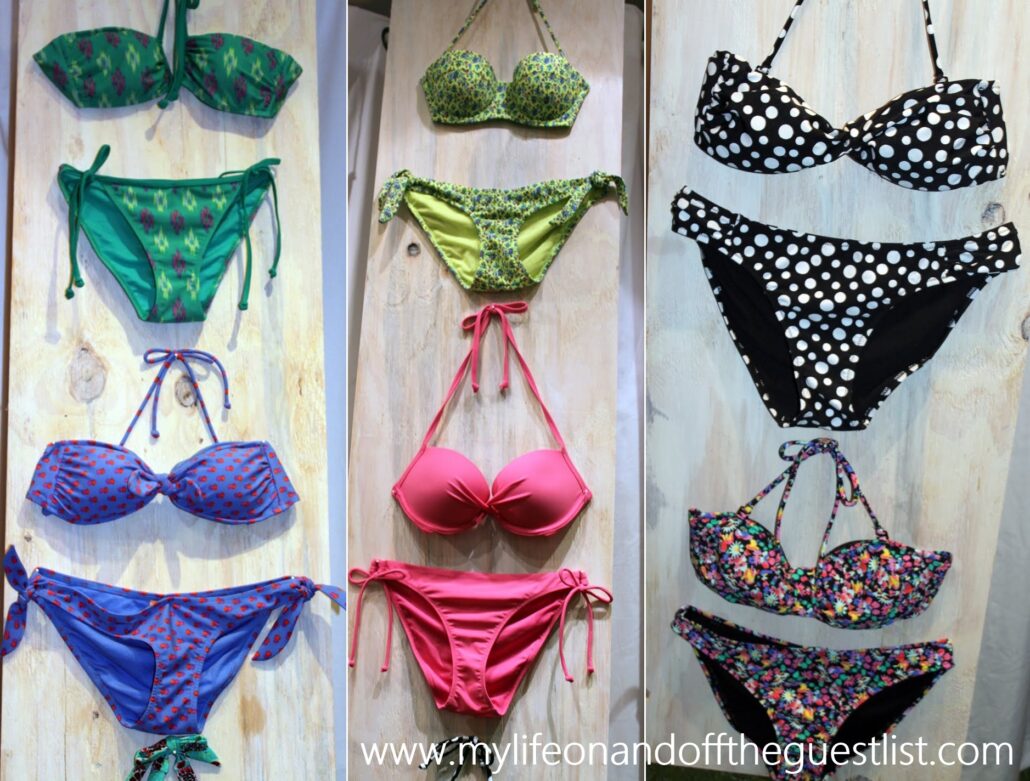 Accessories were both full of personality, colorful – mixing both the flair and subtle beauty of the 70's – feather jewelry and fringe bags; pops of color added to bags by hanging decorations or stitching, beaded jewelry and ornate sandals.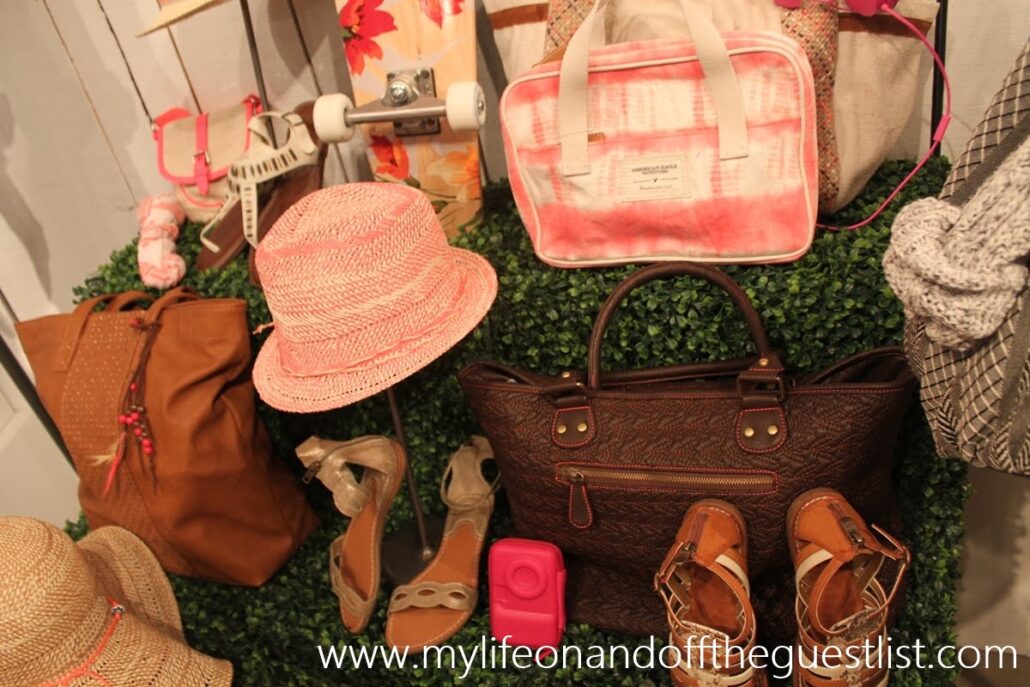 Which pieces from the American Eagle Spring 2012 Collection are you looking forward to?