This week isn't only about what's hot in fall fashion, we're seeing several new and exciting launches happening in other segments. Actress and Fashion Designer, Daisy Fuentes, is expanding her fashion empire to include intimate apparel. In a not so shocking partnership, we find a wonderful development in the Daisy Fuentes Fall 2014 Intimate Apparel Collection with 
Carrie Amber Intimates
, making this Daisy Fuentes's first line of intimates for the contemporary market launching Fall 2014
The Daisy Fuentes intimate apparel collection boasts a complete assortment of flirty and sexy bras, panties, and sleepwear. Featuring playful prints, vibrant and deep colors, subtle touches of bright hues, the feminine collection flatters a woman's natural shape and provides the ability to mix and match separates with it's modern basics. Whimsical and fashionable embellishments include Owl-print (which reminded us of the golden owl from Clash of the Titans), and Scottish Terrier-print pajama bottoms, pink and grey ombre-lace bra/panty, leopard-print corset, bras, panties and pajamas and stunning jewel-toned colors.
Our overall favorite styles, which we wish we had in our boudoir now,  included a sensuous royal blue and black babydoll teddy, the leopard-print corset and panty set and the emerald green corset and panty set, all of which can be seen below: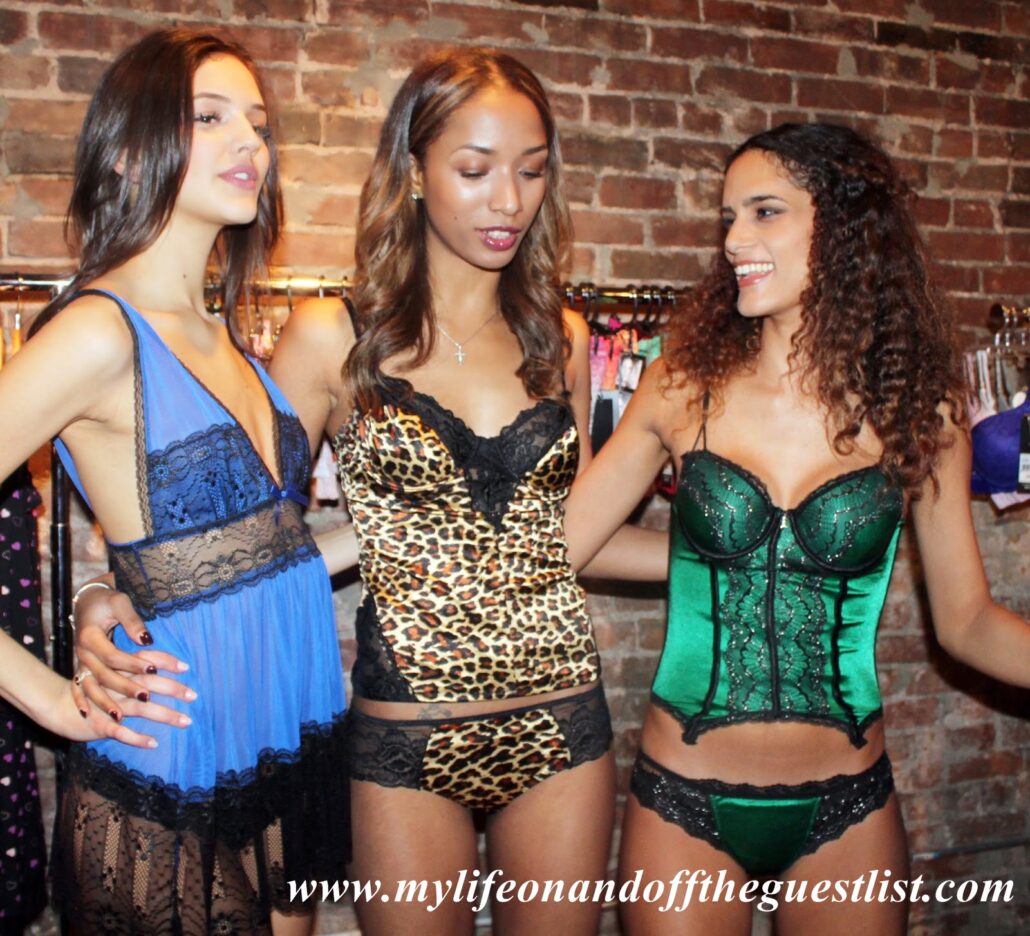 Check out video of Daisy discussing her partnership with Carrie Amber Intimates.
What are your thoughts on the Daisy Fuentes Fall 2014 Intimate Apparel Collection?