Olympic spirit is at a fever pitch and it's all about showing your American pride as our athletes win gold. Show off your Team U.S.A pride with a touch of patriotic flare when you add the following ICU Eyewear in red, white or blue to your summer look without having to break the bank.
Classic Bifocal Sun Reader in Red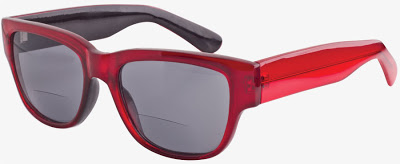 Be red hot in these rectangular, medium narrow fit frames which retail for only $25.95 on ICUEyewear.com
Crystal Cat Eye in White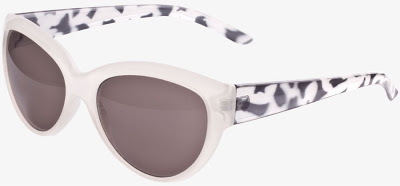 Be the cat's meow in these on-trend Cat Eye frames which can be yours for $21.95 from ICUEyewear.com
Eco-Friendly Classic Bright Temple in Blue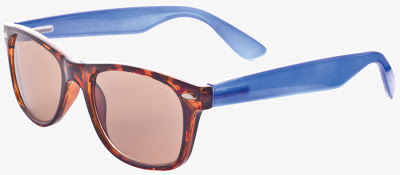 Be cool in blue and be a friend to the Earth with these rectangular frames also for only $21.95. Grab them at ICUEyewear.com and Whole Foods.
Whatever your favorite summer sport may be, show off your Team U.S.A. spirit with these fun sunglasses ICU Eyewear.