Apologies first for making you stop dead in your tracks with the amazingly sexy images of David Beckham from H&M's David Beckham Bodywear Campaign, but I do need you to scroll down for a moment – what comes after is worth the brief aversion of your eyes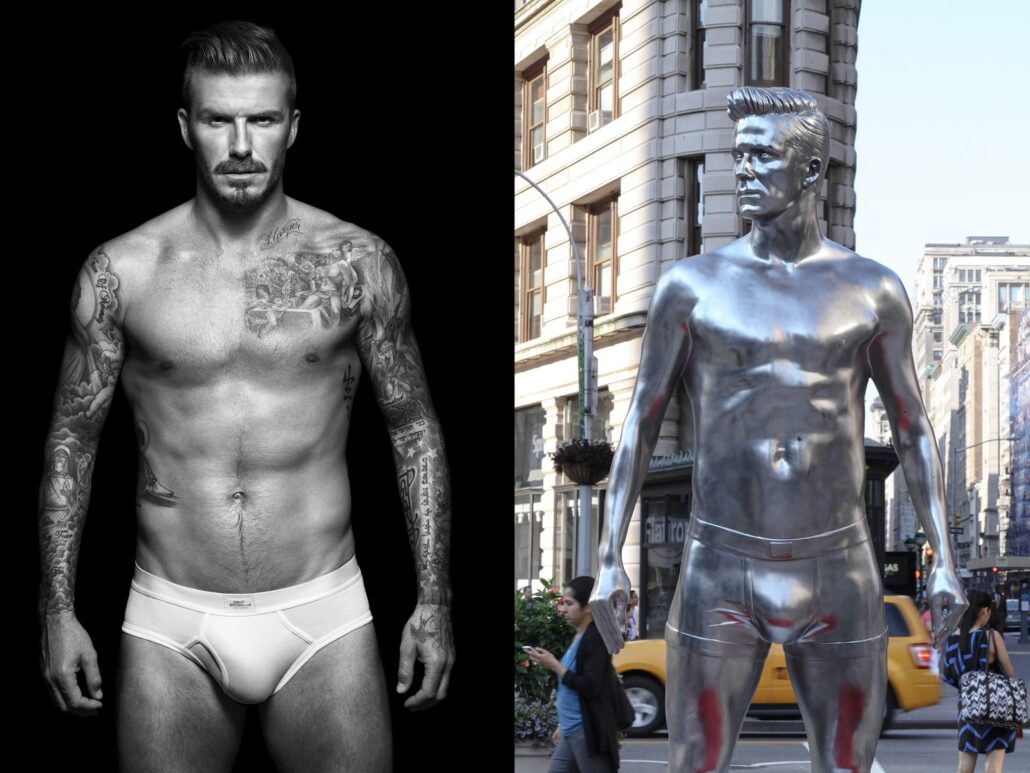 To celebrate the launch of the second ad campaign for the David Beckham Bodywear Collection, H&M is hosting a David Beckham statue stunt and giveaway throughout the country! As of yesterday, August 16th, nine 10-foot statues of the gorgeous soccer star was placed in hot spots throughout New York City (above in the Flatiron District and below in Central Park and South Street Seaport), Los Angeles, and San Francisco. To win exciting prizes and giveaways from H&M, all you have to do is snap a picture on Instagram with your favorite Beckham statue anytime from August 16th through August 19th, and tag it with #HMBeckham for the chance to win one of 100 mini, limited edition David Beckham statues (your own mini David Beckham); one of ten pairs of signed David Beckham underwear; and the grand prize which includes $1,000 H&M shopping spree! See statue locations below:

New York City:
South Street Seaport
FlatIron, 5th Avenue & 23rd Street
Fifth Avenue between 58th Street & 59th Street
H&M Store at Lexington Avenue & 59th Street
H&M Store at Fifth Avenue & 51st Street
H&M Store at Fifth Avenue & 42nd Street
Los Angeles:
Hollywood and Highland
H&M Store at the Beverly Center
San Francisco:
Union Square
Can't get to the above locations during those dates? You have a second chance to take a picture with Beckham from August 20th to August 31st at H&M store locations throughout the above mentioned cities. Follow @HMUSA on Twitter and visit HMBeckham.com for details on other great ways to win rewards! The contest will be live on HMBeckham.com for residents of the U.S. until August 31st. All winners will be selected at random.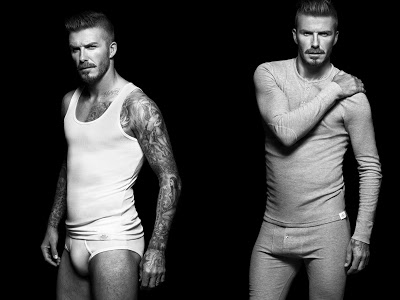 To get your hands on the David Beckham Bodywear collection for H&M, visit all U.S. stores that carry H&M menswear. From August 16th through August 19th, customers have the opportunity to receive 20% off their entire purchase at H&M when they buy an item from the David Beckham Bodywear collection!