Fall is just around the corner and its time to get your wardrobe ready for the cooler season. Burlington Coat Factory teamed up with Redbook Magazine for an exclusive Fall Fashion Shopping event at the store's Union Square location last Wednesday. Guests received styling tips from Redbook's fashion editors, previewed what's coming for fall 2013, enjoyed some great music, got 25% off their entire purchase as well as a free gift for the first 100 attendees.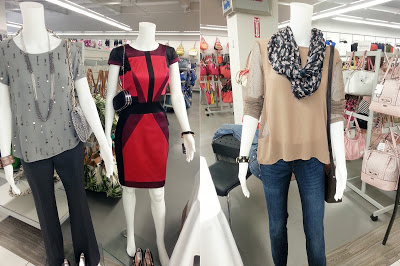 I got the opportunity to sit down with Audrey Slater, Fashion Director at Redbook (pictured below) and pose a few questions about what's impacting fashion and what's trending for fall. See the questions and her video responses below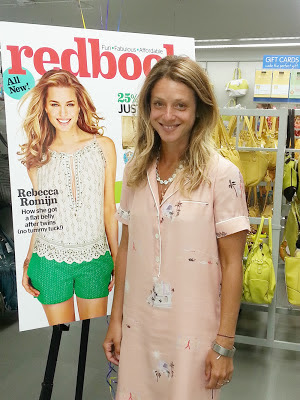 What's your typical workday outfit?
What are this Fall's must-have items?
If you had to choose one must-have, what would it be?
How do you forecast a trend at Redbook?
Who or what is impacting today's fashion trends? Be it economy, environment, etc?
Will convertible or multitasking fashion and jewelry be a continuous trend?
What are your must-haves for fall and what is influencing your purchasing decisions?