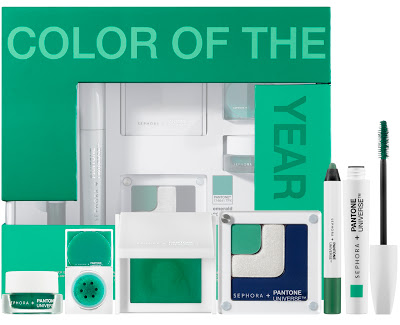 Starting Thursday, February 28th thru Sunday, March 3rd, from 12pm-6pm, get a complimentary Color of the Year makeover with Sephora makeup artists, learn how to sparkle like this gemstone-inspired shade with a variety of looks, be the first to try the new collection, and walk away with a free makeup bag with your purchase of any color cosmetic*, at select Sephora stores. Don't let this perfect opportunity to try these amazing products pass you by.
*While supplies last. Check www.Sephora.com to see if the event is at a Sephora near you.
**Walk-ins welcome, appointments preferred, no purchase necessary.