As the temperature begins to get colder and the new season begins, it's time once again to think about wardrobe changes. It's time to get rid of the old and update accordingly for the new season.
Burlington
has once again kicked off their annual
Coats and Warm Hearts Coat Drive
which benefits
Fashion Delivers
and this is a great time to do something good by donating your gently used coat and save on a new one. For every coat donated,
Burlington
will give you 10% off the already amazingly low prices on a new coat. Want to know what great styles they has to offer? Check out a few winter outerwear trends from Burlington, including double-breasted and single-breasted styles, chic sophisticated options, as well as some down-filled styles for those of you who prefer a sportier winter coat.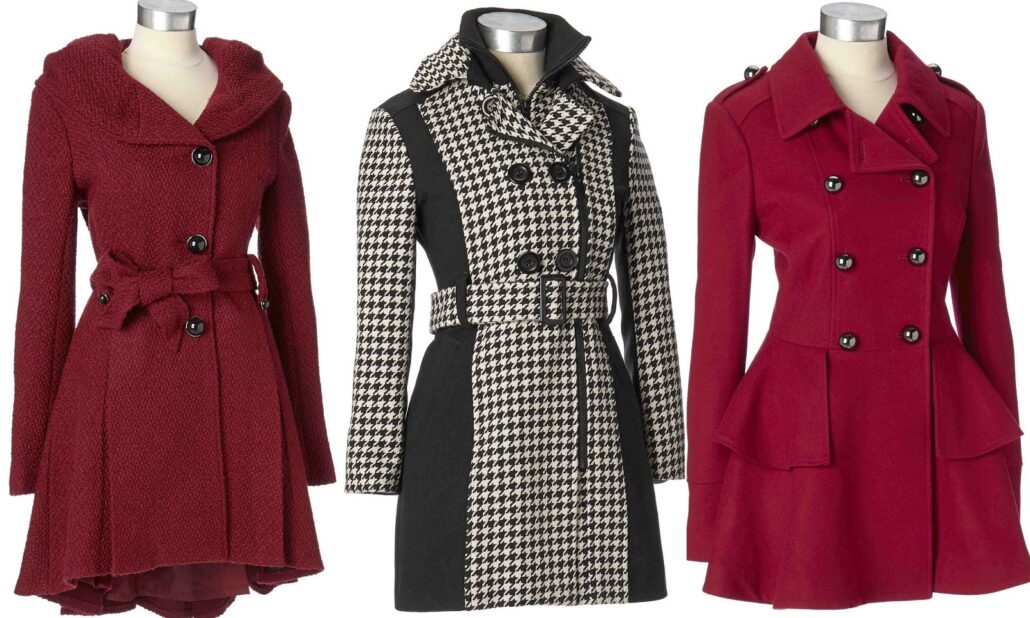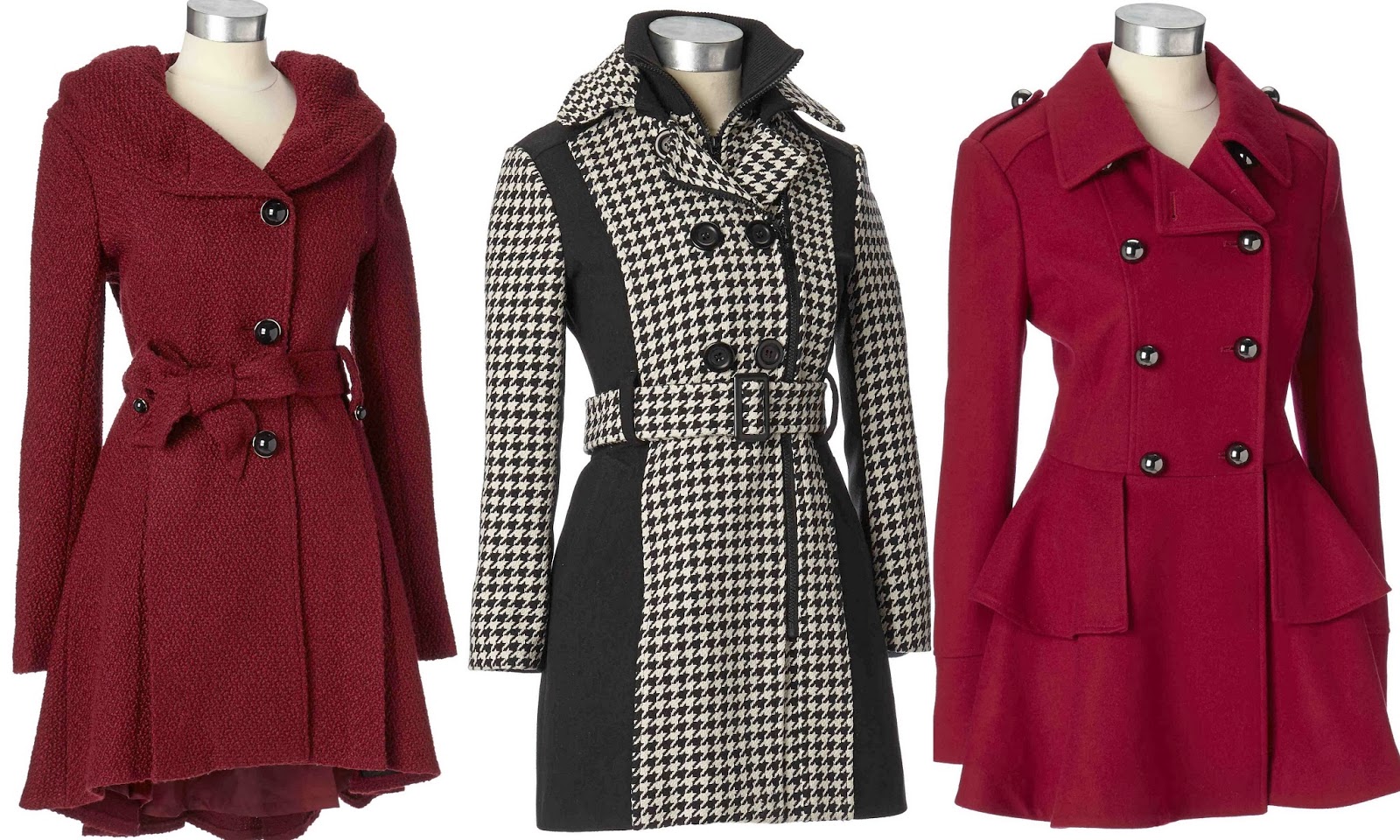 Love a chic, belted coat with a flared bottom? You'll love the femininity of the single-breasted, oxblood colored coat retailing for only $79.99. Fans of the black and white trend will adore the double breasted, color-blocked houndstooth coat, which is available for only $49.99. As Peplums continue to be a hot trend and the double breasted, burgundy Peplum coat will keep you right on track with this must-have this winter; it's a steal at $79.99.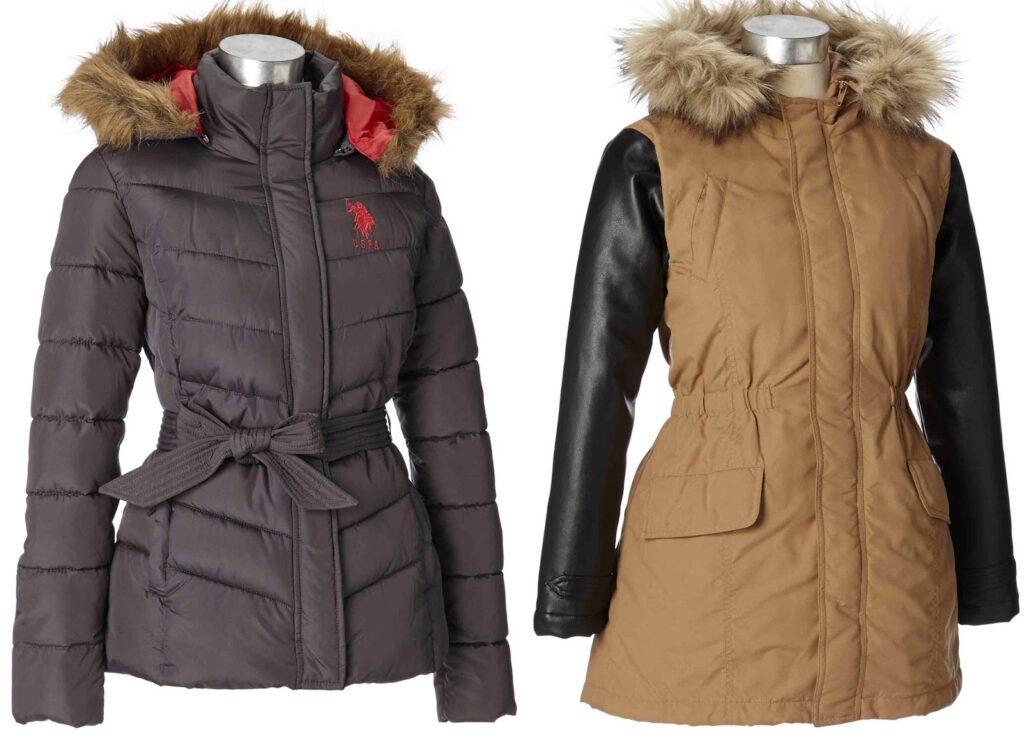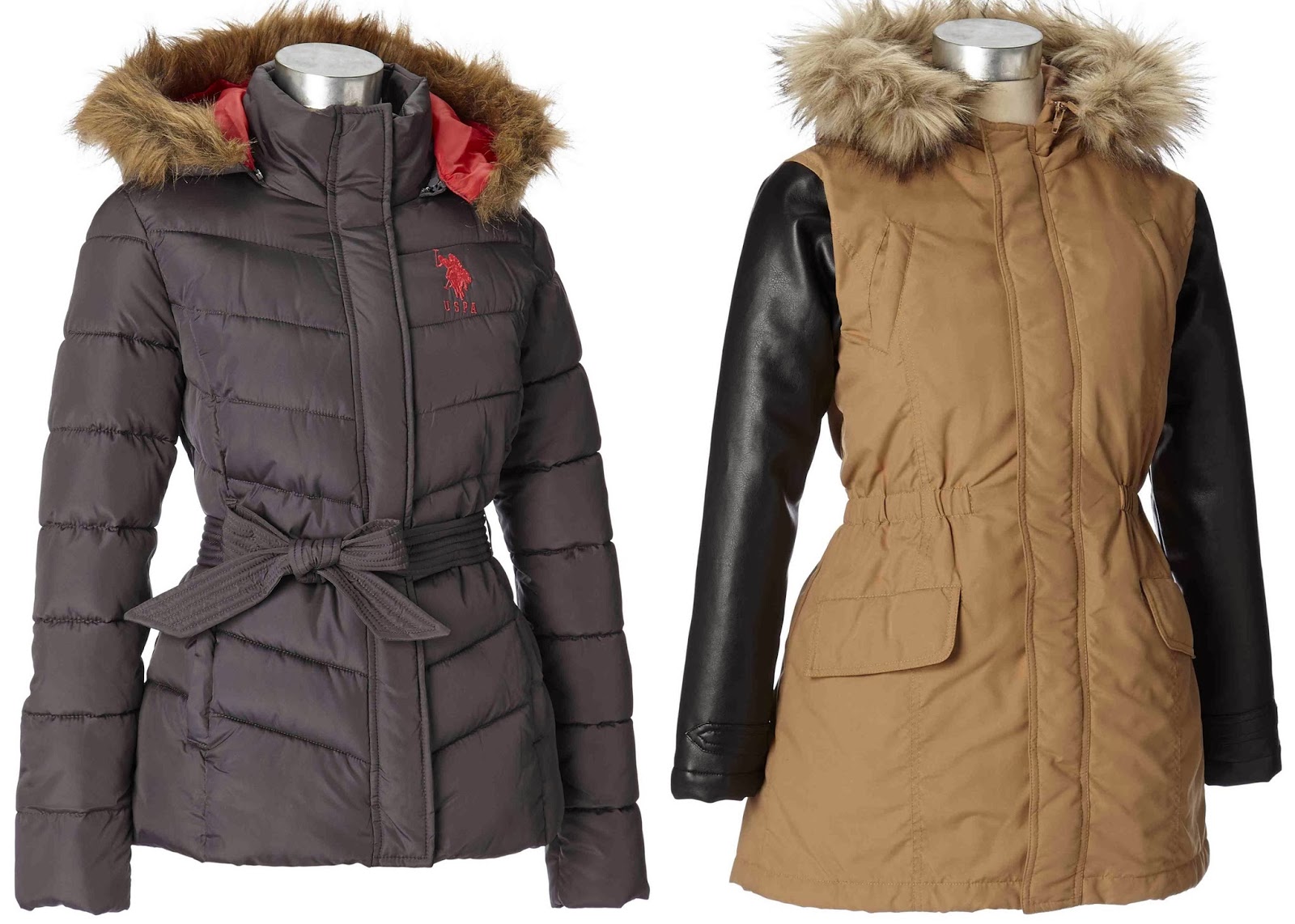 Those who are lovers of puffer coats, you will want the belted, fur-trimmed, grey Puffer Coat, an amazing steal at only $29.99 or the tan fur-trimmed, Puffer Coat with black leather sleeves and cinched waist, which can be yours for $49.99.
No matter which style you end up getting, you are sure to look good during this cold weather season as helping the less fortunate looks good on everybody. Are you ready to shop for winter? What do you think of these winter outerwear trends from Burlington?