Seeing as we're in full Olympic Games mode, this is the perfect time to talk about something no one actually talks about, Exercise-Induced Urine Leakage in Female Athletes or Athletic Leaks. While performing vigorous, stress-induced, high-impact, or strenuous activities and workouts, some elite female athletes (which includes teens to older women) suffer athletic leaks, a condition most think may be due to abdominal pressure.

Sometimes experiencing this uncontrollable condition can dissuade these athletes or very active women from enjoying their very active lifestyle but thanks to a new creation by Brooke Solis, the answer to athletes leaks has been found with JustGoGirl!.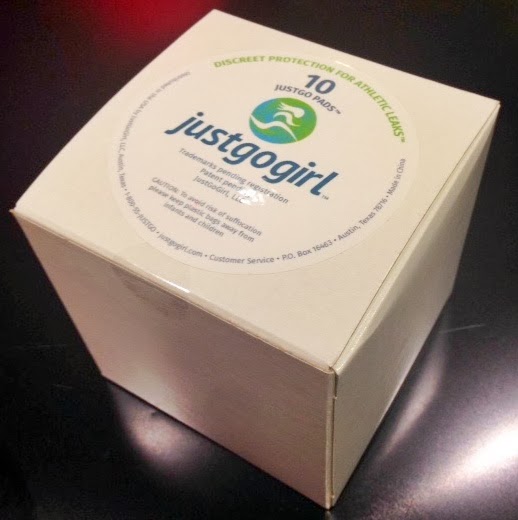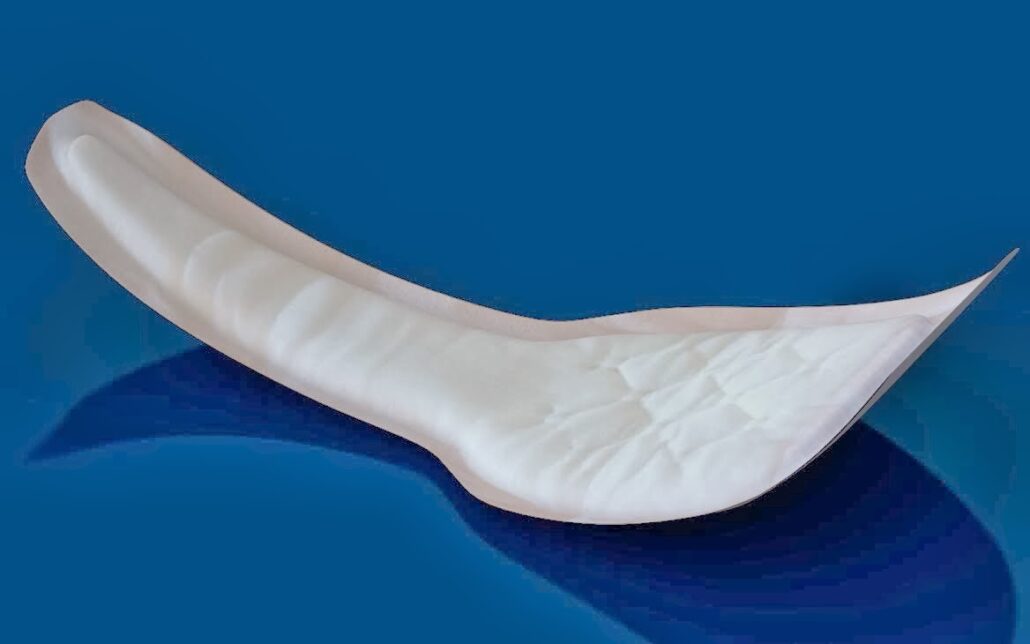 A few of us got the chance to meet with and get first-hand knowledge from the JustGoGirl! Founder and CEO, a fitness-obsessed mom of five herself, she found that after the birth of her first child, she leaked when she went running and although she tried several products, nothing gave her the comfort and protection she desired, so she just created her own.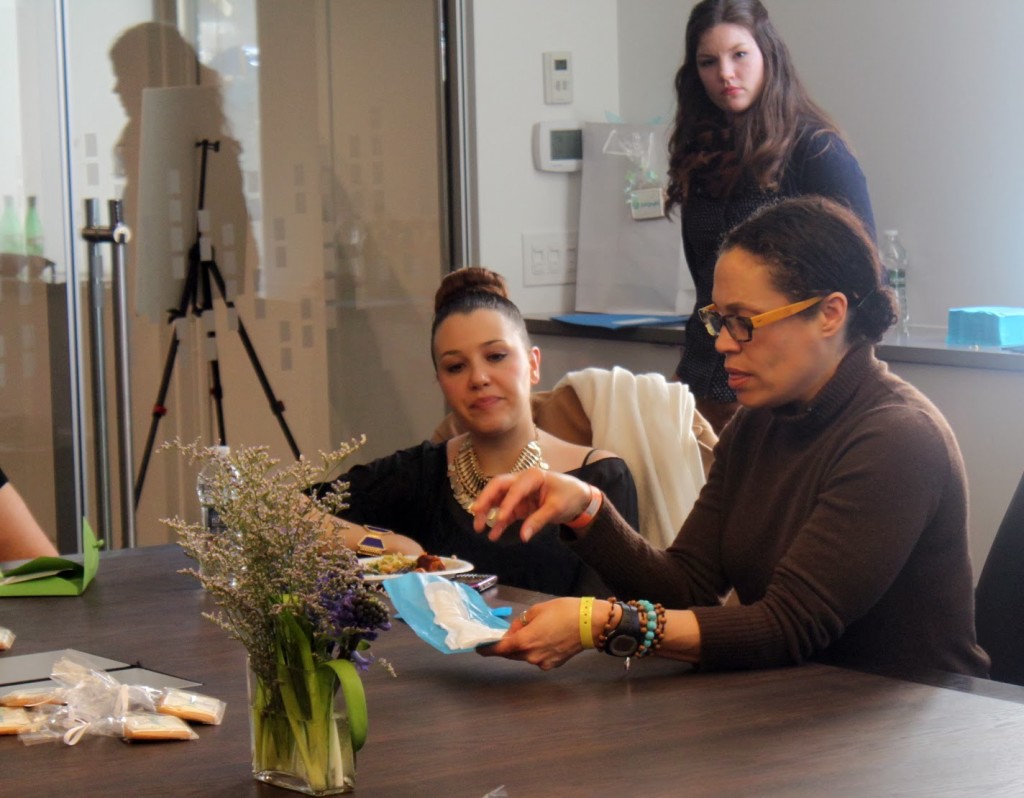 How amazing is the JustGoGirl! Pad? It is 1.5 cm (a little over 1/2 inch thin) in size, absorbs up to 140 ml (a little over 1/2 cup of fluid), is shaped to fit a woman's form and is undetectable under all your clothing (you can even wear it with a thong). JustGoGirl! is the perfect combination – it's as thin as a pantyliner and provides as much absorption as those bulky incontinence pads – giving you the best of both worlds. So ladies, get back to running 10 miles, gymnastics, yoga or doing your Insanity workouts. Leave the extra pants and bulky pads at home and be rest assured you won't ever again be embarrassed by athletic leakage.
I had a chance to try out JustGoGirl during the crazy snowstorm we had during Fashion Week. Running from show to show, you barely have time to stop…even to use the restroom plus with the exertion of navigating through mountain-high snow dunes, you can really get quite a workout. Thanks to this neither issue stopped me from my very busy day
Want to try a FREE SAMPLE for yourself? Click http://justgogirl.com/order-pads/ to try a 2 Pad Sample Pack. Want to know more this great product? They're just a click away.
This is a "sponsored post." The company who sponsored it compensated me via a cash payment, gift, or something else of value to write it. Regardless, I only recommend products or services I use personally and believe will be good for my readers. I am disclosing this in accordance with the Federal Trade Commission's 16 CFR, Part 255: "Guides Concerning the Use of Endorsements and Testimonials in Advertising."