We are ready to get lively this summer and we don't mean party-wise. We're ready to liven up our wardrobe with some very boisterous prints and standout pieces from Gentle Fawn. The Gentle Fawn brand offers a sophisticated but youthful approach to women's fashion with fun, flirty pieces that pair well with any wardrobe.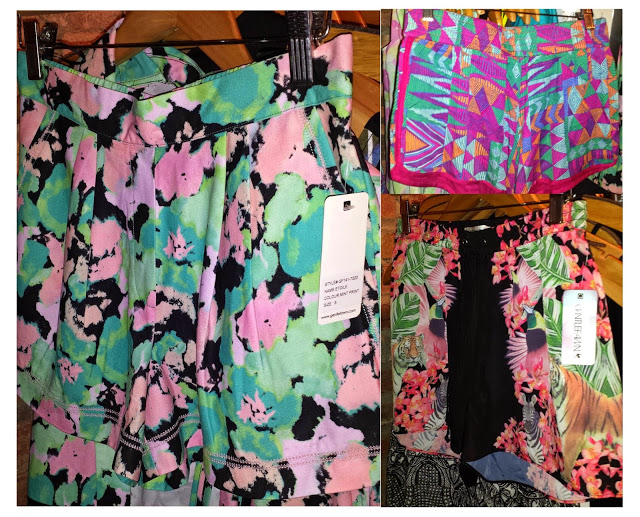 We love the above poly crepe, and rayon fabric shorts; from the tailored and polished, pleated and cuffed dark floral print shorts, to the sexy, wide band jogger-style, global geometric print shorts, and comfy-as-pajamas drawstring tropical print shorts, these summer must-haves are perfect to add some fun prints to your wardrobe.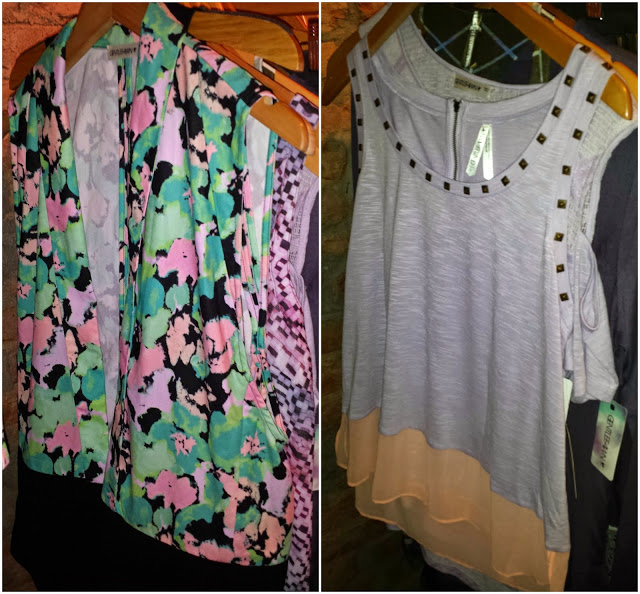 Make a statement every time you wear this colorful, over-sized vest with drop armpit sides. It's perfect to invigorate a classic tank top and jeans look or spice up a dress. Although the last piece, the color block tank top, isn't a print, we are still in love with the fashion details. We love the studs, and color blocked fabrication of jersey with chiffon; a subtle way to invigorate your summer look.
We've shared some of our favorite Gentle Fawn looks, which of these looks stand out to you?