Next month marks two things, New York Fashion Week and the time when many Spring 2018 fashions begin hitting retail stores. But while February is the "month of fashion", January is that unpredictable transition month. The first few months of a new year always brings up one issue – do you shop the sales and leftover items on markdown or do you think (and shop) ahead for Spring items. With the crazy weather conditions during the first three months of the year – what is a fashionista to do? Why not let NYC Upper East Side boutique Madonna & Co help you with this difficult fashion decision! Madonna & Co have come up with a cheat sheet of the best finds and fashion essentials for this interim period (a period they like to call – "the 5th Season".)
1. A Faux Fur Vest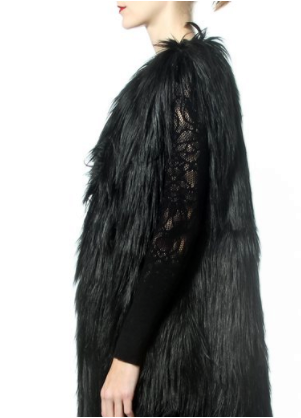 Faux fur vests are the perfect item to buy and wear now through the warmer months to come! The versatility options are endless & we love that this piece is as practical as it is stylish! Here are multiple ways to wear your fur vest:
▪ Layer it over your coat for a stylish & chic look or when it gets really cold, put it on under your coat for some
seriously luxurious-feeling warmth.
▪ Add long leather gloves and go sleeveless for a chic statement look.
▪ Team it over a cashmere sweater & jeans and turn into a sophisticated glam gal.
▪ Throw it on over sweatpants and suddenly be transformed into a glamorous, vaguely intimidating version of
yourself.
▪ Layer over a Second Skin Seamless knit tops for a match made in heaven!
2. Seamless Second Skin Tee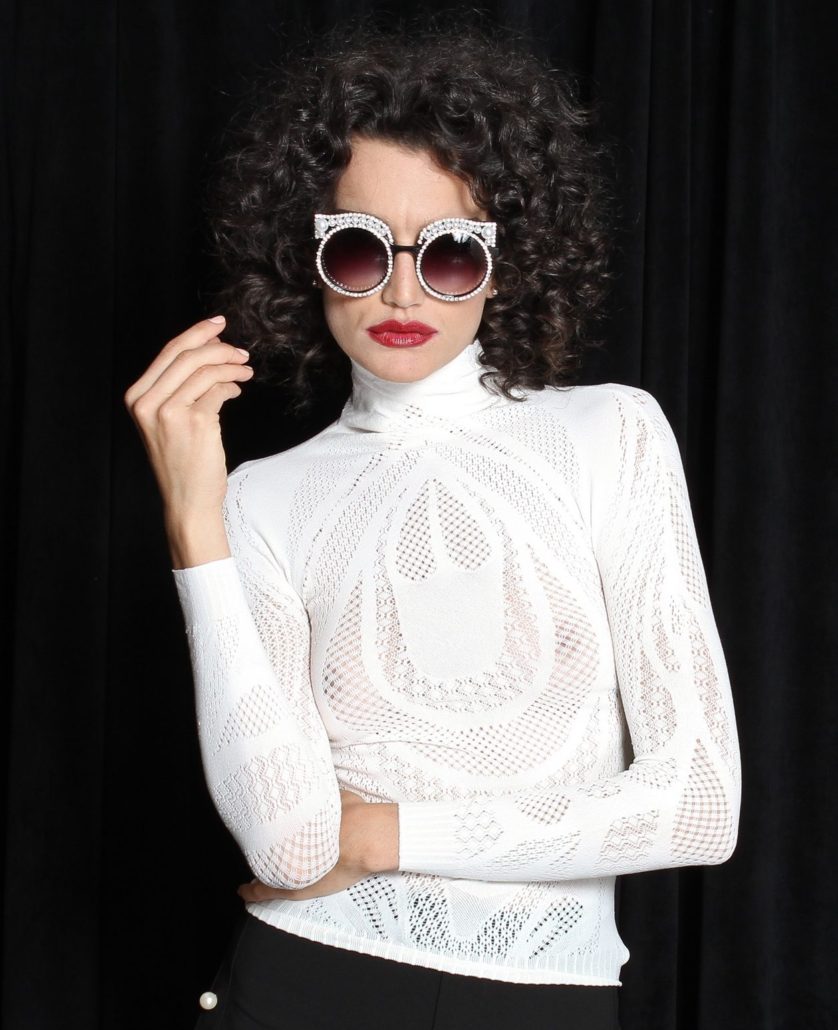 These one-size-fits-all tops are ideal for this season. These form-fitting, seamless tops work under another top, at the gym or alone to dress up your day or night wear.
3. The Micro-Purse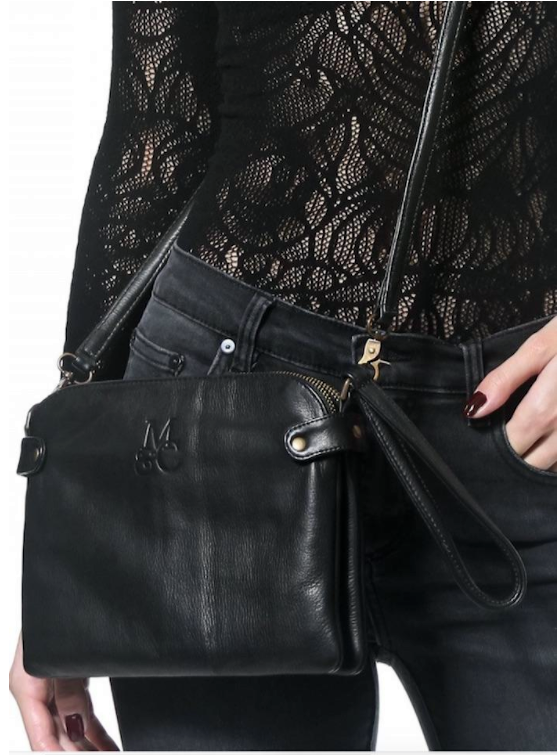 Now that everything you could possibly need fits inside your cell phone, why lug around that huge hobo? It's all about the Micro Purse in 2018.
4. Sunny Shades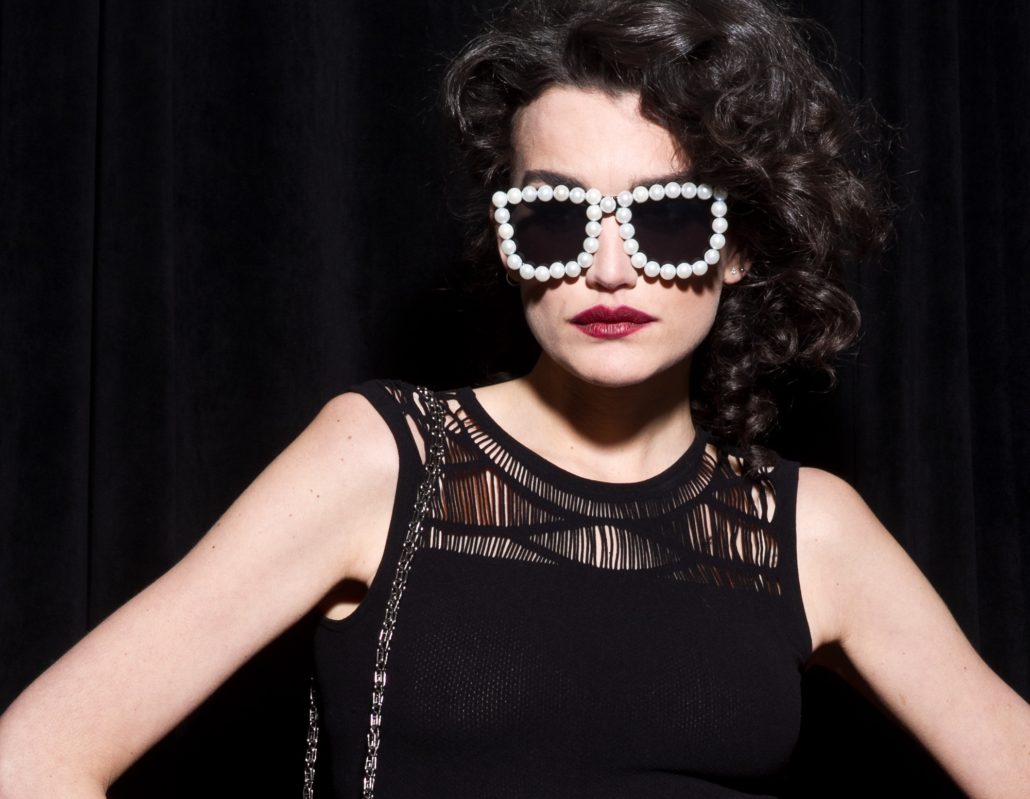 Sun or no sun – sunglasses transcend the seasons, and can really finish off the perfect outfit. 2018 sunglasses trends have made shades hotter than ever from cat-eye to pearls and rhinestones.
5. The new Sock Boot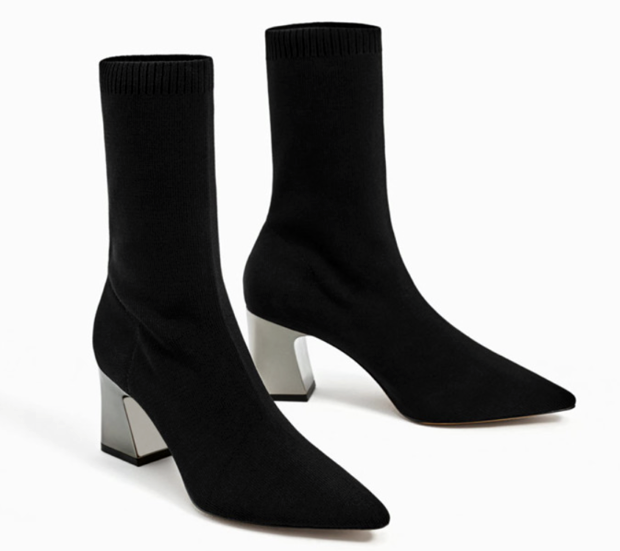 In early 2018, it's all about the fit, novelty heels, and comfort! From the sock boot to the stretch boot we'll keep you walking in style through the spring!
6. Knit dresses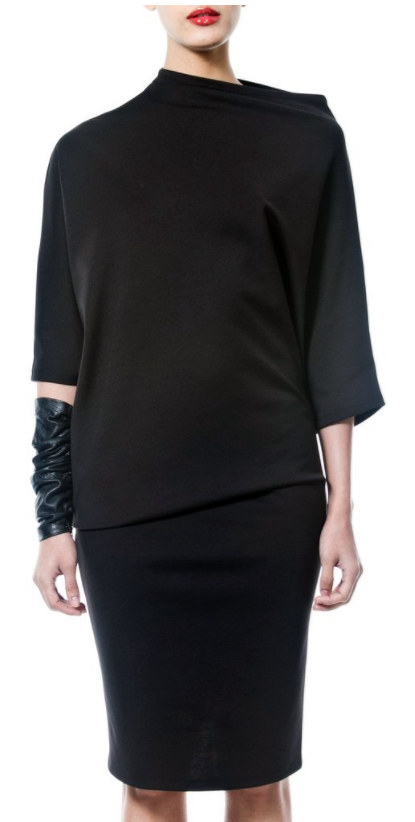 Knit dresses inject a little fun into your wardrobe for this time of year. Versatile enough to wear with sneakers for an urban vibe or with heels to that special event.
Madonna & Co is both a fashion boutique and a beauty bar all under one roof at their Upper East Side location. An affordable luxury for fashionistas of all ages, Madonna & Co is completely, and uniquely about the customer, offering a variety of products & services from fashion advice, beauty experiences, makeup and skin care needs and beautiful apparel collections.