Urban Beauty United (UBU)
hit the scene with brightly colored makeup accessories that help you achieve the look you want for less! Their makeup brushes and accessories are great looking and help to inspire women and girls to express their individuality through their makeup tools. UBU uses color coding for their products according to usage: pink is for face, purple for eye, red for lip, and orange for complexion.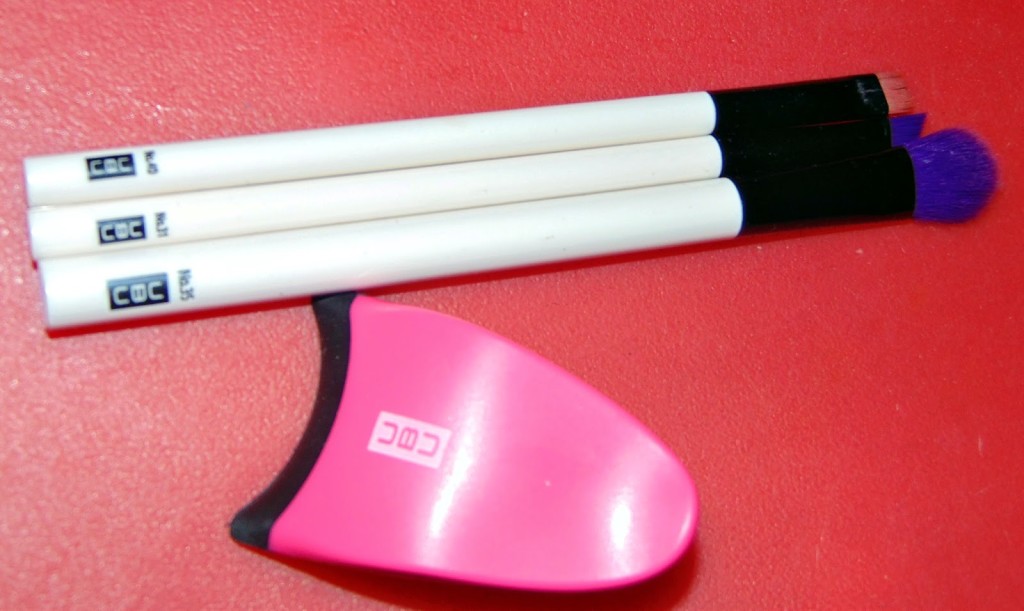 This is a unique and fun way to bring even more color into the makeup world! Here are some of the products that we have tried and fell in love with.
Smoke Screens Smokey Eye Brush Kit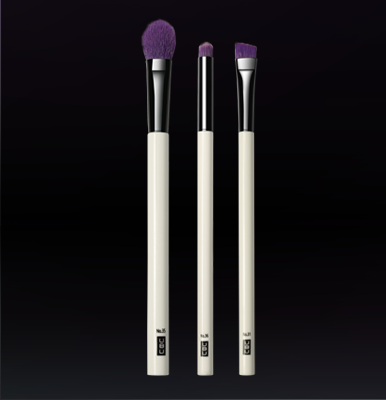 UBU's Smokey Eye Brush Kit helps you create the perfect smokey eye look that you lust for! Celebrities are often seen sporting this look, and now you can create this look at home. The brushes included in this kit are the Eye Defining Brush, the Smudger Brush, and the Tapered Blending Brush. So what are you waiting for? Find an easy to follow makeup tutorial on Youtube for smokey eyes (we all do it!) and get ready to impress!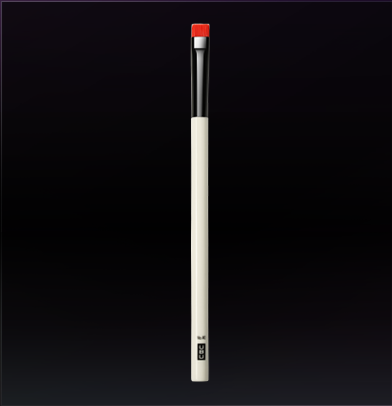 Something that every makeup lover may not know is that using a lipstick brush is better than just applying it directly to your lips. When you use a lipstick brush you have more control over the color and application. UBU's Lippety Stick Lip Brush helps you to perfect your pout and define your lips way better than you would be able to with direct application. With the Lippety Stick Lip Brush you are able to get a more even application of color. Lipstick will last longer if you layer the color on with a lipstick brush, so you don't have to keep reapplying your color over and over. You can also blend your lip liner and lipstick with ease to create a color that's unique to you!






Lash App False Eyelash Applicator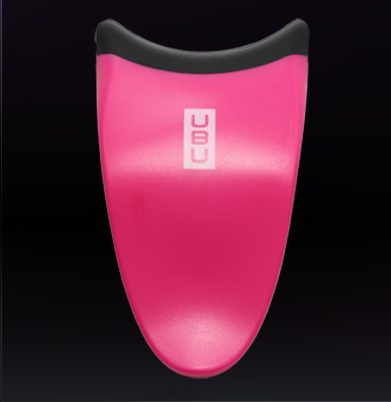 Love your falsies but have trouble lining them up with your natural lash line? UBU has the solution for you! UBU's Lash App False Eyelash Applicator provides you with tiny tongs that help you to grip the lash, rather than just holding them between your fingers. The Lash App makes it easy to apply glue to the lashes and helps you apply them to your eyes with ease. Say goodbye to crooked lashes!
Visit www.urbanbeautyunited.com to see more of their great makeup brushes and other accessories. Let us know about your must have makeup brush or applicator in the comments below!