According to folklore, when one wanted to seduce their heart's desire, they would whip up a love potion. Centuries later, not much have changed in that respect. This Valentine's Day, why not enchant your sweetheart, your friends, or your crush, with one of these delicious, spellbinding Valentine's Day Cocktails from
Casa Noble Tequila
,
Bluecoat Gin
, and
Crystal Head Vodka
. Give Cupid the day off and whip up one of these magic brews that are sure to woo your loved ones.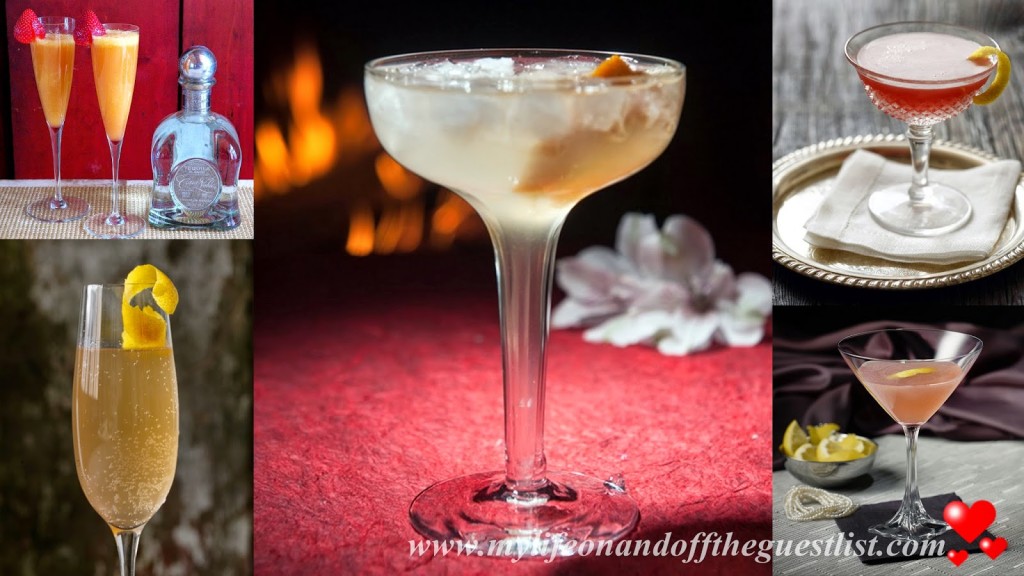 Opt for a tart, bubbly Mimosa that's both sexy and passionate, bewitch your love with the same delicious recipe that reminded Carlos Santana of the feeling of falling in love for the first time, delight them with a drink that's elegant and effortless, or turn their heads with decadent deliciousness. No matter which you create, these cocktail recipes are sure to win their hearts.
Blushing Maria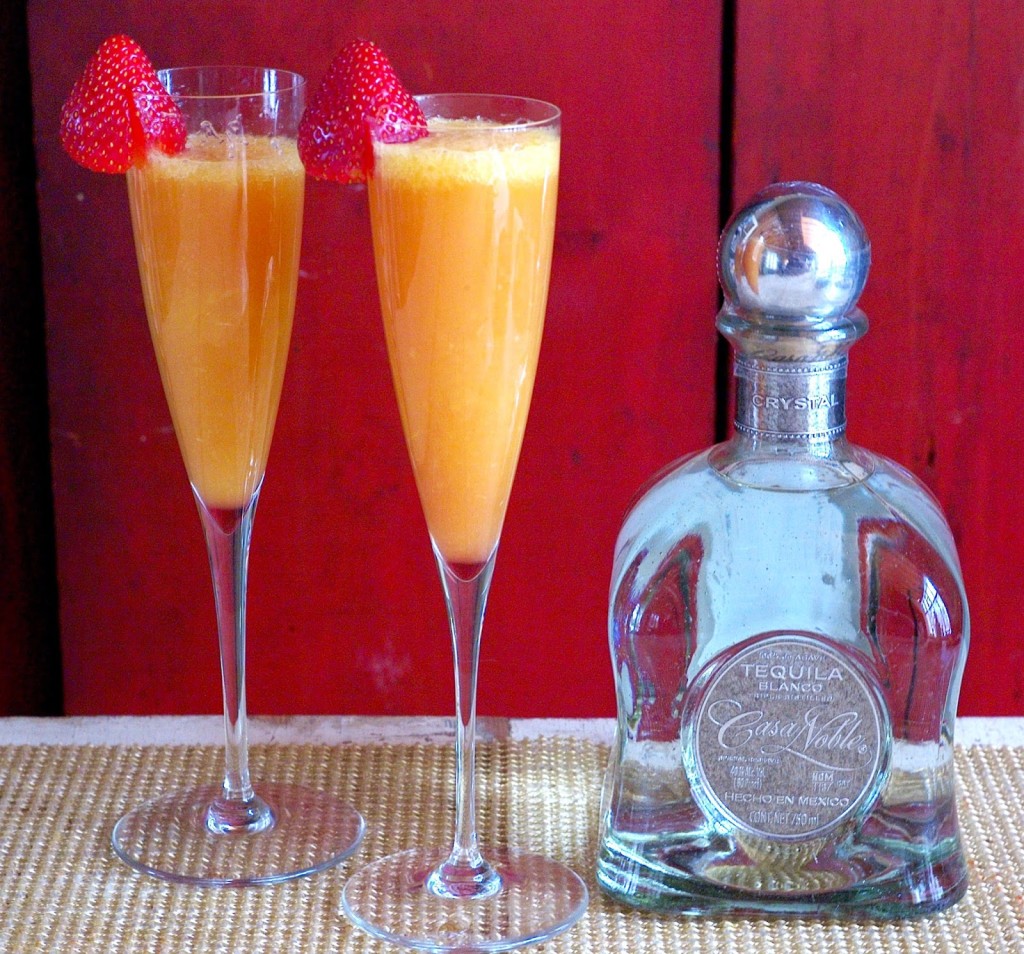 2 oz. Casa Noble Crystal
1 oz. Pomegranate juice
1 oz. Pink grapefruit juice
1/4 oz. Agave Nectar
Combine the tequila, juices and agave nectar in a shaker tin with ice and shake until chilled. Strain- serve in Champagne flute, top with rose sparkling wine.
French American 75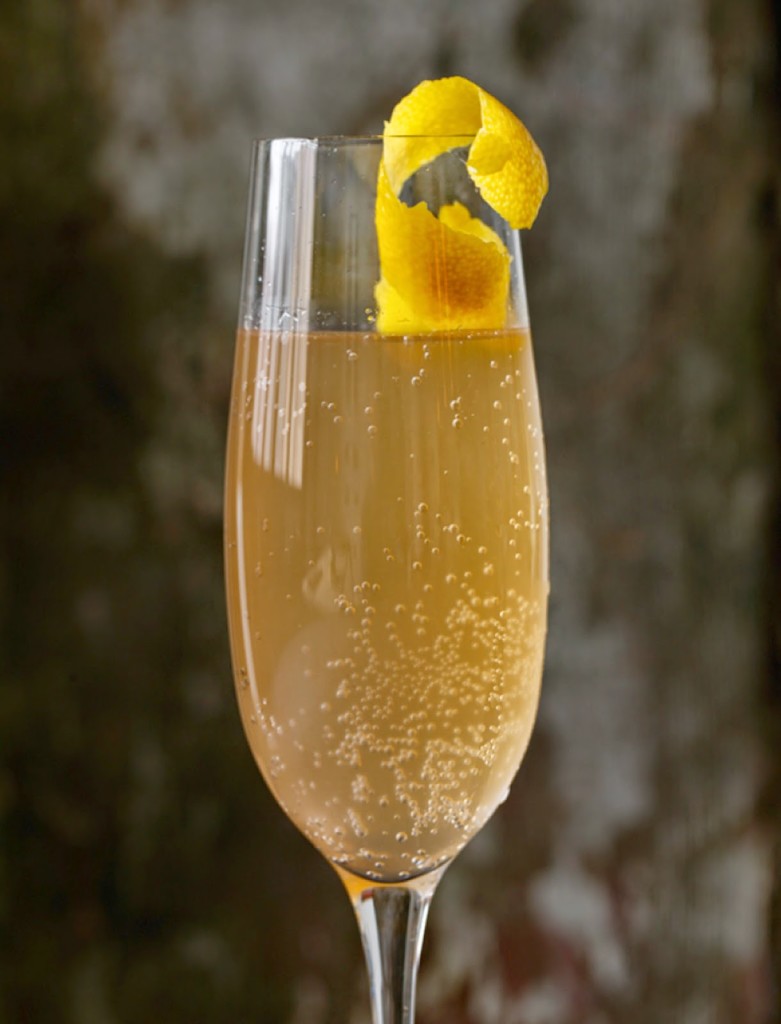 1 oz Bluecoat Gin
1/2 oz lemon juice
1/2 oz lavender simple syrup
Stip over ice and transfer to a champagne flute. Top with brut champagne or dry sparkling wine.
"The El Beso de Luz" Margarita (The Kiss of Light)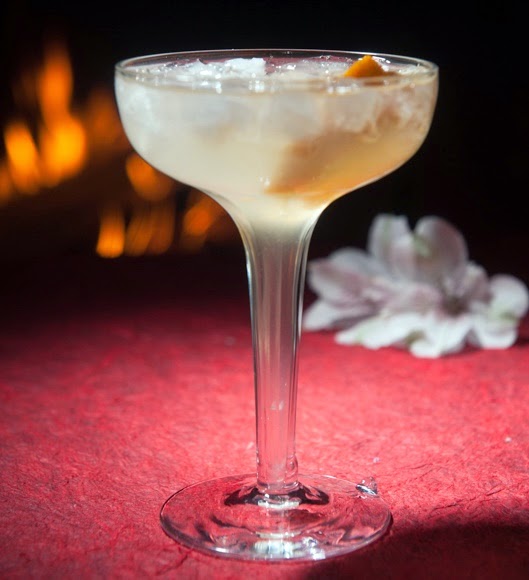 2 oz Casa Noble Crystal
1/2 oz Licor 43
1 oz Lime juice
Squeeze an orange wedge over the cocktail and drop it into the glass.
Fun note: Carlos Santana named the cocktail "El Beso de Luz" as a tribute to his wife Cindy.
Clover Club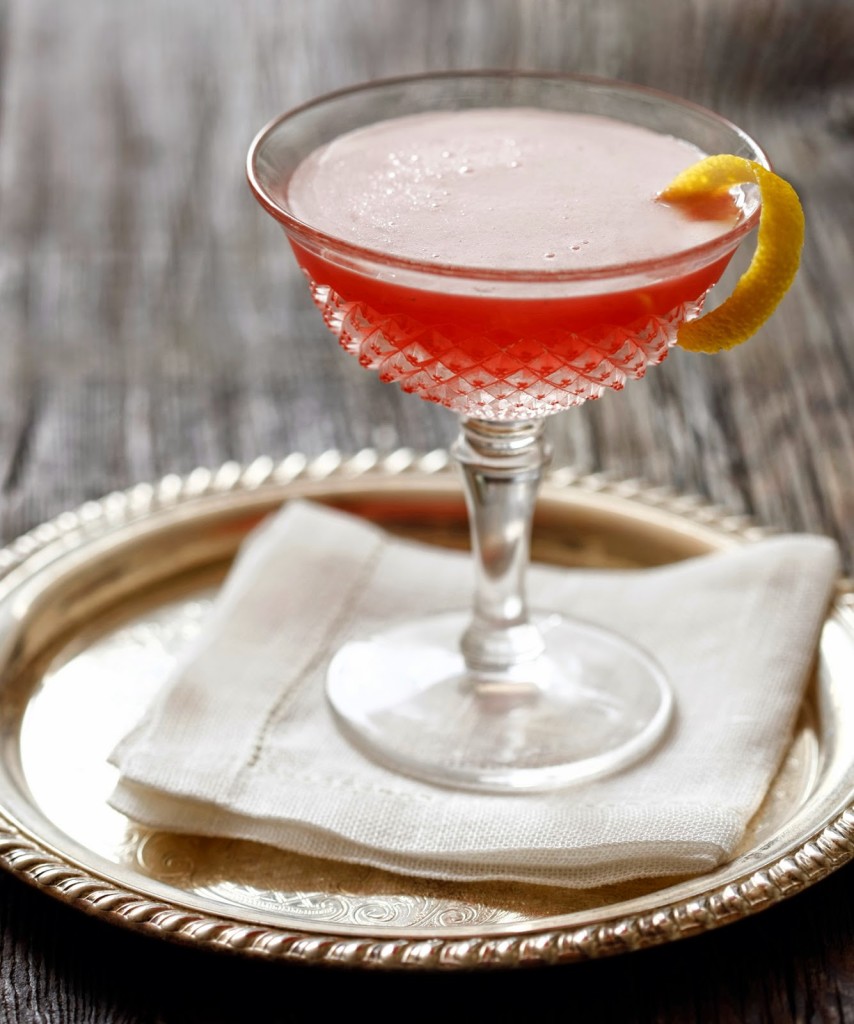 1.5oz.Bluecoat American Dry Gin
.5oz. simple syrup
.75oz. freshly-­squeezed lemon juice
.5oz. grenadine
1 egg white
Combine the ingredients in a shaker filled with ice. You'll need to shake this very vigorously to emulsify the egg. Strain into a cocktail glass.
The Crystal Cosmo
1 1⁄2 oz. Crystal Head Vodka
3⁄4 oz. cranberry juice
1⁄2 oz. premium orange liqueur
1⁄2 oz. freshly squeezed lime juice
Lemon peel
Add Crystal Head, cranberry juice, orange liqueur and lime juice in a cocktail shaker filled halfway with ice. Shake vigorously then strain into a chilled martini glass. Garnish with the Lemon peel.
Will you try one or more of these Valentine's Day Cocktails? let us know in the comments below.