We love Sephora for so many reasons and not just because it is a beauty sanctuary. The famed beauty retailer, which we call our beauty haven and a place to escape, is also the go-to place to discovering international beauty brands, new product launches, and innovations in beauty. We recently had the pleasure in discovering some of the latest products to hit Sephora, scouted for their innovations, from brands we already love, brands we're just getting to know, and brands that are new to us. Today we share what we're sharing the hottest beauty products Scouted by Sephora from FOREA, Boscia, Bésame, Erborian, Dr. Brandt Skincare, KAPLAN MD, Tony Moly, Flash Tattoos, and Peter Thomas Roth.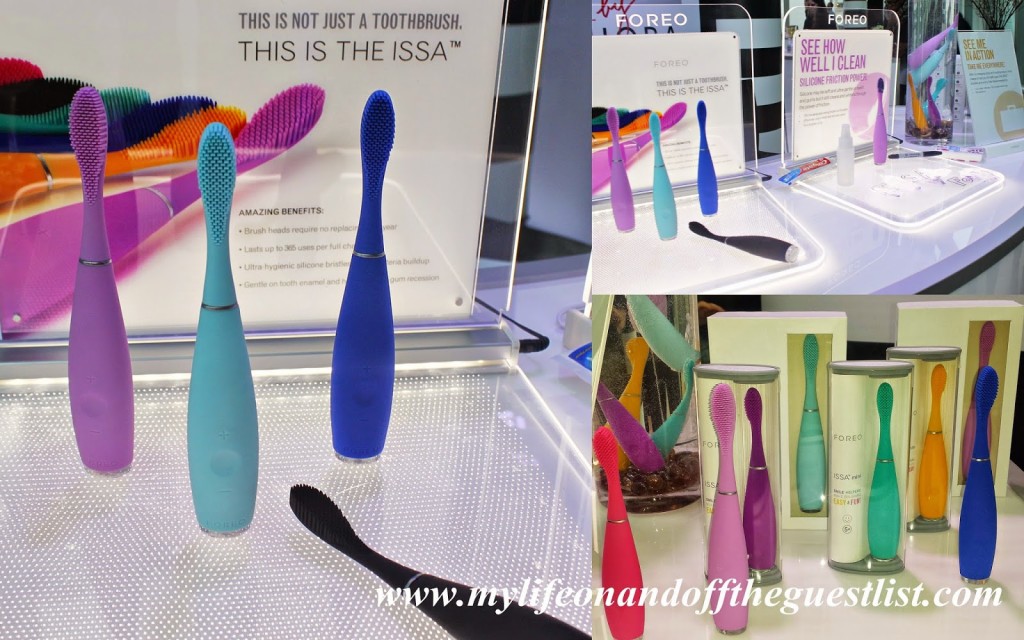 Possibly our favorite product from the preview event. Imagine not having to replace your toothbrush every 3 months; or only having to charge your electric toothbrush once a year. Those are just two of the amazing features of this silicone toothbrush. From the makers of the LUNA™ skincare device, this stylish new silicone toothbrush will revolutionize dental care. Featuring an award-winning design, and non-abrasive, bacteria-resistant silicone bristles, this manual brush pulsates to effectively and gently cleanse teeth and gums for an innovative new dental experience. Throw in the stunning variety of colors (we want the hot pink), and you can't help but want to brush your teeth.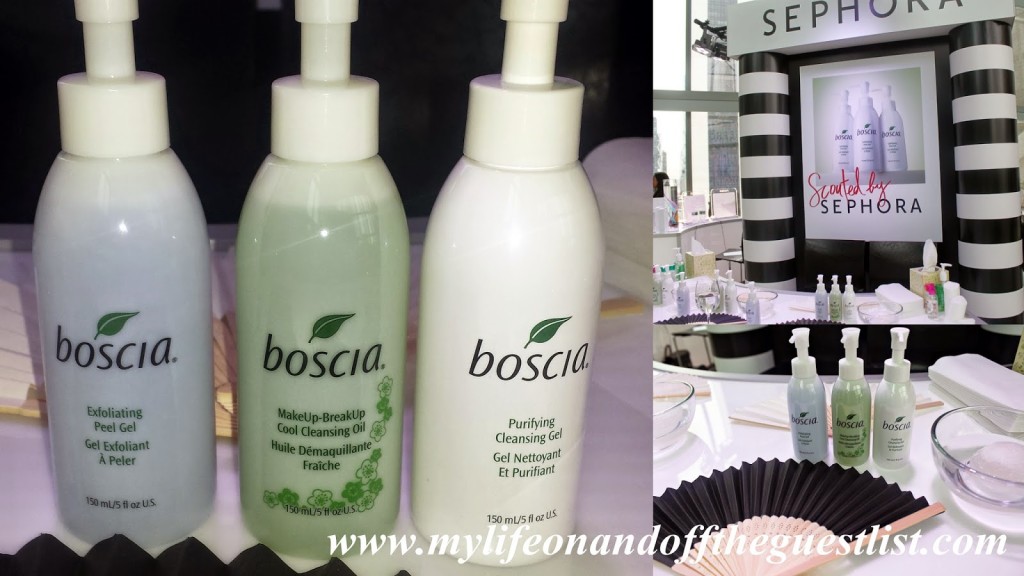 We live for Boscia's Green Tea Blotting Sheets and Luminizing Black Mask, so it doesn't take much to convince us to love their newest product. We were there to welcome Boscia's Exfoliating Peel Gel. This lightweight gel peel offers gentle exfoliation to deeply cleanse your pores, remove buildup, and treat problem areas (something we desperately need). It boasts a triple-action formula that contains exfoliating molecules to remove surface debris, anti-oxidant rich multi-fruit AHAs to remove excess oil and toxins, and pomegranate enzymes to promote brighter and firmer skin.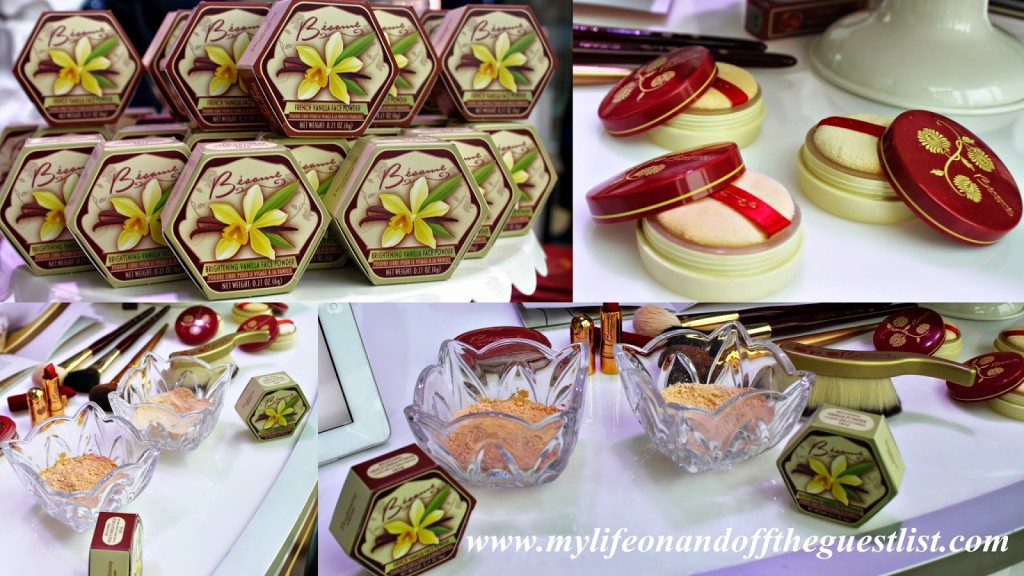 We're only fairly familiar with Bésame, thanks to Jessica Lange's AHS: Freak Show character's bold pout on the show, that's right Elsa Mars's bold red lips were courtesy of Bésame but today, we were there for the wonderfully scented powder. This luxurious face powder is hand-made with natural, cruelty-free ingredients and a touch of sensual vanilla. You can use it alone for a polished look, over makeup to set it for all day wear, or under eyes to noticeably brighten dark circles. however you use it, you'll smell decadent all day.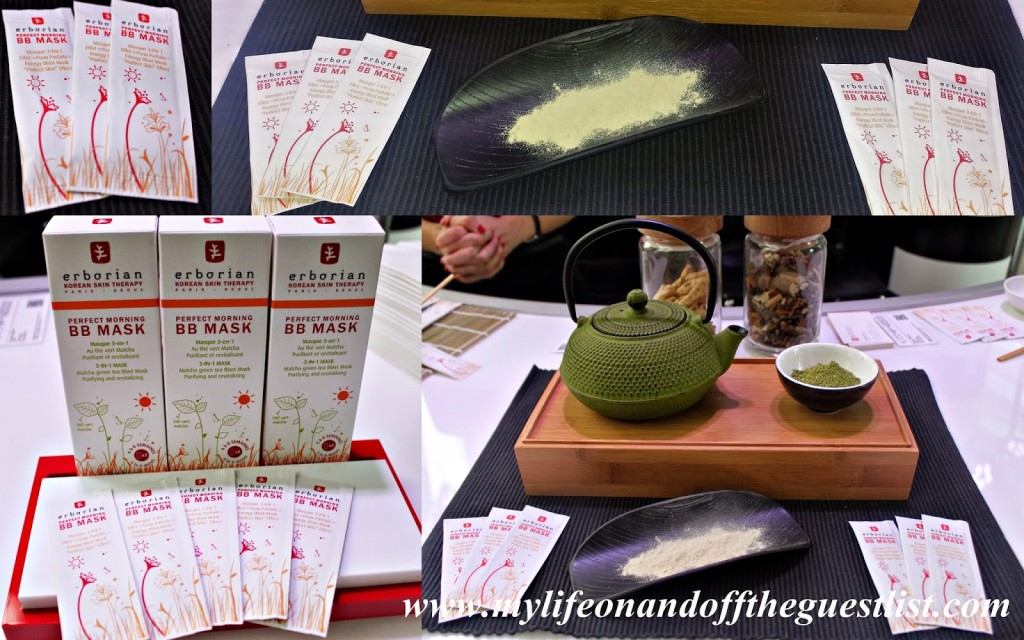 We've always heard great things about green tea for oily and acne-prone skin, so we were really excited to learn more about this brand. This 1-minute skin perfecting blast mask is the perfect addition to any morning routine to revive dull and tired skin, and help tighten pores. Packaged in convenient travel-friendly single-use sachets, these powder masks are perfect for on-the-go. To use, just pour the powder in hand, add a few drops of water and apply to your face. Leave on for one minute, rinse with cold water and you will be left with cleansed skin and a luminous glow. We're dying with anticipation to try this mask and say goodbye to our enlarged pores.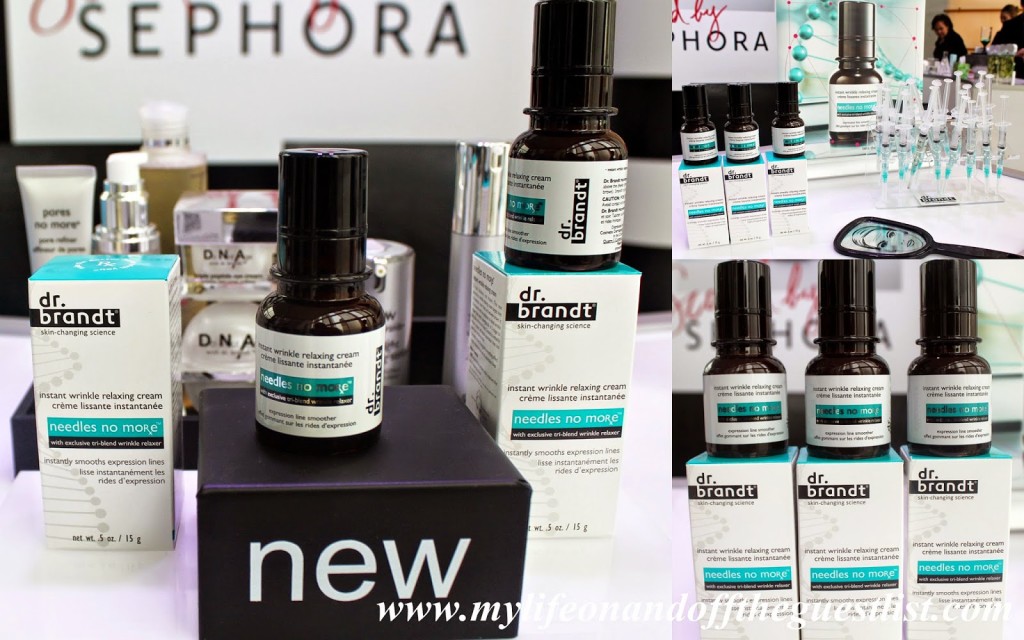 We love Dr. Brandt Skincare, we're huge fans of his LaserFx Bright Serum as it has helped us with our dark spots. His newest product, Needles No More Instant Wrinkle Relaxing Cream,  is the newest generation of wrinkle relaxers. This advanced topical treatment is formulated to replicate the benefits of Botox® without the needles. Its unique tri-blend of wrinkle relaxers acts synergistically on three levels to prevent the muscle contraction responsible for expression lines.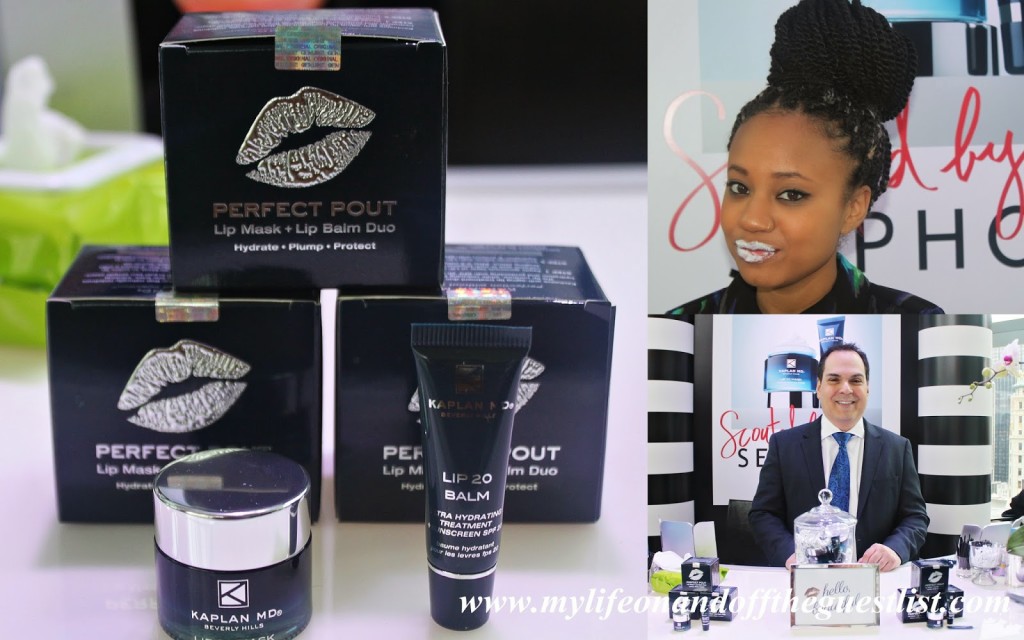 Sometimes lips need more than just a balm for protection, especially during the drying winter months. The simple two-step system, from Kaplan MD, is the natural solution for fuller, healthier, and more youthful lips. The Lip Mask contains a blend of 22 USDA Certified Organic Extracts, combined with Hyaluronic Acid, Marine Collagen Peptides, and Papaya Enzymes to instantly plump the lip contour and smooth fine lines while the Lip Balm hydrates and protects against sun damage with SPF 20. keep your lips kissably soft all year round.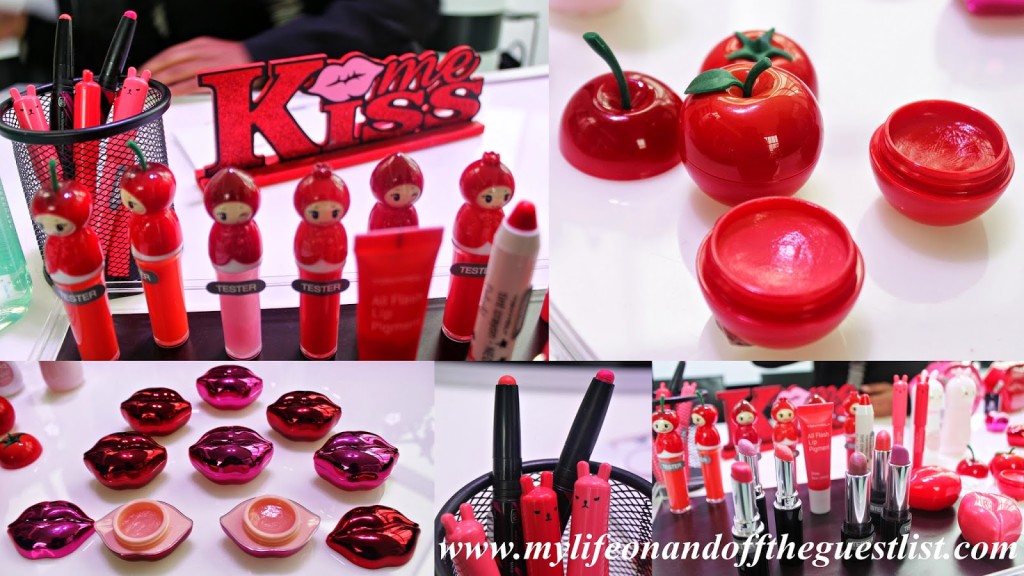 We hit cuteness overload when we stopped by Tony Moly, but the adorably packaged beauty products are more than just their cute looks. While we ooh'd and ahh'd over all their products, we were there to welcome the lip-shaped  Bbo Bbo Lip Balm to Sephora. Aptly meaning "kiss" in Korean, this soft, lush-textured lip treatment instantly softens, plumps and protects for ready-to-kiss lips. Get it in the limited edition metallic, over-sized lip-shaped compact and make your make-up bag the center of attention.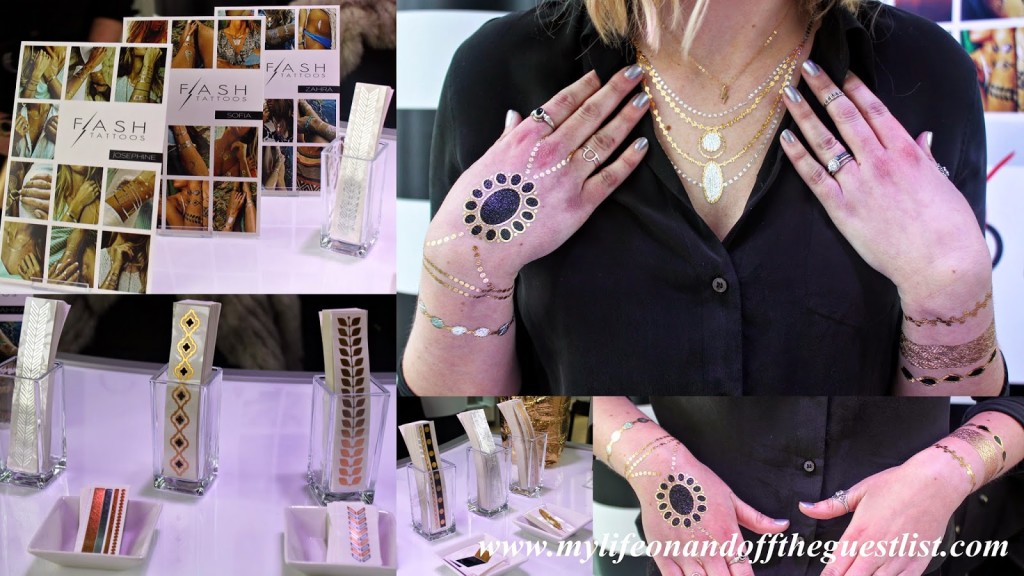 Have you ever wondered who started the flash tattoo craze? Look no further than Flash Tattoos. These innovative metallic temporary tattoos have been seen on celebrities around the globe and are a chic, eclectic spin on couture jewelry. Choose from various styles including cuffs, rings, necklaces, etc, that last 4-6 days to match any mood.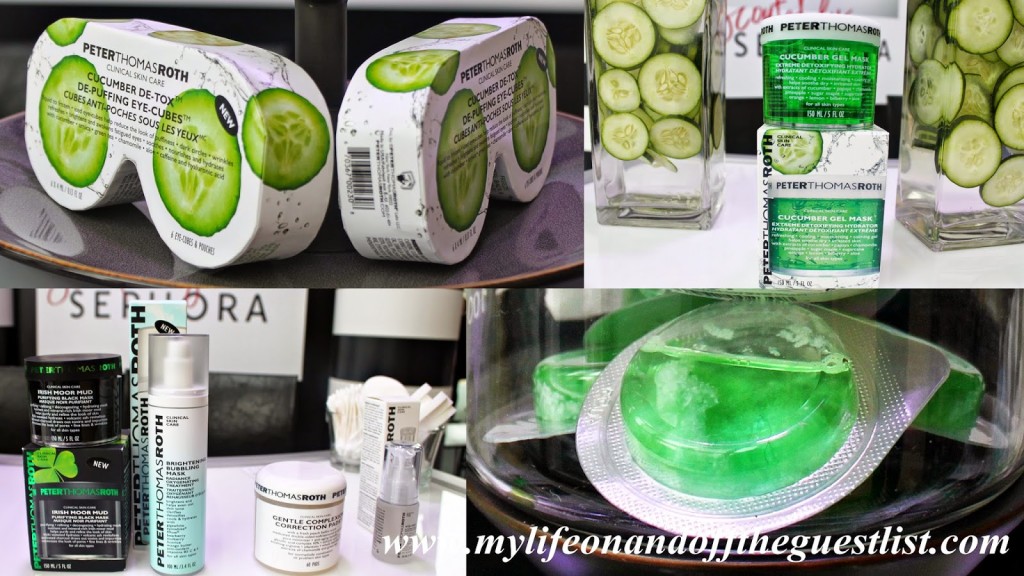 As a night owl, we have spent a few days with cucumbers on our eyes. An act that can become messy sometimes. Thanks to Peter Thomas Roth, we were introduced to a simpler way to keep those puffy eyes at bay. They launched a simple, yet revolutionary concept, each soft pouch contains a liquid blend of Cucumber, Arnica, Green Tea, Chamomile, Aloe, Caffeine, and Hyaluronic Acid, that is frozen before application to help reduce the look of puffiness, dark circles, fine lines, and wrinkles for brighter, more youthful-looking eyes. Not only do we love the product, we also adore the innovative packaging as well….so clever. We're also looking forward to trying out their Irish Moor Mud Purifying Black Mask (we love a good mud mask).
Other notables newly available at Sephora include: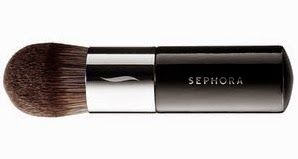 All you makeup brush fans and pro artists will want to add this brush to your makeup kit. Containing over 100,000 cashmere-like soft bristles tapered to perfection, this brush captures just the right amount of product and flawlessly buffs skin for an even complexion.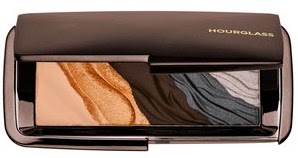 The first-ever single-pan artistry eyeshadow palette features both matte and shimmer formulas to mix for multiple effects. Available in seven color options with a 3D, modern art-inspired texture, all can be used wet or dry to change the intensity and finish off your final look.
Intrigued by what you see here? We recommend making a visit to the beauty haven ASAP to get acquainted with these amazing Scouted by Sephora products.