We were going to highlight the handcrafted accessories items in this post for Valentine's Day but then we realized, these beauties could and should be worn every day, so we decided to highlight them as such because you shouldn't have to wait until Valentine's Day to give or receive a beautiful gift. We once again bring you the unique pieces from the artisans of The Artisan Group, stunning jewelry, and one or two bath products that work very well as gift all year 'round.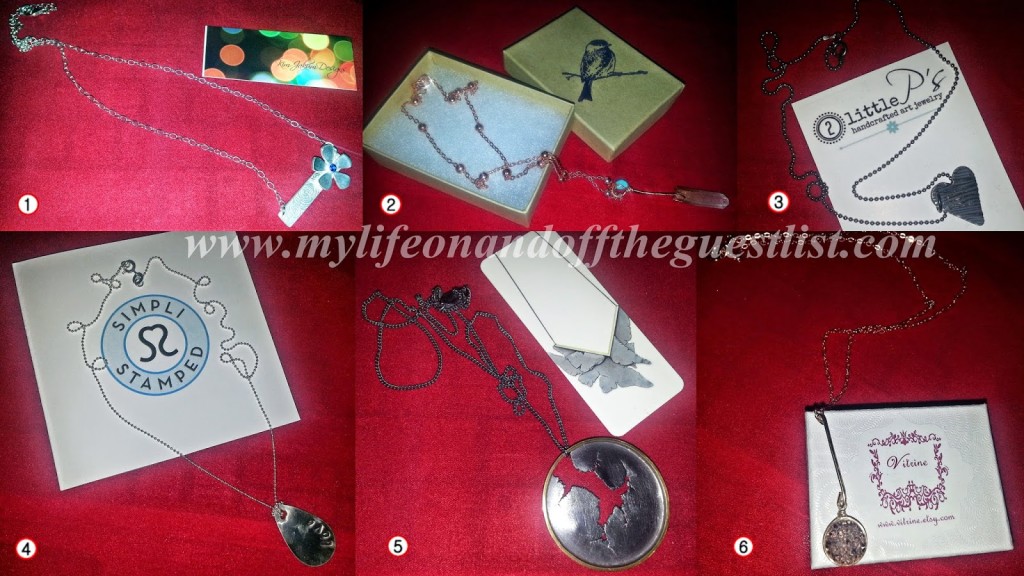 Kim Jakum Designs – a sweet necklace with single five-petaled, fine silver flower, accented with a gorgeous 3mm, blue spinel gemstone that sits on a stamped silver bar. Two words come to mind when looking at this piece – sweet, and charming.
Of Nature Designs – this stunning necklace features vintage and recycled materials. We love the pop of turquoise color against the copper, and the addition of the crystal as a pendant.
2 Little P's – love the texture of this uber-romantic Tree Bark Heart Necklace made from precious metal clay and pure fine silver on an oxidized sterling silver ball chain. Since these darling pieces are made by hand, one at a time, no two will feature the same design.
Simpli Stamped – not only is this pretty Blood:Water Mission charity Necklace charming in its simplicity, it also benefits a great cause. 50% of the purchase price will be donated to Blood: Water Mission and help change lives
Seth Papac Jewelry – sometimes an androgynous piece sets the right tone for a look. We love this Torn Inside Circle Pendant for this unisex appeal, rugged aesthetic, and modern artistic feel.
Vitrine – we love the elegance and femininity of this Druzy Drop Pendant Necklace and how it adds softness to the textured stone. The eye-catching druzy stone hangs from a lightly textured, 14K goldfilled stick, and delicate gold chain.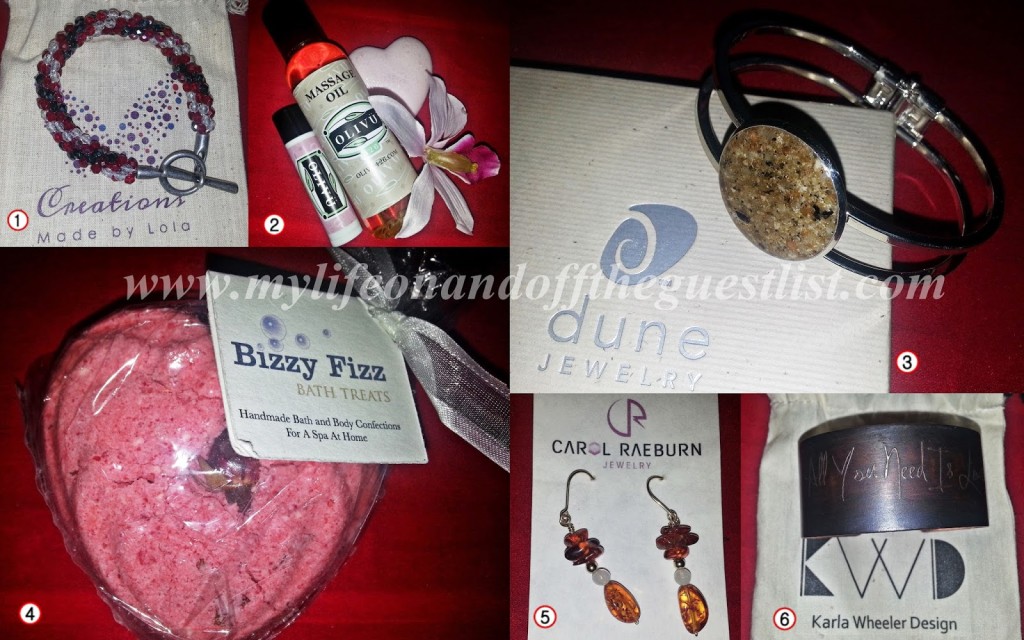 We continue to be wowed by the talent and passion of the artisans from The Artisan Group. We appreciate the fact that because these pieces are handmade, we can be sure to own beautiful, unique pieces. So if you're in the market for a gift for someone special, whether it be Valentine's day, birthdays, etc, start with these designers.