In honor of the epic words of Bob the Drag Queen, we're heading into the fall season, "purse first"! What better time than National Handbag Day to celebrate the wonderful handbag collection from a friend of ours. You're well aware we love spotlighting upcoming designers and indie brands on My Life on and off the Guest List, so it's only natural that we introduce you to the Chinyere Ugoji Fall 2016 Handbag Collection. We first introduced you to this high-end, indie leather handbag designer back in February when she held an introductory handbag trunk show. Now all the bags we saw are available and ready to chic up your wardrobe with their elegant silhouettes.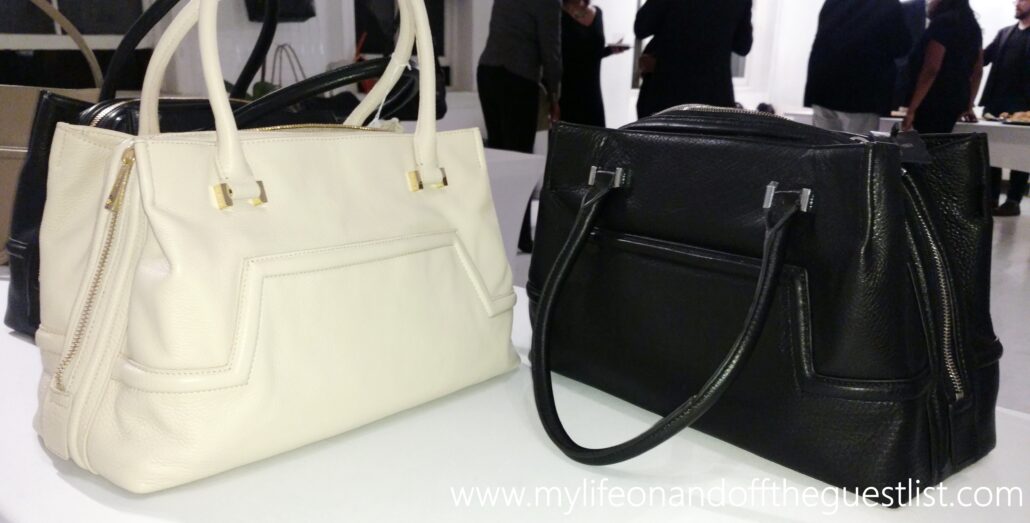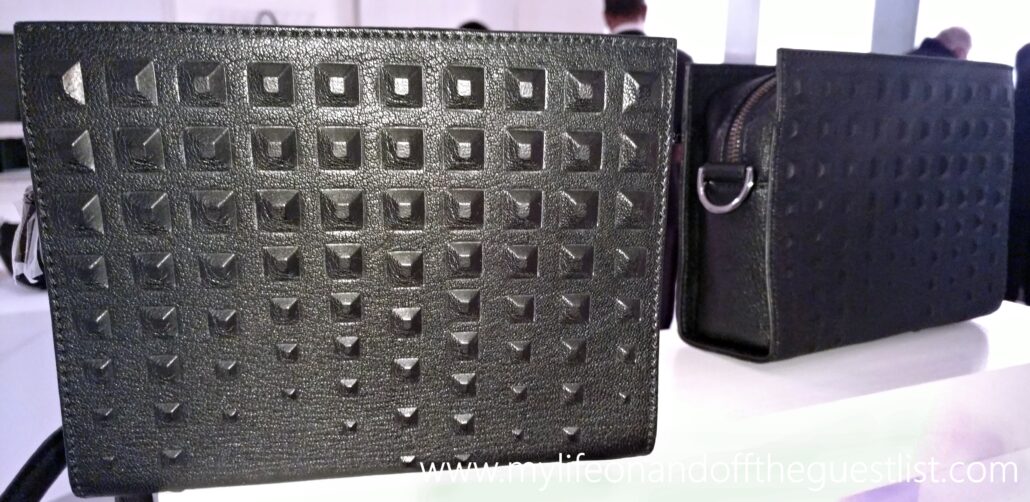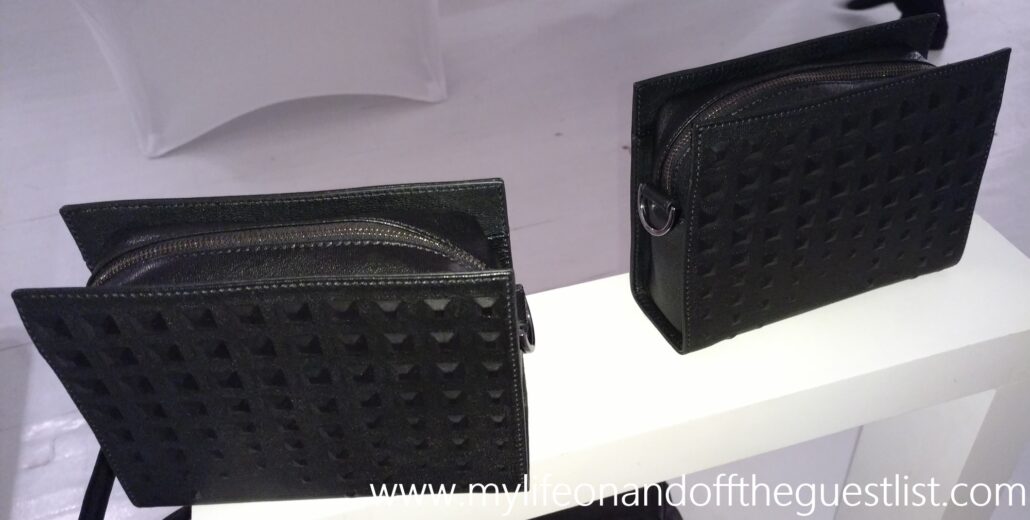 As we stated back in February, the Chinyere Ugoji Fall 2016 Handbag Collection is an accessible luxury brand that features a range of chic handbags focused on quality, modern design, and innovation. The handbag collection boasts minimalist designs, and classic silhouettes with an incorporated higher function. Thanks to its interior LED touch light system which is integrated into each handbag, you will no longer go blindly digging into your purses. Chinyere Ugoji wonderfully combines fashiona nd function with her luxury leather bag collection and if you think you can choose a favorite, think again. I'm currently in love with the Mackenzie Tote in Azure Blue, the Veronica Signature Laptop Bag (shown in the first photo), the Soho Satchel, and the Claudette Portfolio Clutch (pictured below).


There are several styles from the Chinyere Ugoji Fall 2016 Handbag Collection to love. Whether you go for a travel bag, hobo, clutch, crossbody, or tote, you're sure to find a bag to fit your needs.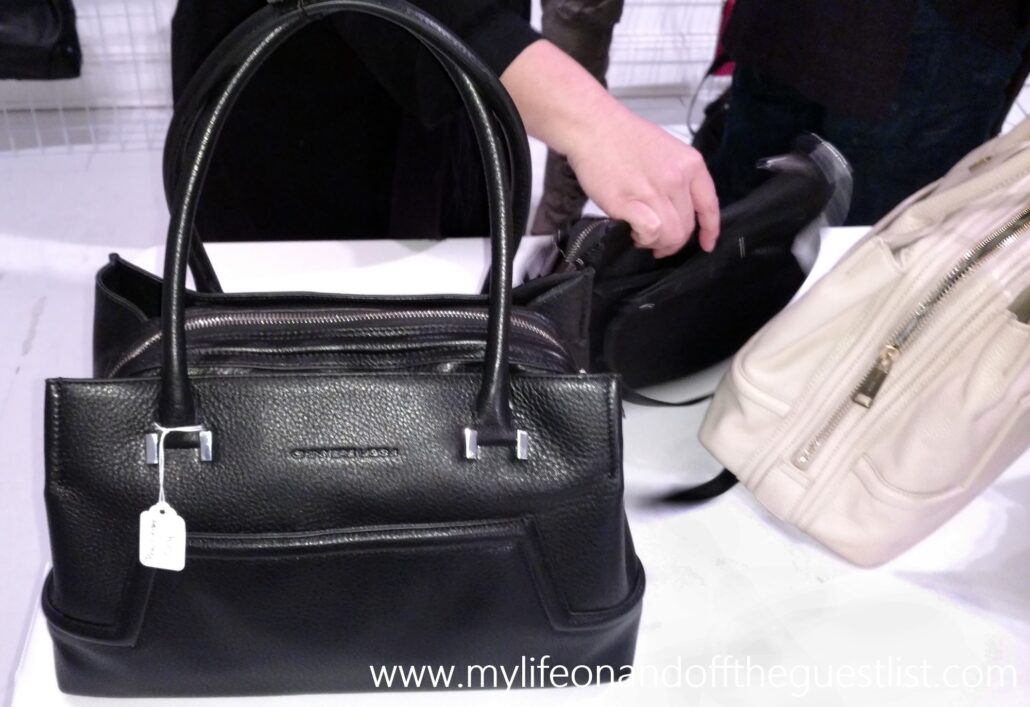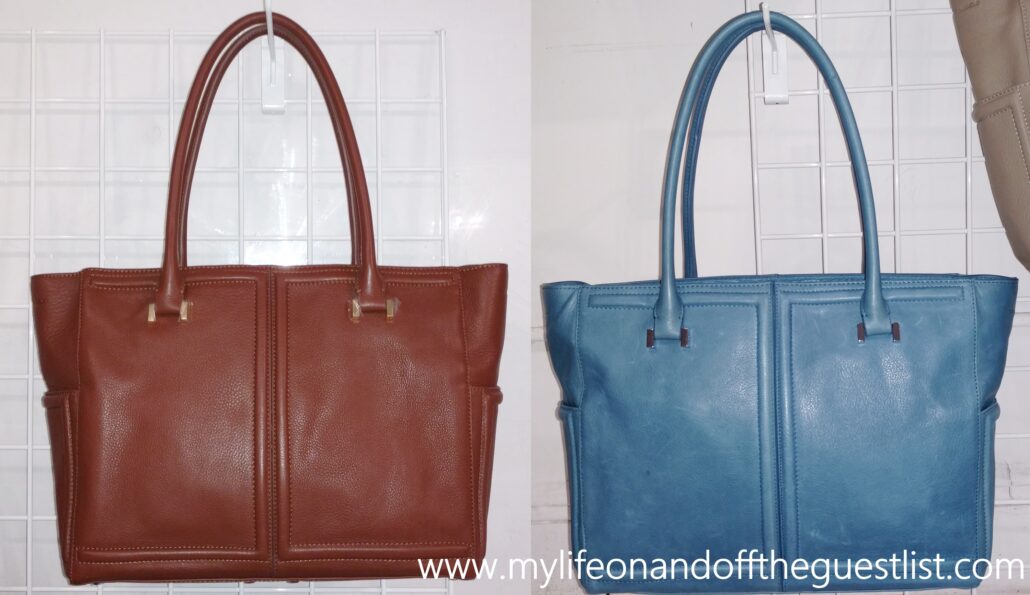 Each carefully crafted leather handbag has a built-in touch light to illuminate the contents of your bag in dark or dimly lit areas. The LED touch light is encased in a small leather pocket on the upper interior of the bag (get an upclose look in the photos below). This innovative pocket light can also be positioned to illuminate exterior objects like your front door lock, a menu or check in a dimly lit restaurant.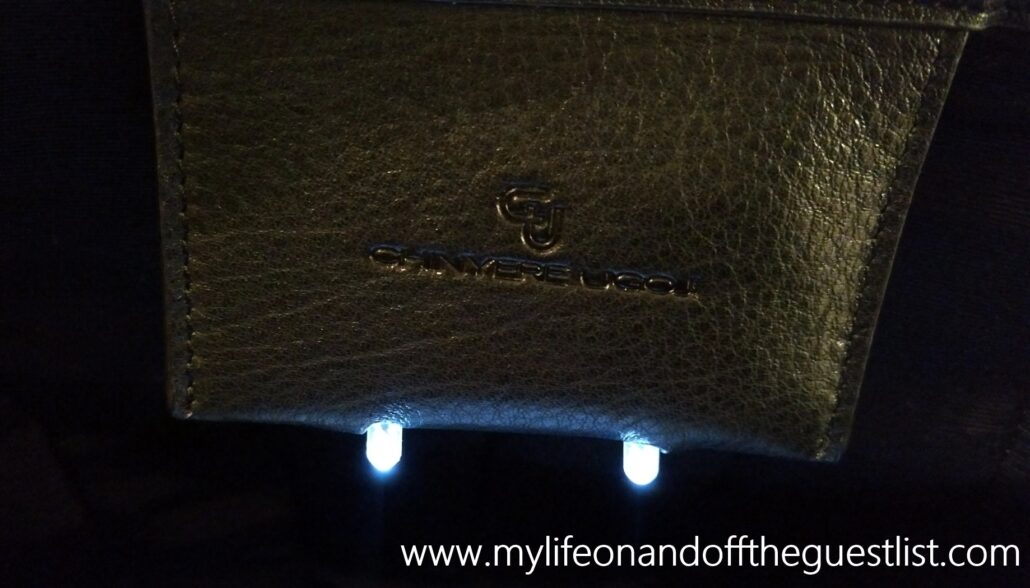 The LED light is flexible to both the inside and outside of the bag and only requires a simple tap or swipe of the finger to switch it on and off. The LED light is powered by a small watch battery that is easily replacable and turns off automatically after 30 seconds to conserve power.
Whata re your thoughts on the Chinyere Ugoji Fall 2016 Handbag Collection? Do you have a favorite style?