We're so excited that the weather is warming up nicely (and quickly)….YAY to an early spring!! We begin our spring highlight with the Lola and Sophie Spring 2016 Collection. We fell in love with this label from fashion designer, Gene Kagan, last year when we got a first look at the Lola and Sophie Fall/Holiday 2015 Collection. We loved the easy, interchangeable pieces that compliment each other (and everything else in your closet), and that love continues on to the spring 2016 collection.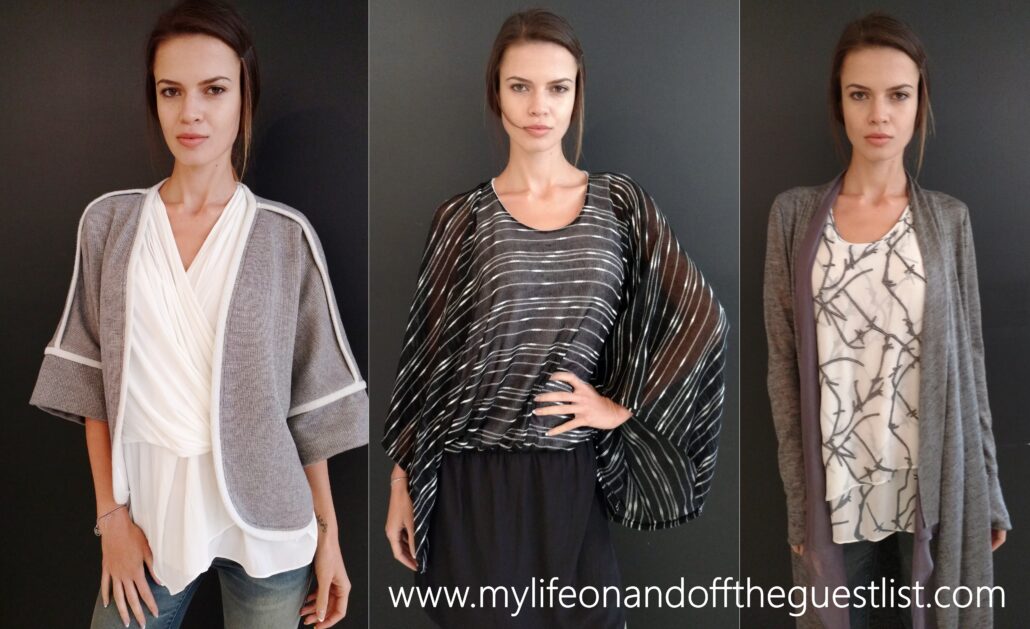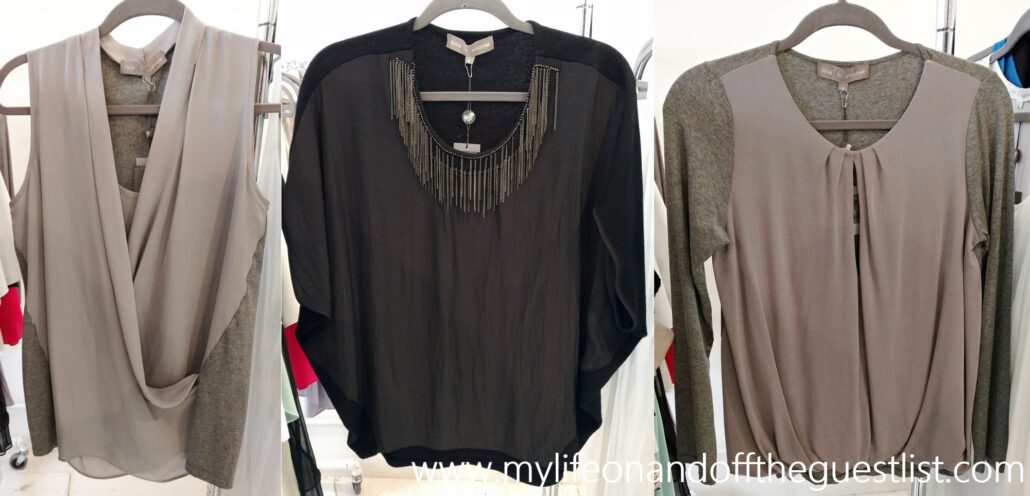 Like in his previous collection, the Lola and Sophie Spring 2016 Collection features elegant, key pieces that are a must for the season. Teeming with comfortable yet chic lightweight tops, bottoms, and figure-flattering dresses that are available such fabrications as silk, distressed satin, linen, cotton, etc, you can easily transition from day to evening with a change of accessories. Kagan, known for his affordable, layer-able separates that will never lose their modern allure offers a chic, contemporary spring collection that takes fashion for a walk on the relaxed side. When you add pieces from the Lola and Sophie Spring 2016 Collection to your wardrobe, you are in possession of items that will continue to be timeless pieces season after season, year after year.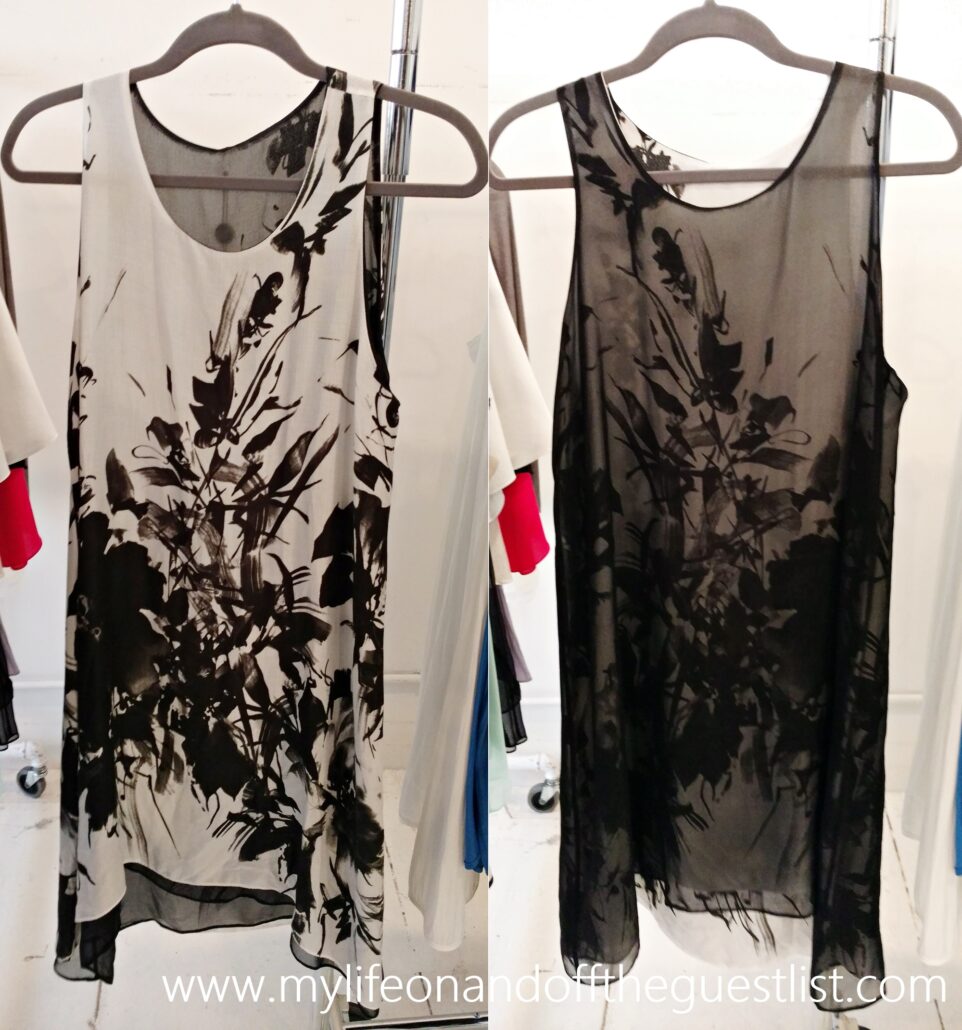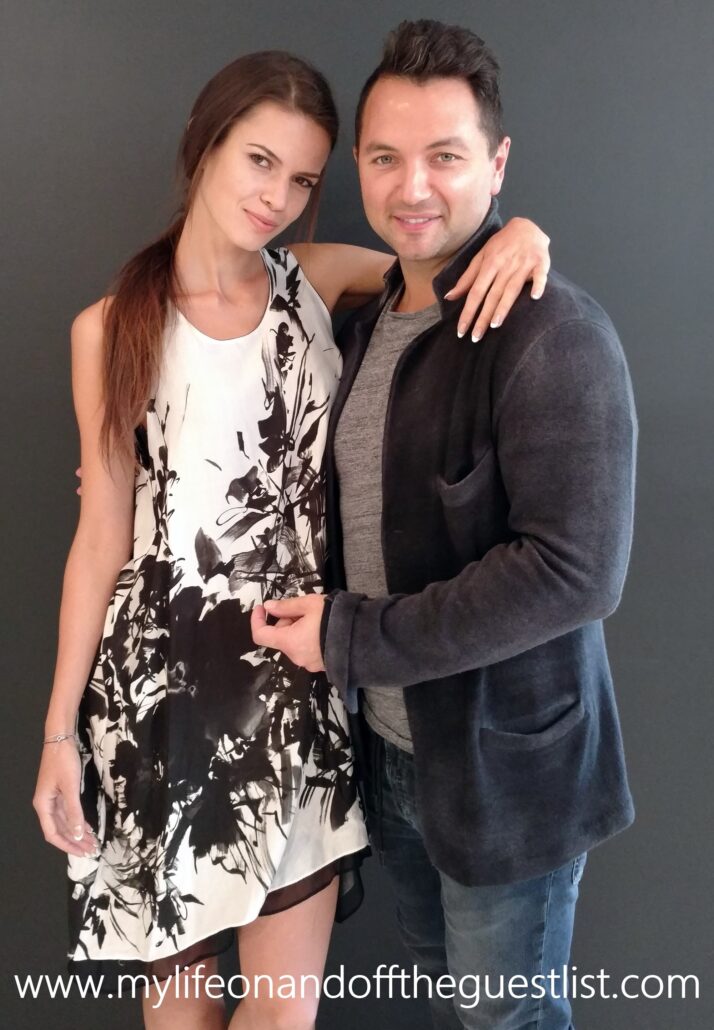 There are many incredible pieces from the collection that we love including the reversible, printed Georgette Tank Top and Tank Dress (yes reversible) featured in the photos directly above, the drool-worthy Short Sleeve Sparkle Fleece Jacket, and the must-have Linen Jersey Duster (personal favorites of ours featured in the very first photo and the one directly below).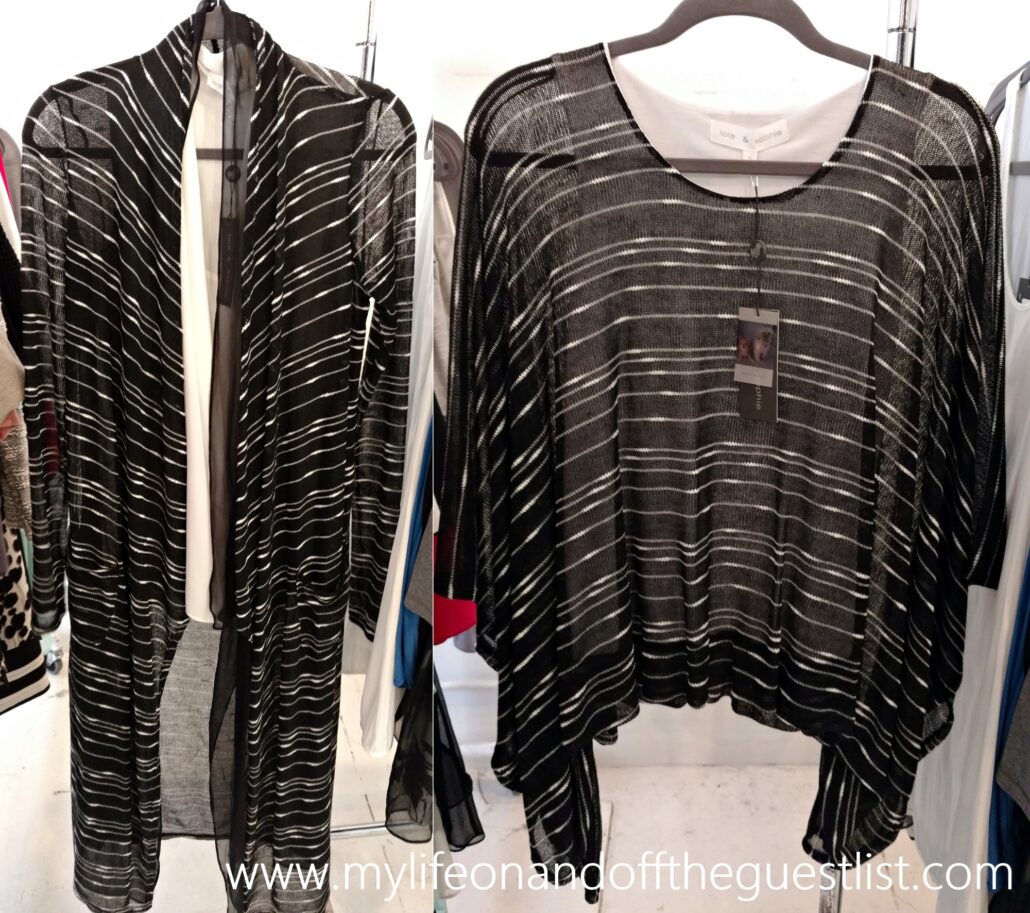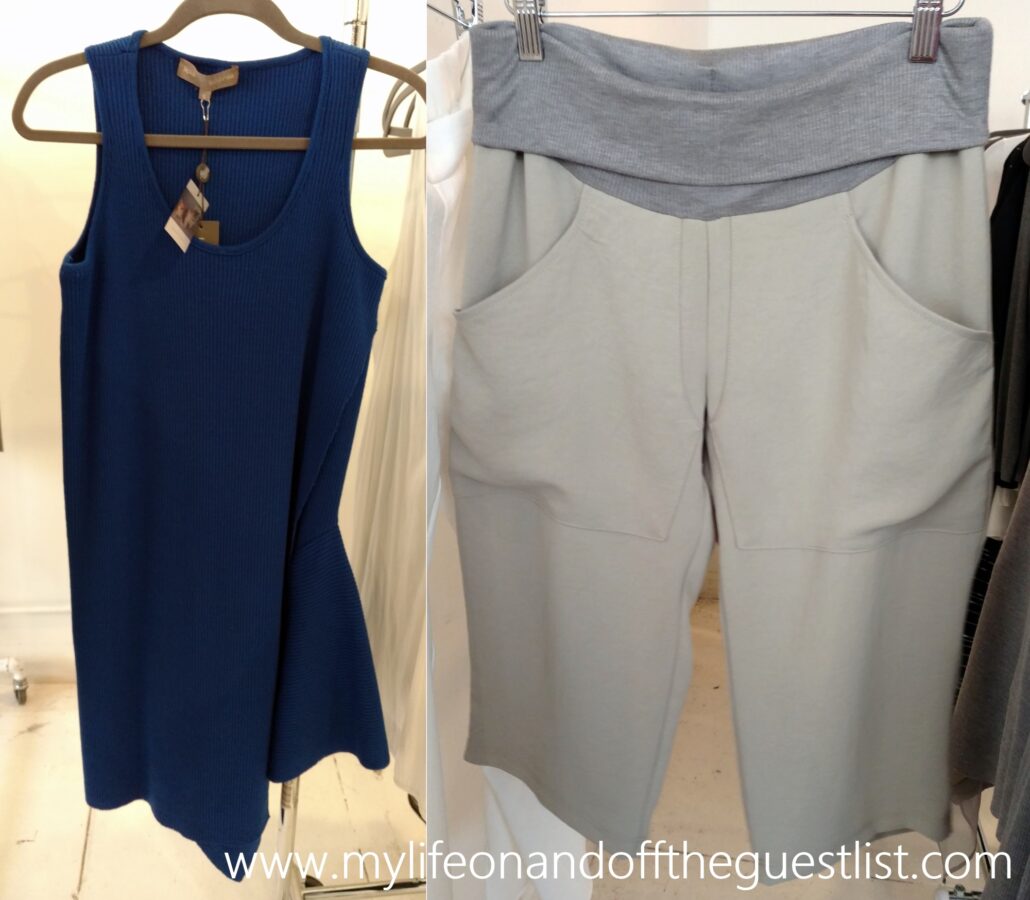 Other spring wardrobe staples include the Lux Double Georgette Long Shorts with Front Pockets (how comfortable is that waistband), what has to be the most flattering, and perfect ribbed tank. Trust us when we say, there's so much more amazing pieces to behold from the Lola and Sophie Spring 2016 Collection, check them out and let us know what you think.