We have a weakness for all things Parisian, so we were anxious to check out the stylish and laid back luxury Spring/Summer 2015 collection for
Bobo House
, a collection of wardrobe staples inspired by the "Bourgeois-Bohème" approach to life in Paris. Created by Parisian-born, Eloise Lapidus, daughter of famed couturier, Ted Lapidus, the LA-based, Parisian-inspired brand boasts ultra soft tees, tanks, pullovers, and t-shirt dresses, some with cheeky French phrases and images.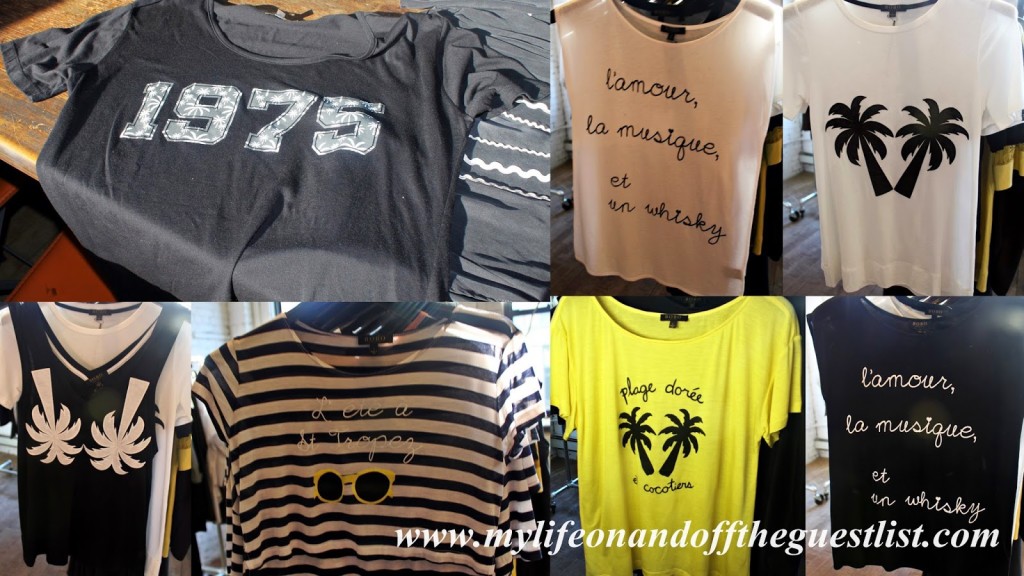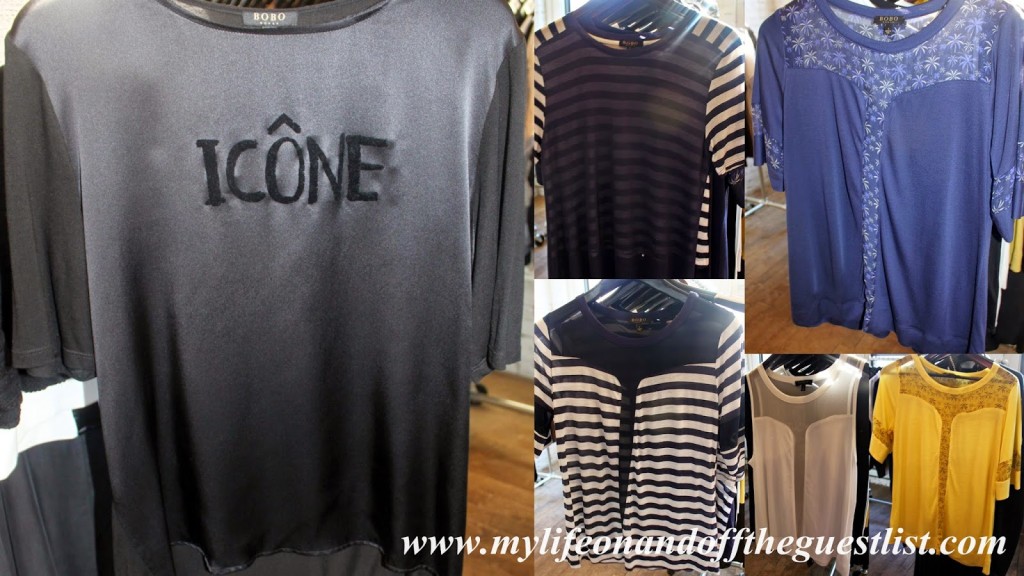 BoBo House brings together the classic, relaxed, look that French women wear, boasting bohemian appeal of the California girl. Some of our favorite pieces from this downtown chic collection include the ultra soft, "l'amour, la musique et un whisky" (Love, music, and a Whiskey) Tee, "L'ete a St. Tropez" (Spring in St. Tropez) Crop Top, the Palm Tree Tees, and Sheer Panel Tops.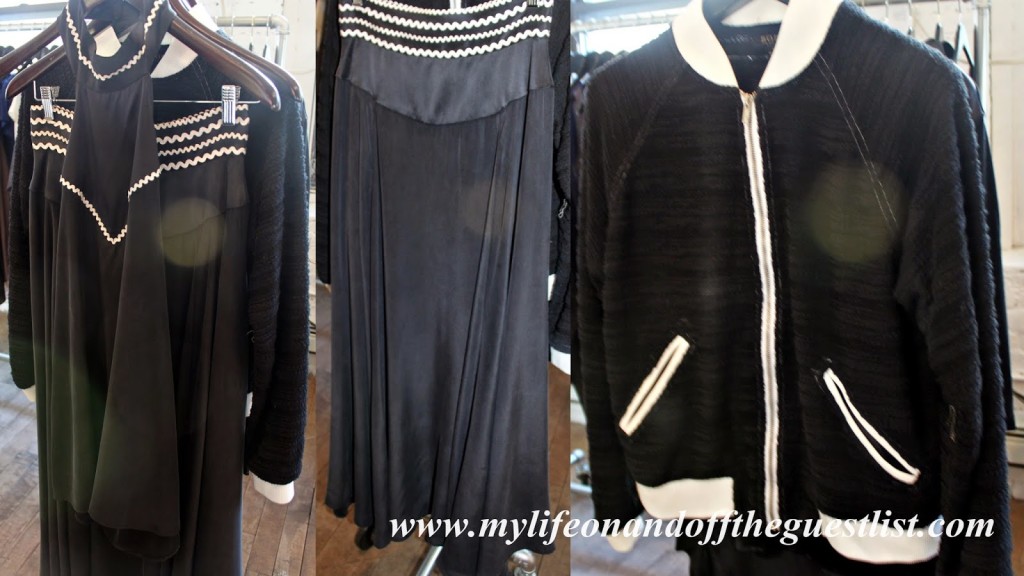 Of course the collection is not all witty tees, we were charmed by the above long Halter Top, and the coordinating Maxi Skirt with wide waistband, as well as the knit Bomber Jacket. We know you'll love this relaxed, and chic sportswear collection as much as we do.