We all love to wear the looks we see on the runways every day but in reality, no one's life can be a runway show every day, that's not real life. We need fashion for the days we do normal activities, whether it be shopping, casual lunches with friends and family, or relaxing at the park, you know, the things we do in-between work and going out.  Thanks to East & Lo, a go-to site for clothes that look as good as they feel, you'll have everything you need to be casual-cool for those everyday moments. The East & Lo Fall 2015 Collection is brimming with pieces that make achieving effortless style the easiest thing on your list.
From perfectly distressed denim from Flying Monkey that looks like you've had them for years, super comfortable casual button downs, cozy knit tops, printed maxi skirts and pants, and not-so-basic tees from East & Lo, and Hanger, you will find everything you need to navigate the season from the East & Lo Fall 2015 Collection.
Two of our favorite summer to fall transition pieces are maxi skirts and loose, comfy pants, and both are in abundance in some of the most wonderful and lively prints. Whether you go for a must-have Maxi Skirt, chic Jogger Pant or the Wide Leg Pants, the comfy waistband will stay put, and your style on point.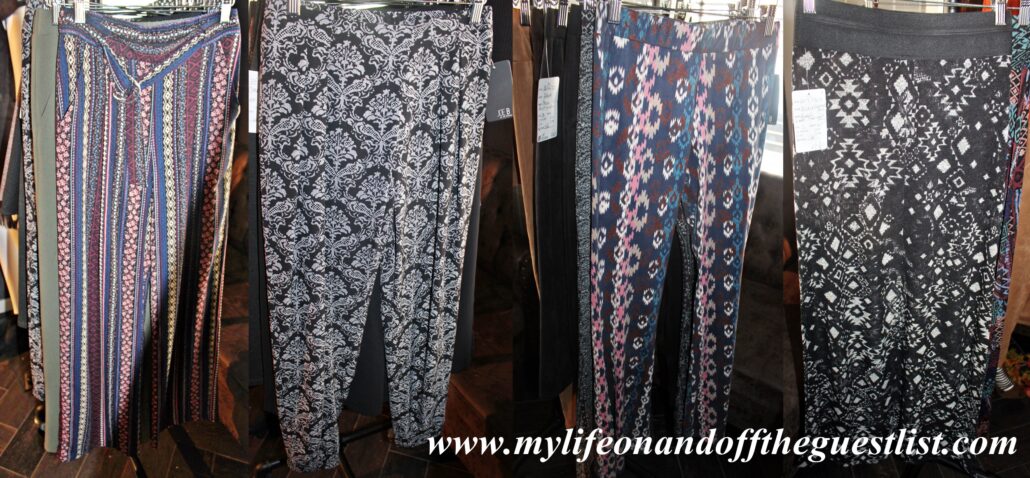 The above are just some of the looks available now on www.eastandlo.com, any must-haves that peeks your interests?