Getting the perfect holiday gifts for the ones you love can be a difficult thing, luckily when it comes to holiday gift ideas, the Accessories Council's #ACTopPicks has just what you need to make gifting during the holiday season easy. When it comes to what's new and hot in jewelry, handbags, winter accessories, etc, look no further than the Accessories Council, the national, not-for-profit, accessory advocacy organization. Tis the season for great gifts, so we're bringing you the latest and greatest holiday gift ideas in jewelry, handbags, scarves, footwear, etc from some of today's leading brand names and upcoming designers. Ready for some of your new favorite accessory gifts?
JEWELRY
When it comes to jewelry, you can't go wrong with the industry knowledge that the Accessories Council has. They know what gifts the jewelry lovers in your life will love, and pieces to fit every budget. Gift special ones with the stunning, luxury jewelry from Alex Soldier, Jewels of Ocean, John Brevard, or Dana Bronfman, and  unique, handcrafted pieces from Luca + Danni, Auburn Jewelry, StyleString, Christina Greene, etc. Maybe your loved one loves rings that are made to stack together which allows them to create their own ring designs, or maybe they'd love gorgeous sterling silver, 14K gold, brass, copper, or enamel pieces crafted by hand, whatever their tastes, you're sure to get it here.
HANDBAGS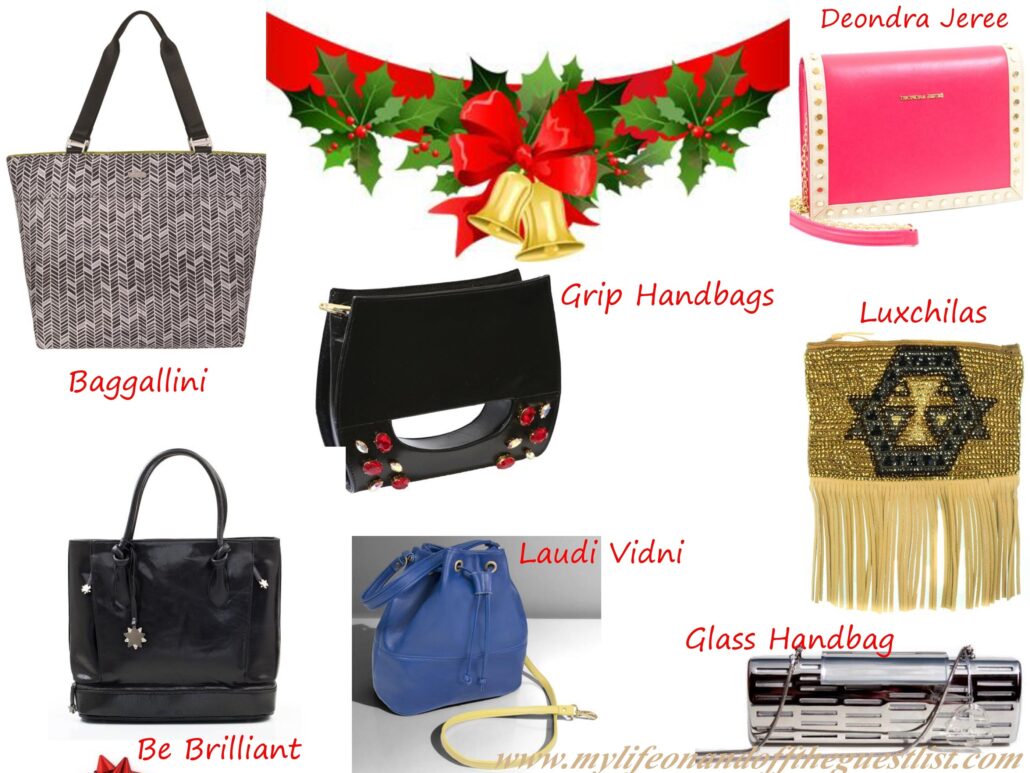 Looking for the hottest new fashion handbags? We're sharing some must-have bag styles that will have you shopping for yourself, as well as friends and family this holiday. From upcoming, and award-winning handbag designers, to luxe and innovative handbag brands, you will surely win best gift giver this season with the following Accessories Council's #ACTopPicks.
SCARVES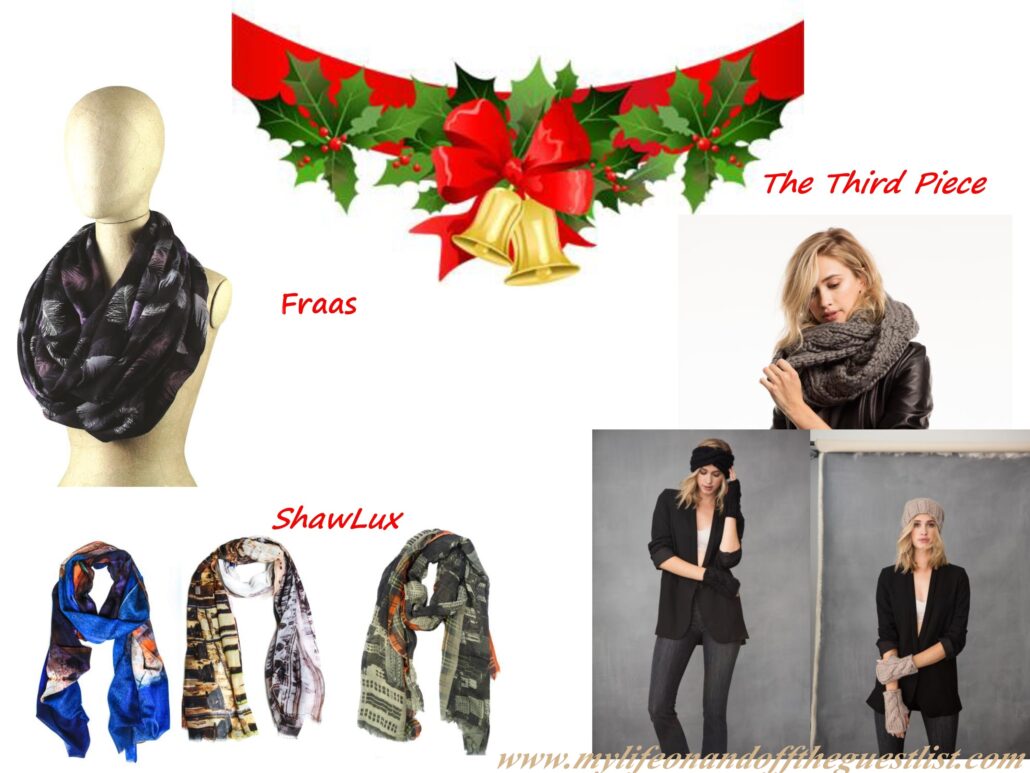 Everyone needs cold weather accessories this season. There's no escaping the cold temperatures and thanks to these great cold weather accessories brands, there's no need to give up style which keeping warm. With stylish scarves from Fraas and ShawLux, and cozy hats, scarves, and mittens from The Third Piece, your friends and family will be stylishly cozy.
FINAL TOUCHES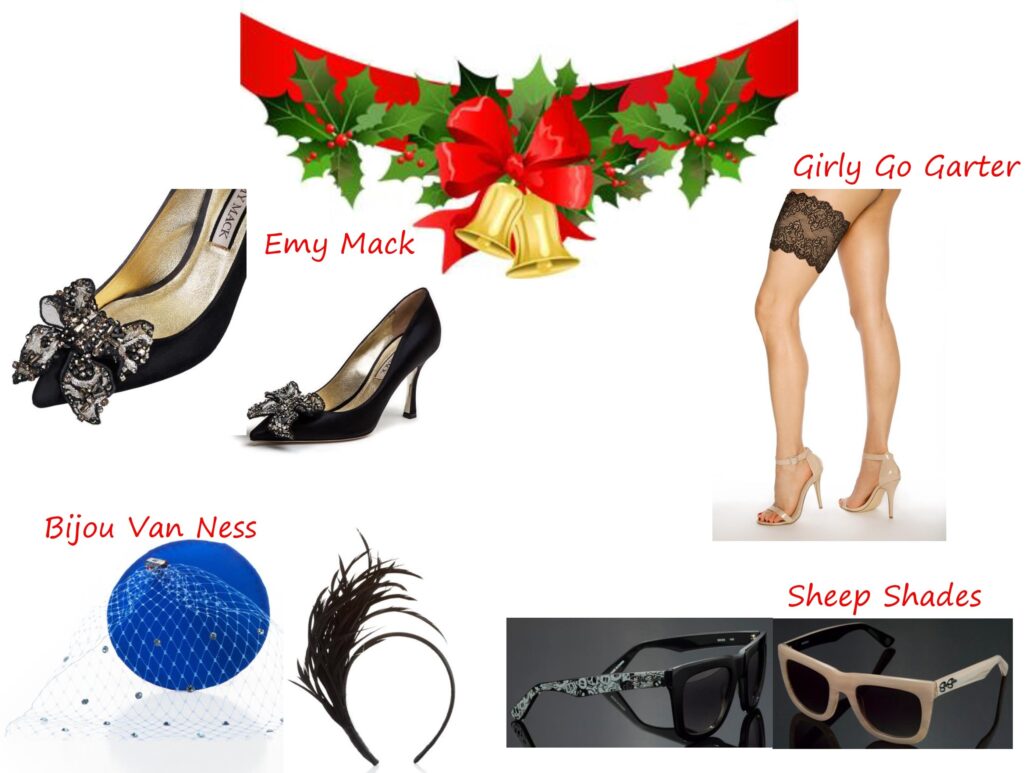 Everyone needs that special thing to top off, or complete their look, and thanks to the Accessories Council's #ACTopPicks, we have four great outfit toppers for you from Emy Mack, Girly Go Garter, Bijou Van Ness, and Pink Sheep Heiress.
Aren't you loving these Accessories Council's #ACTopPicks gifts? We've already bookmarked a few for ourselves! What are your favorite accessory gifts to give?