Do you find yourself to be a bit more on the blunt side when it comes to expressing yourself emotionally? Maybe you self-describe as anti-Valentine's Day, but still need a card for your partner. Or maybe you just haven't found a Valentine's Day card that properly states how you really feel about the one you love? If you're looking for VDay cards that perfectly capture your wicked sense of humor, then you'll love the following hilarious, sometimes sarcastic greeting cards from Bald Guy Greetings. These funny cards are sure to perfectly sum up your real feelings, despite the overly sugary sweet sentiments that normally surround this holiday.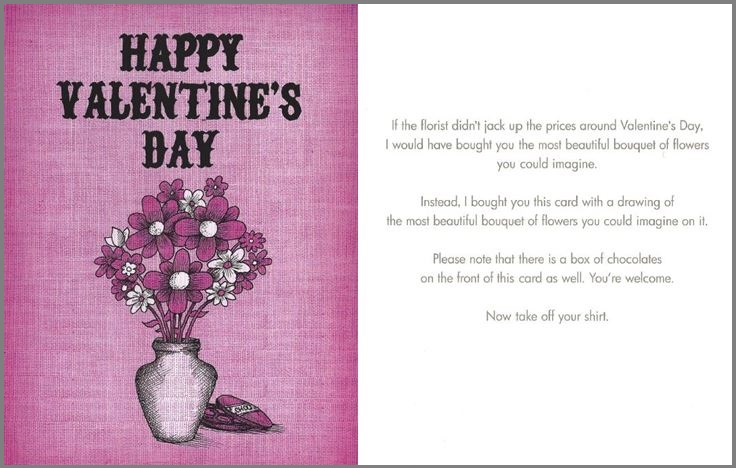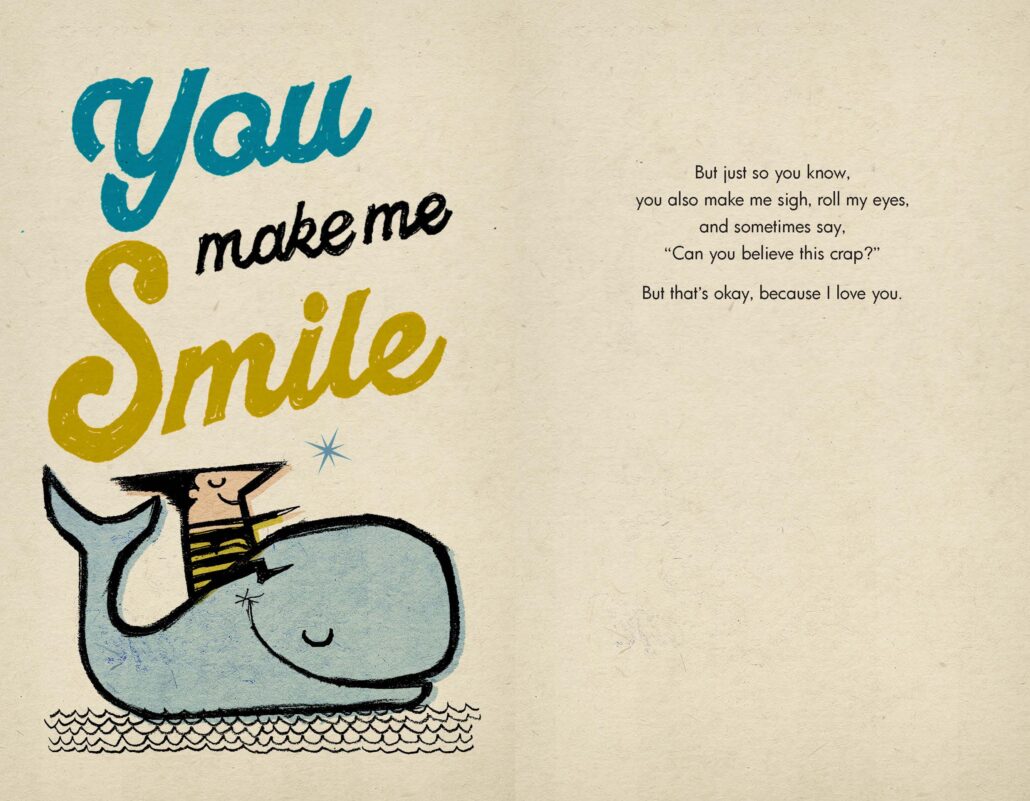 Valentine's Day is not at all short on sappy, overly sentimental greeting cards, but let's face it, not everyone likes or wants these Saccharin greeting cards. For those of us who appreciate a little dirty humor, the Valentine's Day cards from Bald Guy Greetings are just hat the love doctor ordered. The above are just three of our favorites from the fourteen available cards that are just waiting to be sent off to your love. So if you're looking for "a refreshingly honest, sometimes brutal, always sarcastic, but never the less very caring card", head over to the greeting card company that tells it like it is. f the above three do not catch your attention, maybe one of the others we've featured below is more your speed.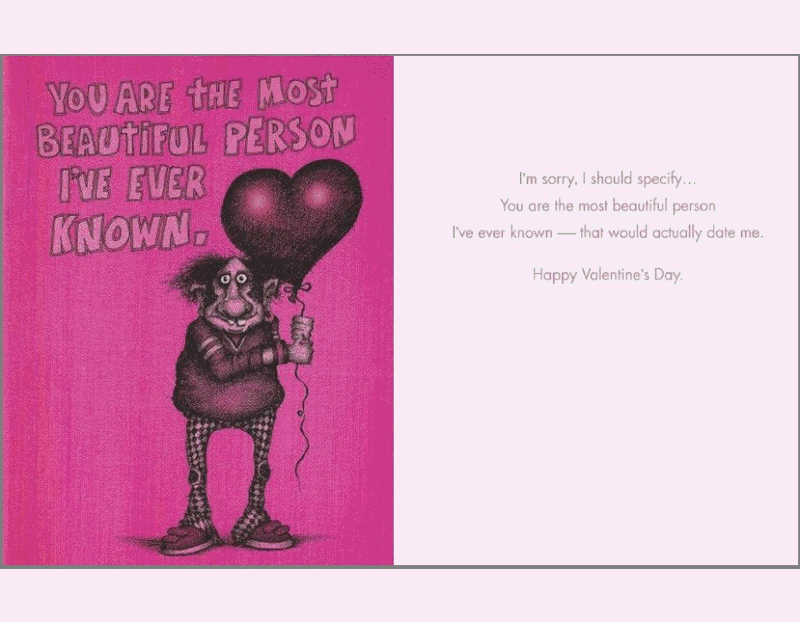 The Valentine's Day cards from Bald Guy Greetings retail for $3.50 each, and can be purchased directly from www.baldguygreetings.com, or just use their store locator to find the nearest retailer near you. What do you guys think of these biting greeting cards from Bald Guy Greetings, would you give your significant others one of these funny cards, or would love to receive one? Let us know in the comments below.