Hot Girl Summer may be coming to an end but the high humidity can still make things uncomfortable. We'll soon be enjoying the cooler days of fall, but we're not quite safe from chafing or not-so-fresh days. There are still plenty of days to rock your cutest short skirts and shorts, but anyone with ample thighs knows that can lead to chafing. The warm moisture of humidity can stay on our skin longer. This leaves us feeling even hotter, and those last few hot girl summer days quite unbearable since your body has a harder time cooling off. Thankfully there are wonderful products from the biggest feminine personal care brands to help you survive the last few days of hot girl summer, and ease you into the comfortably cool freshness of fall.
Summer's Eve Sunset Oasis Cleansing Cloths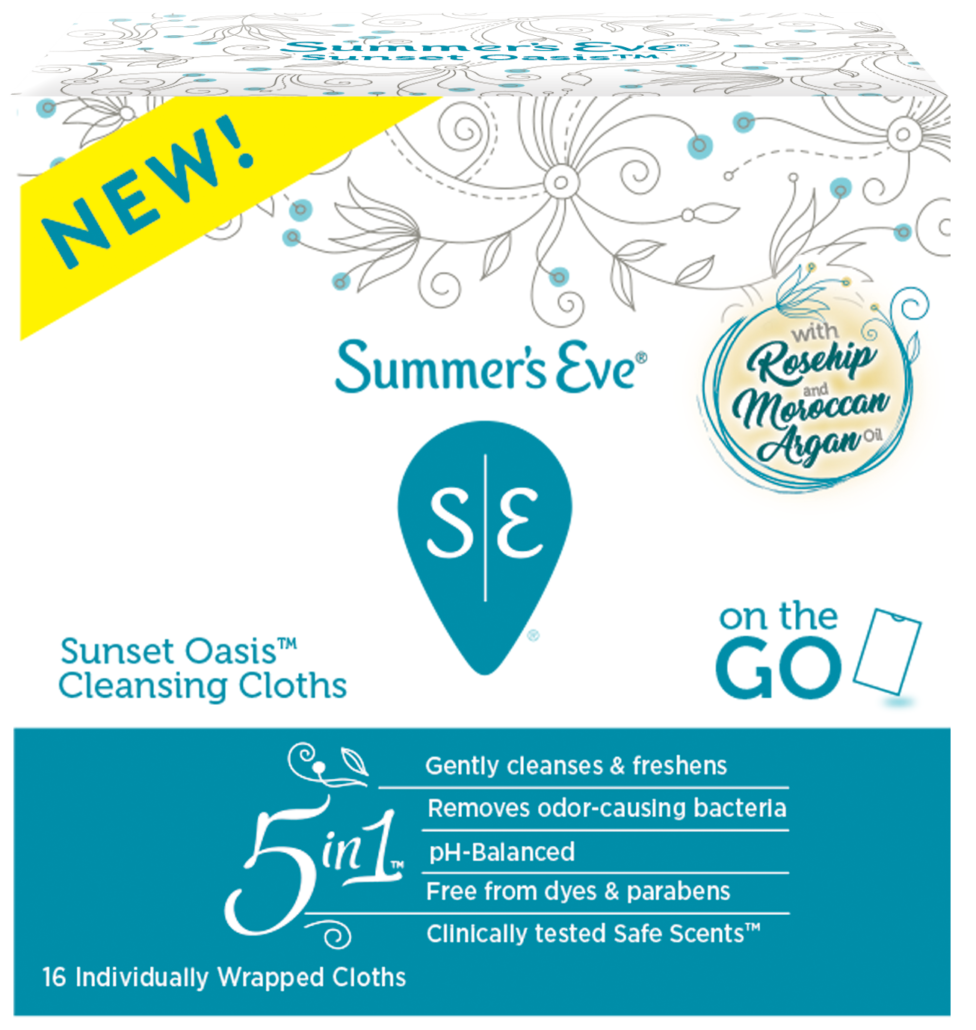 Only Summer's Eve gives you 5 fresh benefits in 1 convenient cloth. It gently cleanses and freshens, removes odor-causing bacteria, is pH-balanced, free from dyes and Parabens, is clinically tested, and boasts safe scents. The individually packed Summer's Eve Cleansing Cloths are convenient for on the go use. They are perfect for when you don't have time to hop in the shower. These signature pH-balanced cleansing cloths are great for in-between times, like after the gym but before your day gets started, or as a quick refresher between work and happy hour. The cloths are Dermatologist and Gynecologist tested and are specially formulated for your external vaginal area. They are designed to wipe away odor-causing bacteria so you can stay fresh and clean all day long.
Monistat Chafing Relief Powder Gel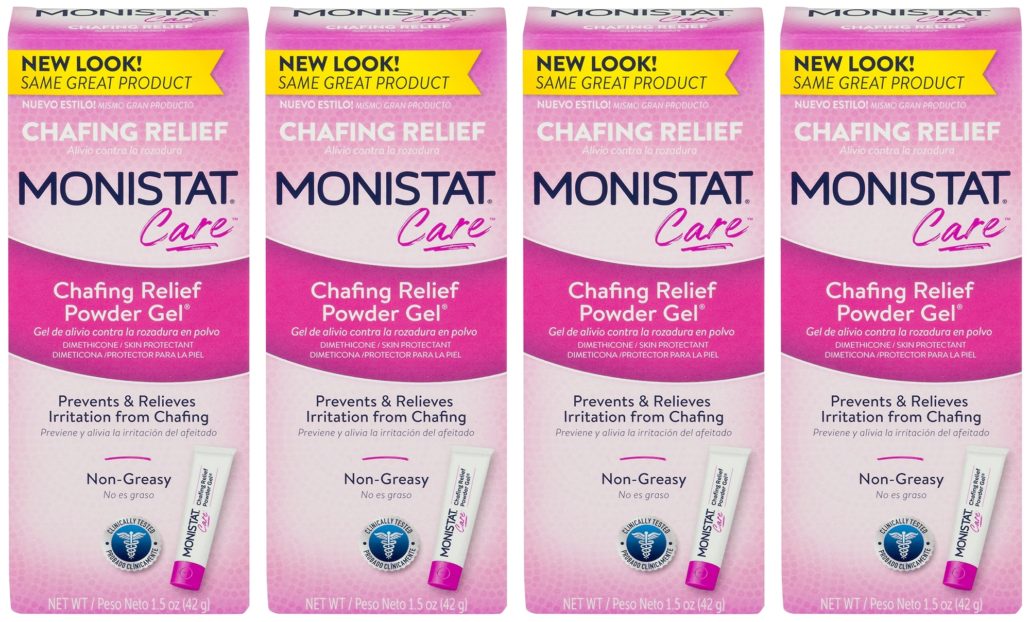 The Monistat Chafing Relief Powder Gel combines the protective benefits of lotion and powder in one great solution. It provides daily prevention from skin chafing, redness, and irritation caused by moisture, heat, exercise, and shaving. Those of you with ample thighs will love that it protects the skin with a smooth, breathable, moisture control barrier. The fragrance-free formula dries to a silky finish that is non-greasy and won't stain clothing. As women, our vaginal health is an important part of our total well-being.
So if you're worried about making summer 2019 the best one yet…Don't! Be unapologetically YOU with the help of Monistat Chafing Relief Powder Gel and Summer's Eve Sunset Oasis Cleansing Cloths.