Renowned Japanese designer, Issey Miyake has added another beautiful fragrance to his range of evocative scents. Join me in welcoming L'Eau d'Issey Pure, a beautiful and unique fragrance. To celebrate this newest fragrance addition, guests were treated to delicious bites, cocktails, and a live dance performance choreographed by 2015 Bessie Award winner, Melissa Toogood, and her ensemble.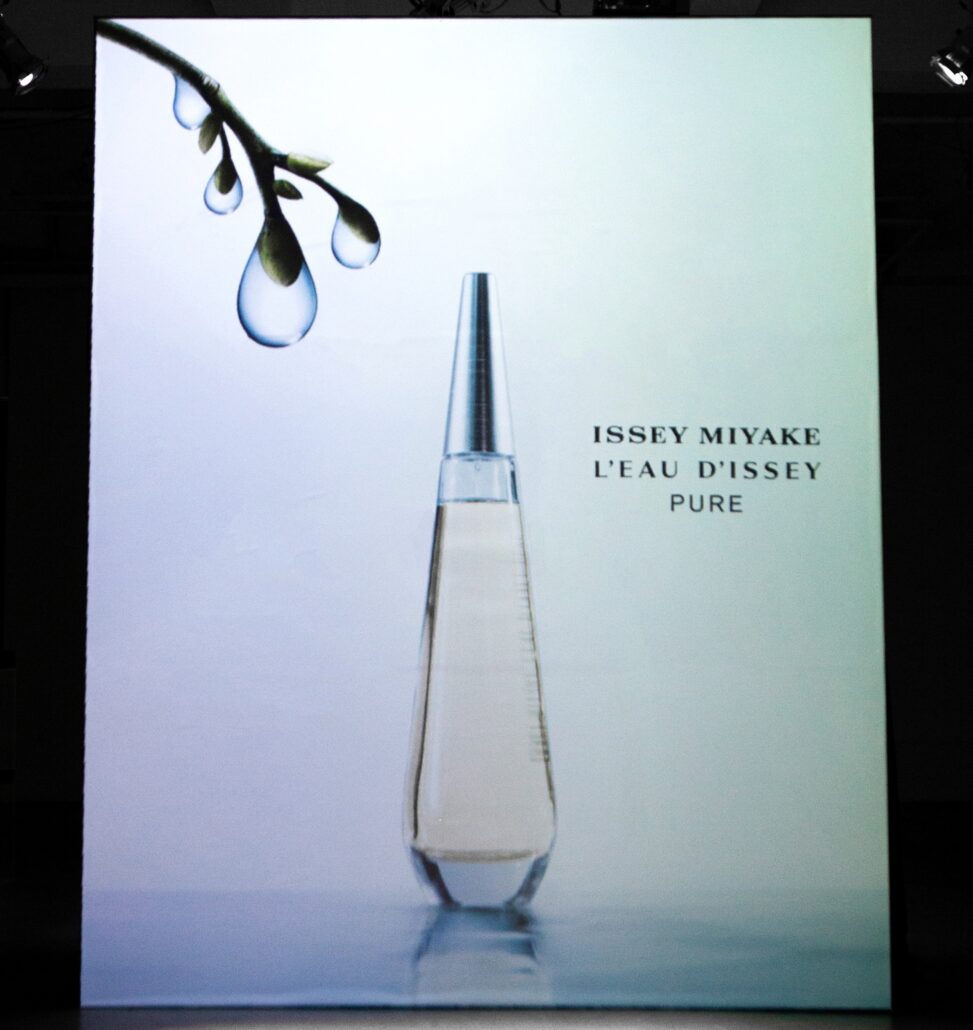 The L'Eau d'Issey Pure fragrance is the long awaited follow-up to Miyake's 1992 release, L'Eau d'Issey. The concentrated, sensual fragrance is clear and transparent like water, with a freshness that exudes warmth. It's slender, conical glass bottle even looks like an elongated drop of water. Top notes include the wet scent of the Rosewater and Cyclamen accord which blossoms into a shower of captivating freesia. It boasts an expressive and light Peony, White Lily, and spicy Carnation heart. The floral middle notes interplay with a base infused with precious woods, accords of Musk, and Osmanthus echoing the warmth of Tuberose. L'Eau d'Issey Pure is transparent and yet deep, fluid and yet enveloping, making it full of contrasts.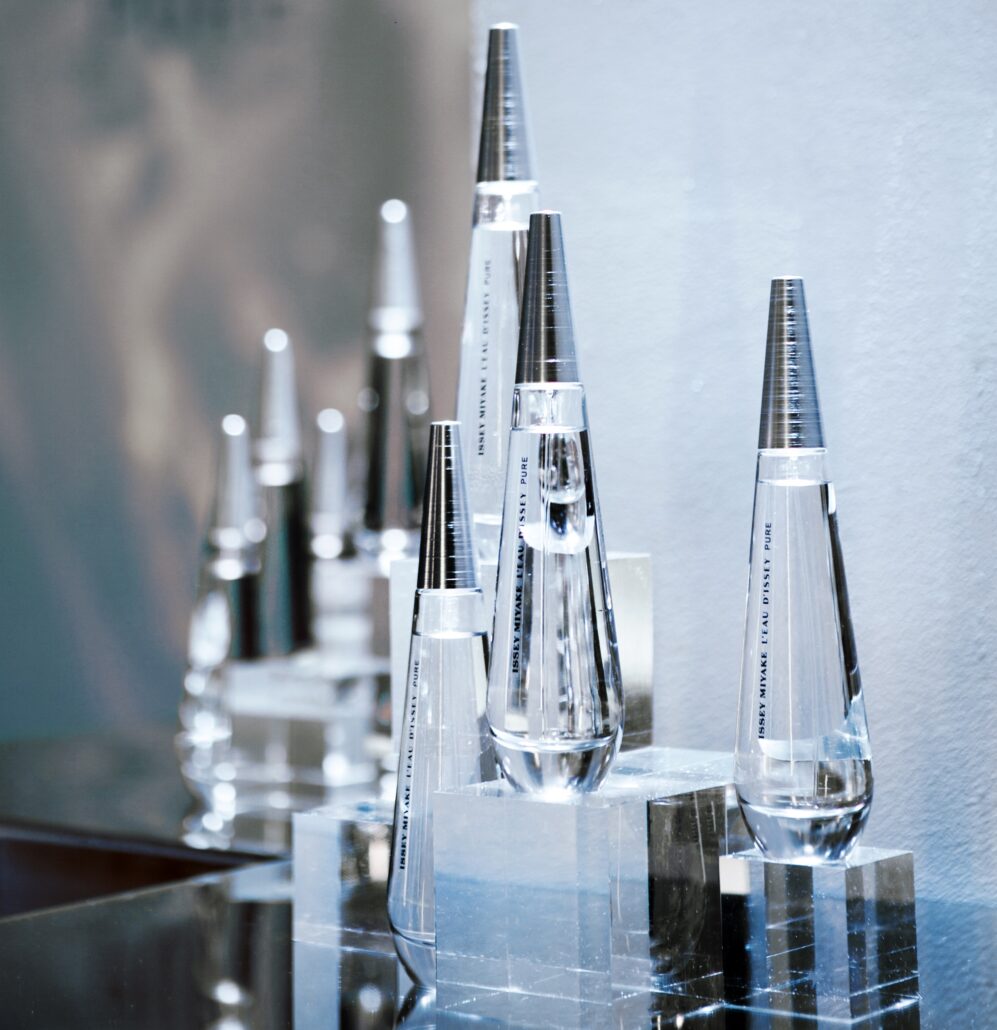 Incarnated by the salty sea breeze of Maritima* combined with Ambergris, L'Eau d'Issey Pure derives from a new aquatic story. Maritima*, an exclusive IFF molecule, evokes cool clear waters, while Ambergris, with its mineral and animal emphasis, brings sensuality and breadth to the fragrance. Its floral bouquet sparkles, as if floating on a wide expanse of the sea. Crystalline Lily of the-Valley responds to the brightness of Orange Blossom. Plunging into their delicate white trail. Since Eau is French for water, this fragrance is revived by water, and rekindles Issey Miyake's love of nature, Melissa Toogood curated a breathtaking performance that perfectly captured the essence and spirit of the fragrance that evokes the idea of water.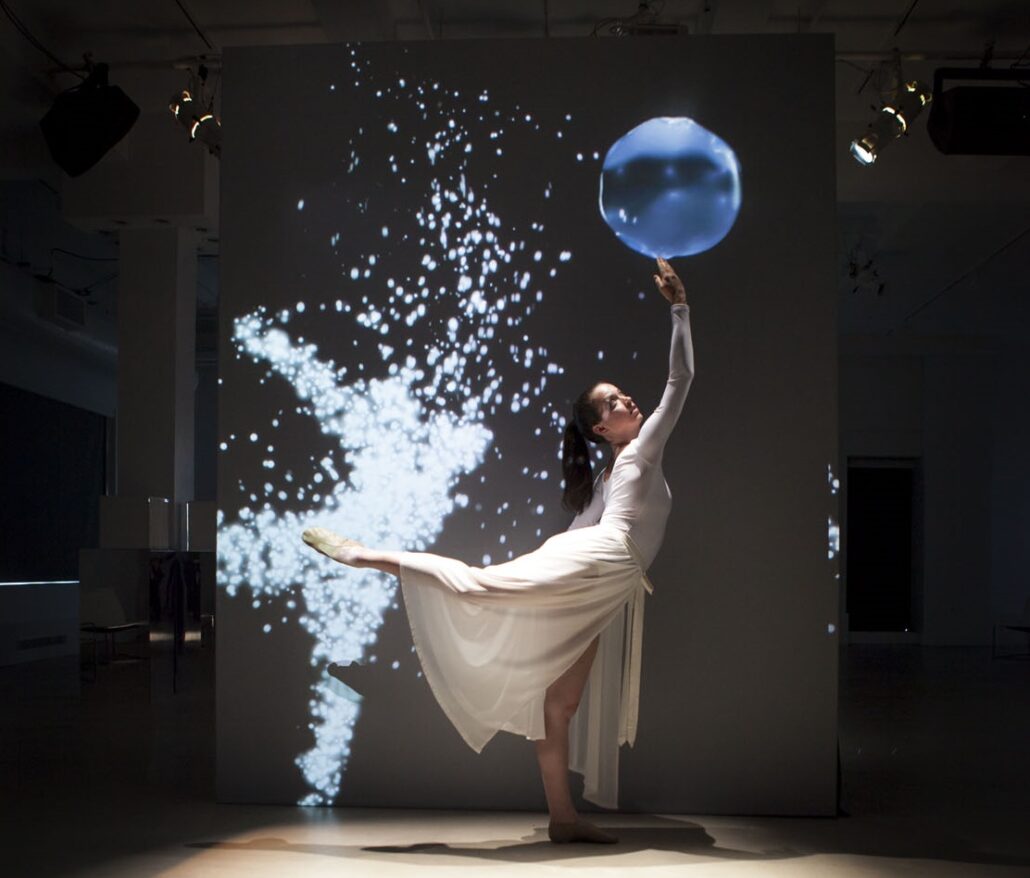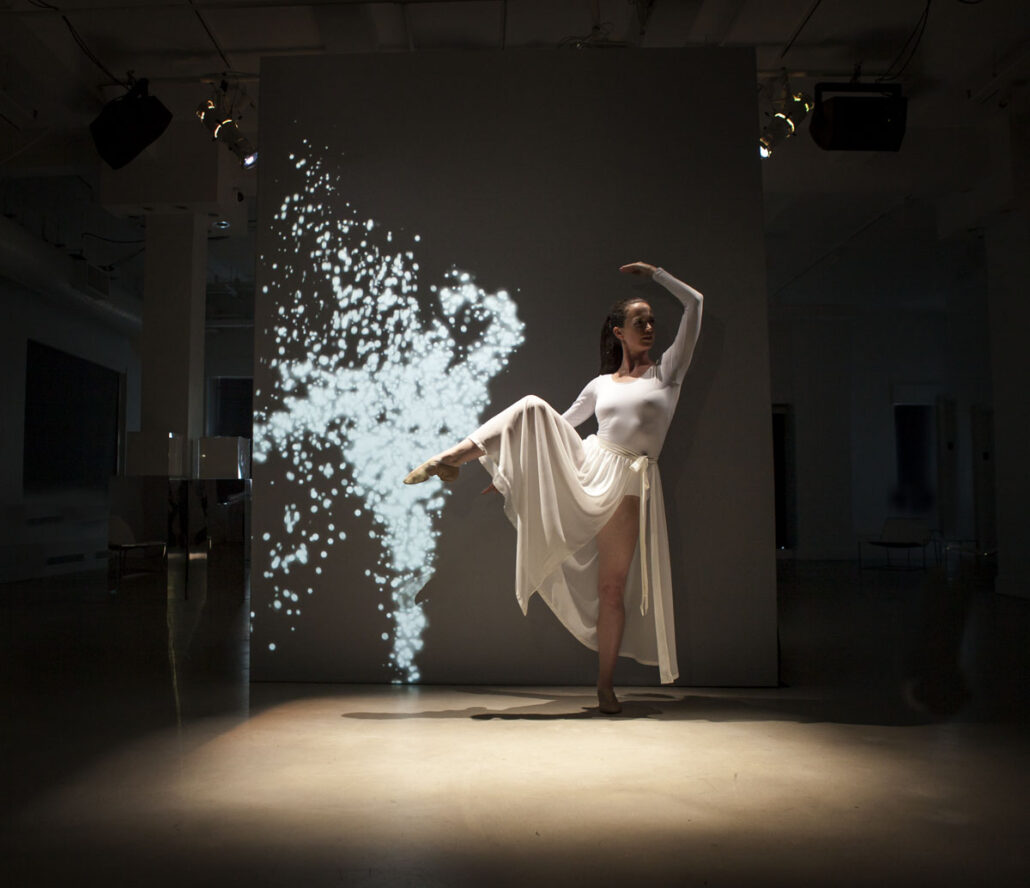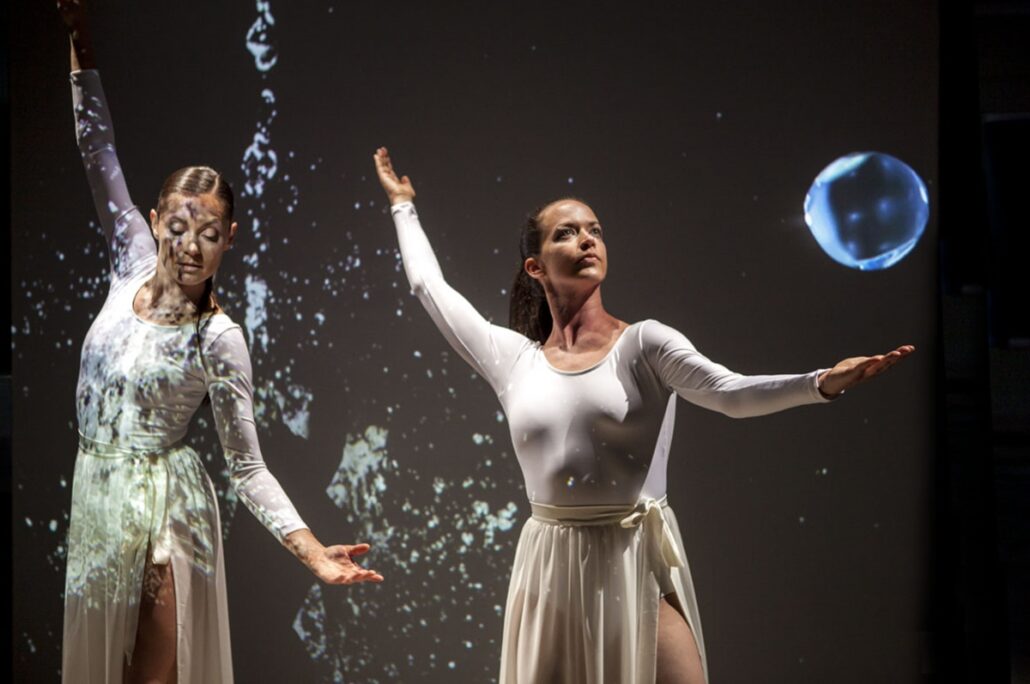 L'Eau d'Issey Pure is available in two sizes: a 3.0 oz Eau de Parfum Spray for $108.00, and a 1.6 oz Eau de Parfum Spray for $88.00. Both EDPs hits all fine retail stores nationwide July.
Photos provided by Issey Miyake Parfums