The rooftop parties and US alcohol debuts continue during the hot summer season, and we're loving it. Gin Mare celebrated it's US debut with a stunning rooftop party with Lo Bosworth, and Michelin-star awarded Chef Michael White of the Altamarea Group. The penthouse of Ramscale Studio in NYC was the setting of the Med Rooftop party series to celebrate the US debut of Gin Mare. Guests in attendance enjoyed the gorgeous NYC views, delicious small bites, stunning decor, and tunes by DJ Franco V, as they sipped on a wonderful and varied gin cocktail list. The available Gin Mare cocktails included a Signature G & T, Triple Orange G & T, Red Tonic G & T, Med Mojito, Perfect Martini, and Gin Basil Smash.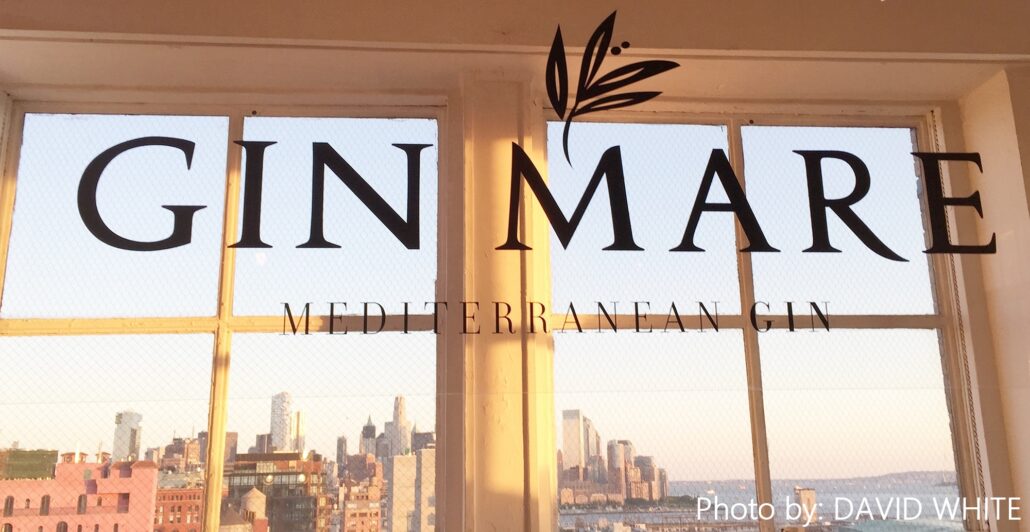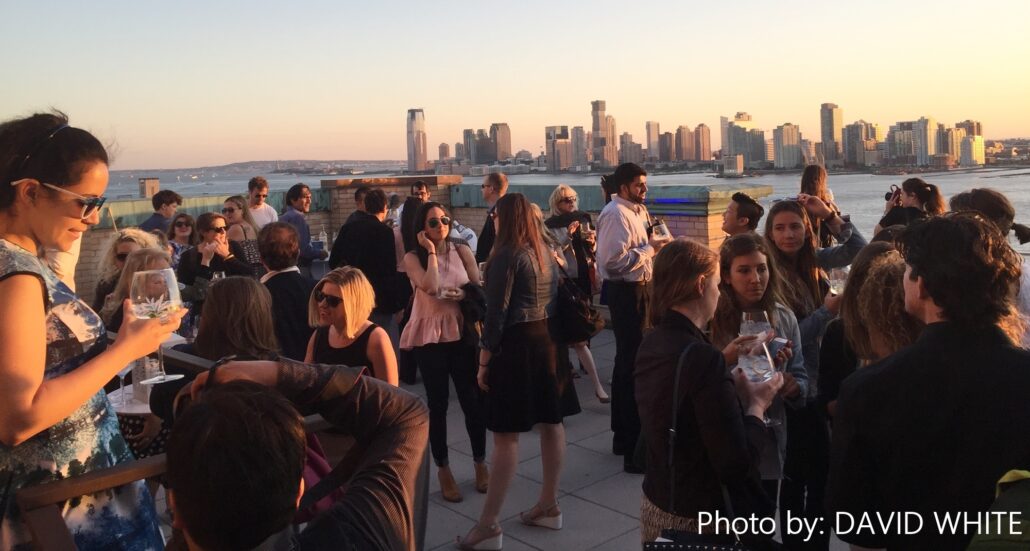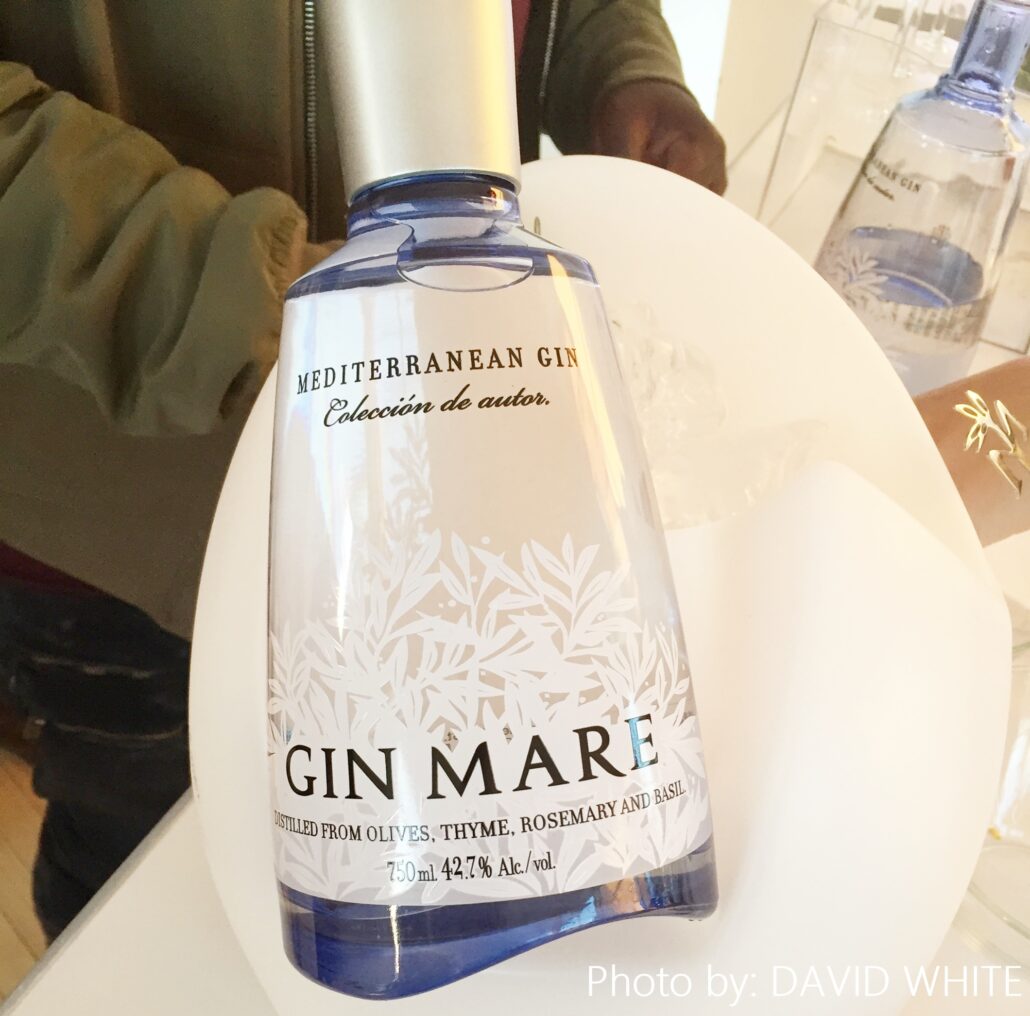 The premium Mediterranean gin boasts a cult following and an uncommon roster of botanical ingredients. These unusual ingredients include basil from Italy, thyme from Greece, rosemary from Turkey, and Arbequina olives. Those distinct flavors, along with the traditional juniper, cardamom, and citrus fruits from Spain, gives this gin its unique flavor. The handcrafted Gin Mare is distilled in Barcelona, Spain in an ancient fishing village between the Costa Brava and the Costa Dorada. It is made in small batches in a copper pot still with 250 liters of capacity per batch.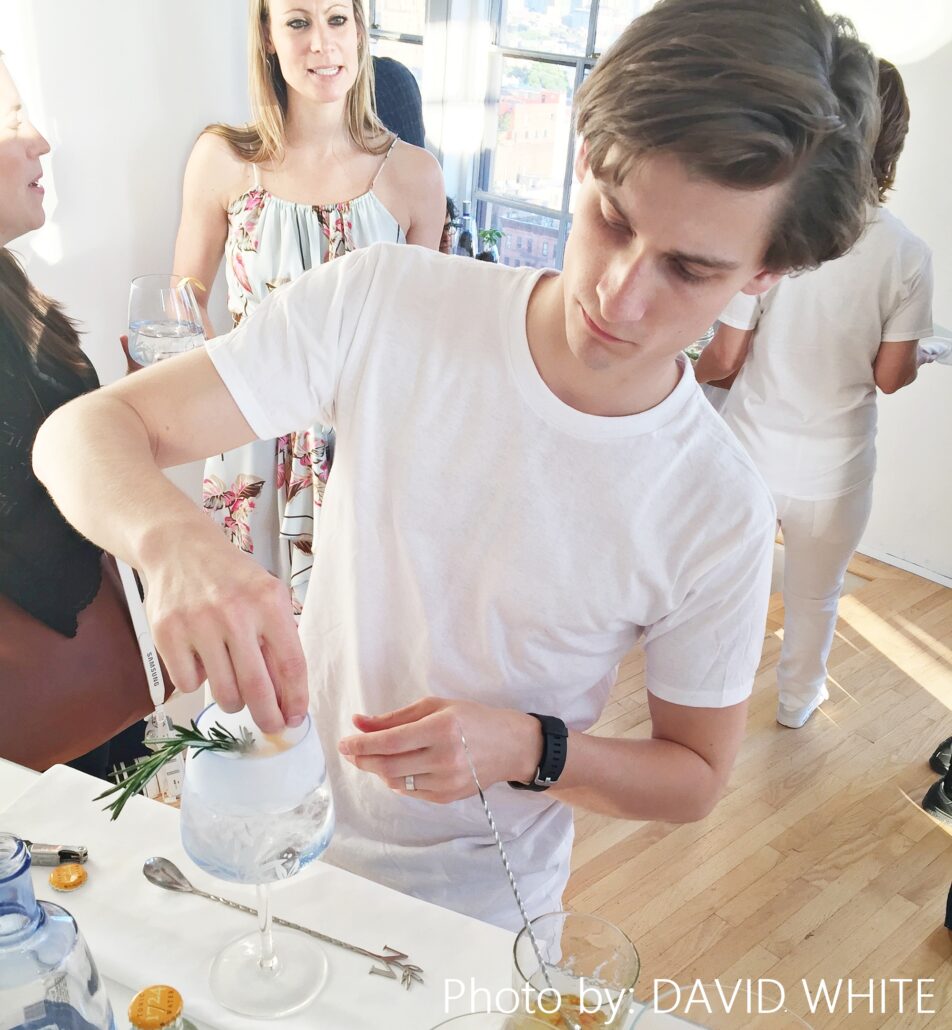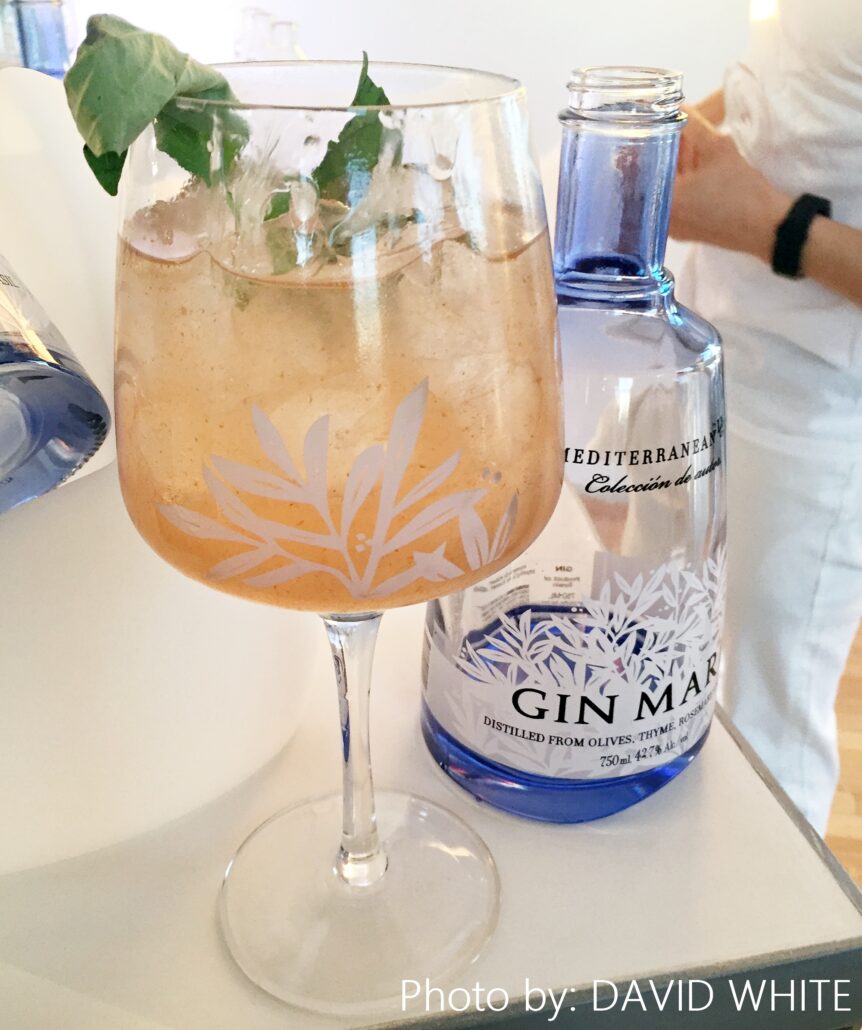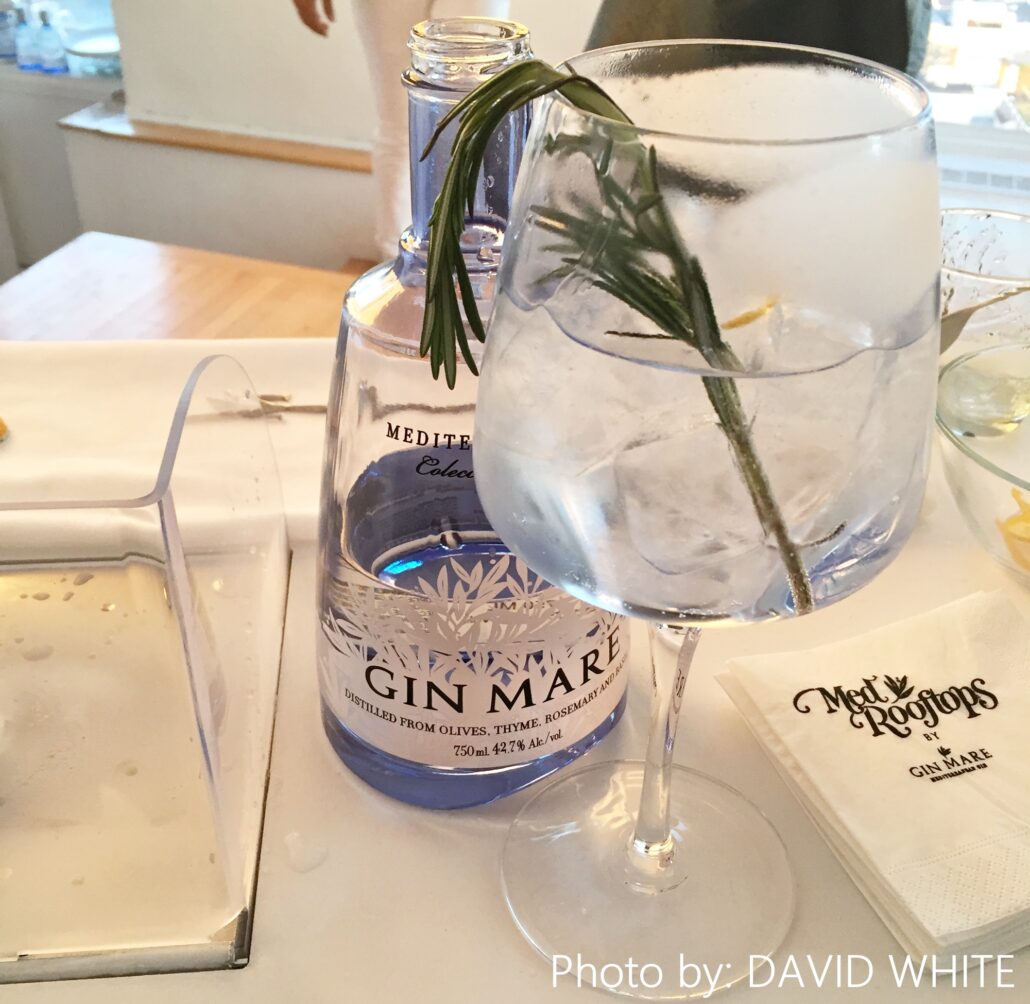 Lo Bosworth enjoyed the classic gin and tonic, and as an aspiring chef was delighted to meet Chef Michael White. We have no doubt she picked his brain and got some great cooking tips from the world-renowned chef. about his life and experience as a . The distinct cocktails and light fare paired wonderfully together, with both evoking the taste of the sea.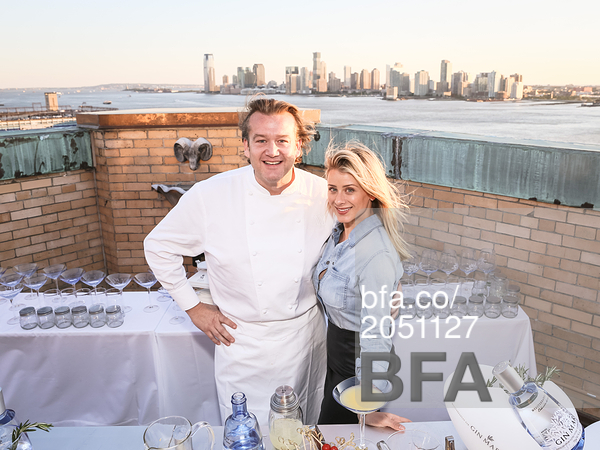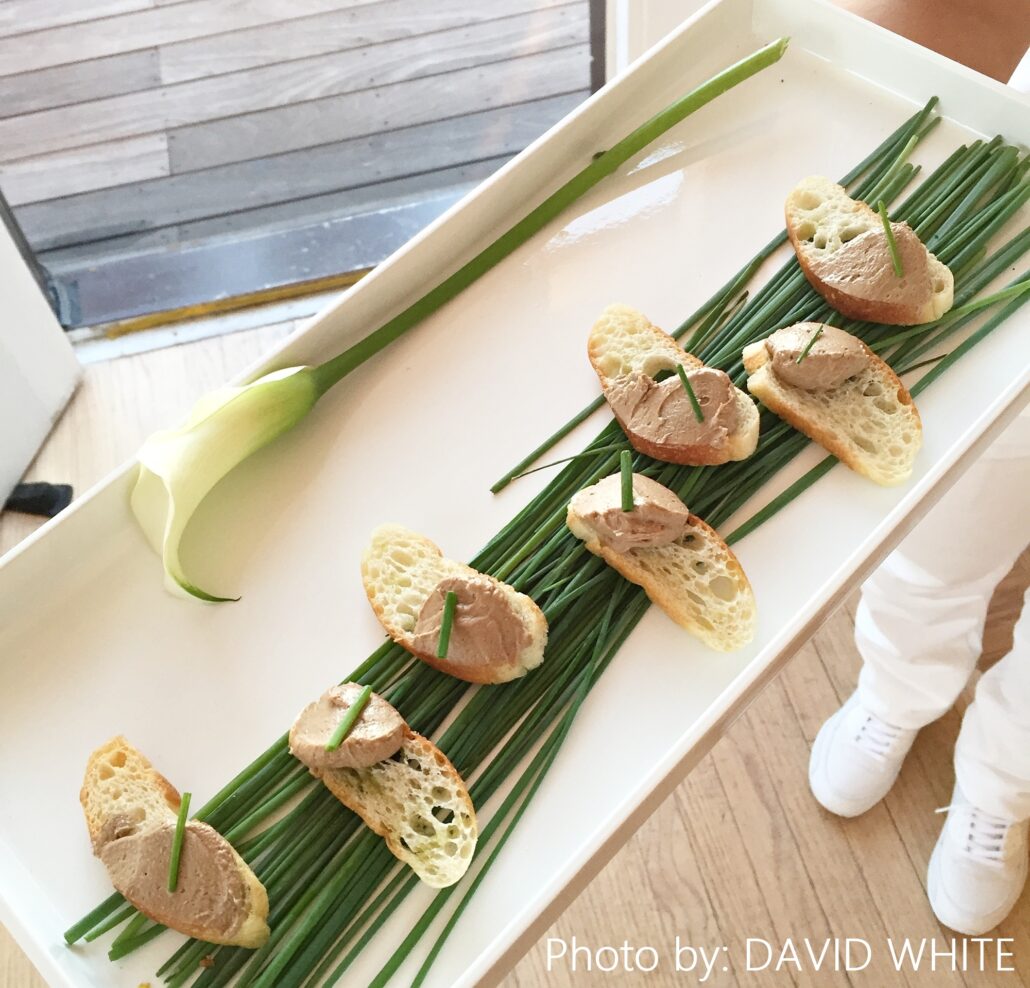 To learn more about Gin Mare and get to know even more recipes, head over to www.ginmare.es.
Photo of Lo Bosworth and Chef Michael White: Charles Roussel/BFA.com