We've seen many mothers receive numerous types of gifts for Mother's Day over the years and one thing we've noticed is accessories are always a big hit with moms (including our own). Whether its handbags, jewelry, or even accessories for the home, moms around the world love them. If you're looking for great accessories to give mom for Mother's Day, we've got some great options for you from  PONO by Joan Goodman, Joanna Maxham, Carrie K Jewelry, Marie Odile for Soltek, and Very Very.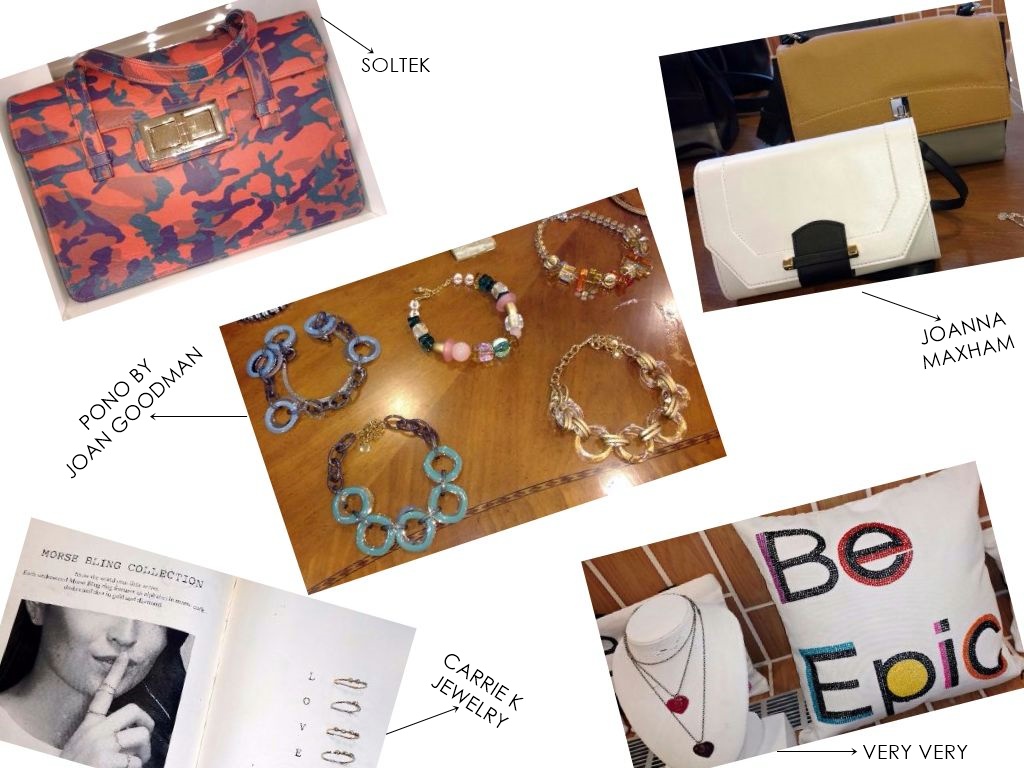 PONO by Joan Goodman
Celebrate mom with a stunning statement necklace from PONO by Joan Goodman, we admit we're completely biased when it comes to these gorgeous pieces, we love the jewelry pieces from PONO. Can you blame us? These luxury pieces celebrate originality in their design and fresh materials such as horn, wood, metal, shell and Italian resin. We're loving so many styles from their Spring/Summer 2017 collection and we know moms will too. Notable pieces from the collection include the reversible Gemini II Resin Necklace, the versatile and springy Azores Resin Necklace, the Ice Angle Resin Bracelets,  their classic Granite Ana Resin Chokers, the bold Pietra ID Resin Chokers, the Dancing Flower Resin Chokers, and Reef Resin Chokers. When you gift mom a PONO piece, you can be sure she'll be happy.
Carrie K Jewelry

If your mom's sense of style is more on the playful side, she will love the playful and alluring artisan-crafted jewelry from Carrie K Jewelry. The provocative jewelry brand has a stunning collection that moms will immediately love. From its Morse Bling collection, a delicate morse code inspired collection, to its Disney-inspired Alice in Wonderland and Beauty and the Beauty jewelry collections that are perfect for the modern Queen in your life. Some of our favorite pieces for Mother's Day are the ordinary items that are reborn into fantastic, extraordinary jewelry pieces, such as the Reborn Safety Pin Ring, and Hoop Earrings, the Nut and Bolt Earrings, and Razor Ring.
Joanna Maxham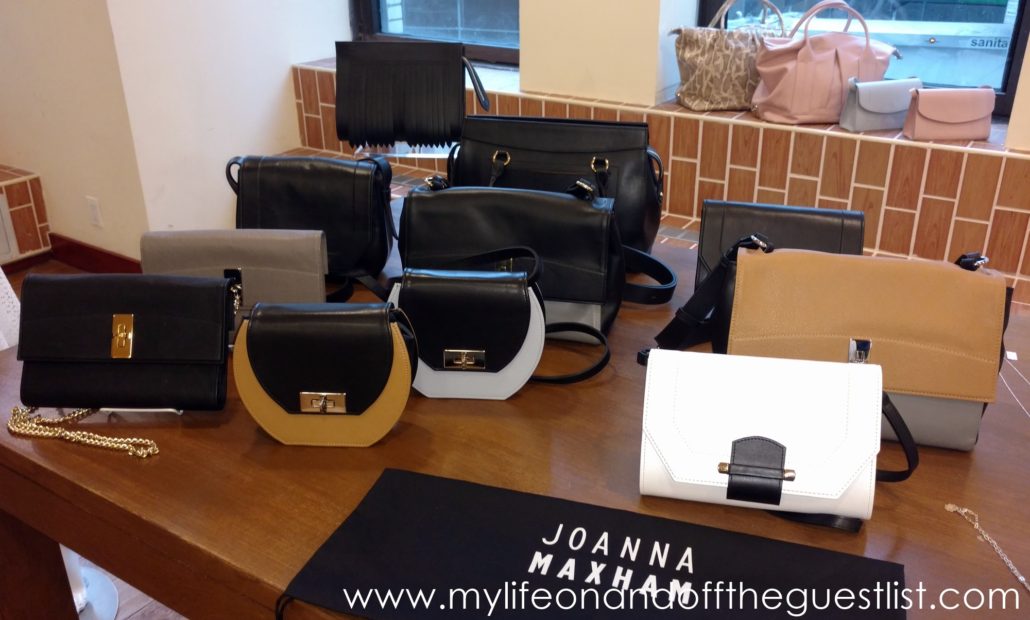 Brought to you by a team of skilled artisans, this luxury handbag brand offers classically-styled handbags, totes, clutches, cross body bags, and clutches, that any mom, actually, any woman, would love to receive as a gift. The modern, sustainable leather Joanna Maxham handbags are designed in New York, handcrafted in Europe, and they make perfect Mother's Day gifts. From her Spring/Summer 2017 collection, we think mom will especially love the structured and geometrical Saturday Mini Bag, the contrast textured Dew Drop Hobo, the chic and structured Runthrough Crossbody, and their Flapper Mini Crossbody, a mainstay in the collection.
Marie Odile for Soltek Handbags


Looking for more adventurous styles for Mother's Day, then try the handbags from Marie Odile for Soltek. For the Spring/Summer 2017 season, Soltek offers elegant and stylish briefcases, shoulder bags, clutches, and wristlets such as the Isabella Cocktail Clutch, Calvi Shoulder Bag, and the Mathilda Satchel. The best part, Soltek is a collaboration between the designer and NYC area craftsmen from the heart of the Fashion District, so you're supporting New York artisans with every purchase.
Very Very Accessories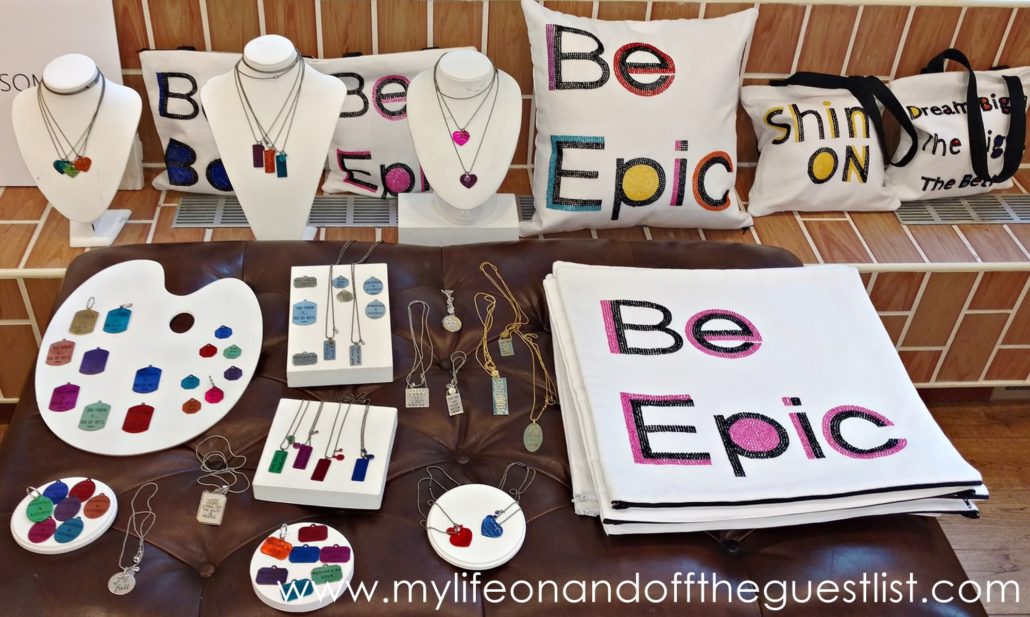 Moms have always taught their children to be bold, brave and fearless, why not return the favor and celebrate how bold and epic your mom is with these cool accessories from Very Very. For those not in the know, Very Very is the go-to for both human and pet accessories; a brand that celebrates friendships, unique and the special relationships we have. They offer totes, pillows, mugs, and accessories, and if your mom has a furbaby, Very Very has great pet tags that coordinate with their super cute necklaces.
What do you think of these Mother's Day gift ideas? We think your mom be happy to receive any of these, we know ours would. Until next post, see you soon.