It's almost time for NYFW the Shows' Fall/Winter 2018 collection previews and while we're filled with anticipation, we're so ready for this year's Spring/Summer fashions. You see next month is when many Spring 2018 fashion begins to hit retailers. It's the time when we can finally shop for all the stunning looks we saw last NYFW and fashion previews we attended a full season ago. We begin this round of Spring/Summer 2018 highlights with a fabulous bang, specifically the stunning collection, By Judy Zhang. Boasting chic everyday looks, elegant workwear, and luxury beyond compare, the Spring 2018 By Judy Zhang collection features unique creativity in both the materials used and functionality.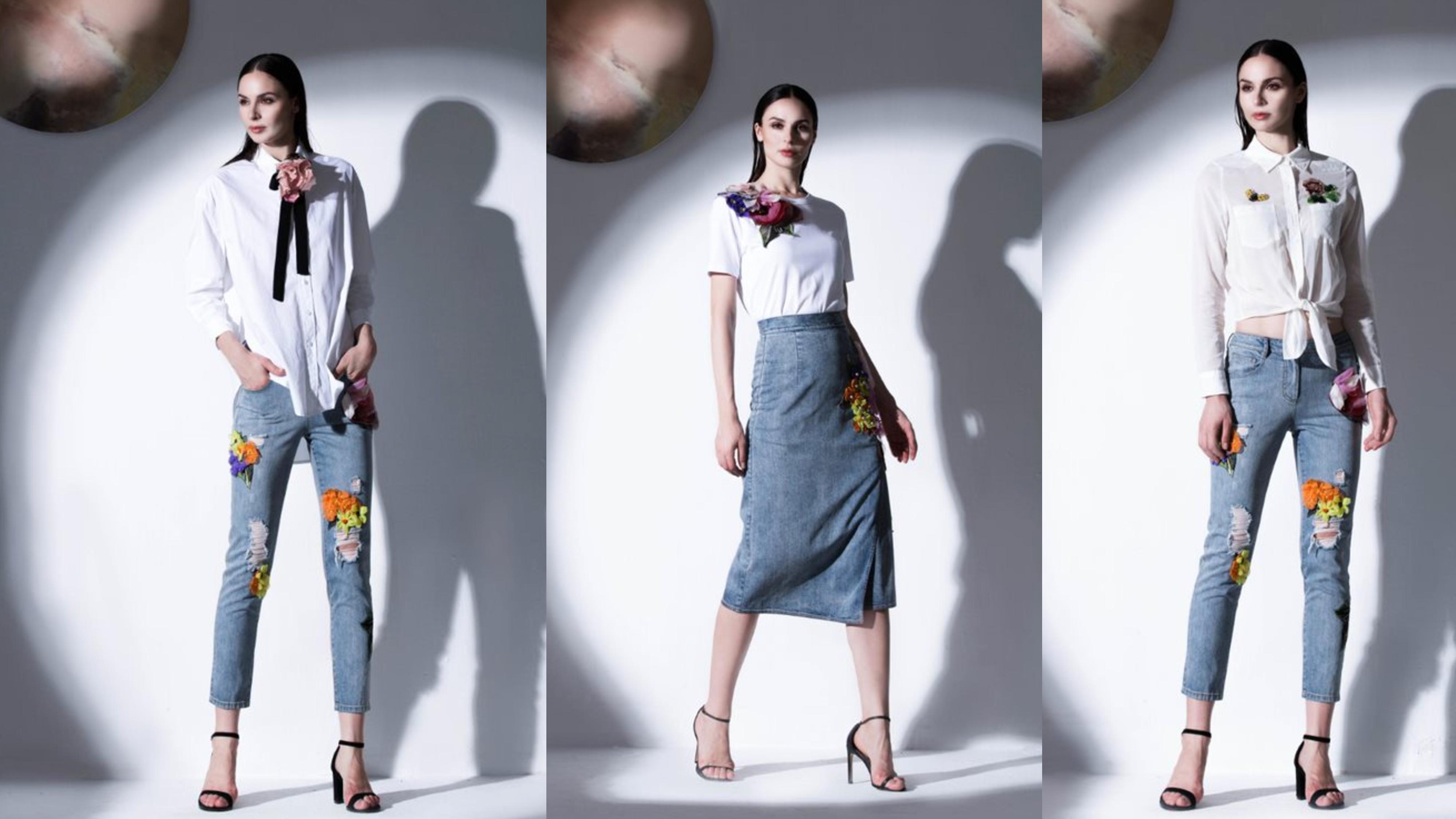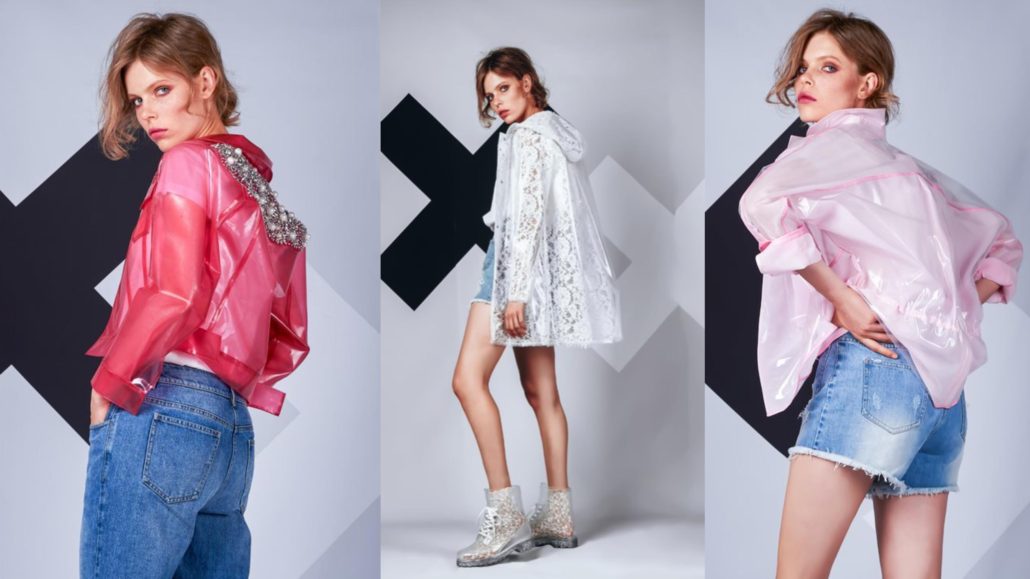 We had the wonderful pleasure of getting to know the By Judy Zhang collection at the Bandladies showroom in NYC. Inspired by a desire to create beautifully constructed clothes, By Judy Zhang prides itself on using the time-honored techniques of supremely skilled, local manufacturers at some of the oldest factories in the country. This collection gifts us with three design series – Sweet Punk and Profession Rock Series, Elegant Queen Series, and Extreme Luxury Series. It features figure-skimming little black dresses and black lace, which has deep roots in Sicily and tells a story of passion and love for one's roots. The fusion of Sicilian heritage and Italian craftsmanship makes these items instantly recognizable. The collection is so beautiful, it's virtually impossible to select less than ten favorites. We love the 3D appliques on the chic denim pieces and white shirts, the bejeweled PVC jackets, the handpainted artwork, and streamlined lace pieces. How can you not love everything!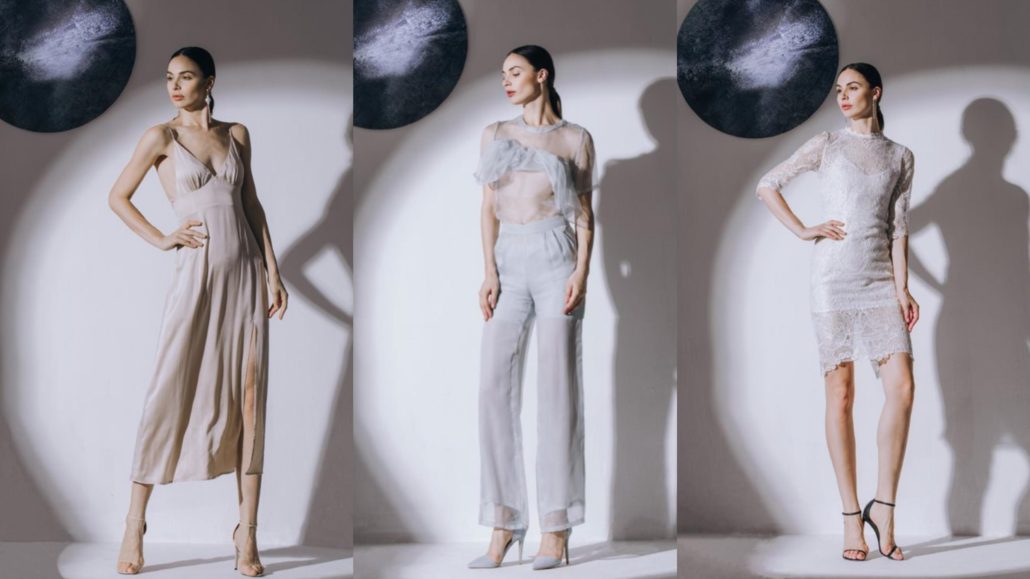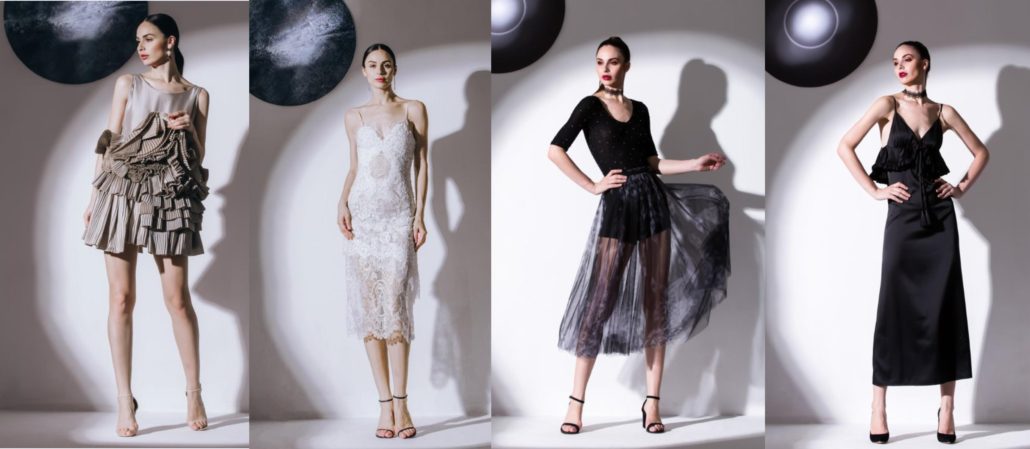 Designer Judy Zhang is a speculative fashion rebel. Her soft external and independent heart, have been gently shown in her exquisite clothing and their details. Within the conception of fashion, Judy Zhang has always shown her "new woman's philosophy". Her rebellious and beautiful haute couture/ready-to-wear brand is intended to create a "category" that breaks the definition of traditional women's clothing and merges the idea of traditional clothing into the "consciousness".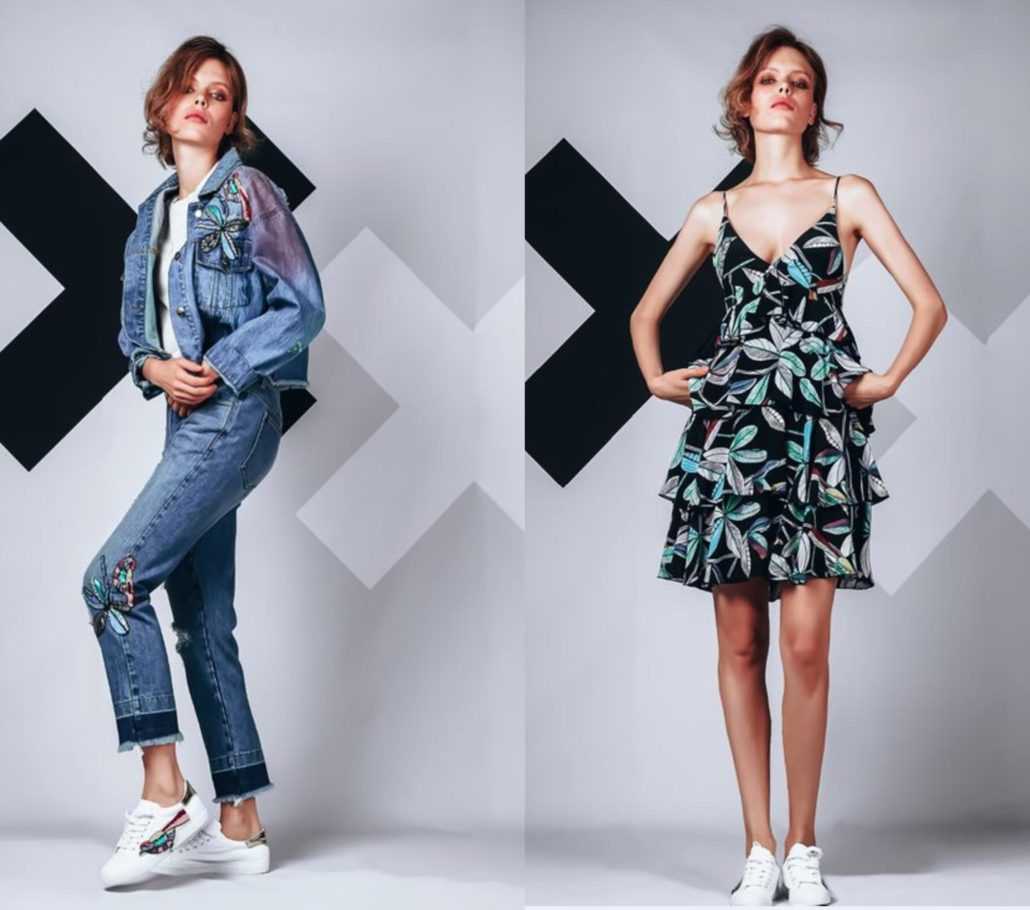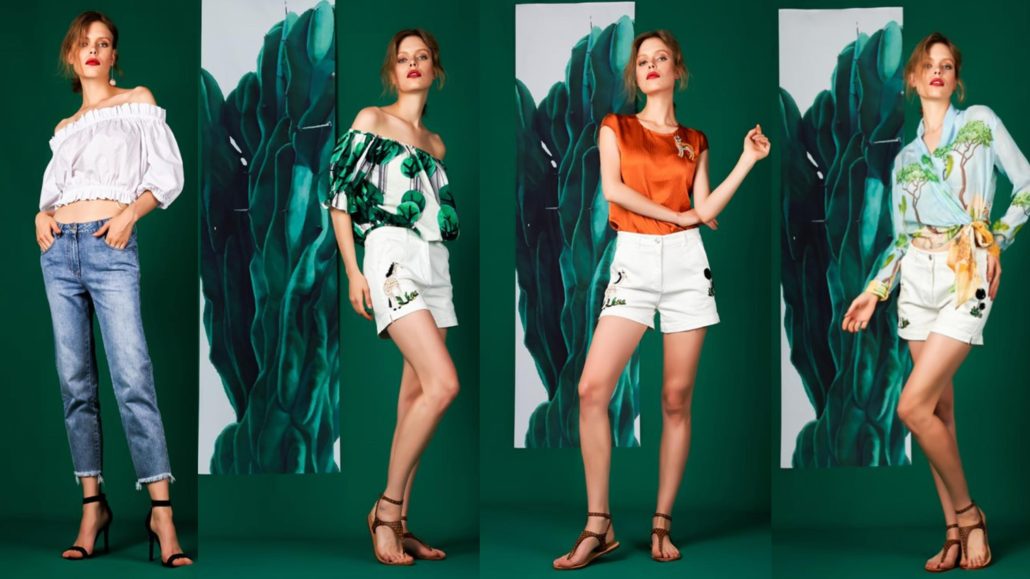 Judy believes that Fashion design is the most direct way for women to show themselves, and she has created a lot of commanding heights in design and business areas in the last 20 years.
Is the By Judy Zhang Spring 2018 collection putting you in a spring state of mind? What are your thoughts on her collection?