Hello my fellow brown beauties, have we got some exciting news for you from the world of Make Up For Ever! The universally loved beauty brand has teamed up with Victory Jones and Tori Elizabeth, the dynamic creative duo behind The Colored Girl to bring you and extension of their #blendinstandout Campaign. What is this revolutionary campaign you ask? This latest campaign from Make Up For Ever, which launched earlier this year, supports self-expression and celebrates all people. It features empowering women of color sharing their favorite Make Up For Ever products from the brand's extensive range and the important causes that they stand for.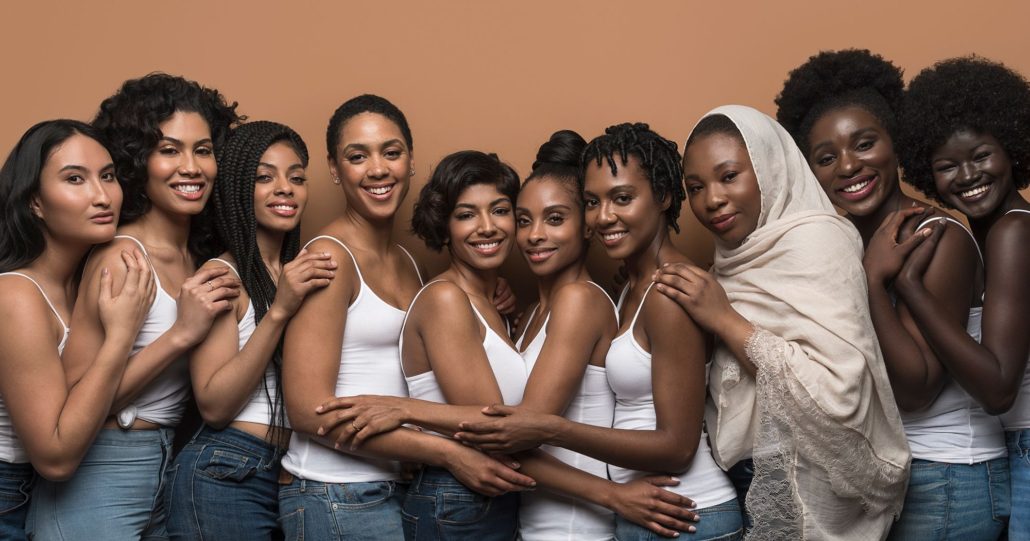 Through Make Up For Ever's #blendinstandout, each woman expresses her own unique, natural beauty through the campaign images, shares her favorite complexion product and advocates for the cause that matters most to her. These amazing women are Khoudia Diop (Model), Christina Bright (Entrepreneur), Leineal Howard (Student/Model), Monica Torres (Student/Activist), Mominatu Boog (Model/Advocate), Leyna Bloom (Transgender Model), Nakissi Dosso (Muslim Fashion Blogger/Student), Rachel Kumar (Teacher/Writer), and Victory Jones and Tori Elizabeth (Founders of The Colored Girl).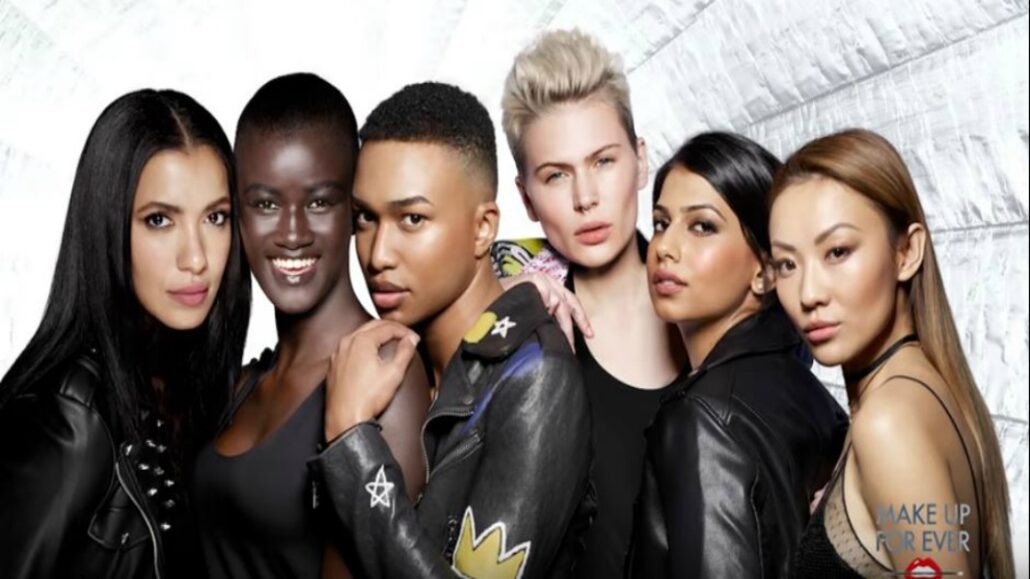 The #blendinstandout Campaign extension with The Colored Girl asked six boundary-pushing influencers (pictured above), "What do you stand for?" This campaign, which supports community, self-expression and the celebration of all people and was originally launched on Make Up For Ever's social channels. Check out the below video featuring these six influencers who are definitely blending into their favorite Make Up For Ever products, and standing out when it comes to self-expression:
The collaboration between Make Up For Ever and The Colored Girl comes as no surprise as the makeup brand makes sure to recognize the unique beauty in all people and has always celebrated both individuality and inclusion. The cosmetics giant has long been known for its industry-leading, high-performance products featuring one of the widest complexions available in the beauty market.
What are your thoughts on the Make Up For Ever and The Colored Girl's #blendinstandout Campaign? Share your thoughts with us.