We are in full makeup emergency mode. The summer's humidity has been very disrespectful to our beauty routine and makeup applications. No doubt people are looking up "AC services near me" to get an air conditioner and keep the humidity down inside. But what about beyond the confines of our homes? Once we step one foot outside our apartments, our makeup almost immediately starts melting down our face.
Like we said, the humidity is disrespectful. Luckily we can combat the effects of the ever-increasing humidity's effect on our makeup with the following essence cosmetics beauty products. These are affordable, fun, and high-quality essence cosmetics products, we're keeping the shine where it's supposed to be, on our lips, eyelids, and cheeks……and off our overall face.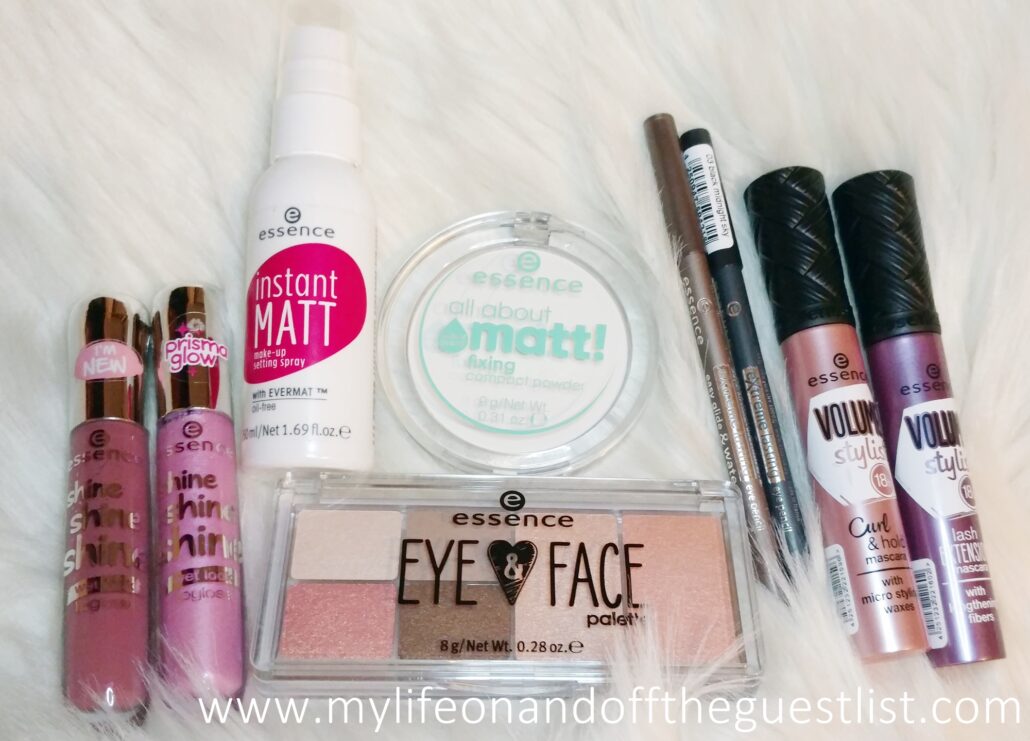 The above essence cosmetics beauty products featured include:
extreme long lasting eye pencils ($2.99) – this waterproof pencil glides on smooth and new pencil delivery system keeps the formula from drying out. It is available in 6 shades – black love, but first espresso, black midnight sky, nighttime in the jungle, rockin' taupe, and silky nude.
volume stylist 18h curl & hold mascara ($4.99) – this innovative system lasts for up to 18 hours and uses special micro-styling waxes to deliver long-lasting volume & curl via a paddle brush wand applicator.

volume stylist 18h lash extension mascara

($4.99) – enriched with lengthening fibers for volume & length, the fiber wand designed to reach each & every lash.
shine shine shine lip gloss ($2.99) – available in 6 shades, this high shine lip gloss glides on smooth with a highly-pigmented finish with an applicator that ensures precise application. Shades include:

behind the scenes, smile sparkle shine, friends of glamour, flirt alert, happiness in a bottle, and runway your way

.
instant matt makeup setting spray ($4.99) – a transparent mist that sprays on top of makeup to refresh your complexion and eliminate shine and oil. Suitable for all skin types. This, in collaboration with the "all about matt fixing powder waterproof", has saved our makeup over the past few days and kept us from suffering from melting makeup.

make me matt lip top coat

**not pictured ($4.49) – transform any shiny lipstick into a matt, never chalky finish. It will leave your lips soft.

all about matt fixing powder waterproof

($4.49) – a translucent powder that can be applied on top of any foundation to mattify your skin and set makeup. It withstands humidity and mattifies skin all day. This item has been a godsend. We no longer fear venturing outside.

eye & face palette

($5.99) – this neutral palette contains shades for eye and face including 4 shadows, blush & highlighter, and 2 shade collections.
Are you a fan of essence cosmetics beauty products? What are your favorites from this affordable beauty brand? The essence cosmetics beauty product collection is available on www.essencemakeup.com and at Target, Ulta and Forever 21.