Although we are weeks into Spring, wintery temperatures and weather have insisted on interrupting the new season with skin drying and moisture stripping cold temperatures. This has, of course, has made all our skin annoyingly dry and our nails brittle. We know there are many of you out there who are looking for relief from dryness and a hand cream with anti-aging benefits. We're here to tell you we have the perfect daily hand cream for you, the Juara Coconut Illipe Hand and Nail Balm.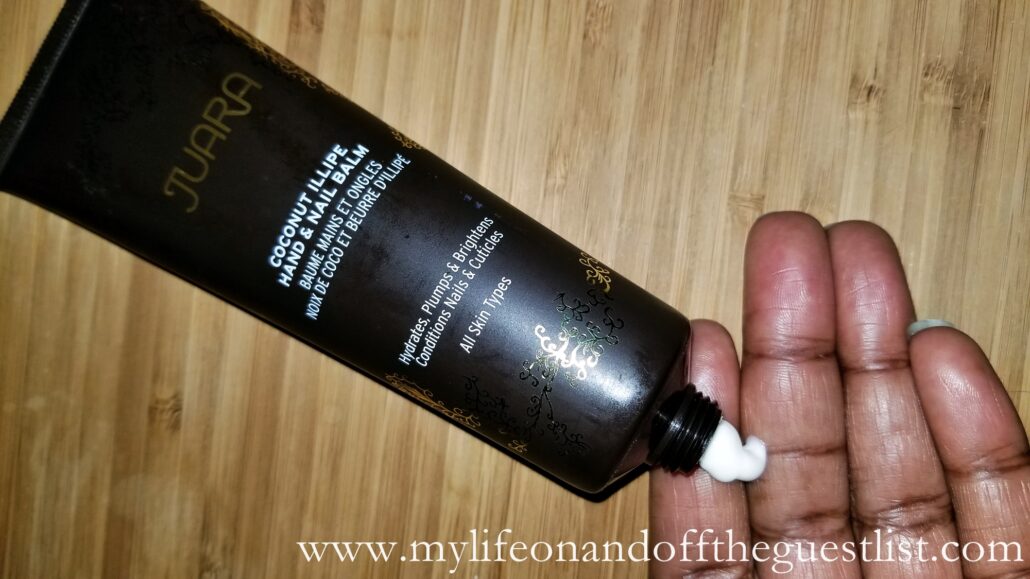 Do you have age spots on your hands? Dry lines and wrinkles on your hands and around your knuckles? Are your nails dry and brittle or are you plagued with rough, torn cuticles? Then the Juara Coconut Illipe Hand and Nail Balm is everything you've ever wanted in a hand cream…….and much more.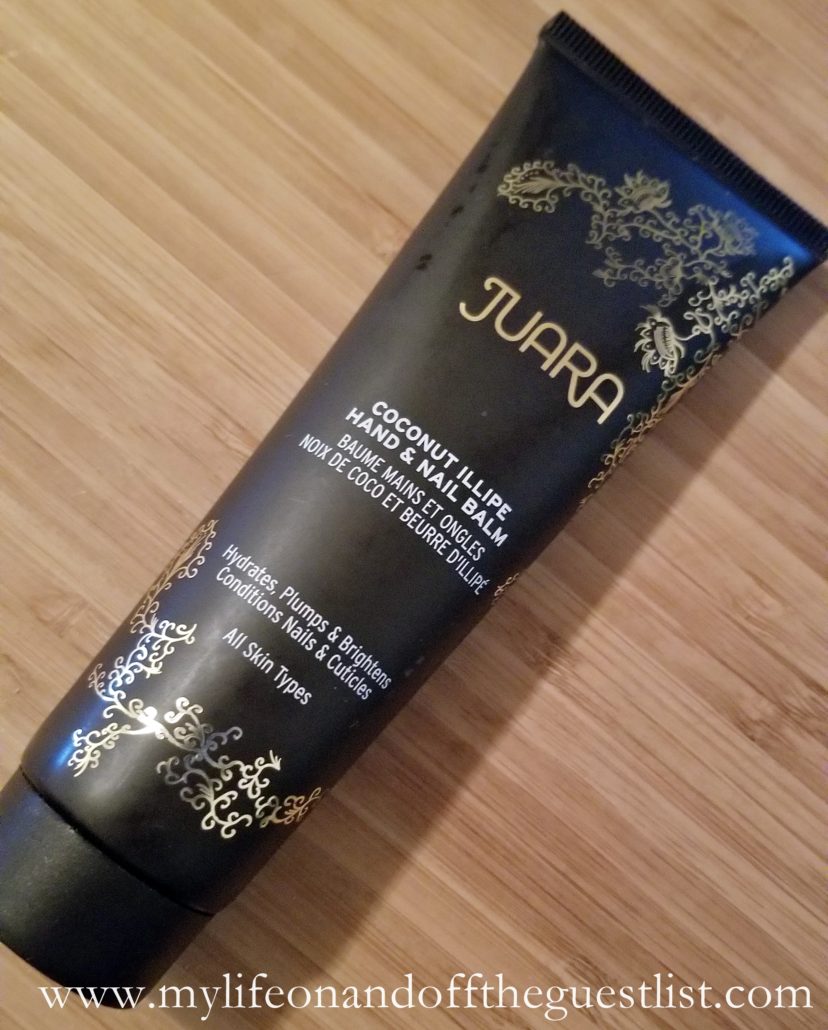 This incredible hand balm soothes and hydrates parched skin instantly, thanks to its main ingredients of Illipe Butter plus Coconut, Candlenut, and Buriti Oils. Other key ingredients of the Juara Coconut Illipe Hand and Nail Balm include Wild Mangosteen Butter, Rice Bran Oil, Sea Algae, and Oat Bran. It nourishes and mends cracked, torn and bleeding cuticles; it absorbs quickly and leaves behind absolutely no greasy residue; it smells amazingly tropical; it forms a protective film over the skin that lasts through hand washing; it boasts anti-aging properties like fading dark spots and plumps up lines and wrinkles on your hands; and it promotes healthier nail growth.
You will love this non-greasy, concentrated blend of hand and nail loving balm. It will leave you in awe as your dry or cracked hands and nails heal, and leaves you with incredibly soft and supple hands. The Juara Coconut Illipe Hand and Nail Balm comes in a 2.5 oz tube and retails for only $20.00 on www.juaraskincare.com.