Want to take your makeup look from day to night without having to carry a lot of makeup around? Check out the newest makeup palette Deck of Scarlet has just launched with influencer Roxette Arisa. Deck of Scarlet's makeup Palette Edition #07 boasts high-quality, fully-pigmented, shades in nine beauty essentials from eyeshadows, cheeks, lips, and liners.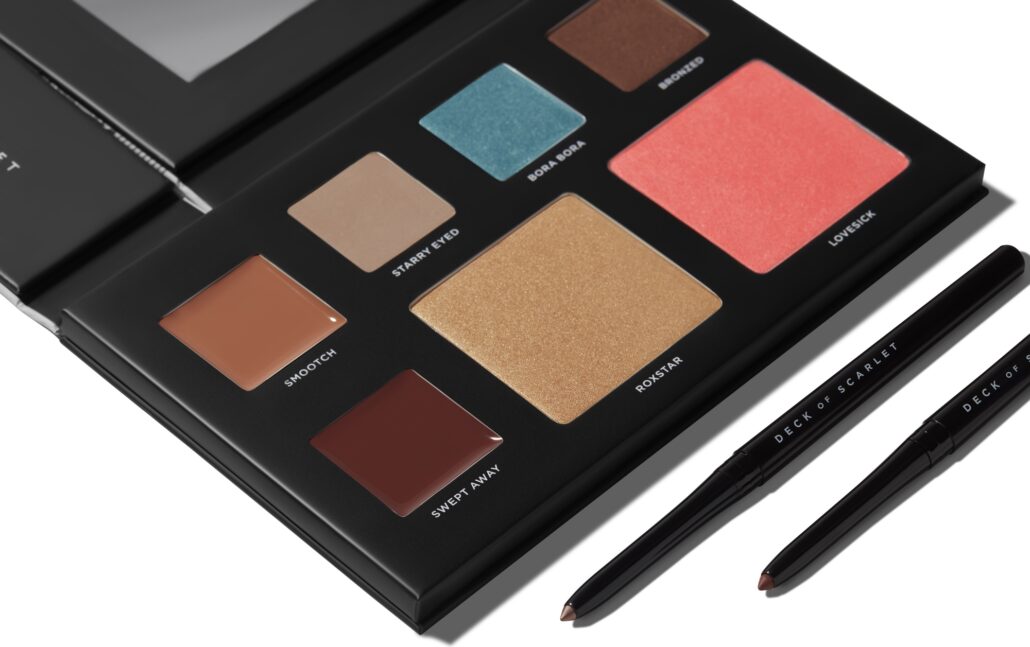 Escape to the tropics with Deck of Scarlet's beauty Palette #07. The nine-piece beauty palette includes three eyeshadows –  Starry Eyed, Bora Bora, and Bronzed; one highlighter – Roxstar; one cheek color – Lovesick; two lip colors – Smootch and Swept Away; one lip liner – Foxy; and one eyeliner – Goddess.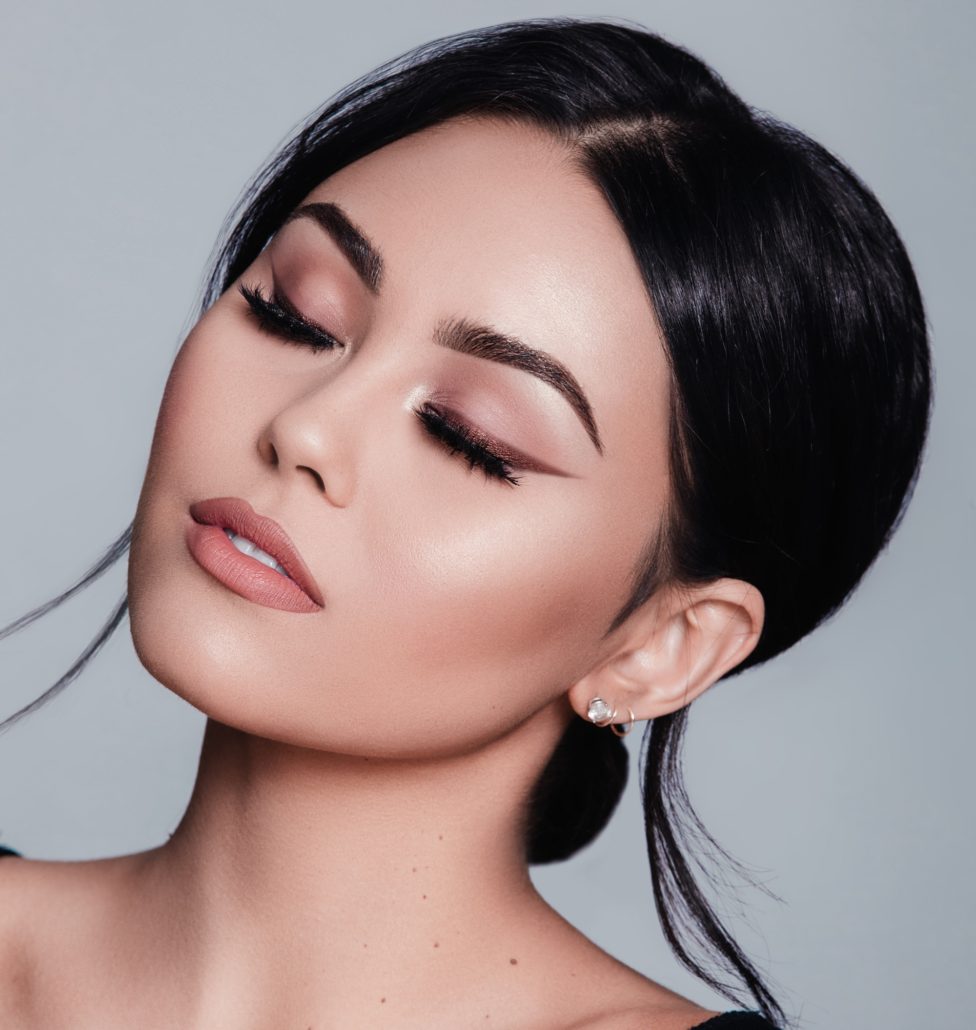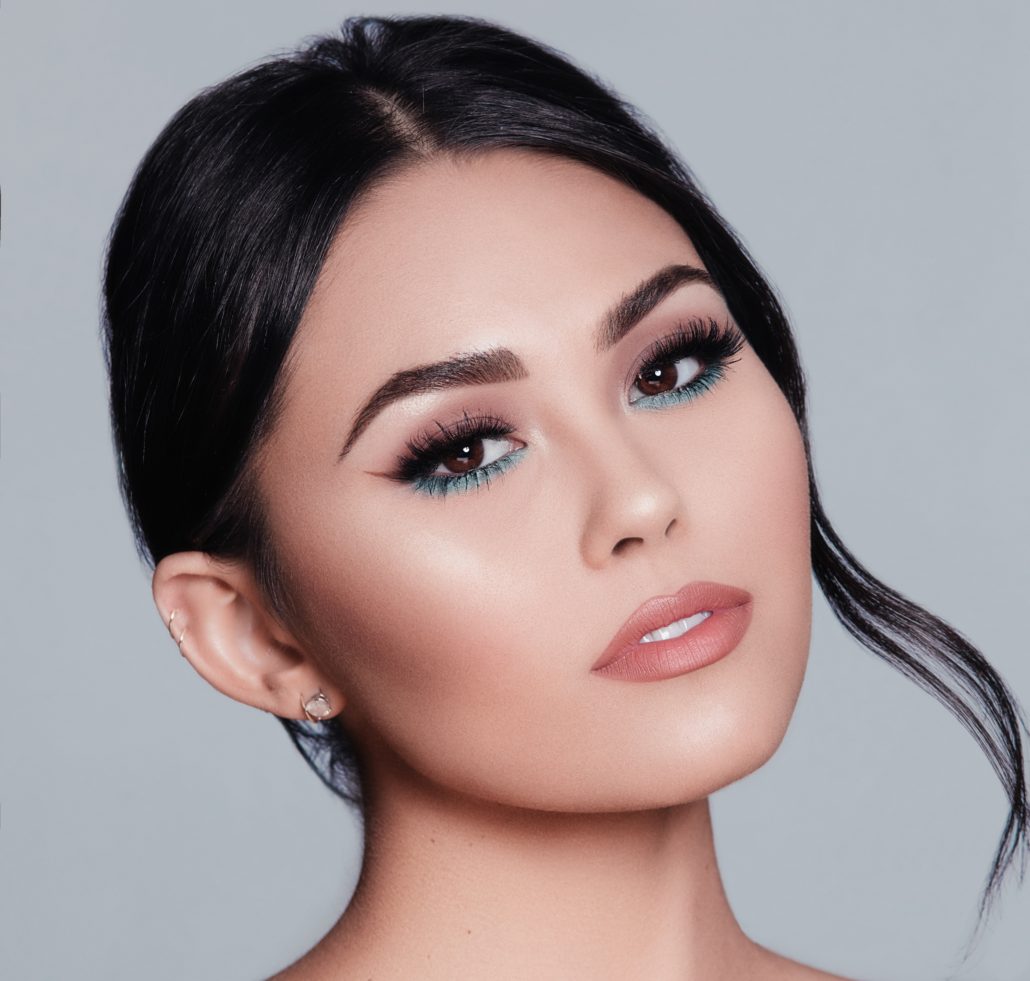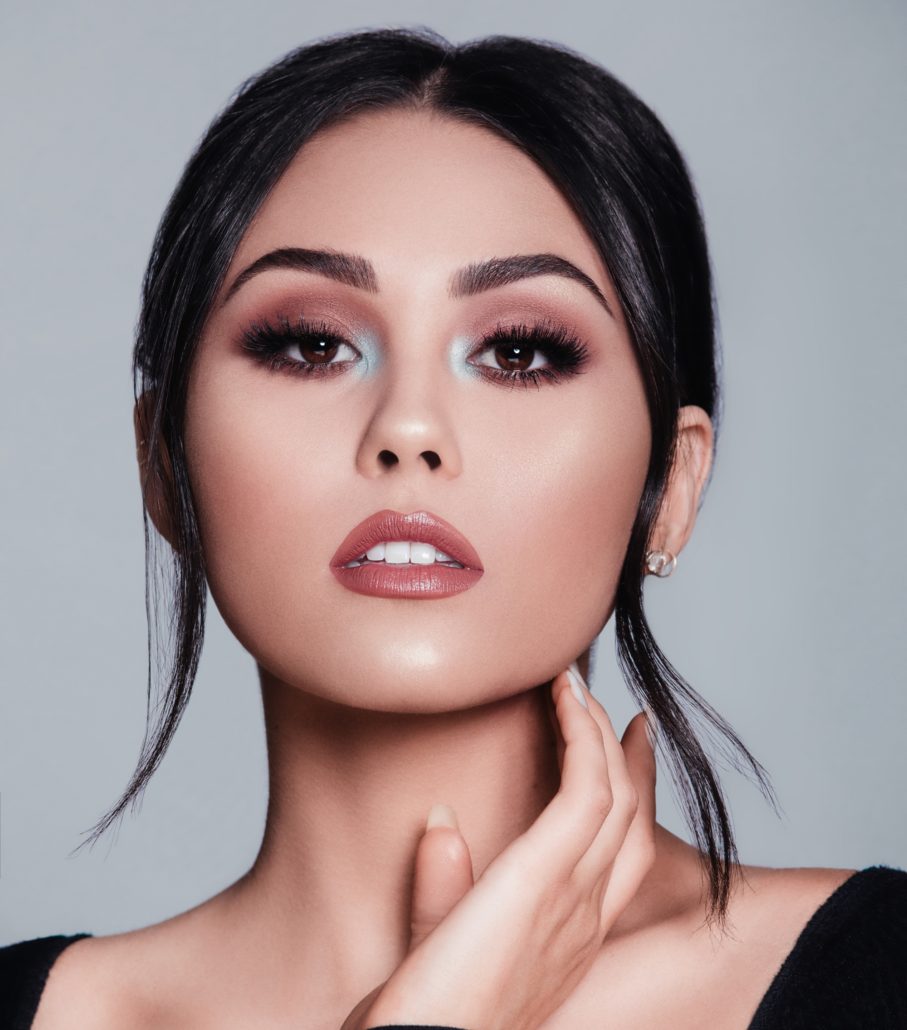 Want to transport your look to exotic sandy beaches? Try the stunning eyeshadow hues of Bora Bora, a sizzling aquamarine shimmer, and Bronzed, a metallic brown that builds a sultry gaze. The Lovesick cheek color adds just the right amount of flush pink across the cheeks, while gold-tinged Roxstar highlights all your best angles. Get ultra-luxe lips, using Deck of Scarlet's creamy matte formula – perfect for layering on all day and into the night.
For those of you not familiar, Deck of Scarlet is a monthly subscription-based makeup palette service which offers a new full-sized palette every two months. Each palette is made in collaboration with a popular YouTuber and once the limited edition palettes are gone, they're gone forever. Every palette comes with eight or nine makeup products, assortment will change with every palette. The products are all animal cruelty-free, paraben-free, and made in the US. As with all monthly subscription services, you can skip a month, or cancel anytime. Palettes offer multiple makeup looks in one, and are only $29.95 each for subscribers (a $132 value).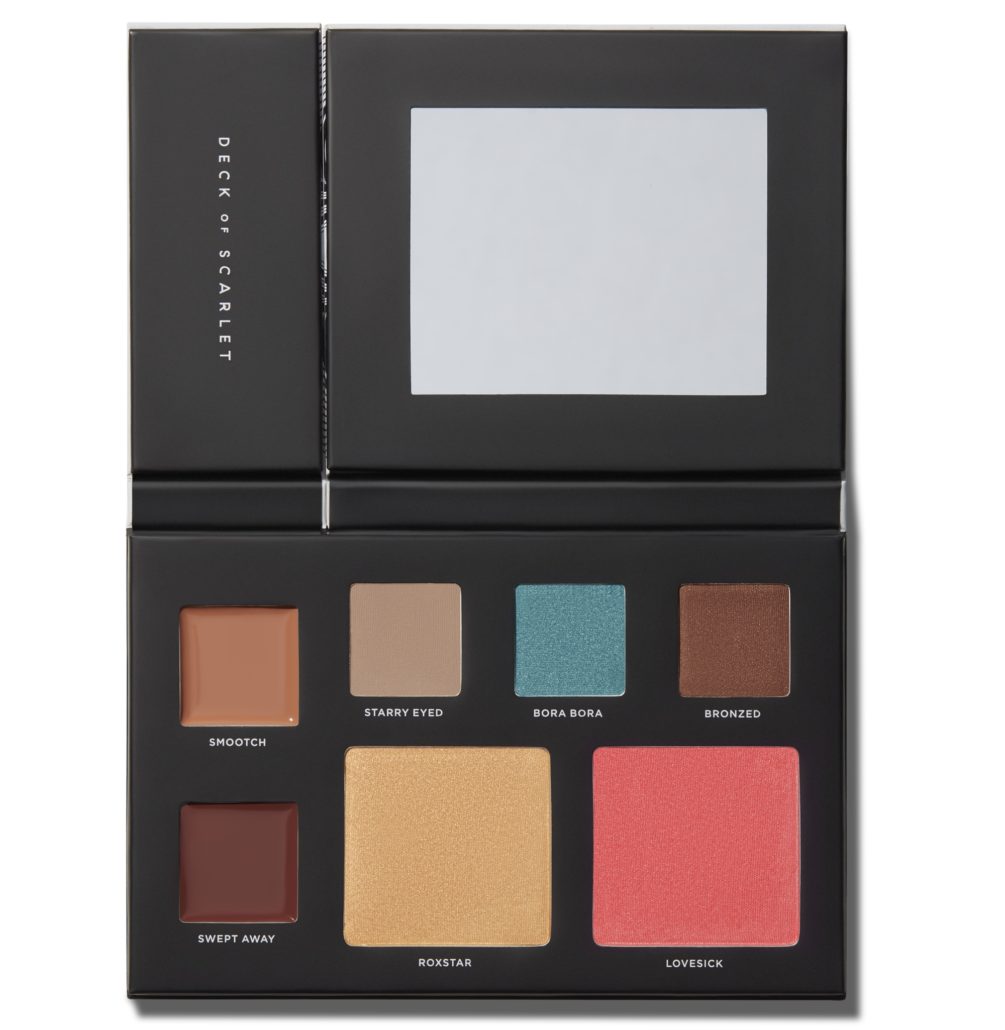 The Palette Edition #07 with Roxette Arisa is available now for only $29.95 to subscribers or for $44.95 for non-subscribers. Are you ready to be all decked out with the gorgeous color palettes from Deck of Scarlet?