There are times when you crave a snack that features the best of two worlds. Something as delicious as chips, but as healthy as a cracker. The solution? Crispy flatbread. The days of sacrificing health for taste are thankfully long gone, thanks to the chef-created, artisan Primizie Snacks Flatbread Crisps. These deliciously addictive flatbread crisps are flavorful, thick cut specialty chips with a distinctive crunch. Whether you enjoy them right out of the bag (be forewarned – they will not last long right out of the bag) or pair it with any dip or spread (the sweet and savory possibilities are endless – from Bacon Jam to Nocciolata's Hazelnut spread), you are in for an amazing snacking experience. Flatbread Crisps also avoid the over-saturation and redundancy of crackers, tortilla chips and pita chips that already line grocery shelves.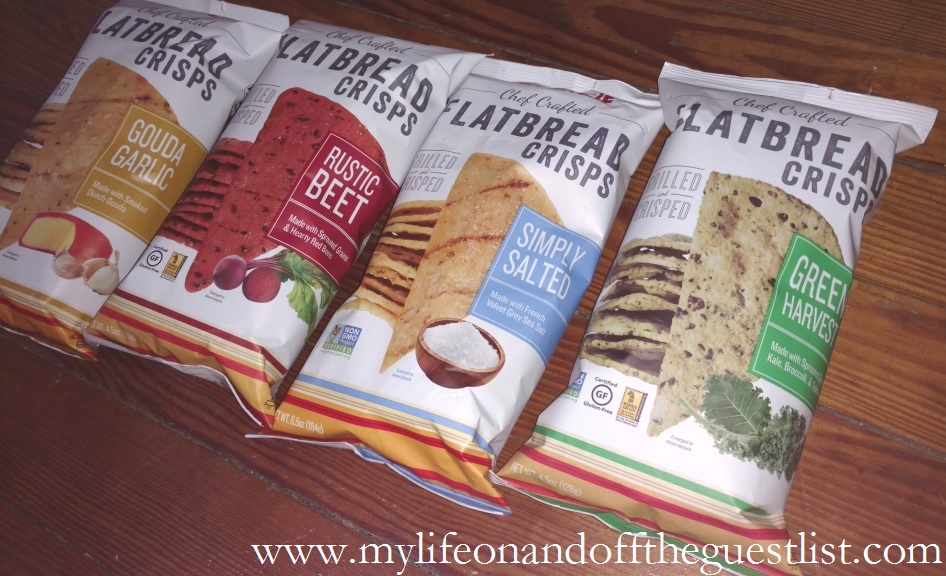 Founded by husband and wife team Lisa and Mark Spedale, each bag of chef-crafted Primizie Snacks Flatbread Crisps uses minimal all-natural ingredients, are trans-fat and cholesterol free, and have no preservatives. Most are certified gluten-free as well as being non-GMO. The thick cut Primizie Snacks Flatbread Crisps are available in eight flavors, including Simply Salted, Green Harvest, Rustic Beet, Ancient Sprouted Grains, Italian Everything, Gouda Garlic, Chile Lime, and the only sweet flavor, Dolce Caramel. Green Harvest, which incorporates the already popular Ancient Grains flavor with the best and healthiest "greens" including kale, broccoli and spinach; and Rustic Beet, a marriage of the anti-oxidant rich properties of red beets with the hearty, earthy flavor of sprouted grains, are the newest flavors to join his delicious flatbread lineup.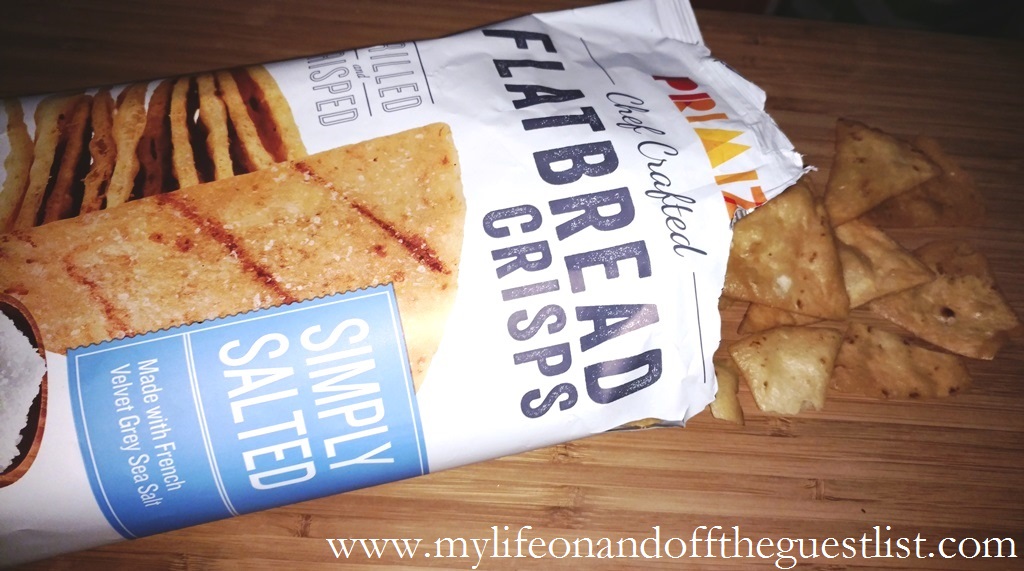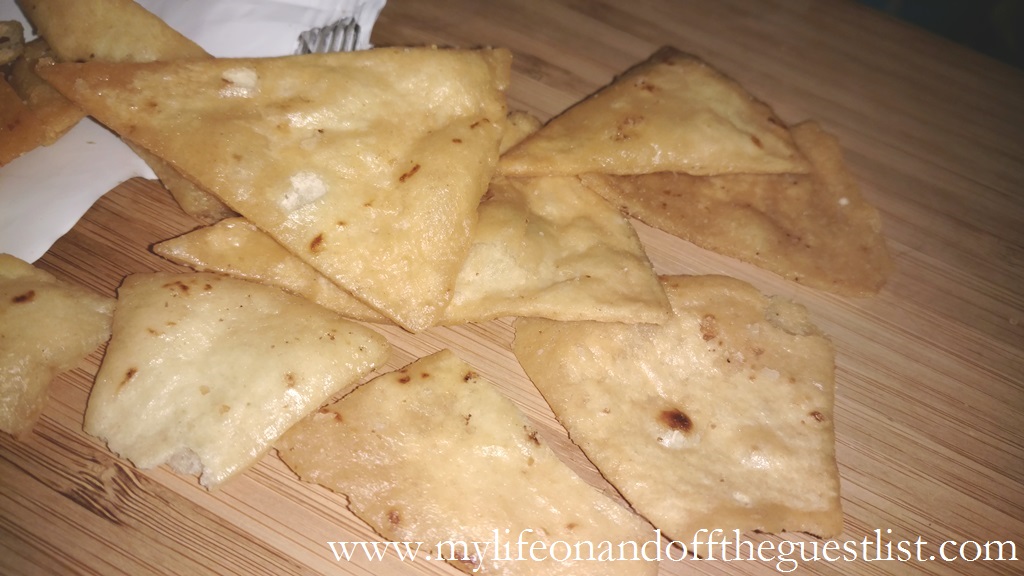 "The growing popularity of flatbreads has them appearing in most casual and many white table cloth restaurants creating an immediate and consistent consumer visibility and awareness," said Primizie Snacks CEO Shawn Sweeney. "Since our launch, we've been a flatbread company first and foremost and now, we've refreshed our packaging to more clearly convey that to our consumers."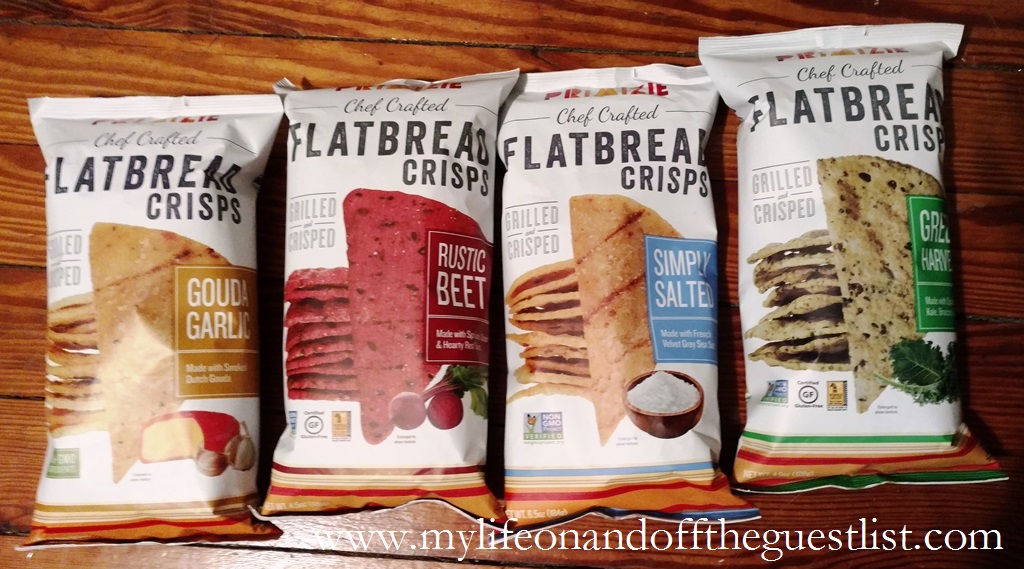 Primizie Snacks Flatbread Crisps are available at various locations of Safeway/Albertson's, HEB, Tops, Winn Dixie, Sprouts, Publix, Central Market, Raley's, Kroger and more. For more on Primizie Flatbread's delicious flavors, visit www.primiziesnacks.com.