For the 10 of you that can effortlessly put on a screen protector on your smartphone with ease, you can bypass this post. For everyone else, we've got the answer to your unsteady hands, the PureGear Glass Screen Shield with Perfect Alignment Tray for Samsung. Whether you're always having issues applying your phone's screen protector or doing it for the first time, this is what you need. Say goodbye to bubbling, uneven applications, and bits of dust that always seem to get stuck to the sticky side of your screen protector. This glass screen shield makes applying your screen protector as easy as counting to three.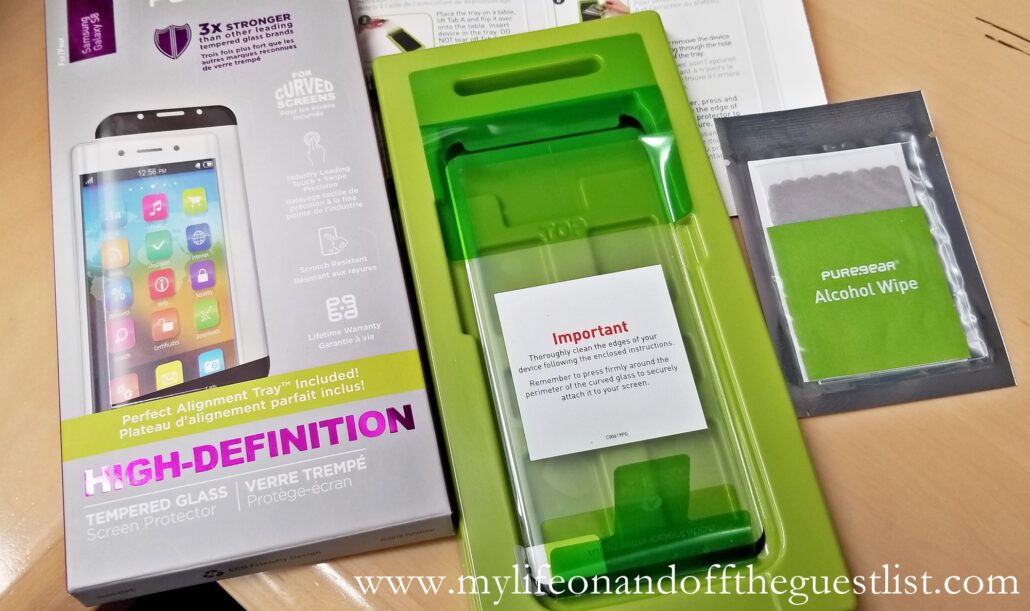 Made just for the Samsung Galaxy S8, S8+, S9, and S9+, the PureGear Glass Screen Shield features curved tempered glass perfect for the curved screen of the Samsung Galaxy. The tempered glass is scratch resistant, precision engineered for touch and swiping boasts high clarity, and is unmistakably easy to install. Thanks to this great smartphone tool, you're left with a bubble-free, case fit-friendly device that retains its high definition screen. PureGear provides premium quality products at an affordable price; and for the first time in a long time, our screen looks as ever; plus, we're not losing touch sensitivity.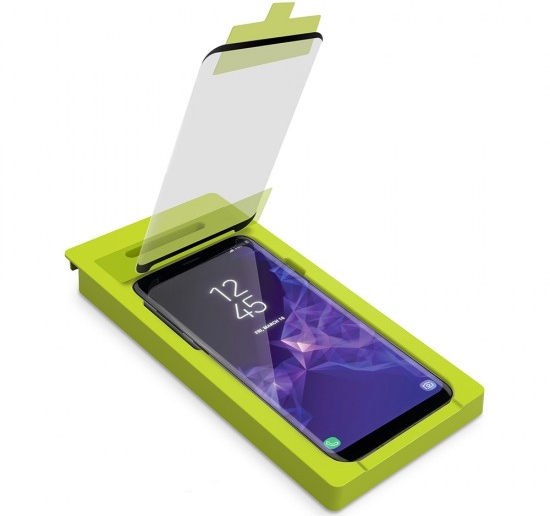 Don't have a Samsung smartphone? The PureGear Glass Screen Shield with Perfect Alignment Tray is also available for iPhone, Motorola, LG, and Google devices. PureGear also has screen shield options for blue light protection, extreme impact protection, and anti-glare. They are the go-to for what you need in screen protection and mobile device accessories.
What are your thoughts on this screen protector from PureGear? Could mobile device use some extra protection?  The PureGear Glass Screen Shield with Perfect Alignment Tray, which retails for $44.99, is available on www.pure-gear.com, www.walmart.com, and www.jet.com.