Nowadays, it is imperative to save money wherever you can, so products that multitask are a godsend. Your moisturizer should do more than just moisturize; your cleanser should do more than just cleanse, and your concealer should definitely do more than just conceal. Thankfully, there is a multi-usage concealer that corrects, conceals, and brightens your skin, Veil Cosmetics Complexion Fix Concealer.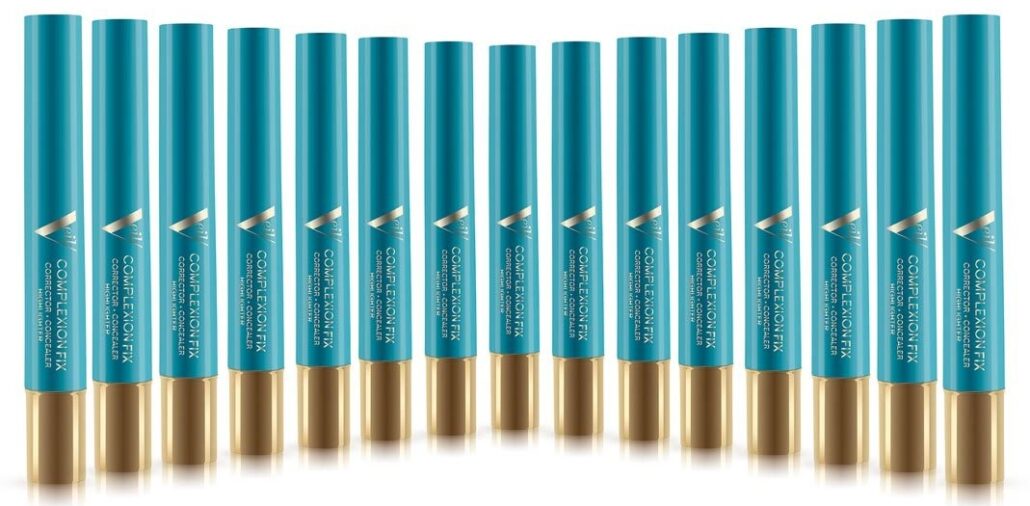 The Veil Cosmetics Complexion Fix correcting concealer and highlighter fuses skincare with color science. This all over face pen evens out and brightens the skin instantly and over time, while weightlessly veiling areas of concern with amazing buildable coverage and light-infused pigments. You will love the instantly brightened, hydrated, and soothed skin. Other benefits include superior, an HD quality finish, and it lets your skin breath. Plus, it is also oil-free and water-based, which helps to improve your skin's natural properties.
The Veil Cosmetics Complexion Fix is available in 30 shades in five color groups – light, medium, porcelain, tan, and deep. Each color group comes in three undertones – pink, neutral, and gold. Since we have more of an orange undertone, the 5N was perfect as it has undertones of pink and gold. The Gold correctors are perfect for sallow/olive/yellow undertone complexions and purple/brown dark circles. Pink correctors are perfect for redness/sensitive prone skin and pinkie/blue dark circles.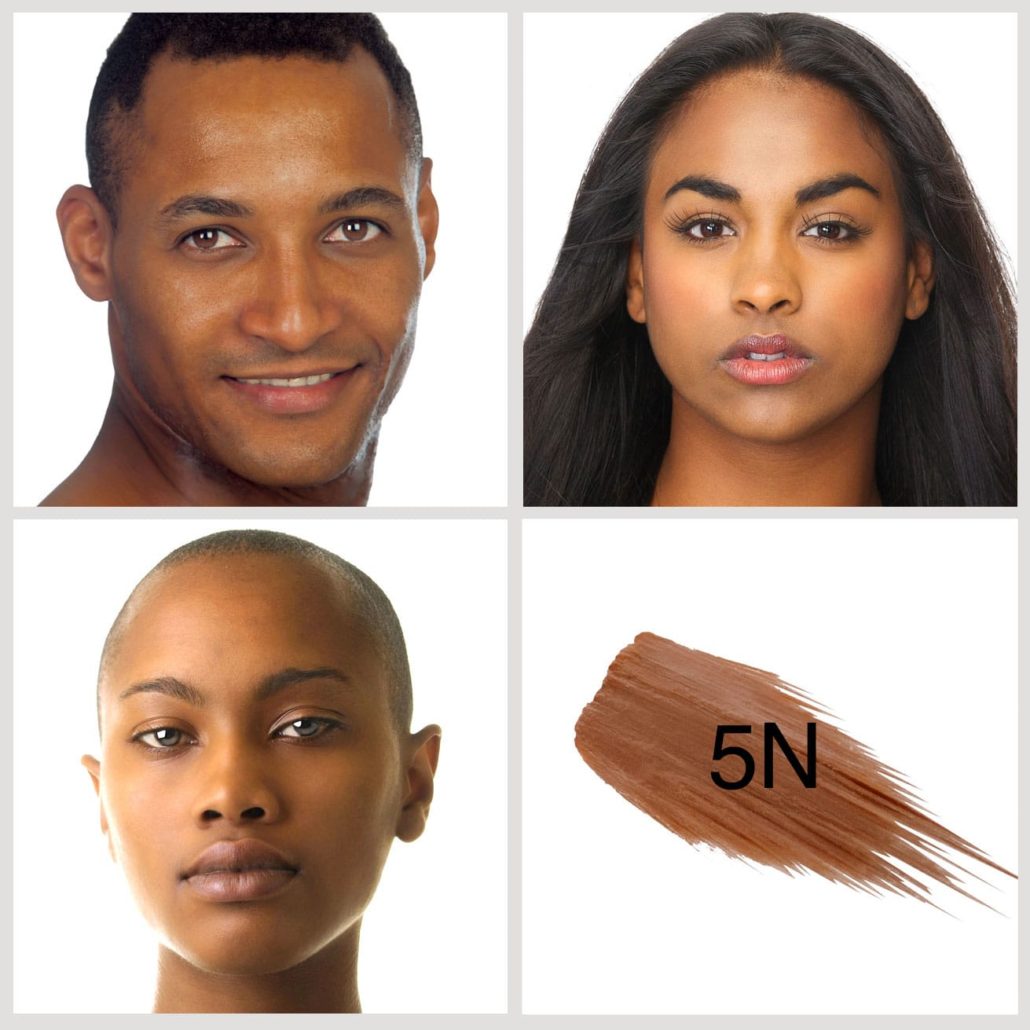 "Complexion Fix is the original micro-concealer star," said Sébastien Tardif, Co-founder, and CEO of Veil Cosmetics. "I launched Veil Cosmetics in 2012 with Complexion Fix, using it as a micro-concealer to reveal great skin. The resulting fresh glow is why I called the brand Veil. It's all about our superior texture that makes micro-concealing with Complexion Fix so effective."
So say goodbye to dark circles, and hello to a smoother skin surface, and an instant brightening effect. We've been using it for a week now and this micro-concealer has wonderfully covered all our late night sins. We look forward to the other benefits we'll experience, the longer we use it. You'll be happy to know that Veil Cosmetics products are not only great, but they are also vegan and cruelty-free. For additional information, visit www.veilcosmetics.com.