Would you wear clothing made from nettles? What about a hat derived from cow manure?
These are questions you never thought you'd ask yourself, but companies and researchers are working hard to provide innovative, sustainable, and eco-friendly clothing alternatives across the globe.
One of the most recent victories was achieved by Dutch artist Jalila Essaïdi who was able to make clothing from the manure of farm animals. Yes, I know how it sounds.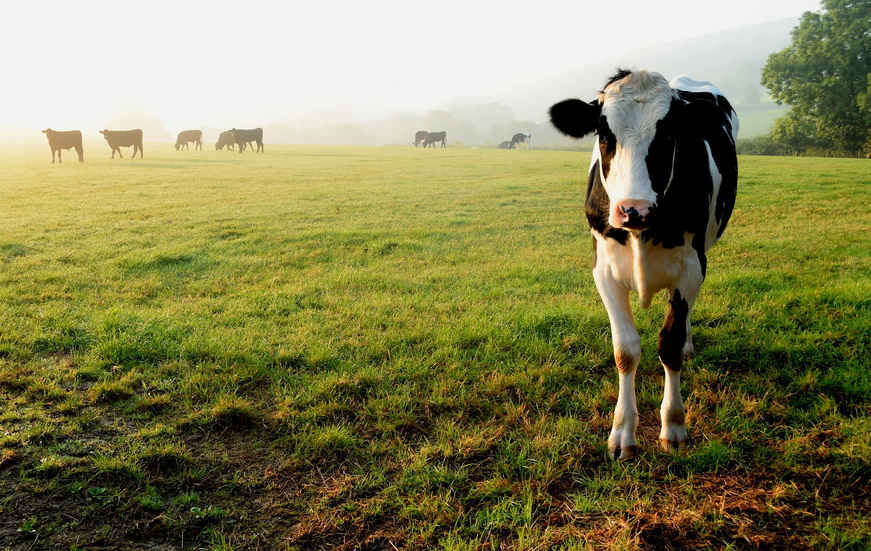 When she hoped to use the proteins in goat's milk for an art project, she was introduced to the hazards posed by excessive amounts of animal manure. Though the Netherlands is able to use some of this manure as fertilizer, there's simply too much dung to handle. As such, this waste invades local waterways and poses a sanitary threat to local ecosystems.
This issue is also prevalent in the United States. It's estimated that 80% of hazardous waste sites, including those from local farms, have negatively impacted groundwater quality.
Luckily, Essaïdi was able to find a unique characteristic in cow manure: cellulose.
Researchers found that cow manure is made of 33% cellulose due to the vegetarian diet the animals keep. Cellulose is a common component in plant materials that textile manufacturers utilize to make a variety of clothing products.
Even though it seems odd, Essaïdi was able to use these regenerated cellulose fibers to create clothing. This product, fabricated through the use of biotechnologies, has been dubbed Mestic.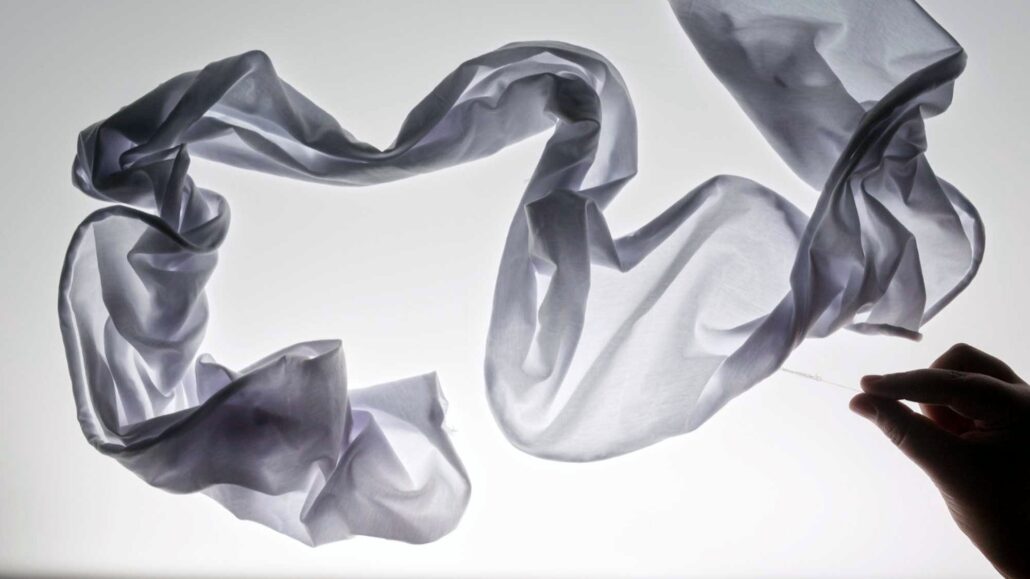 Not only has Essaïdi provided a new sustainable product in fashion, but she has also developed a product designed to significantly cut down on the animal waste present in the Netherlands.
Biotechnology has been around since 1919, but it was only 50 years later that researchers were able to perform a successful recombinant DNA experiment. It's through that same biotechnology that researchers hope to craft more sustainable methods of living in the future.
One Kenyan company has also created an eco-friendly clothing line using nettles. Green Nettle Textile won the year's most prestigious award recognizing sustainable fashion, the Global Challenge Award. This annual challenge is hosted by the H&M Foundation to inspire innovative, sustainable designs in clothing and textiles around the world.
By developing a clothing line from nettles which grow veritably anywhere, Green Nettle Textile was able to produce a form of sustainable fashion while also supporting local farmers. The group was awarded $170,000, beating out more than 6,600 entries in the competition.
These innovations are another way that the market is changing to favor eco-friendly initiatives. Even celebrities like Kate Hudson have begun to enter the sustainable fashion world.
It's not surprising that Hudson has entered this emerging market. The co-founder of Fabletics has already shaken the fashion industry with her size-inclusive athletic wear. But her new eco-friendly clothing line Happy x Nature, which is made from recycled plastic bottles, has been released just in time for festival season.
Her collection will be available online with clothing priced between $45 and $150, making it accessible for many.