Body positivity and size inclusivity are movements that go hand-in-hand. As women come to accept and embrace their bodies, many are no longer willing to be confined to what society (and, specifically, fashion brands) feel to be the "ideal." Given that 68% of American women wear a size 14 or larger, many companies are finally starting to listen with size inclusive options — and are making a whole lot of money as a result.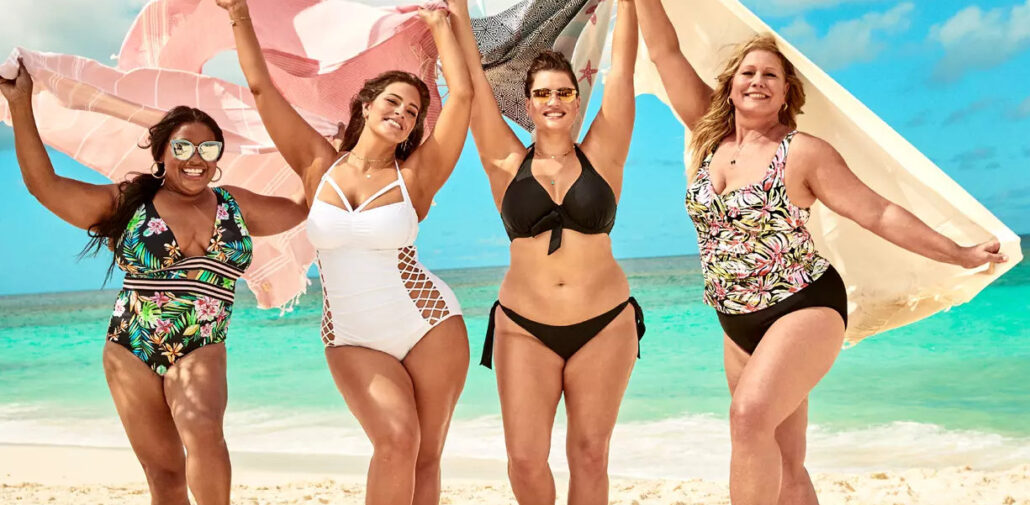 Despite all the progress that's been made, there's at least one glaring omission in the way that size inclusive clothing is presented to the modern consumer: while a straight-sized woman can potentially walk into just about any store and find something in her size, women who fall into the "extended sizes" category often have no other choice but to shop online. Seeing that businesses are losing $62 billion per year due to bad customer service, like not catering to the needs of the clientele, this oversight is helping to fuel an e-commerce boom.
Given the steadily growing popularity of e-commerce, that might not sound like much of an issue. As of August 2017, women's apparel was the number one top-selling item on the internet. With so many shoppers preferring to shop online than go to their local mall, it might seem like brands are smart to focus their efforts on their websites rather than in their retail locations.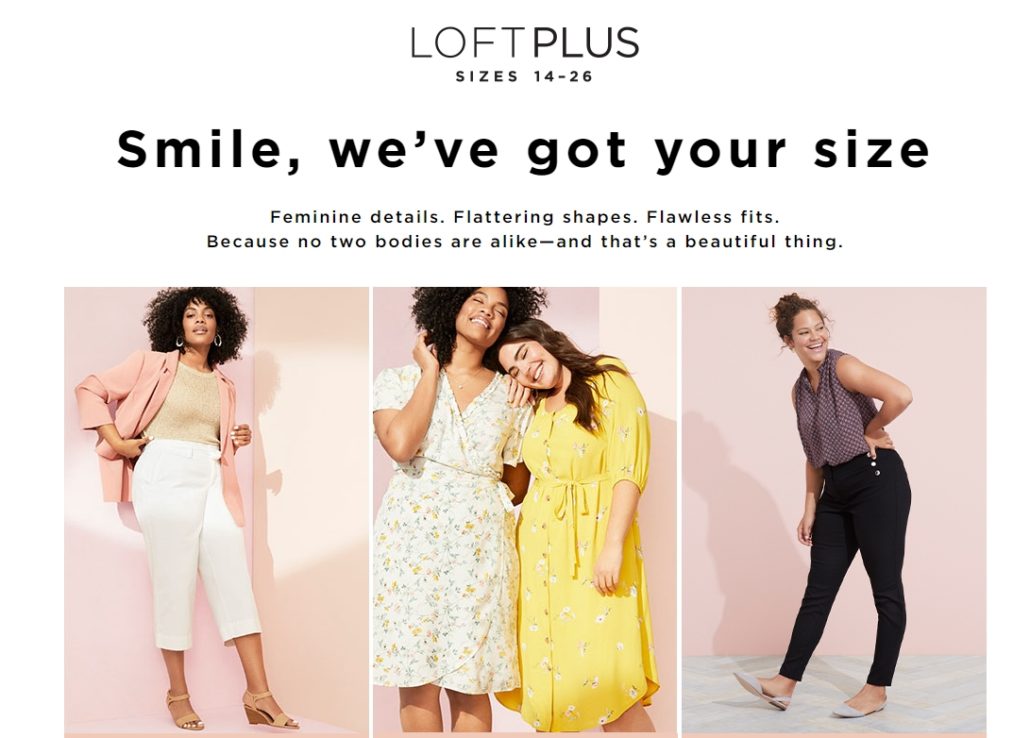 But that doesn't mean that plus-sized women don't want to shop in stores. When finding their size in person isn't an option, it makes sense that they'll turn to brands that will actually cater to them. But some women feel it's an issue that brands want to claim the inclusive label without making all sizes accessible to all women. Despite the fact that well-known companies like Madewell, Anthropologie, Ann Taylor LOFT, J.Crew, and others have made concerted efforts to expand their size range during the last year, none of these brands carry those expanded sizes in their brick-and-mortar locations; customers have to go online and order them, which completely eliminates the store try-on experience.
As reported in GARAGE, "…Neglecting to offer [size] 14+ options in-store seems at odds with logic, as well as with the values of inclusivity and diversity that so many brands like to espouse for woke points. What appears to be happening, then, is that brands … want to have it both ways; they want the good press that comes with body inclusivity, without having to make the financial commitment of offering inclusive sizes in-store at all their locations."

Although there may be some practical concerns like floor space and the fact that many physical retail locations struggle to stay afloat already, there are other inclusive brands that don't see those as valid excuses.
As Brooke Cundiff, founder of a popular plus-sized clothing site, told GARAGE: "This is exactly why we started CoEdition — to give these women access to great style, in the sizes they want. Traditional retailers ignore or take these women for granted. If they do carry their sizes, they hide the clothes on a rack in the corner. That's insulting."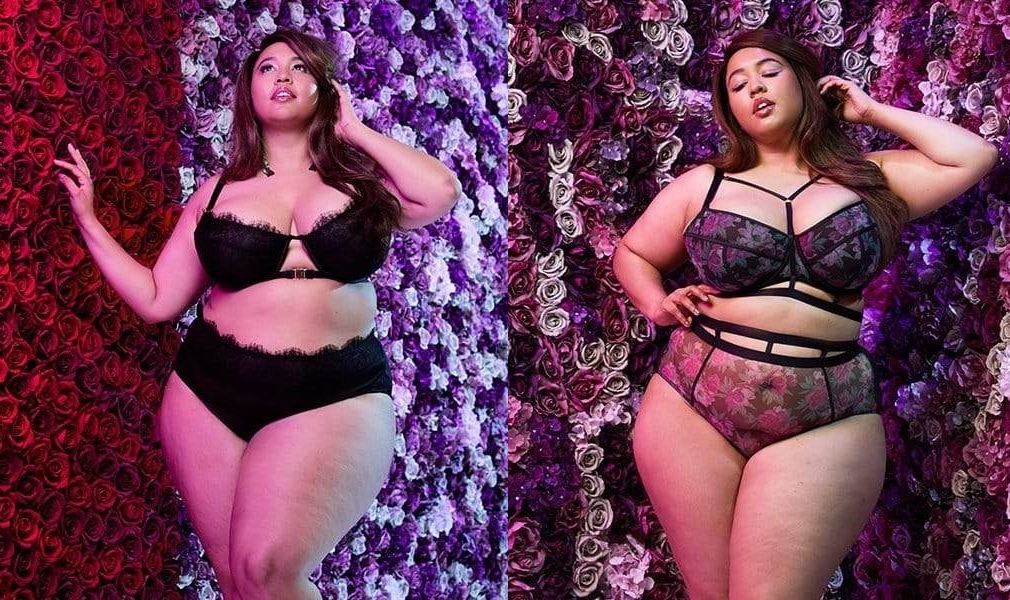 That said, CoEdition doesn't have a physical location, either. Neither does Universal Standard, other than pop-ups and limited stock showrooms. Lines like Savage x Fenty and GabiFresh's lines with Playful Promises and Swimsuits for All are online-only, as well. And although Eloquii has now opened its sixth retail location and Torrid stores can be found across the U.S., these brands cater specifically to plus-sized customers (or those who fall right on the cusp between straight and plus sizes); the brands that carry the entire gamut of sizes typically exclude larger sizes from their retail locations, choosing to stock only smaller sizes instead.
Ultimately, it illustrates that fashion still has a long ways to go before it's truly size inclusive. Nearly one in four adults will eat at least one piece of candy every day — while many brands have superficially stopped shaming women for what they eat or what their body looks like, there's a big difference between creating garments available for purchase and ensuring that all women are able to share the same experience when shopping for clothes.