Although the spring season hasn't been the amazing weather experience we've been wanting, we know it will get better. We're a bit late on highlighting this collection but we have lots of time left to wear these amazing pieces. As stated, style doesn't stop, for anything, including bad weather. Today we're sharing some of our favorite pieces from the Nic+Zoe Spring 2019 Collection.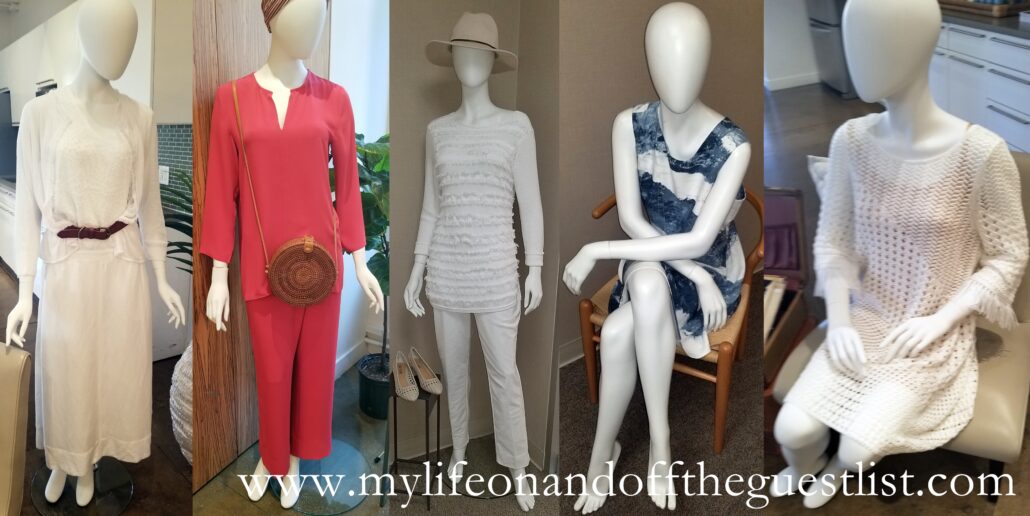 There's so much to love about the Nic+Zoe Spring 2019 Collection. Every item is effortlessly chic and flattering, with pieces that are essential to your wardrobe. This season's collection brings wonderful textures, wardrobe staples, statement basics that coordinate very well with each other and what's already in your closet.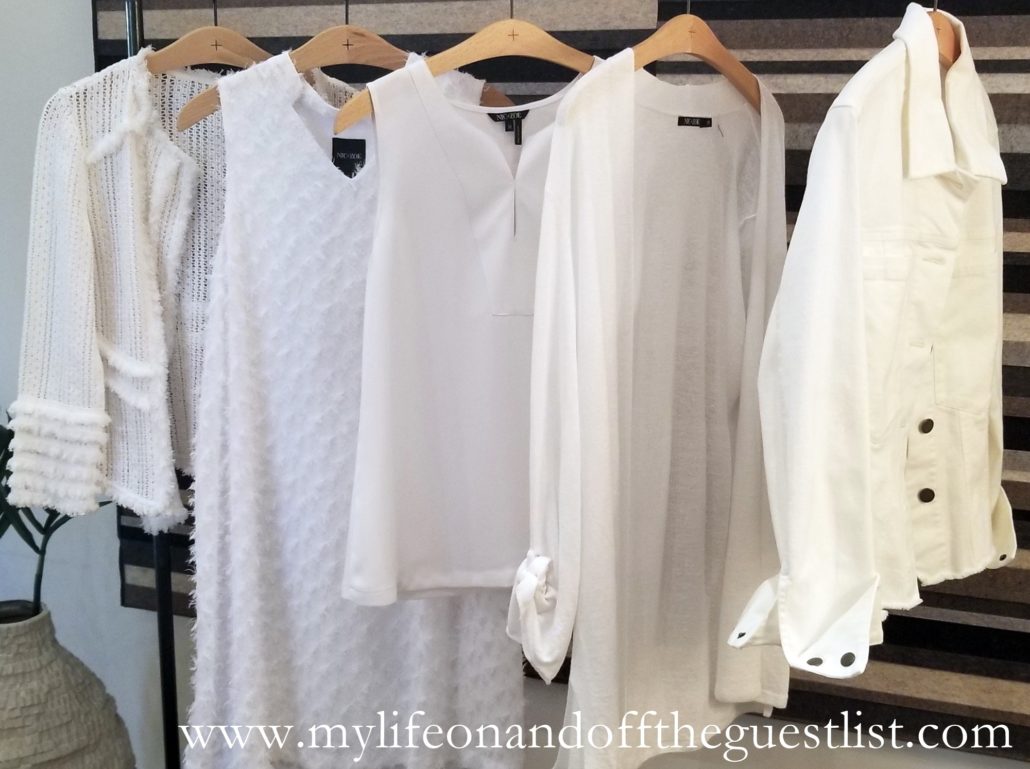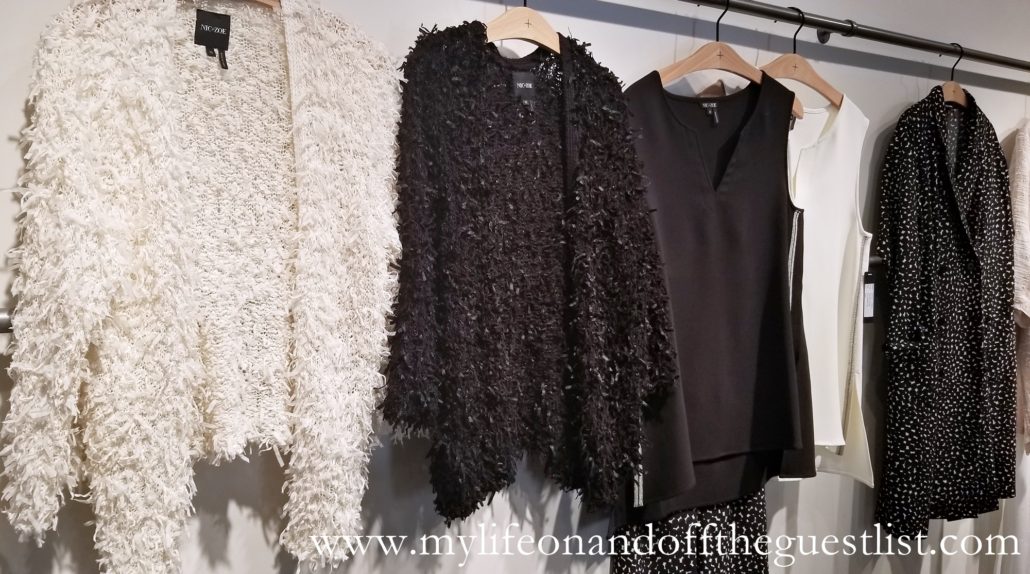 If you looking for everyday style, foundation pieces, or stylishly comfortable clothing, you will find those in the Nic+Zoe Spring 2019 Collection. The majority of the collection boasts neutral colors. Expect lots of black and white, light sage, pale blues, soft pinks, and greys with pops of colors like red here and there. There are several pieces we have our eye on. The white On Board Denim Jacket is the perfect Spring topper; you'll love the fluffy texture of the sleeveless Clip it Up Shift Dress and the coordinating long-sleeved Clip it Up Blouse with split sleeves with ties; the lightweight Plush Party Cardigan (available in white and black) that's perfect for the office.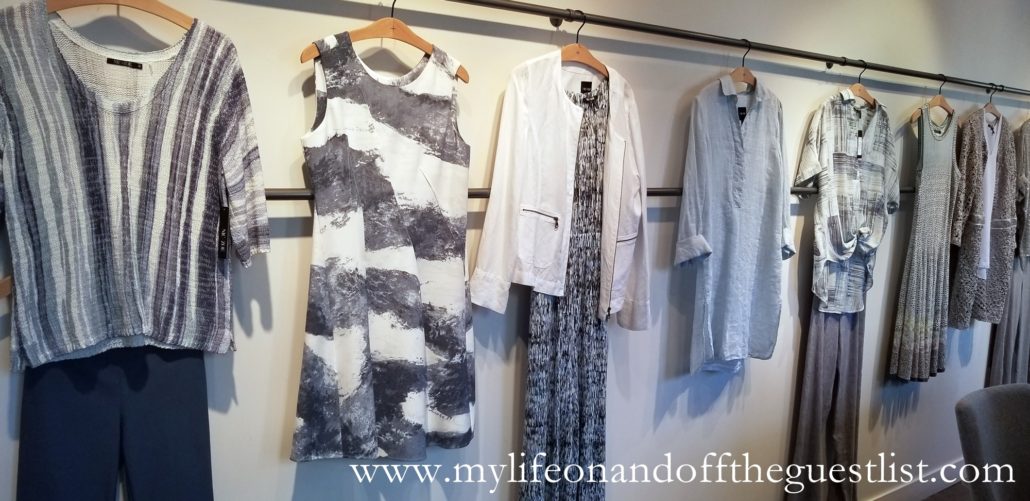 We also love the multitasking Dusk Dress Jacket, a modern shape that can be a topper or belted to be worn as a dress. Speaking of dresses, we must note the feminine silhouettes in the collection, available in both woven and knitwear options. The fashion options from Nic+Zoe are perfect for those who want to stay away from the overly structured style in both their work and personal lives.
We'd love to hear your thoughts on the looks from the Nic+Zoe Spring 2019 Collection. Do you have any favorite looks from this season's collection?