We can never get enough of rum. We attribute this to our Caribbean heritage but then we've never met anyone who doesn't like it, especially with a twist of lime. This is why the latest flavored rum launch from Bacardi has us excited. Welcome Bacardi's ninth flavor offering, Bacardi Lime. This new flavor is made from a Bacardi Superior white rum base, infused with natural lime flavors; allowing the spirit to offer a lime zest aroma and bright citrus notes. We had the pleasure of attending a vibrant brunch launch event for Bacardi Lime hosted by Olivia Culpo.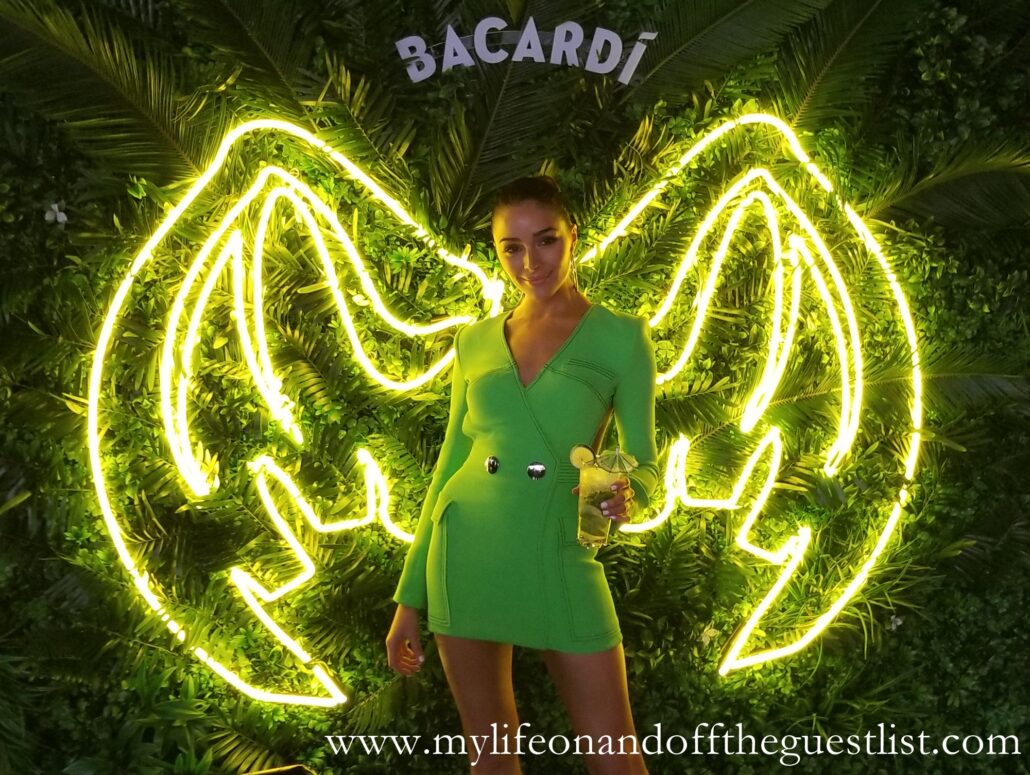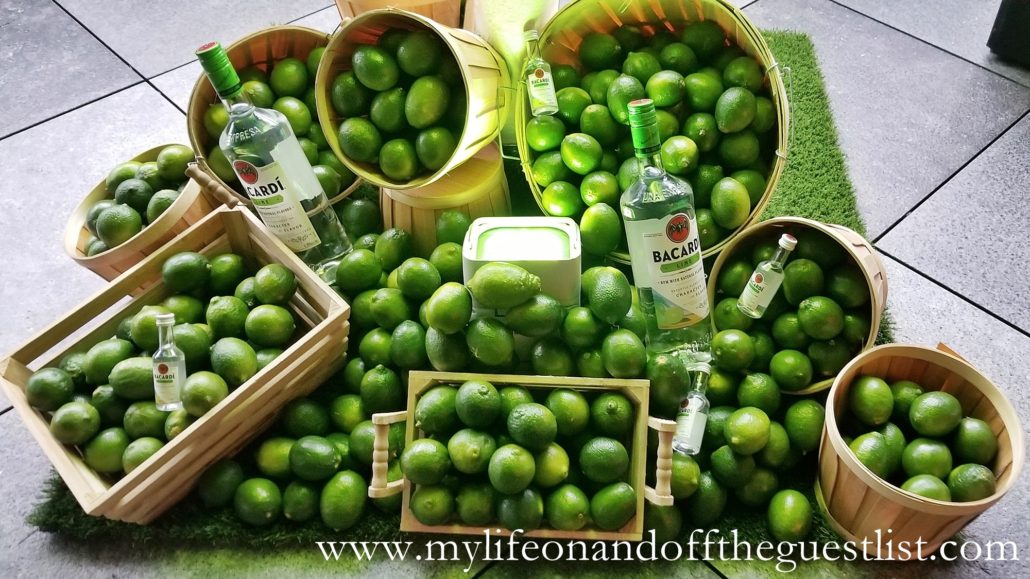 In celebration, everyone was asked to dress in their neon best to celebrate the new flavor. As you can imagine, most came dressed in neon green to coordinate with the new Lime flavor.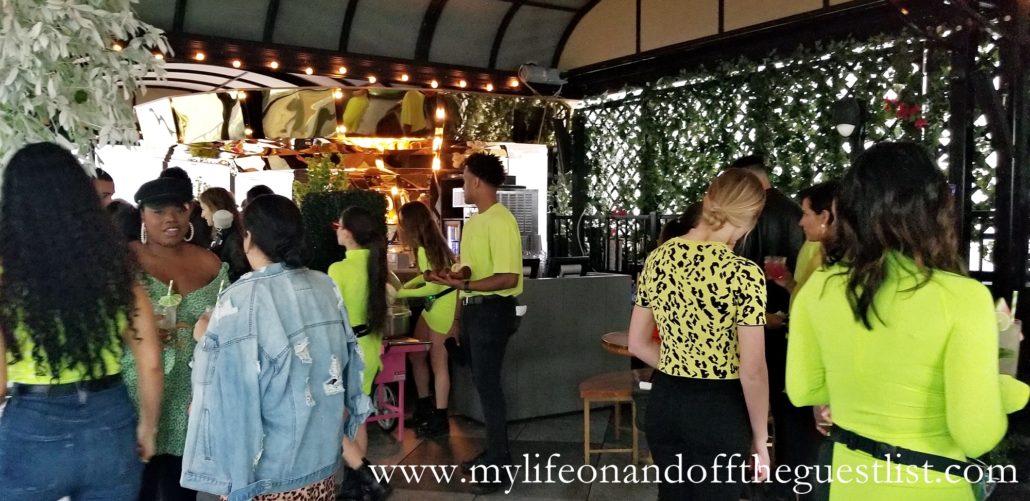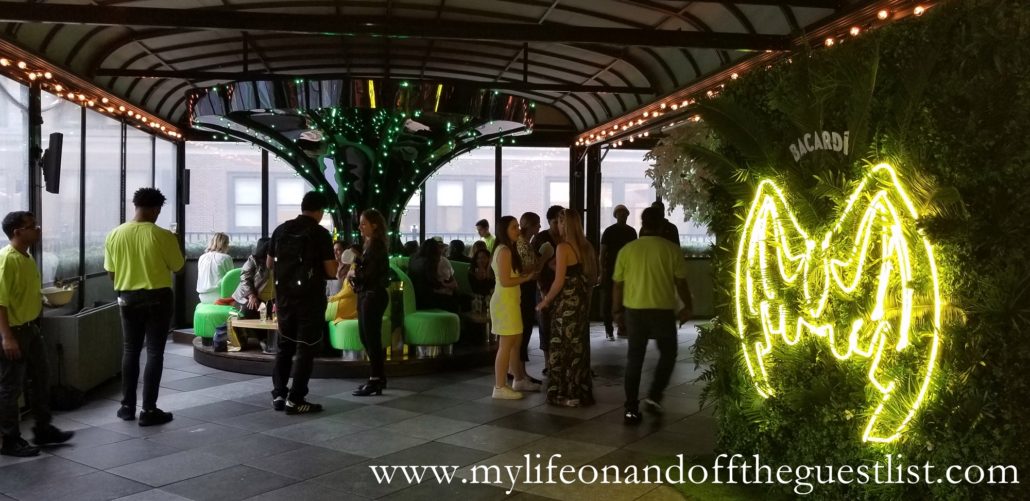 The new lime flavor is the perfect complement to spring and summer outdoor festivities. With this new flavor, Bacardi shows that the future of rum is bright….and deliciously refreshing. We enjoyed several delicious Bacardi lime cocktails at the launch event, including the Bacardi Lime Cooler, Lime & Soda, Lime Mojito, and the Sparkling Hibiscus Limeade.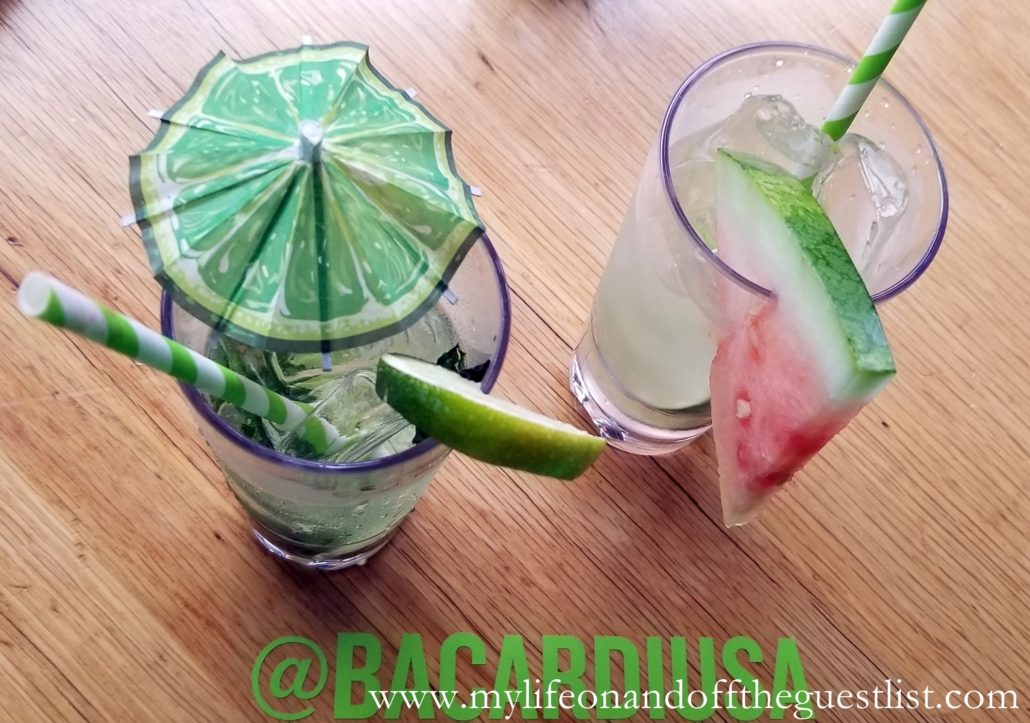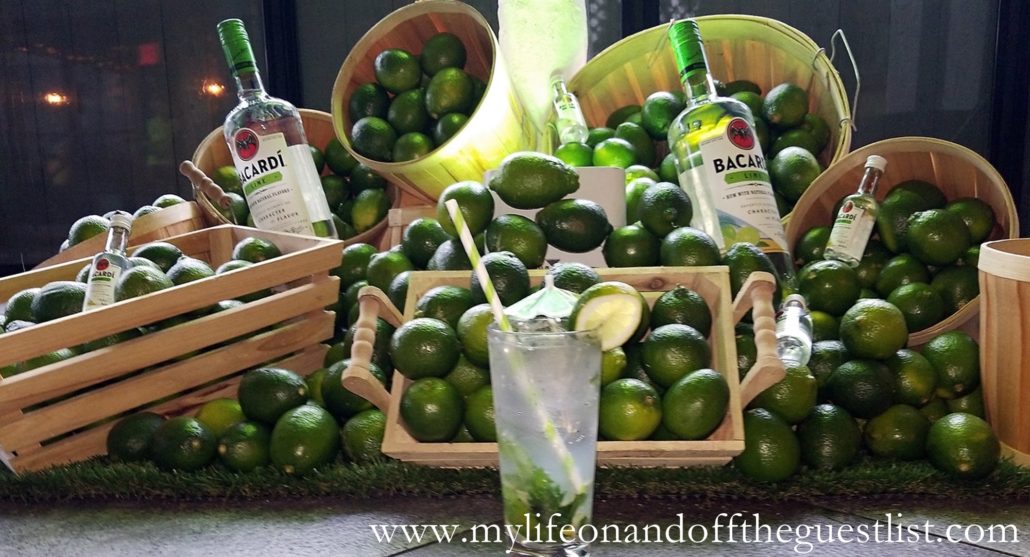 Accompanying the delicious drinks were equally amazing eats. Savory treats like mini tacos, lobster rolls, sliders, rice crispy treats, chocolate covered apple slices, cotton candy, and much more.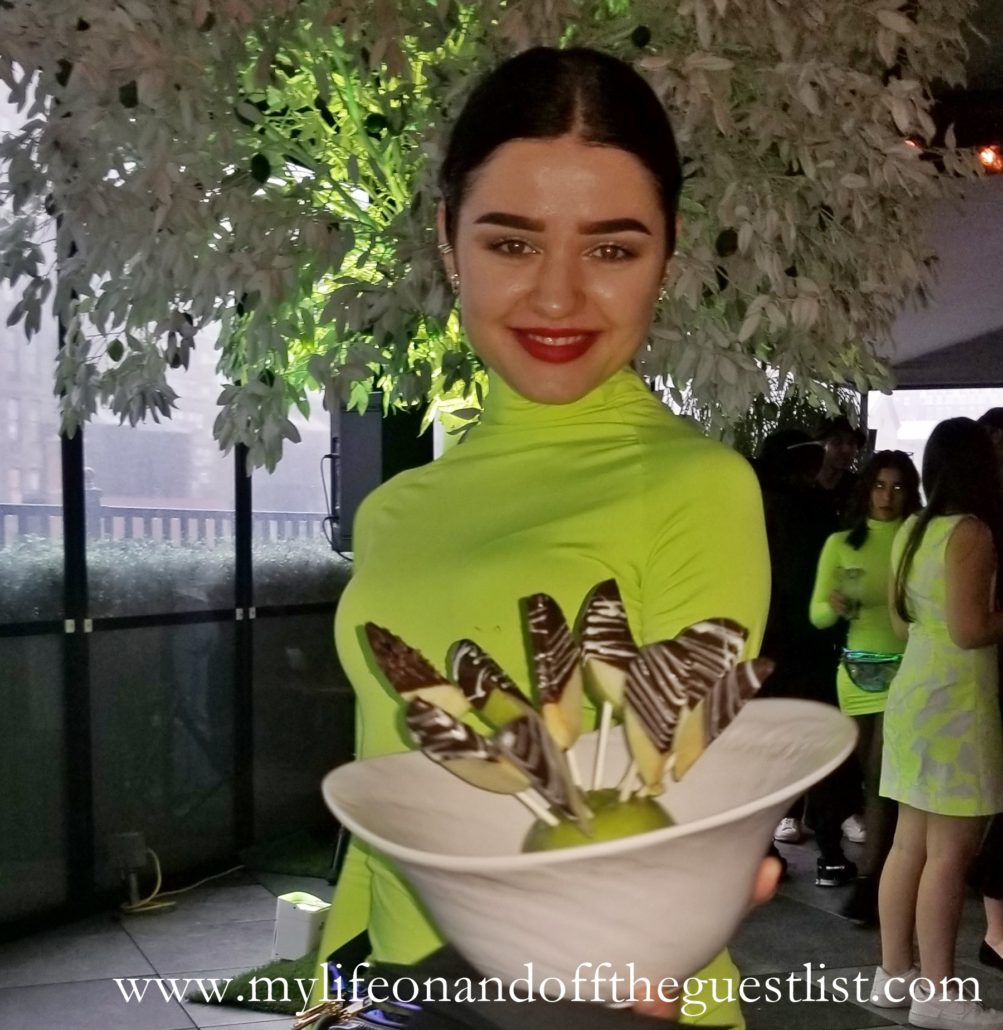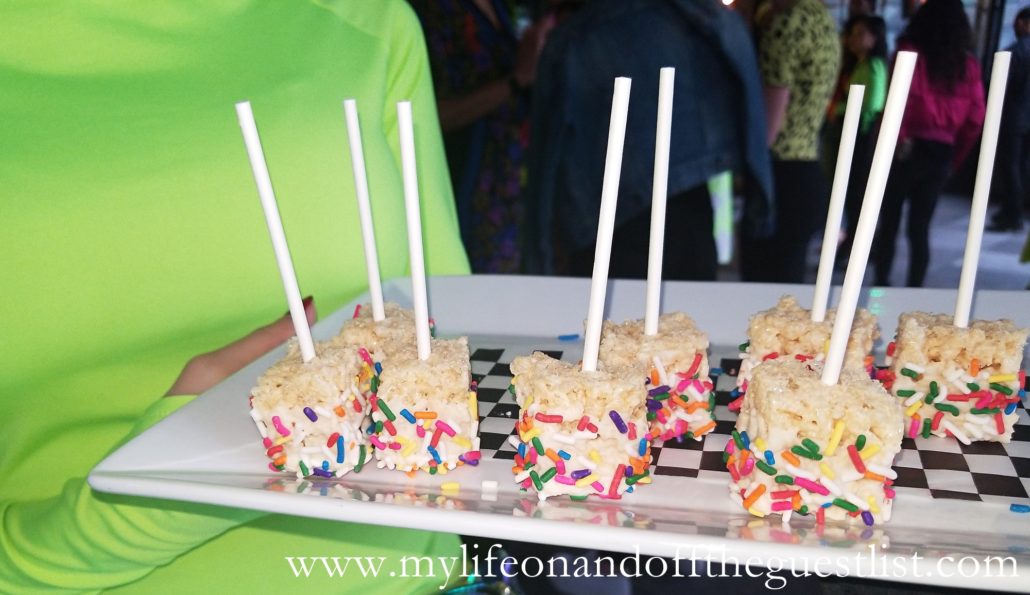 Roberto Ramirez Laverde, vice president for Bacardi in North America, said: "As soon as the weather warms up, people are ready to take their drinks outside, whether it is for an outdoor barbecue, party on the beach or happy hour on a rooftop bar, Bacardi Lime is the perfect complement to these spring and summertime occasions.

"We have watched the flavor space grow year after year and we know that consumers are going to embrace this new infused rum, especially when they're on the hunt for a refreshing new cocktail."
The 750-ml bottle will be available at select retailers nationwide for a retail price of $12.99.