Believe it or not (this may have escaped your memory considering what we're dealing with) but tomorrow, July 29th, is National Lipstick Day. Although our lips have been generally covered for the past year and a half (and will probably be covered again soon), we're taking the time to enjoy some mask-free moments (safely, of course) by celebrating beautiful lippie colors with the #1 lip brand in America. Who else to celebrate National Lipstick Day with than with Revlon lip color favorites. We've selected three iconic Revlon lip products in some go-to, summer colors to highlight our color-starved lips.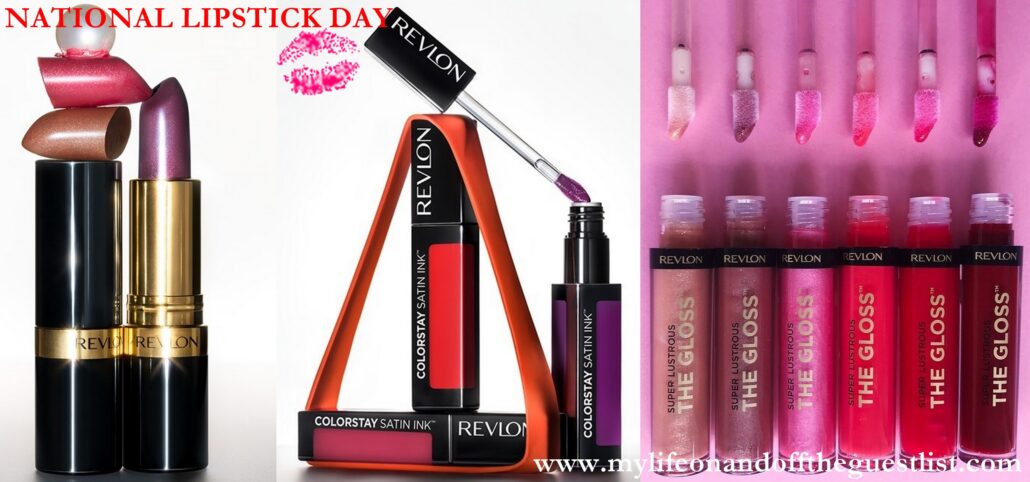 Today, we're highlighting Revlon's classic Super Lustrous Lipstick, Colorstay Satin Ink, and Super Lustrous the Gloss. Each of these Revlon lip color favorites features a vast variety of colors that are sure to make your lips stand out; and who doesn't want to stand out. Read on to know more about these iconic lippies.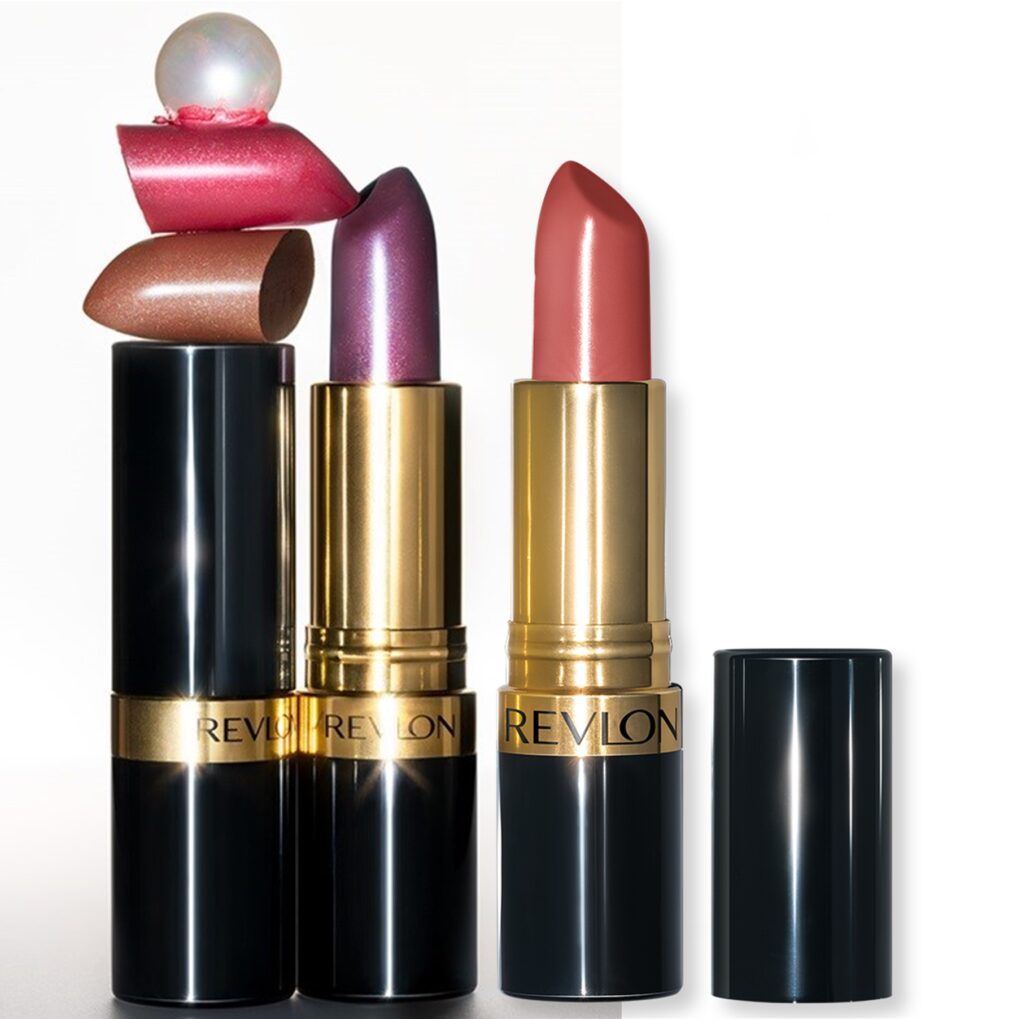 This iconic Revlon lipstick is the perfect combination of high-impact color in a super-moisturizing formula. Infused with Vitamin E and avocado, giving the lipstick a buttery smooth texture that feels as if you have nothing on. It is available in a whopping 87 shades and 2 finishes: cream and pearl. There's no way you won't get find your ideal shades with that many color options.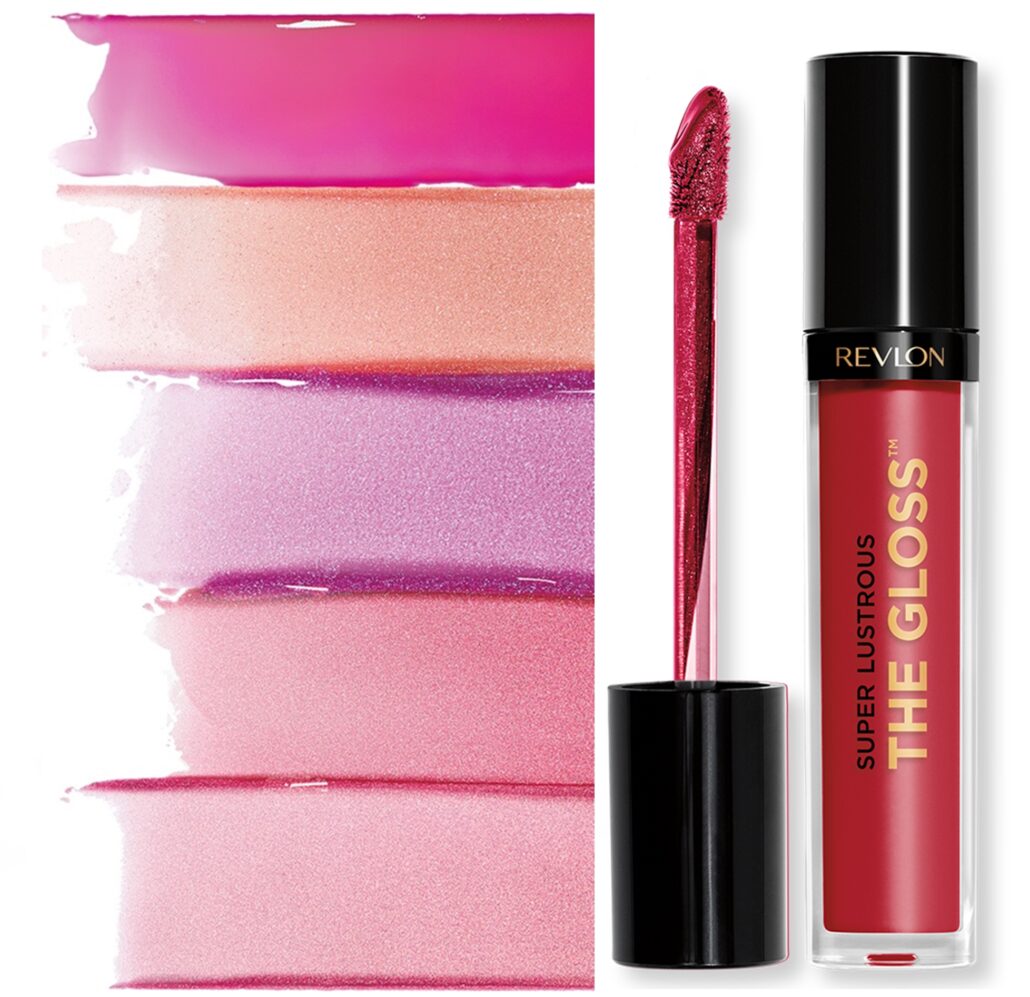 The Super Lustrous The Gloss is the best version of your favorite lightweight, nonstick lip gloss. The formula contains agave, moringa oil, and cupuacu butter and delivers the best moisture. We loved the Never Enough collection they did with Ashley Graham. The applicator's bold, oversized reservoir tip bathes your lips in a generous layer of a glossy sheen. The Super Lustrous The Gloss is available in 24 colors, more than enough to find several favorite shades!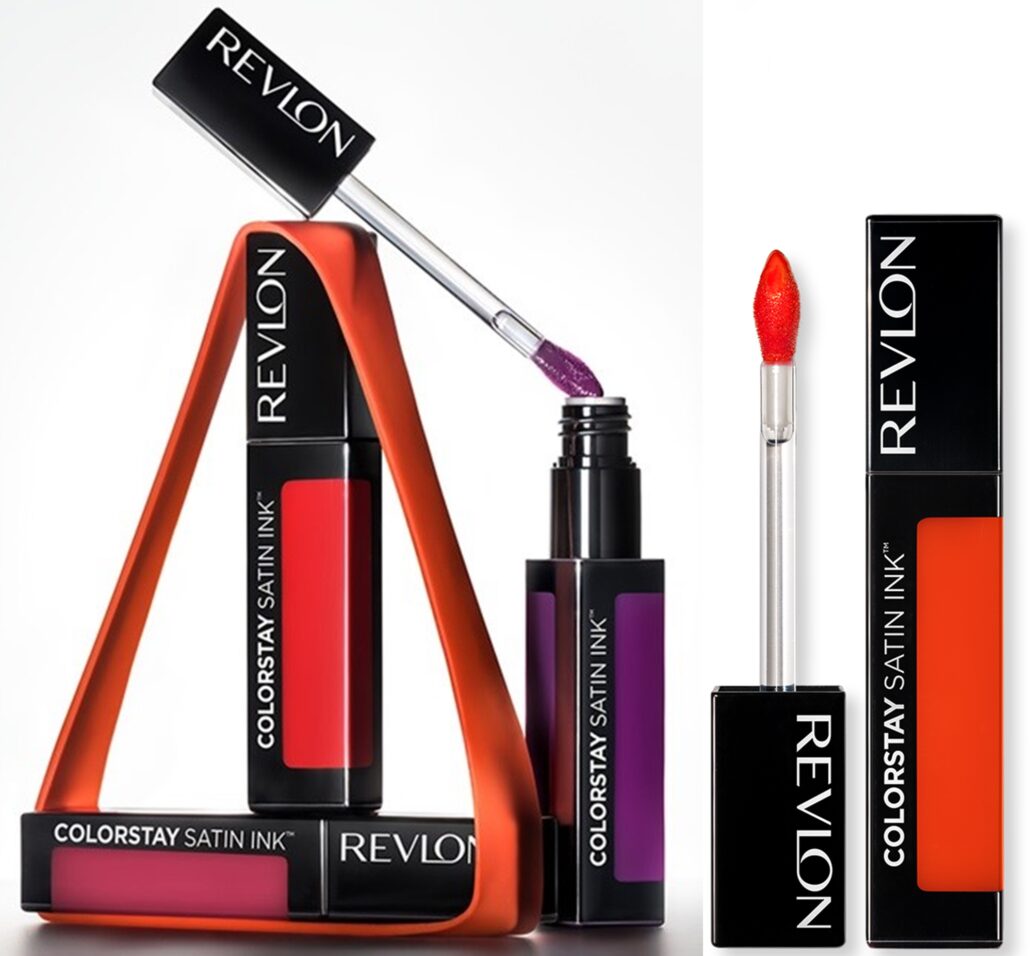 A 16-hour liquid lip color made with black currant seed oil and vitamin E that doesn't dry out your lips. This product is color, comfort, and wear in one step. It is made with a flexible formula designed to move with your lips and prevent that cracked lip color look. It is available in 21 vivid, satin-finish shades.
What are your thoughts on these Revlon lip color favorites? What lip colors will you be rocking on National Lipstick Day? Let us know in the comments.