Spring is practically here, and if you're reading this: YOU MADE IT!! If you're as happy as we are to have survived 2020, you'll antsy to hit the road sometime this year. Hopefully, our cars will spend less time under the Ford Explorer car covers and more time actually on the road now that things are actually opening up! Epic road trip season is NOW! Guaranteed, you will be in good company on the highways with many others on the way to places you've always wanted to see (or were waiting SO LONG to re-visit!). While there will be many women sharing the road with you in their own journeys, you can SAFELY stand apart by updating your favorite travel vehicle with the latest in dash cam technology with the Nextbase Dash Cam Series.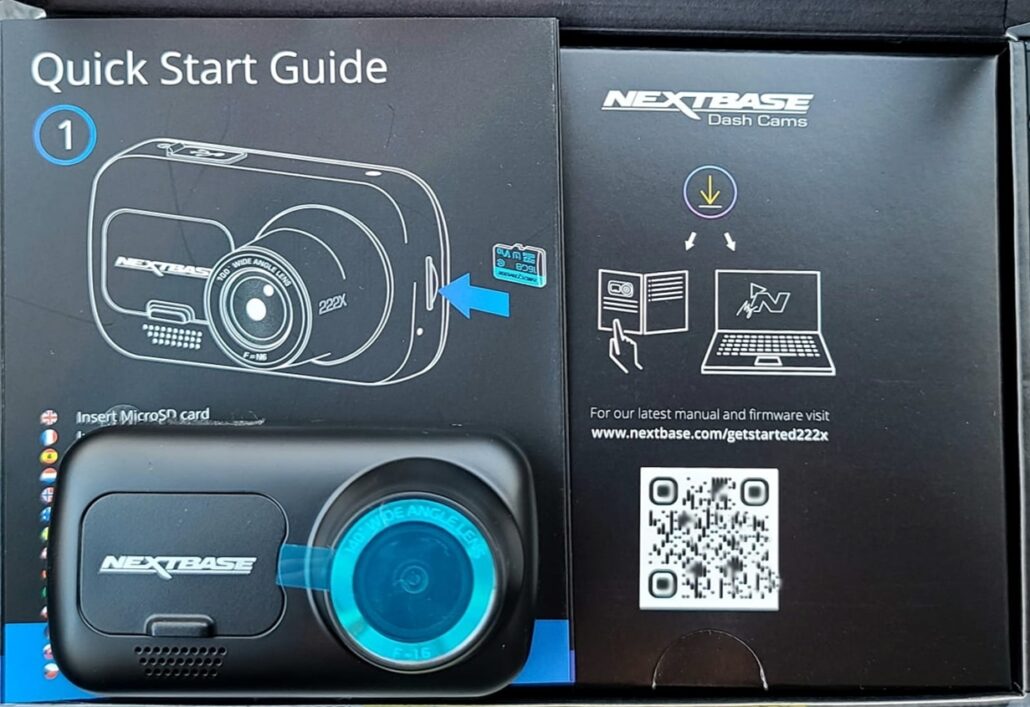 2021 and beyond is all about car hacks! The Nextbase 222X, $79.99, is a compact but powerful entry point to the Nextbase series. It's packed with benefits. The 2″ screen offers 120fps 1080p HD resolution video, ideal in low light settings and driving at night.
As a first-timer with dash cams, I assumed that the camera would be positioned on the dashboard. I was concerned that having two screens in my peripheral vision would distract my focus from the road. Surprisingly enough, the Nextbase camera's ideal position is just left of the driver's rearview mirror. This was really ideal as it doesn't take away from the sight range you may need to quickly glance at your dash-mounted cell phone or other navigation devices.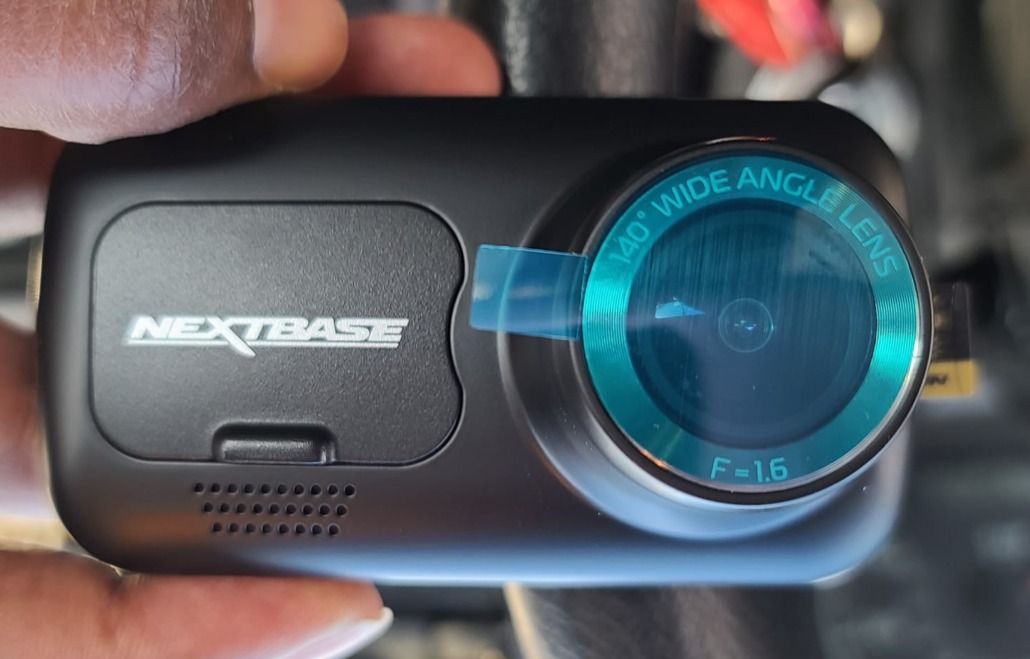 The Nextbase 222X's design includes a very useful magnetic mount that makes it easy to snap the device in and out. This Click&Go PRO Mount makes it easy to store the device out of view when your vehicle is parked. Those magnets are super strong and lock the camera in instantly. What was absolutely a delight was the USB-C pluggable rear-facing camera! Anyone who has been rear-ended on the road will find this addition worth its weight in value. It's all fun and games until you have an experience with a bad driver on the road. Plus, it doesn't hurt to have an extra set of eyes looking out for pedestrians or to check out bad parallel parking. The 222X dash cam features "intelligent parking mode" which senses objects close to your vehicle.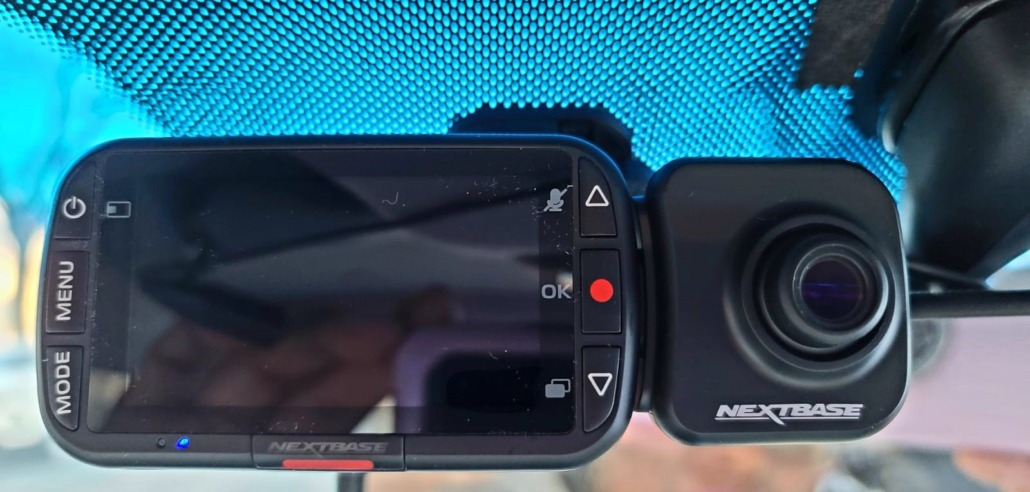 The wide angles on both the front and rear cameras offer a full range view of what's happening around you; it's especially great in case of a collision or other damages. The 222X's dash cam footage is easily uploadable to your computer or cellphone with the right USB cables. Videos are recorded in .mp4 format in 1-minute clips. It's easy to quickly email your insurance provider in case of an unpleasant road experience that may not be your fault. You can also take still images.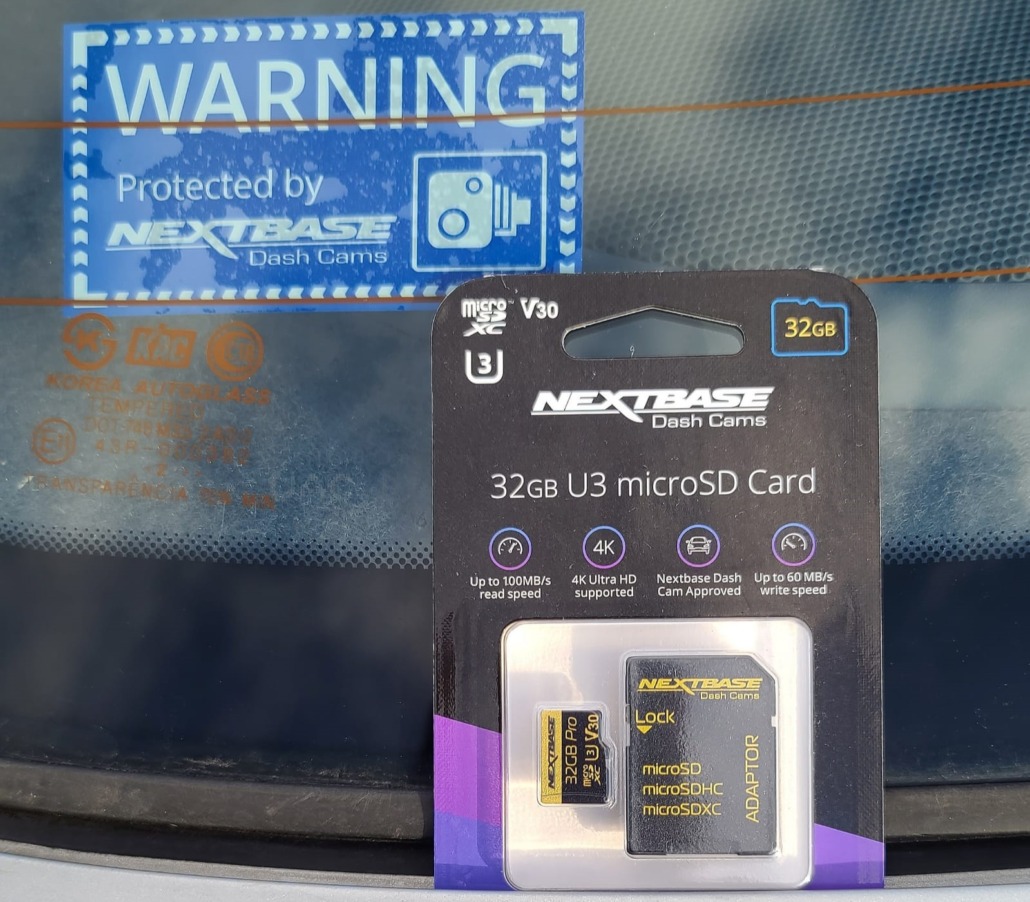 Your insurance claims adjuster will not only thank you, but you can thank yourself by being prepared with real evidence of what happened. In fact, regardless of whether you have looked into somewhere like this Pittsburgh Auto Insurance company or elsewhere for the best insurance plan on the market, it is very likely that you will be able to get a discount on your premiums every year by certifying that you have a dash cam installed in your car. You will easily be able to see in usaa insurance reviews and reviews for other insurance providers whether or not they will reduce the cost of policies based on whether or not you use a dash cam. Pairing a dash cam with other traditional items that lower auto insurance such as anti-theft devices, a fire extinguisher, maintaining lower mileage, or taking a defensive driving course helps lower costs. I personally use RightTrack, a pluggable AI driving monitor that monitors my actual driving mileage, acceleration, and braking speed.
In cases of parking or other traffic infractions, you will have ample proof to defend yourself. Whether it be against parking tickets, moving violations, or other evidence-based behaviors involving interactions with law enforcement. The overall benefit of having a dash cam, is it makes everyone a better driver by holding everyone involved accountable for a safer experience on the road. It's worth doing research on what insurance companies consider risk these days and reducing those behaviors; those discounts will add up to more spending money on your next vacation! How sweet is that?
Make sure you plug in your new Nextbase 222X dash cam immediately after unboxing. The first charge takes about two hours. Then, it's time to hit the road with your favorite car karaoke playlist ready to go!
I'll be sure to honk if I see your Nextbase sticker in the window this Summer! Happy Driving!