We know it may seem a bit early but as the summer season comes to an end, we can't help but think of the upcoming holiday gifting season. Today, we're highlighting gift ideas for multiple people on your holiday list, whether they be cocktail lovers, self-care enthusiasts, and homemakers.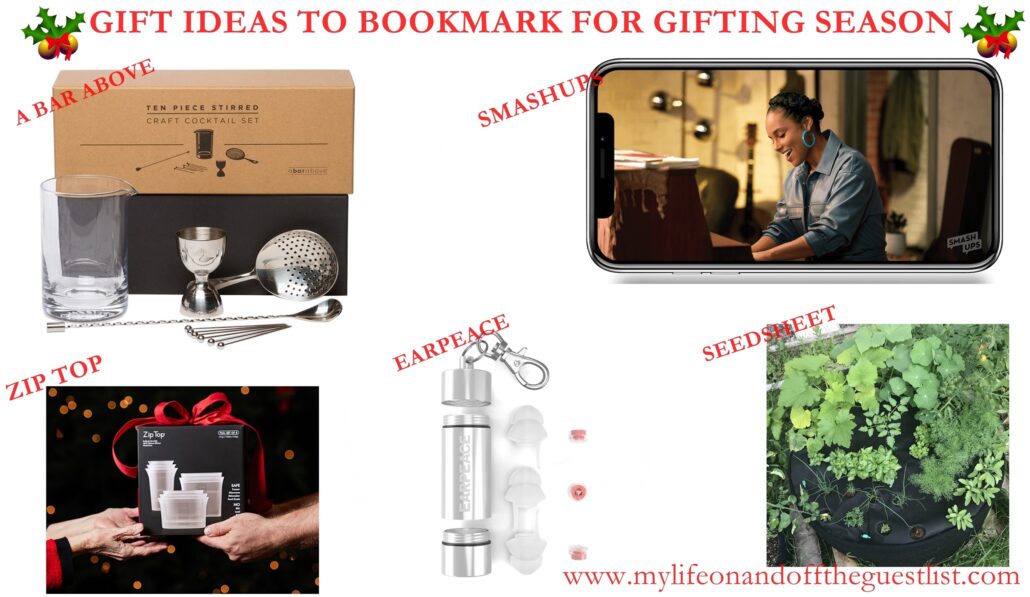 Today, we're highlighting great gifts from EarPeace, A Bar Above, Smashups by American Greetings, SeedSheet, and Zip Top. We're sure you or some on your holiday gift list will truly appreciate these gifting season must-haves.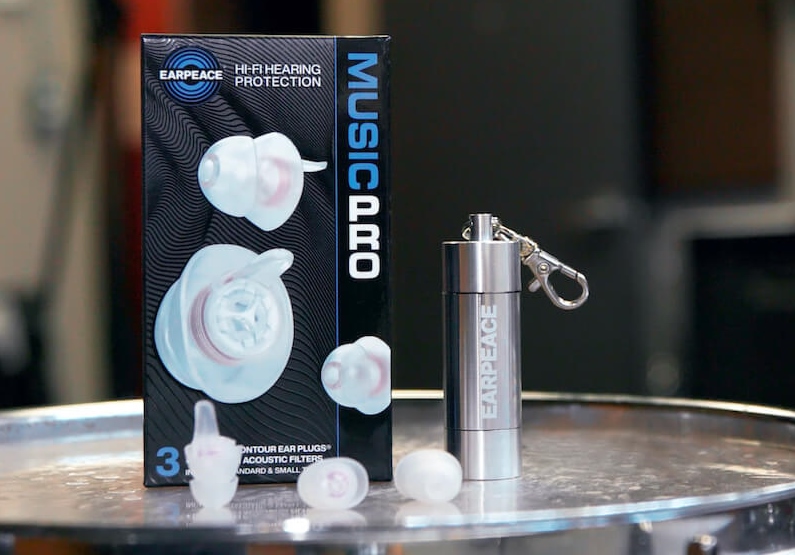 EarPeace is the go-to for products specifically made for hearing protection. Their most recent launches are must-haves for music lovers and self-care enthusiasts during the gifting season. Their EarPeace SLEEP earplugs, $19.95, are designed to bring maximum comfort while gently lowering background noise, making getting a restful night of sleep easy. These SLEEP earplugs are patented Contour Ear Plugs that mimic the shape of your ear canal for a more comfortable, natural fit. Their MUSIC PRO earplugs, $39.95, are built for artists and their fans who care deeply about their sense of hearing. The PRO ultra-fi's filter technology features a tuned acoustic membrane that precisely replicates the sound signature at a safe volume.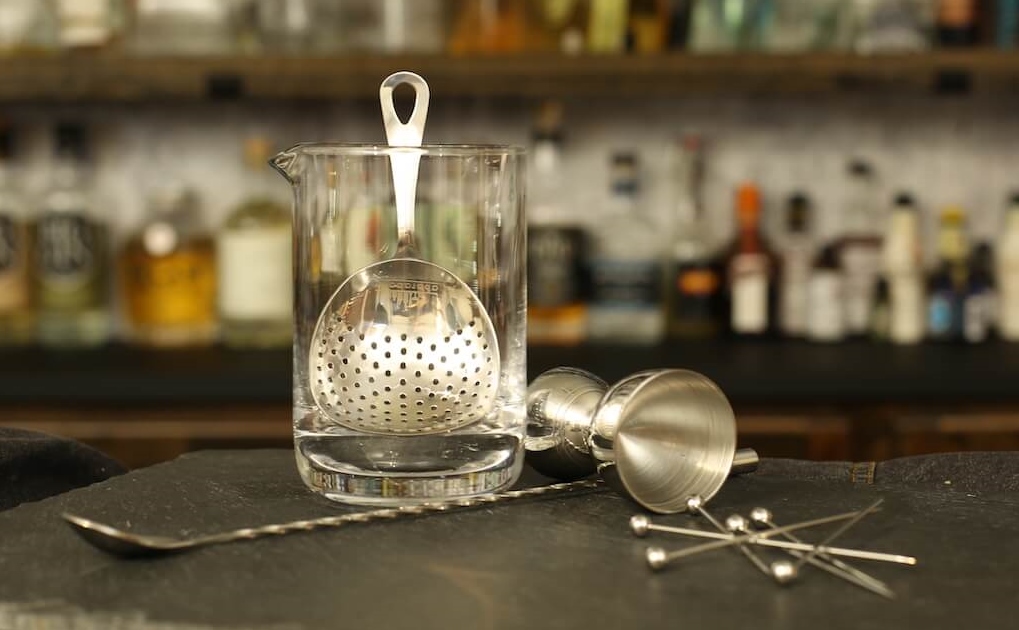 A Bar Above Stirred Cocktail Mixing Glass Set, $45.98, has everything needed to mix a stirred drink including the Classic Mixing Glass, Spiral Bar Spoon, Bell Jigger, Julep Strainer, and six 4" cocktail picks, all made from stainless steel. Love Martinis, Manhattans and Old Fashioneds? This Stirred Cocktail Mixing Glass set is going to be your go-to! It includes everything you need to mix your favorite stirred drinks while looking like a cool cocktail lover.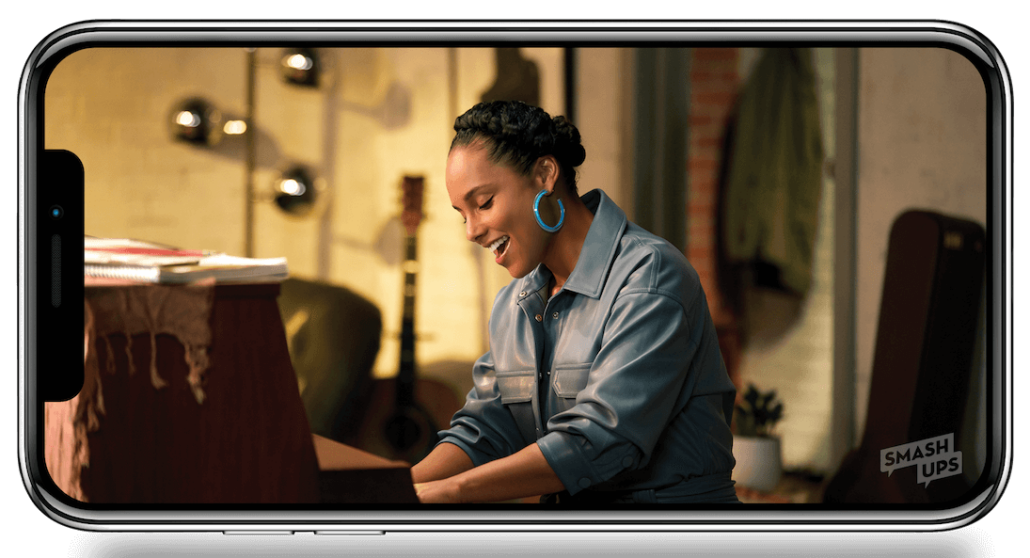 Holiday greetings get a celebrity and digital update this holiday gifting season. SmashUps Customized Video ecards are highly personalized, smile-inducing, shareable videos that entertain, surprise, and delight audiences of all ages. Their new customized video ecards feature and is designed by 15-time GRAMMY® Award-winning artist and worldwide-celebrated music icon, Alicia Keys. You can currently personalize her hit song "New Day" to celebrate an anniversary, birthday, saying congrats, and much more. The e-cards feature other award-winning artists like Dolly Parton, Donny Osmond, William Shatner, and more.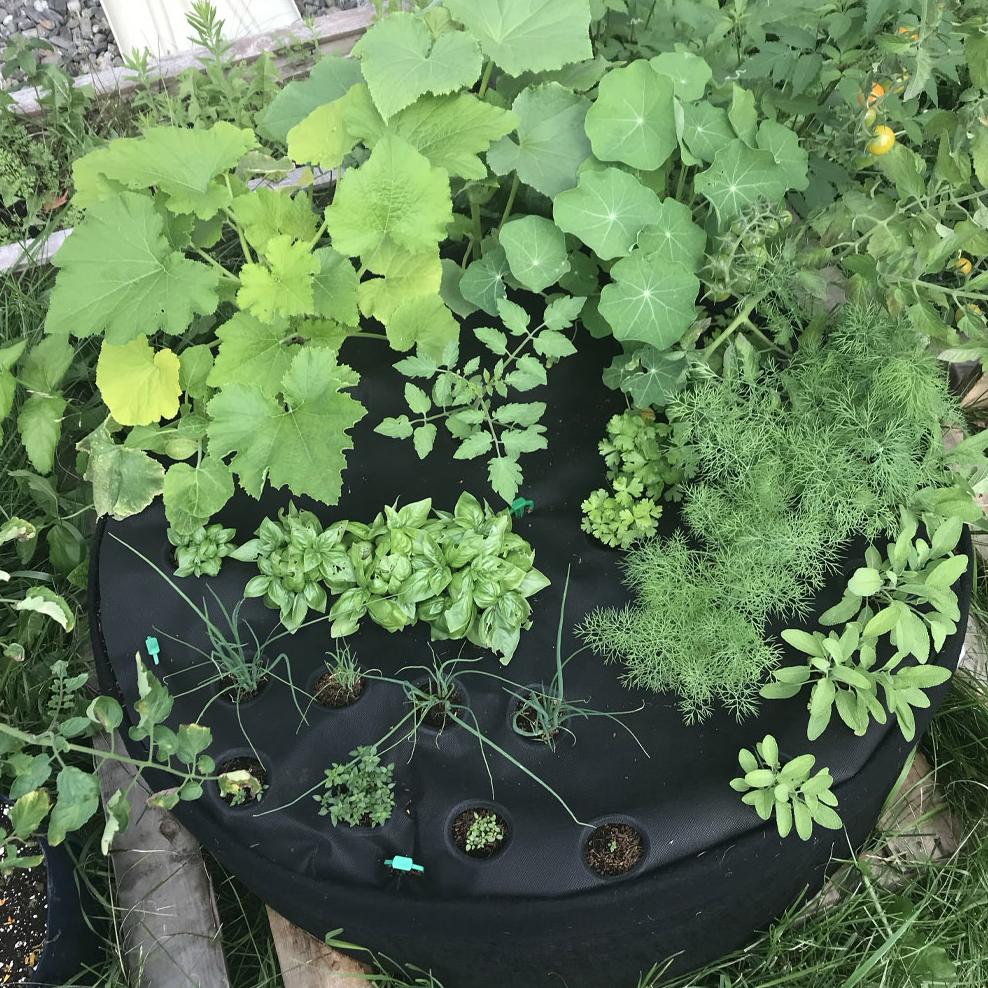 You may remember we highlighted SeedSheet in our Cocktail Tools to Create the Perfect Drinks feature. Not only are these customizable gardening kits great for cocktail connoisseurs, but they also make great overall gifts for anyone who loves to garden or with a green thumb. SeedSheet is made with dissolvable pods that contain a buffer of soil and organic non-GMO seeds. The pods are optimally arranged with ideal spacing and embedded within a weed-blocking fabric. Choose from 80+ fast-growing vegetables, herbs, flowers, and fruits, complete with customizable growing environments.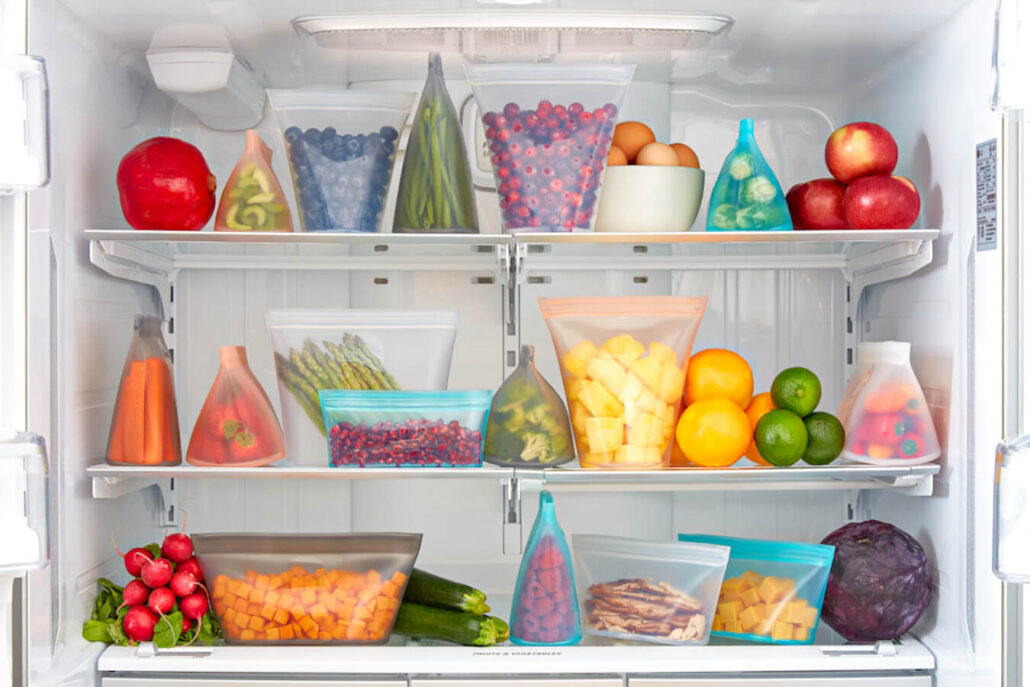 Zip Top brings innovative, easy-to-use storage food containers that disrupt the dated use of harmful plastic. These silicone storage containers' patented design is made with a one-piece construction that makes it extremely durable and microwave, dishwasher, and freezer safe. Designed with the environment in mind, one Zip Top can replace 5,000+ disposable bags! Zip Top's 100% platinum silicone construction requires no lids and contains no BPA, plastic, fillers, or other harmful chemicals. It's a great way to be ecologically responsible and keep your food as fresh as the day you purchased them.
Zip Tops are available in small, medium, and large cups, snack and sandwich-sized bags, and small, medium, and large dishes. These containers are perfect for food prep, cooking, lunches, leftovers, snacks on the go, travel, food storage, crafting, and just about anything you can imagine.
What are your thoughts on these gifting season items?