It's September and you know what that means. Halloween is only a month away. We know when it comes to Halloween, your first thought is costumes and candy but today, we're highlighting another side, Halloween-inspired beauty products.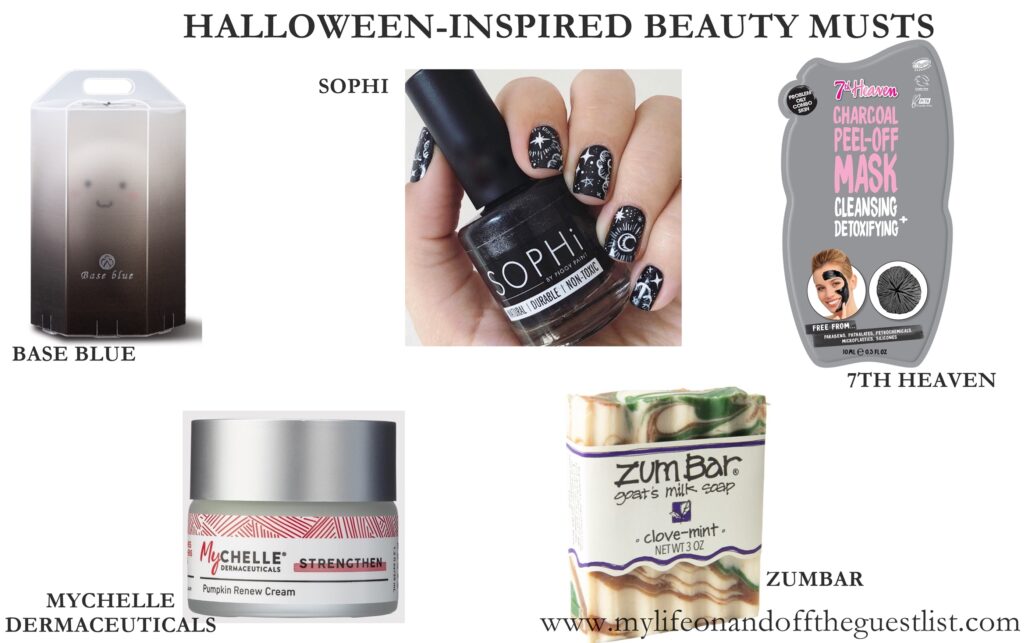 We hope you're ready for some spooky beauty. We've got great products from Base Blue Cosmetics, SOPHI, 7th Heaven, Mychelle Dermacueticals, and Zumbar.  From the super cute to the skin-loving must-haves, these Halloween-inspired beauty products will wow you well beyond Halloween. Let's get to know these products.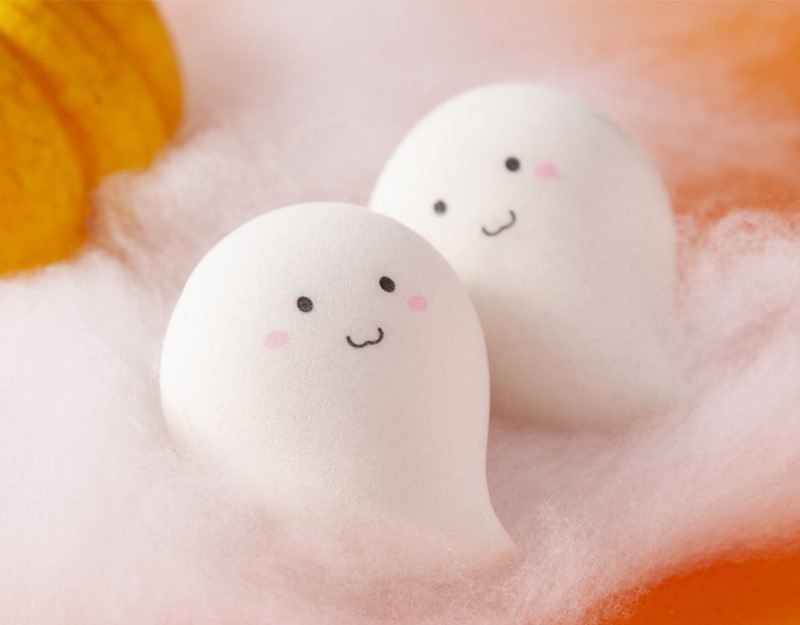 You may remember we highlighted the most adorable, holiday season-themed makeup sponge from Base Blue Cosmetics. They're back again with an equally adorable Halloween-inspired one. The limited-edition Base Blue Cosmetics Ghost Makeup Sponge is here to elevate your spooky glam. Like their other sponges, it could be used dry or wet for your foundation application, leaving you with a complexion that's smooth, natural, and gorgeous!

SOPHi allows health-conscious women to have a worry-free, yet long-lasting manicure! Non-toxic, virtually odorless nail polish that is better than 9 or 16 free, because it is free of ALL harsh chemicals! This water-based formula leaves nails healthy and doesn't cause them to yellow or become brittle. Plus, SOPHi is cruelty-free + vegan. Check out SOPHI's 'Into the Night' pack along with some insta-worthy, Halloween-inspired manicures! This pack includes Snow More Cold Feet, Eiffel of Love, Date Knight, + Winking of You.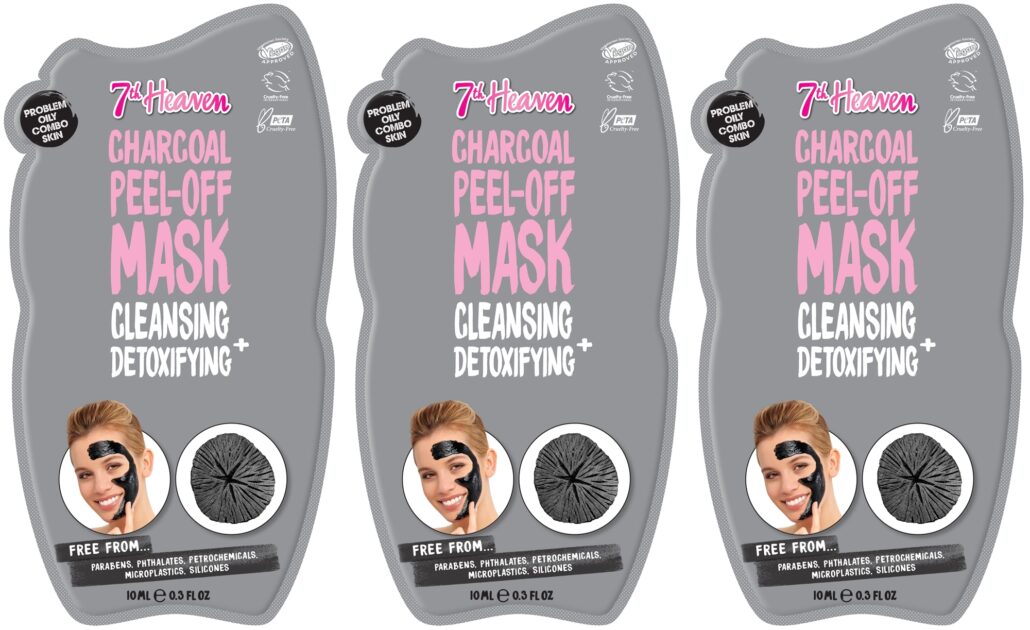 Granted, these are not the masks you think of when you think of Halloween but you do end up looking a bit spooky while wearing it. Whether you're celebrating Halloween this year, or not, make sure to truly detox your skin with a peel-off mask to help remove those haunting impurities! 7th Heaven's nourishing Peel-Off Masks instantly purify and refine skin with natural goodness. Contrary to scrubs, peel-off masks are gentler and more effective in removing dead skin cells. Cruelty-free, vegan and EASY, 7th Heaven is the perfect way to pamper your skin! Treat your skin with the Charcoal Peel Off Mask which is prized for its abilities to coax out dirt and impurities, leaving you with a smooth and radiant canvas!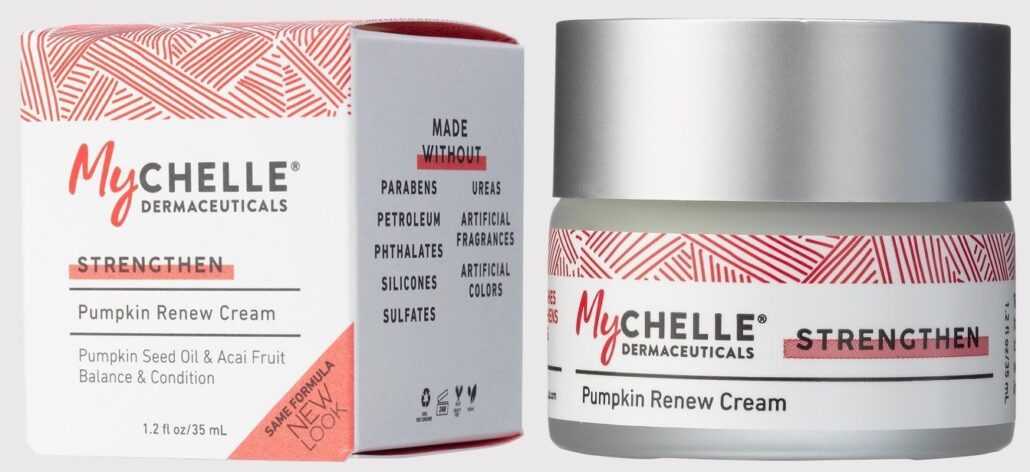 Is Halloween even Halloween without pumpkin? We know that for the Fall season, pumpkin is a key ingredient. Did you know pumpkin is packed with fruit enzymes and alpha hydroxy acids (AHAs) which help increase cell turnover to promote brighter, smoother skin? It also contains antioxidants like Vitamin A and Vitamin C that soften and soothe skin while boosting collagen production to prevent signs of aging! For that reason, we're obsessed with MyChelle Dermaceuticals' Pumpkin Renew Cream which encourages a more revived and luminous complexion!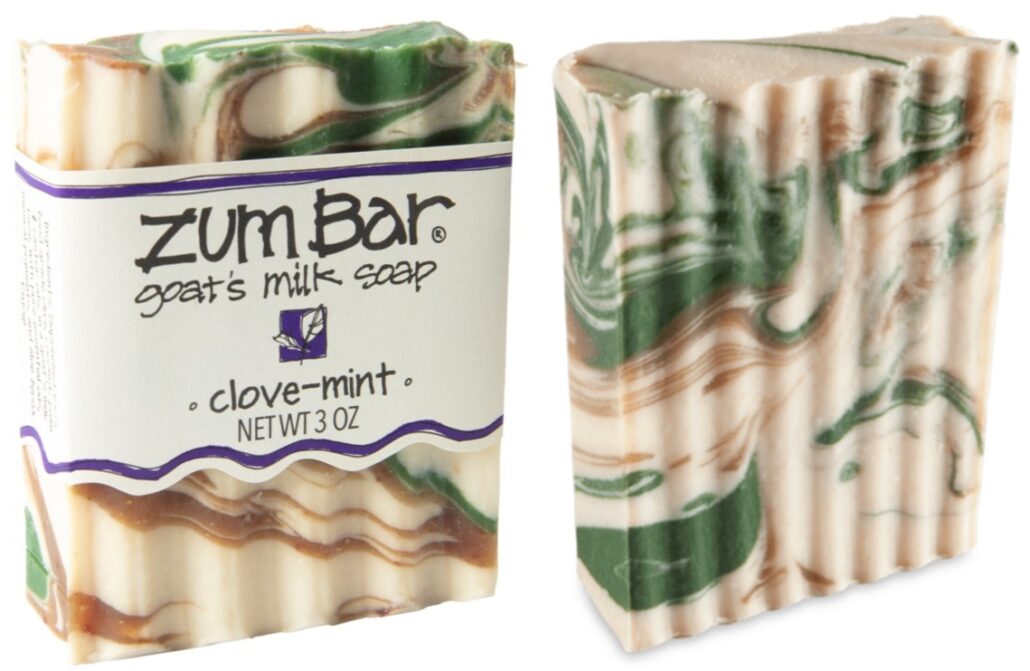 ZUM harnesses the power of goat's milk in its line of Goat's Milk Bar Soaps which combines essential oils to create a variety of uber moisturizing, incredible scents for any preference. Their Clove-Mint scent combines an intoxicating balance of sweet and spicy clove with a crisp and pristine mint top note and is perfect for fall! GOAT'S MILK works on all skin types and has many different benefits including increasing moisture levels, repairing skin barriers, minimizing acne as well as preventing fine lines and wrinkles.