Calling all fellow New York City fans of Rosé Wine, have we got an amazing event to share with you thanks to wine entrepreneur, Pierrick Bouquet. No longer known as the wine industry's step child, everyone is declaring their love for the pink-hued wine. As the weather gets warmer, Rosé wines are enjoying a surge of popularity and one event that will celebrate this delicious vintage is the
La Nuit En Rosé (The Pink Night)
event in NYC. Rosés, have long been known for their incredible versatility and as complimentary to any food…plus it is the official wine of summer. This wine and food tasting extravaganza, the country's first large-scale wine event devoted exclusively to sparkling and still Rosé wines, takes place during two-four hour sessions on June 13th and 14th aboard the luxurious, state-of-the art Hornblower Hybrid, along the Hudson River.
La Nuit en Rosé will celebrate an astonishing 85 various rosés from 58 wineries around the world, including: France, Italy, Spain, Chile, South Africa, Lebanon, Turkey, Morocco, Argentina and the US and promises a chic, cocktail-style tasting event with lively music, and some of the best views the city has to offer. The event will also include delicious cuisine to compliment the variety of wines, such as a selection of ice creams (one rosé-infused) from The Tipsy Scoop; canelés and financiers French pastries by Céline; oysters provided from the Brooklyn Oyster Party; and cheese and charcuterie from Vin sur Vingt.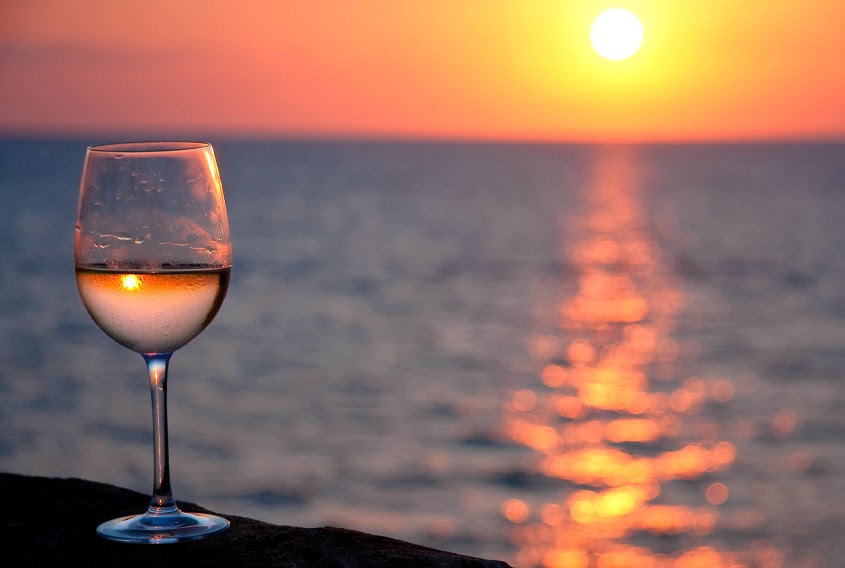 Choose your experience La Nuit en Rosé below:
DAY – 1PM to 5PM: Take in the summertime sun during our daytime celebration. Sip on the world's finest Rosé wines while taking in the sights of downtown New York City and listening to live music. Cruises begin at 2pm and sail until 3:30pm.

NIGHT – 7PM to 11PM: Prepare for a night of wine tasting, dancing, and cruising around the city. Enjoy views of the lit-up Manhattan skyline and explore some of the best rosé wines from around the world. Cruises begin at 8pm and sail until 9:30pm.

The event will also feature a wine competition, where ten distinguished judges, sommeliers and wine directors – Jamie Kaloustian from Dovetail, Paul Altuna from Le Cirque, Roger Dagorn from Tocqueville, Victoria James from Ristorante Mornini I Alta Marea Group, Chad Walsh from The Dutch, AJ Ojeda-Pons from Lambs Club, Geoffrey Fischer from wd~50, international wine judge Robin Kelley O'Connor, and master of wine Lisa Granik, will be on hand to bestow honors on the best of the very same wines you as a guest will be sampling. And, unlike almost any other wine competitions, La Nuit En Rosé will feature an audience award.
Passes for each tasting are only $60.00 each and can be purchased here: http://nuitrose.com/event/attend.