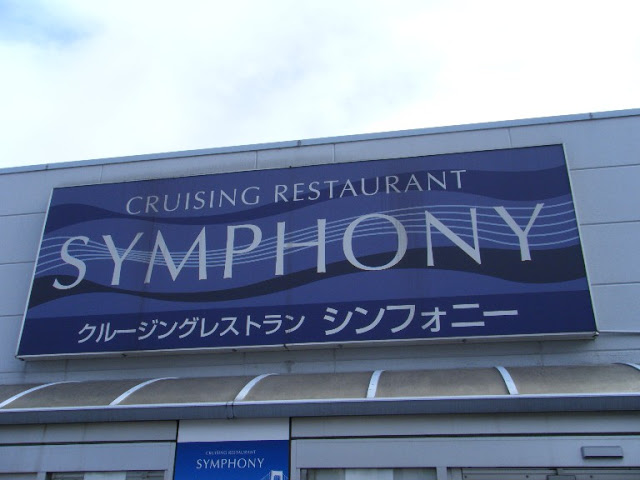 Two days after my awesome night time helicopter ride over Tokyo, I was set to enjoy the views of Tokyo via a day cruise with Symphony Cruises. My tour guide, Matt and I arrive at the Hinode Pier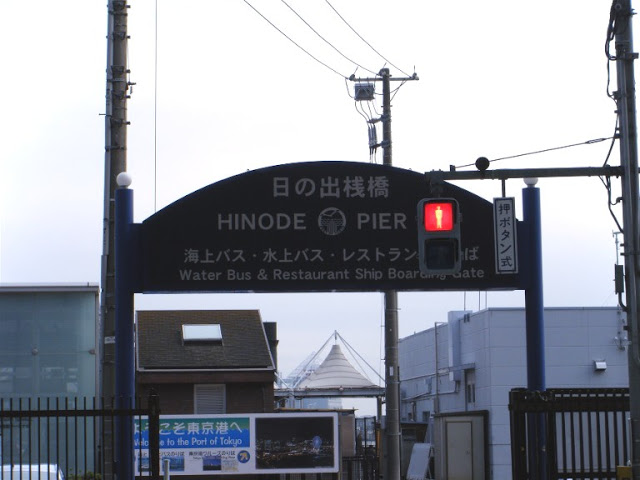 I originally thought this was just a small boat tour around Tokyo but to my surprise, it turned out to be a restaurant cruise and it was on a huge ship.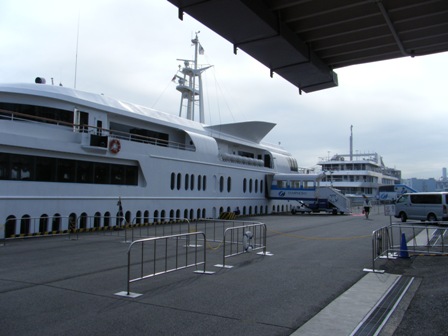 Just like a restaurant, you made a reservation and when you arrive at the pier, you check in with this gentleman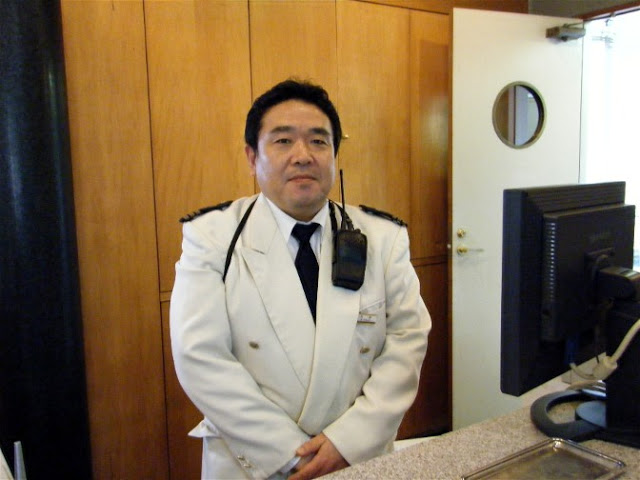 The ship was supposed to leave at 11:50 am but they were running a bit behind (turns out there was an obscene amount of people (a few large bus loads) who were also supposed to be on this cruise and they were just waiting on them but it wasn't a long wait, we were on board by 12 noon. We enter the ship to see this life preserver showing the date of the cruise and this beautiful chandelier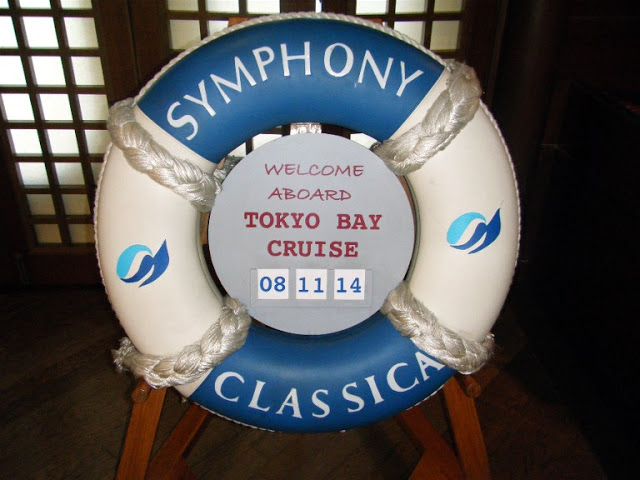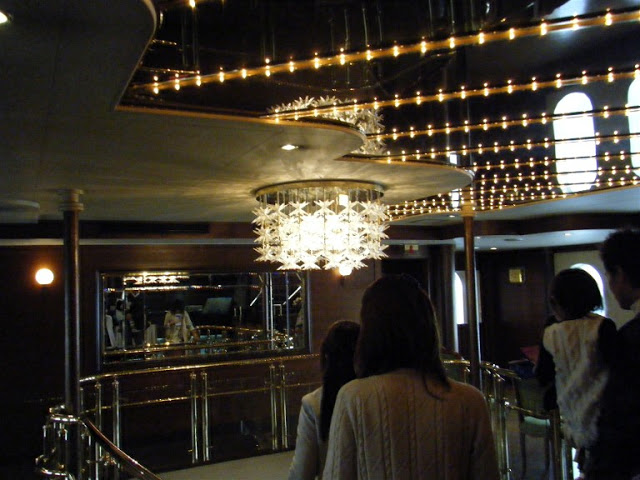 Now I said this ship was huge but to understand how huge it was, let me say there were two restaurant levels. We were on the bottom level and other tourists were on the top. One level was the $50 trip and the other the $30 trip. Here is a photo of our level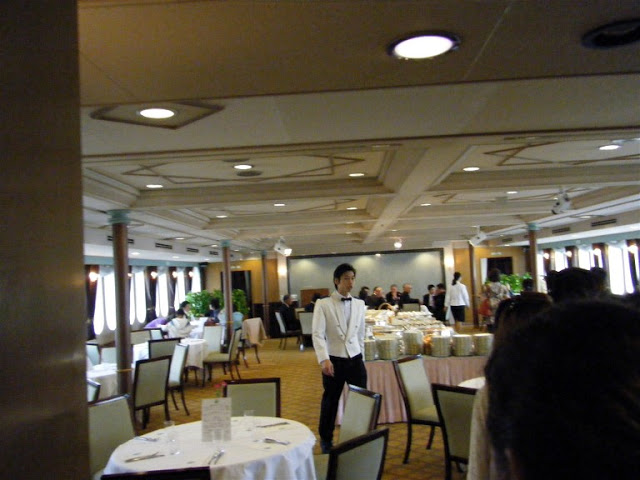 With the $50 trip you have a huge buffet which you can see below. The photos are of the middle part of the table, I couldn't get the entire table in one photo and by the time I tried, the other guest had already swarmed around it.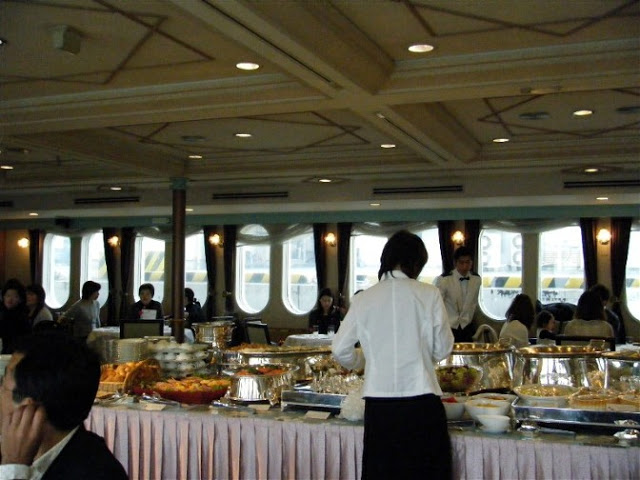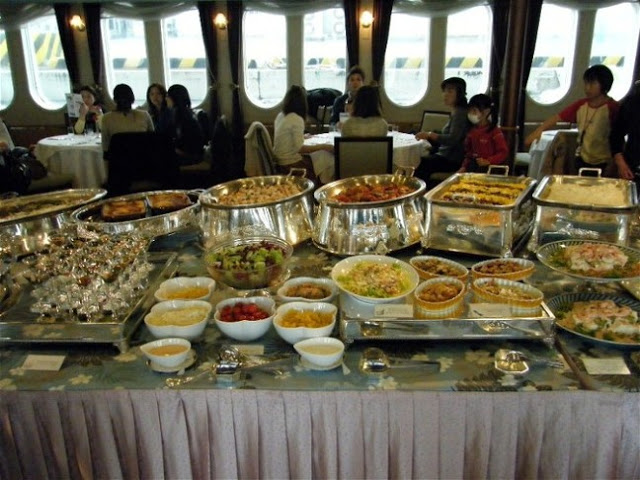 After we devoured shrimp, scallops, steak, salmon, beef stew, etc, they brought out the elegant and moist tasting desserts and fruits.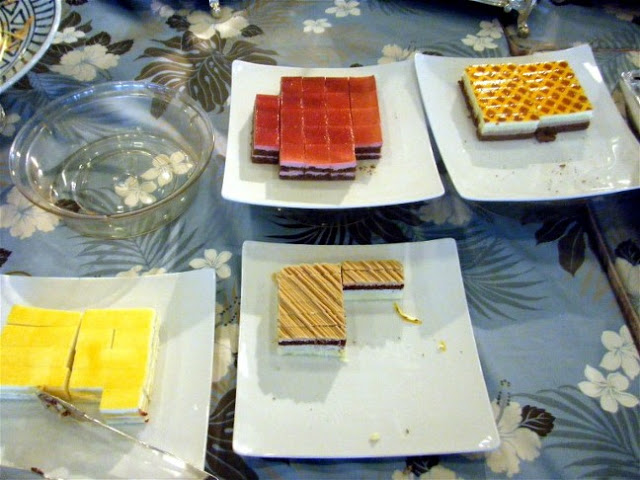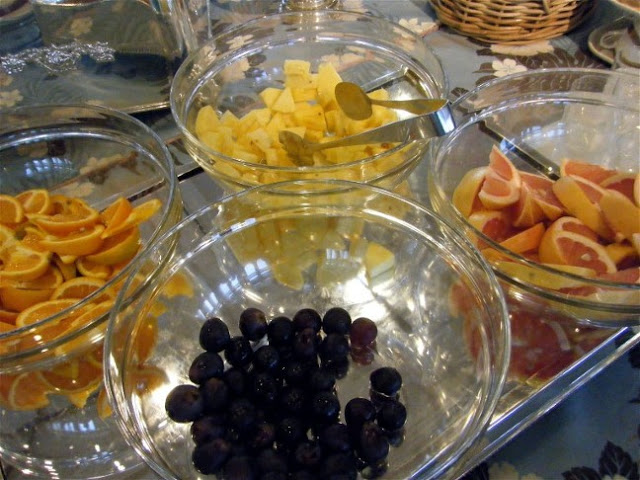 After we had our fill, we went to the top deck to see Tokyo in all it's glory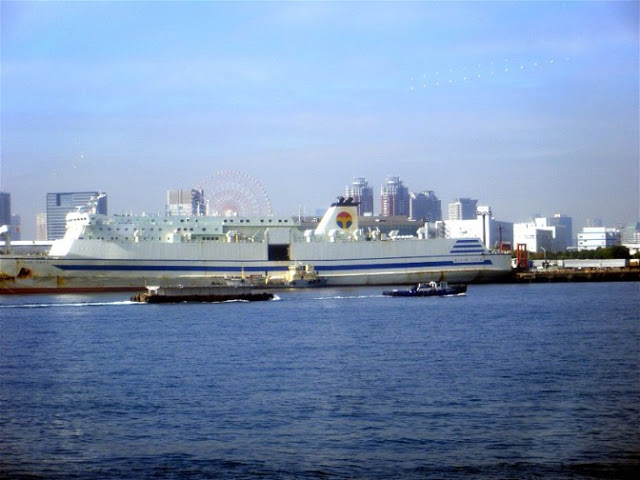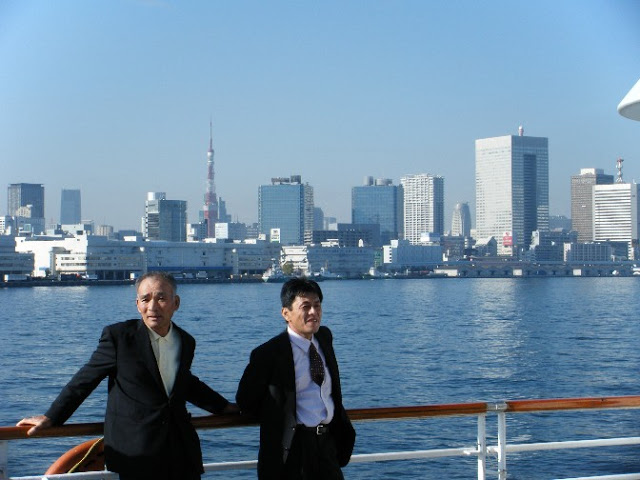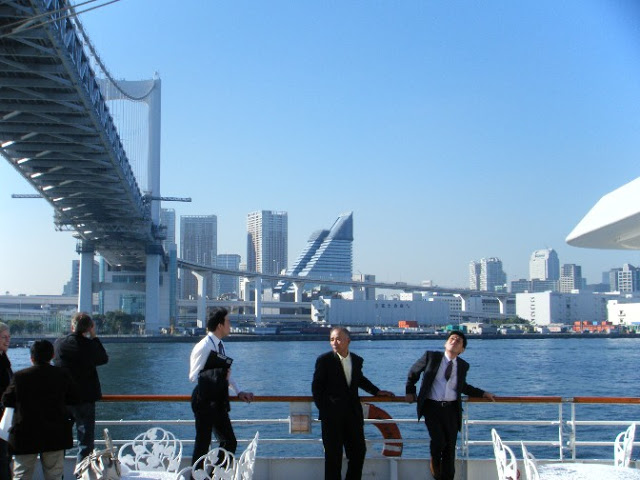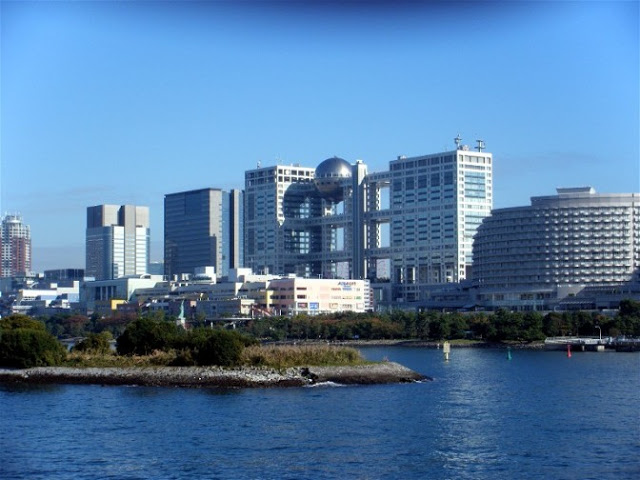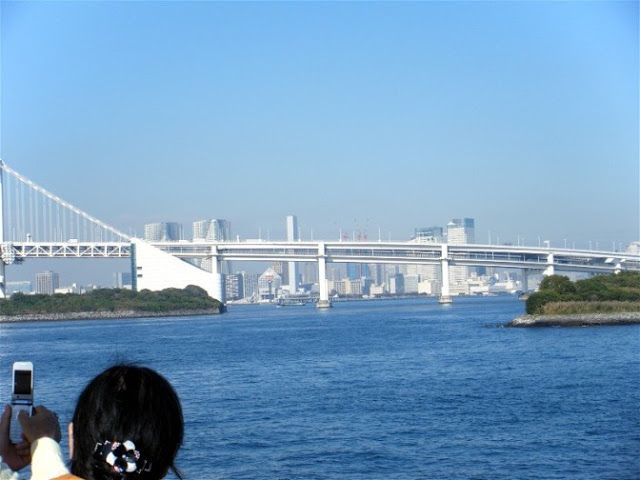 The whole trip lasted about 2 hours and was wonderful. As you can tell from the photos it was a beautifully sunny day and a perfect day for a cruise. I had a blast.